Can you believe it ~ the holidays are here!
The time of gift giving, creating, cooking, baking & running from here to there has officially started!  This collection of Homemade Holiday Ideas has been a year in the making.  Naturally, I've been pinning along the way whenever I would see something come across that was unique & different.  I wanted this collection to be homemade items that anyone could do, hopefully there's not one that will be too difficult to do in a matter of a few hours or even minutes.   I also collected the most frugal or shall we say, "the most bang for your buck" so you could make multiples for family, friends or teachers for mere pennies.  Every idea has a link with a tutorial or tips to help you create treasured homemade gifts for the ones you hold dear.
Teacup candles via Martha Stewart
Spray painted lace candles via Eddie Ross
Homemade Gift Ideas with Dipped Paint
Dipped Paint Clothespins via Make and Bake Blog
Dipped Votives via Nest of Posies
Dipped Wooden Spoons via Little Bit Funky
Dipped Embroidery Hoop Boards via MAKE craft
Painted Coasters via Fellow Fellow

There's no question that homemade gifts are the best gifts.  The love, care & creativity always shine through when being the receiver or the giver of gifts.  Hopefully if you're just starting to make your gift giving list, this collection has inspired you in some sort of way.  I must admit, after collecting these projects for a year now, it's fun to see them all laid out in specific ideas.
Please remember to click on the links for a full tutorial.

Let's pin together!  Do you like to pin crafty ideas, DIYs, recipes, home decor & kids stuff?  Me too!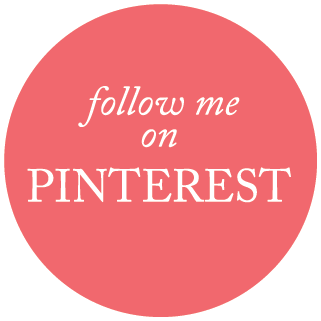 Feel free to follow Nest of Posies on Pinterest!
You may also like: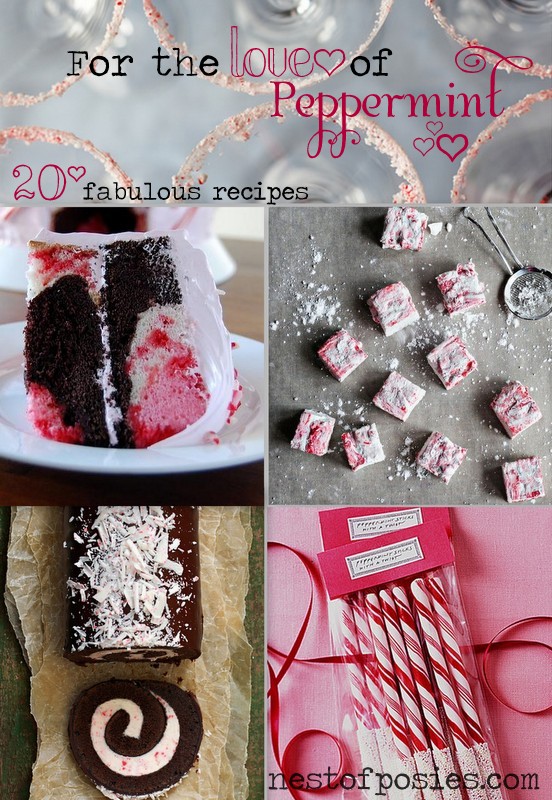 27 FABULOUS Peppermint Recipes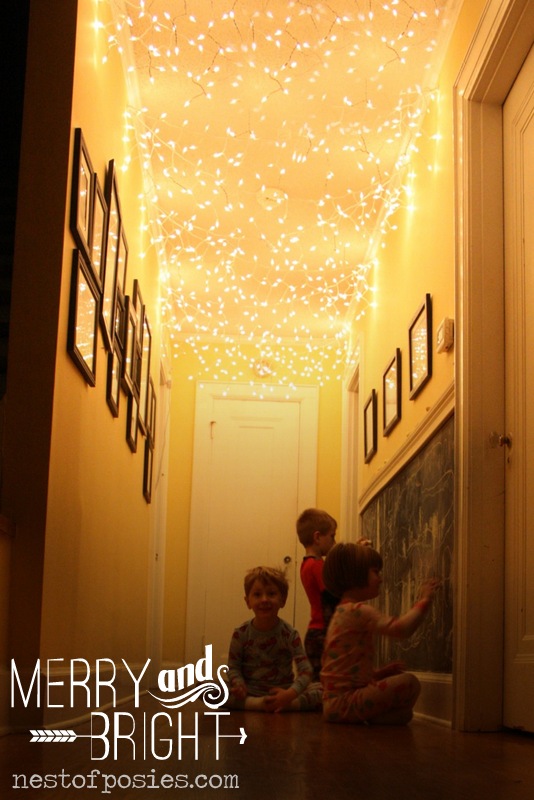 Best thing I did last Christmas!  Add Twinkle Lights to your Hallway!