Did you notice something new around here?
Nest of Posies has officially been to the beauty shop & has taken the big leap to WordPress!  Woot!  Which means, I left the free blogger format for my blog of (ahem…4 years) & moved on up to the big time.  Not that there is anything wrong with blogger/blogspot, because trust me there isn't.  I was on there for 4 years!  I was happy as can be with my blogger blog.  It was pure comfort.  But I kept tossing & turning the idea of doing the big switchero, and I had many people tell me that I should do it throughout the years & I'm here to say I finally did it.
Just to be clear, "I" didn't do it at all!
Courtney did from Sweet C's Design!

Through many a sleepless nights, trials & tribulations Courtney was able to switch things over for me.
I shared my vision, my likes, my pet peeves (bless her) and she delivered a beautifully designed blog for Nest of Posies.  There are a few things to still get done & I have so much to learn, but within a matter of an hour (after all the behind the scene work was done) everything was up, linked, working & coordinating with Pinterest, FB & all the other media channels that are important.  Plus ALL of  my beloved, cherished, tears, pictures & stories from the past 4 years were here.  This has been my corner of the world for the past 4 years & I'm sure you can imagine how I was sweating bullets over here!  Sheesh!  Plus, it's the whole change thing that was making my neck turn red & break out in hives.  But.it.was.all.here.  WOOT!
My shop will hopefully be next to follow, but I'm not racing for that to get done anytime soon.  After all we are in official holiday countdown mode.
Courtney is also a blogger, where she shares her life, craftyness & designs as well.  For example, I'm in love with her Sequins Trees!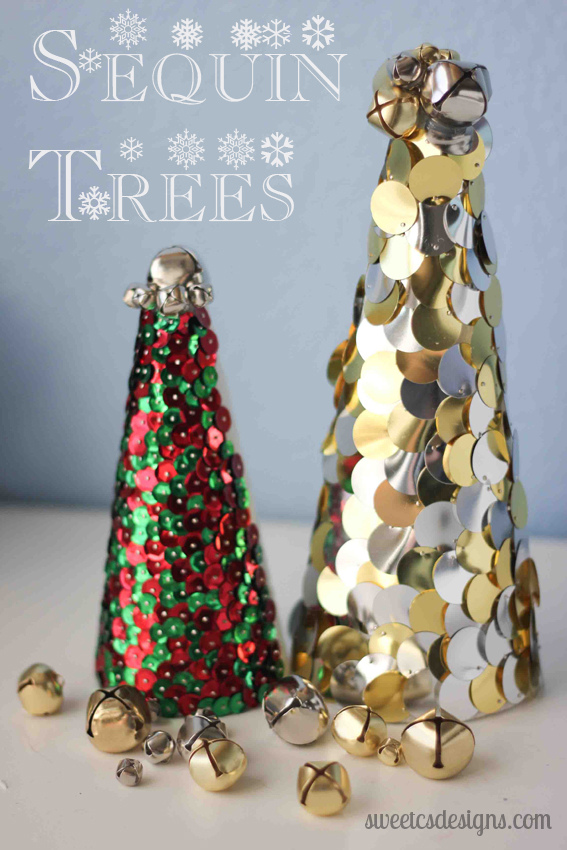 Aren't they gorgeous?  This is how I first discovered Courtney, last year.  You can find all the deets by going here.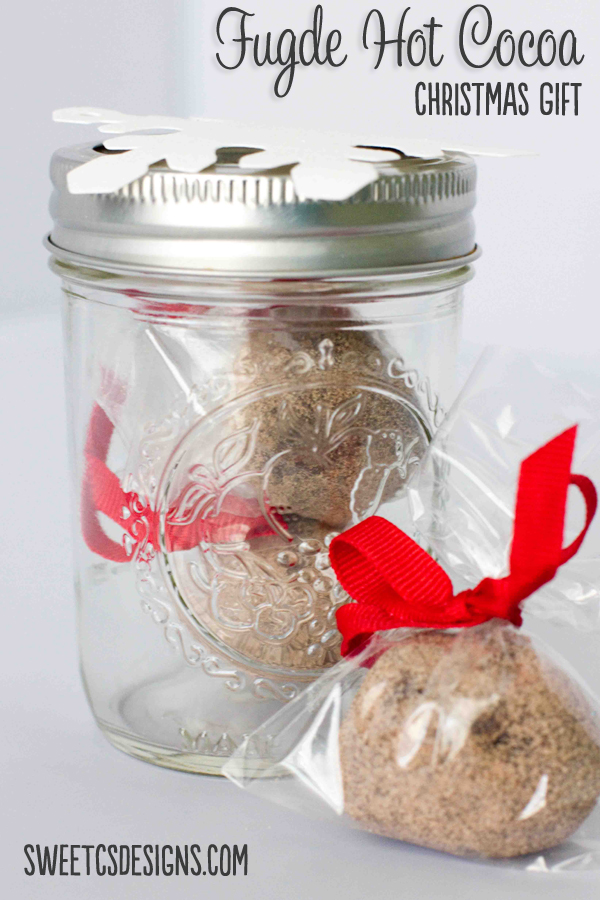 Love her gift giving idea of Fudge Hot Cocoa in a jar!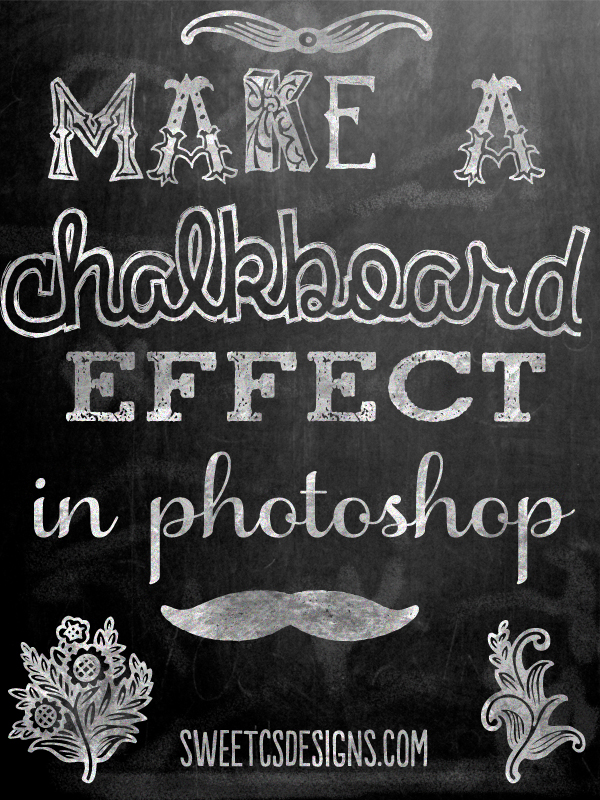 And for all you Photoshop users out there, she did a tutorial on how to make a chalkboard effect using PSE.
Courtney is not in the blog design business full-time, yet!  But rumor has it one day she will, but for now you can see all her creativeness over at Sweet C's Designs.  You can also follow her on FB : Pinterest : Twitter
To all you kind readers who have been with me through the years, well then you know, I am extremely tech challenged!  So please bear with me.   One of my New Year Resolutions is to teach myself all sorts of techy things!  And I do believe I have my work cut out for me!