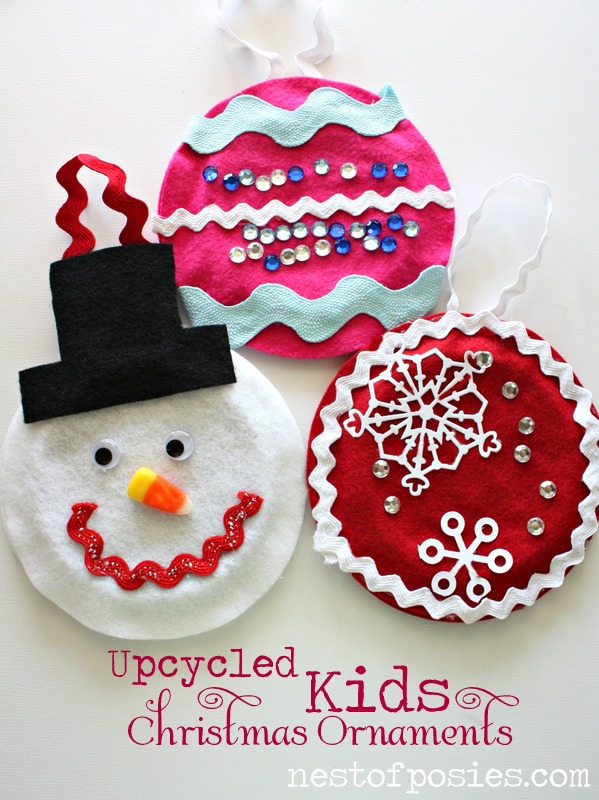 When Country Crock asked me to partner with them for a Holiday post with kids, it was a no brainer to say "YES!"  Truth be told I was raised on Country Crock  & I can remember when they introduced their flavored spreads how excited I was to try them ALL out!  Yes, I love my bread covered in their flavored spread.  I even use it to flavor my oatmeal, almost everyday.   At my house Country Crock is a household name!
Now, getting to the crafting part with Country Crock…
I gathered up my empty stash of Country Crock containers, (surely you all save yours as well, right?) specifically the lids & used the supplies below.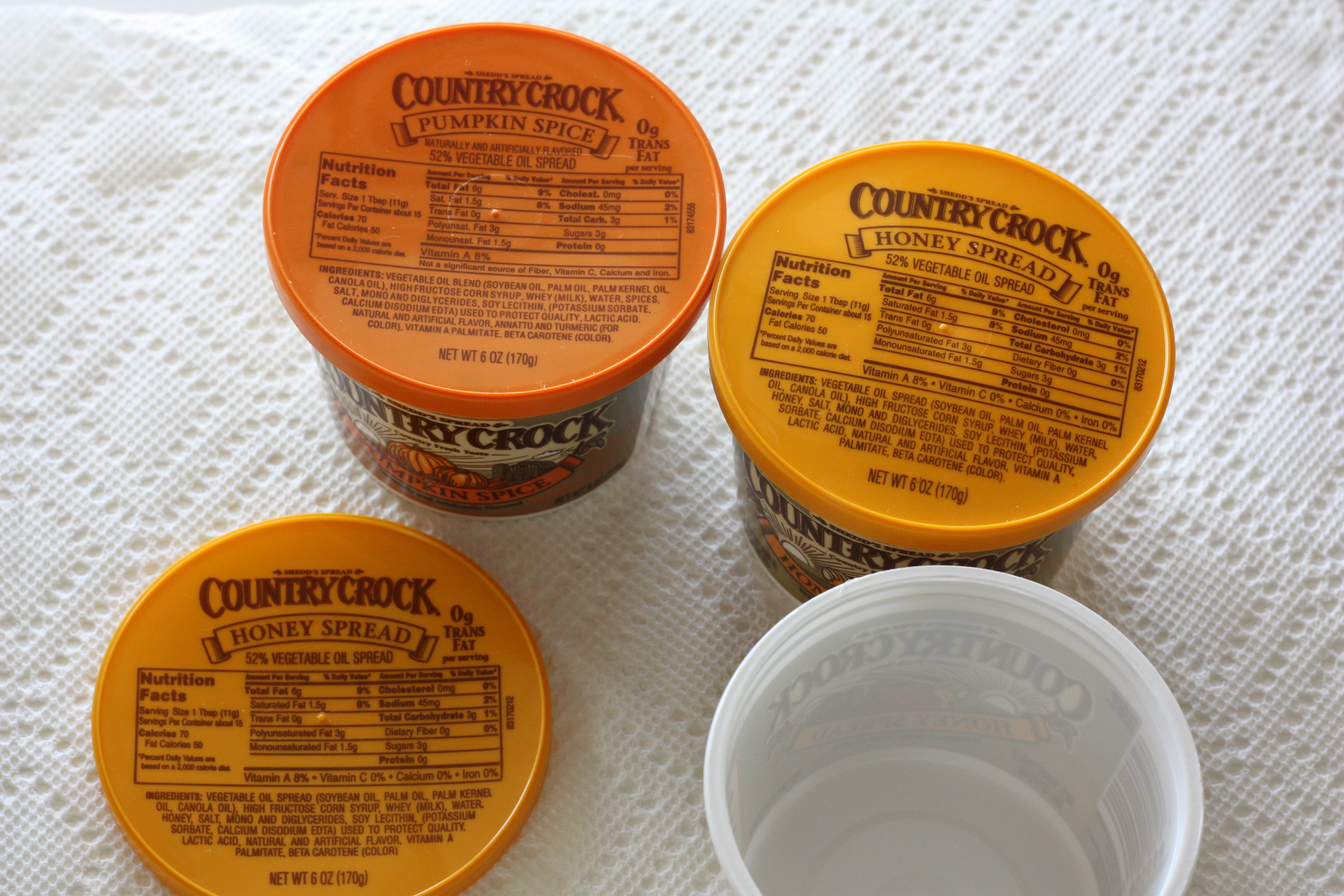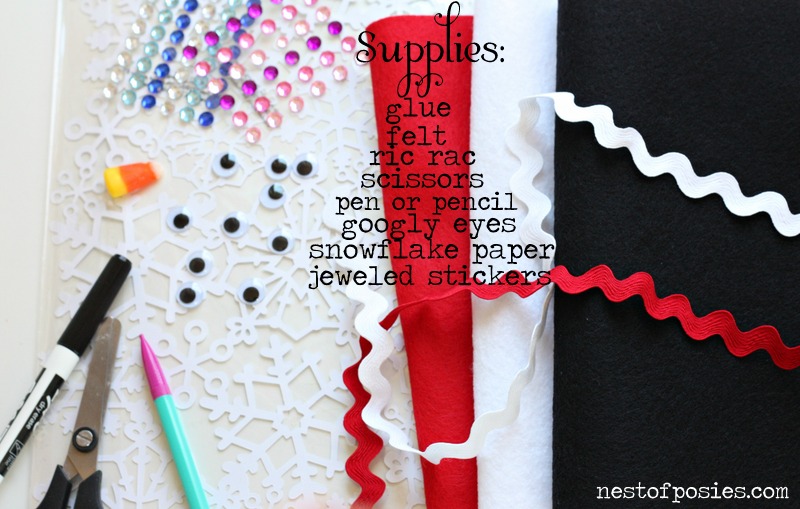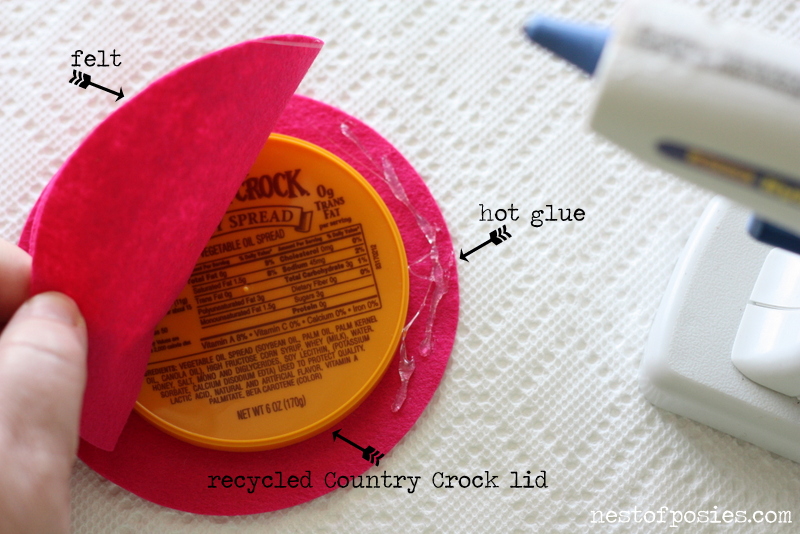 Obviously, you can use anything you have on hand to make ornaments & give them special details.  But I love to craft with felt, so I made circles with my felt & hot glued the lid inside 2 pieces of felt.   I highly recommend having a  grown up around to use the hot glue, but everything else let the kids run with their little BIG imaginations!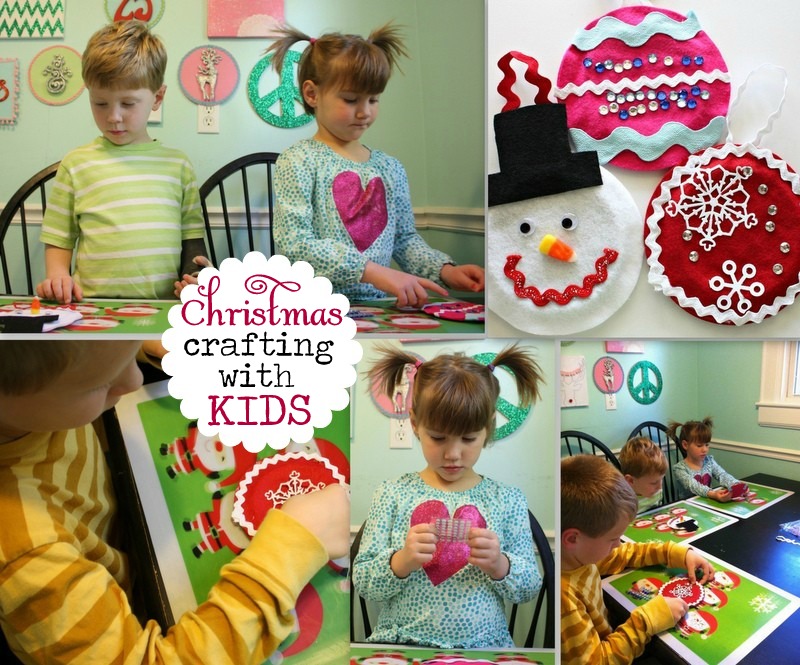 As most of you all know, I love to design & decorate with my kids in mind, so this crafting project was right up my alley.  This would also be a great weekend project to do with the kids or when they are out of school for Christmas break!  They may not be designer ornaments, but they were designed with little fingers & chubby hands that I love so much.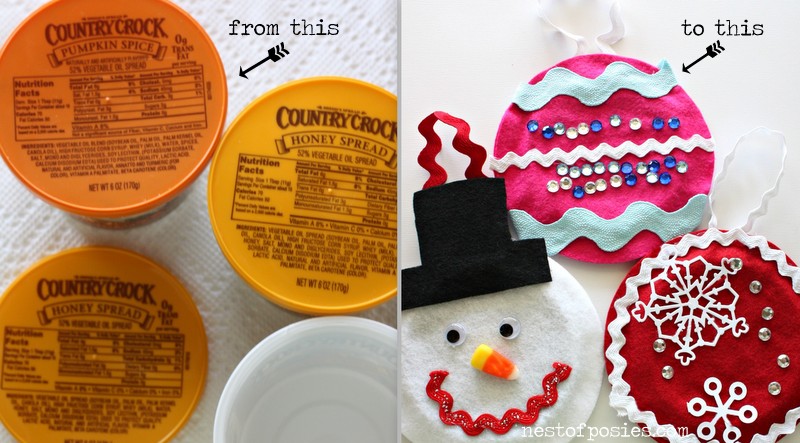 It's amazing what a little imagination can do, and how fun it is to watch their little faces when they're creating ornaments!
If you ask me, crafting & creating things with kids is one of the best things a family can do together.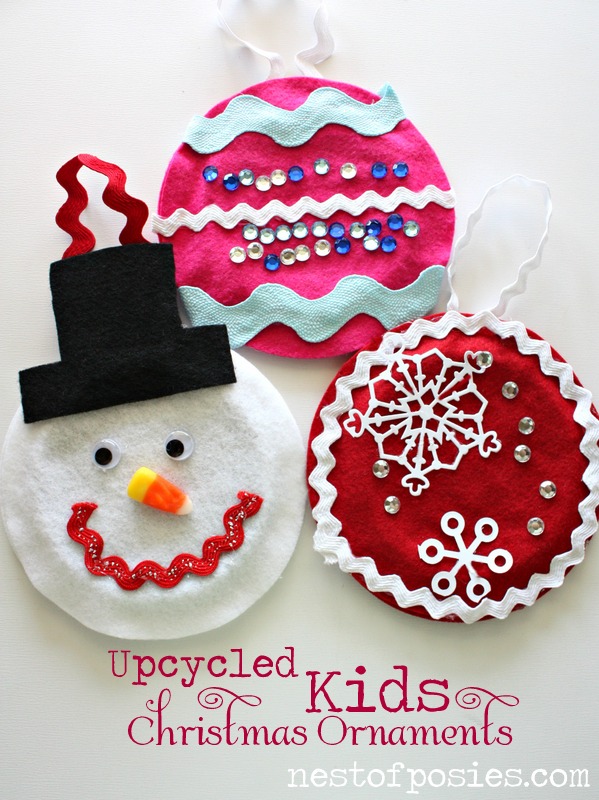 Plus, it gives you a handmade ornament that you'll treasure for years to come when those little fingers & chubby hands are all grown up.
This post & craft project was sponsored by Country Crock.  All ideas & opinions are my own.