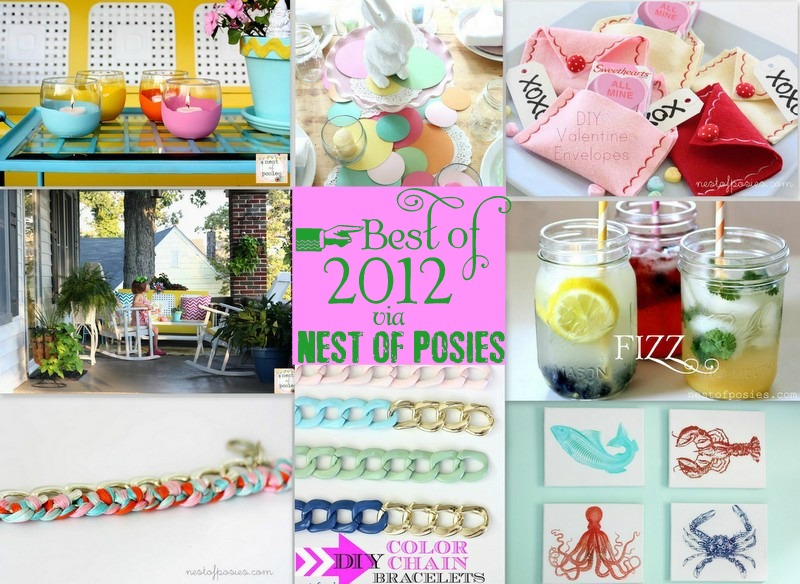 Ever since I started blogging, I've always LOVED looking back through the year to see what crazy whim or DIY I shared with you all you.  In addition to that, I also like to see what you all liked/loved or yes, even hated – LOL.   Also to look back through my mommy stories to compare how life was right in that moment, but how we've grown since then.  Blogging is truly a visual journal that I'm so glad I started years ago.
So, here's a run down of some of my favorites, along with all of your favorites.  Because thanks to all of you who pinned or shared, you helped make these my top posts of the year.  So here goes…in no particular order…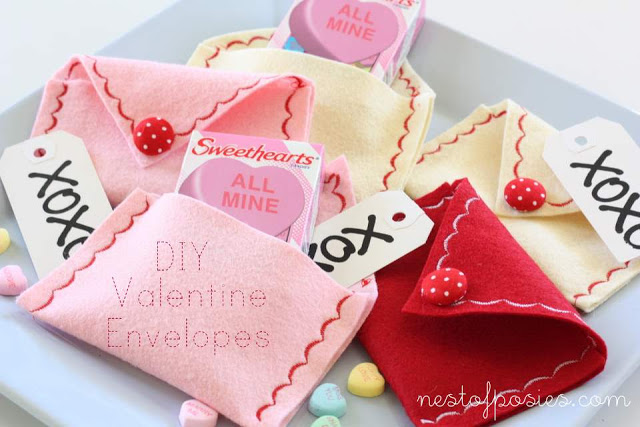 DIY Valentine Envelopes.  It was love at first sight when I made the first envelope, and luckily I think everyone loved these as well.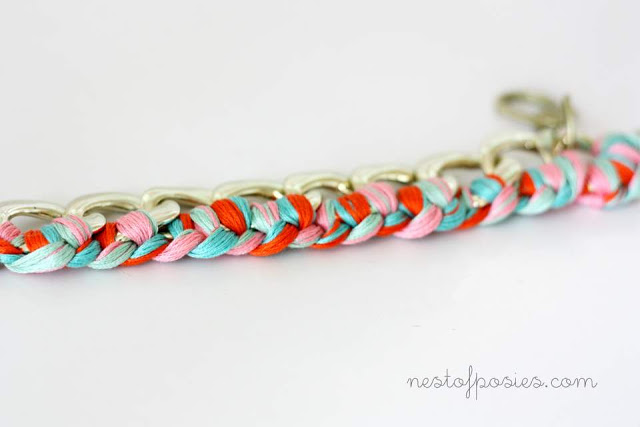 In my constant search to be trendy but yet thrifty, I was able to achieve both in this Woven Chain Bracelet.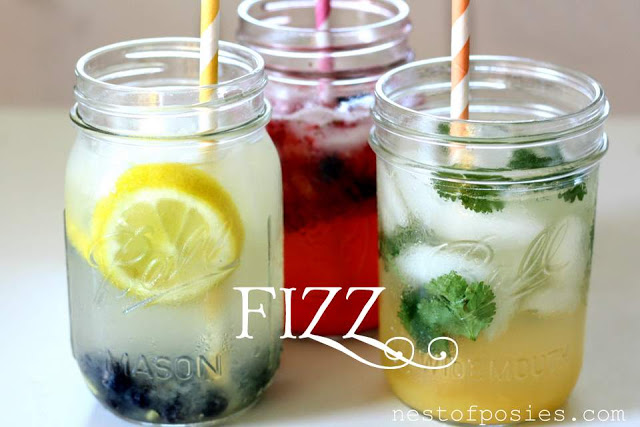 I shared my crazy concoctions for FIZZ & drank them all Spring & Summer long.  And I think some of you all did as well!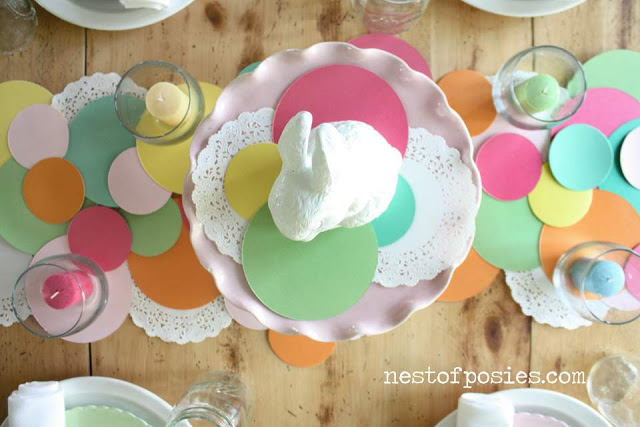 My Spring & Easter Tablescape was by far my most favorite tablescape of the year.  So easy & almost effortlessly fashioned together.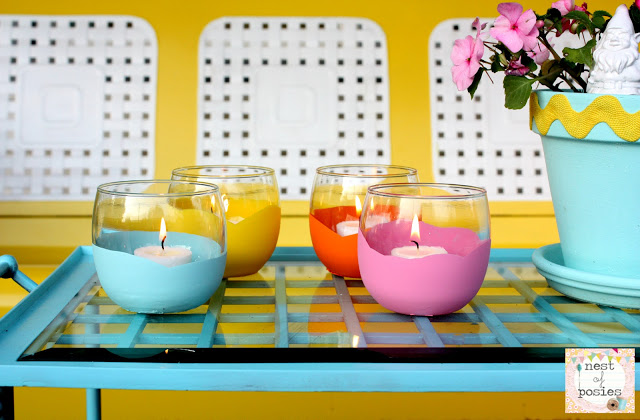 DIY Dipped Votives.  I have loved these all Summer long & then went on to make some for the Fall.  I have such fond memories with these aglow with the long Summer nights & the kids besides me while we watched the lighting bugs buzz by us.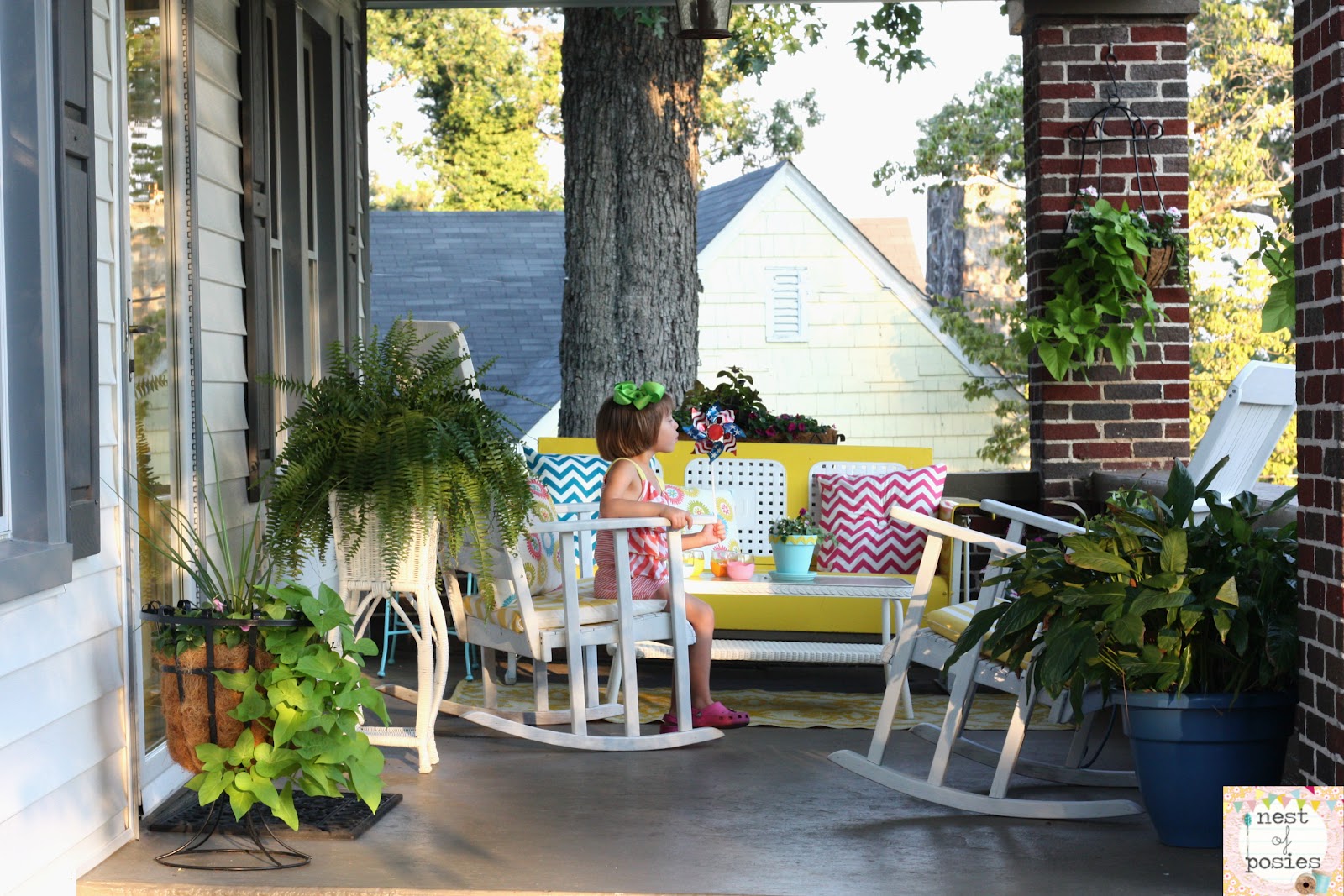 Our Front Porch Makeover.  Worth every drop of sweat, tear, blood & curse word ever spoken.  Still in love with it to this day.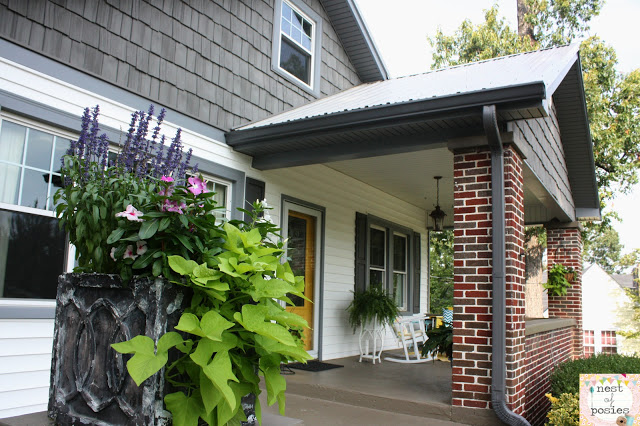 A Facelift for our home.  Again, my most favorite project of the year.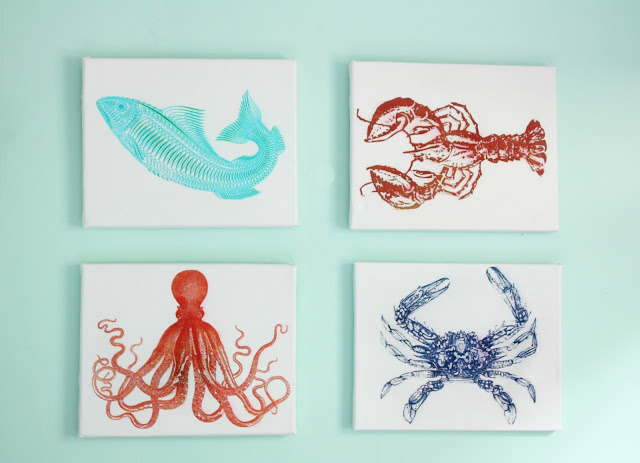 DIY Sealife Mod Podge Canvases.  I absolutely loved how these turned out.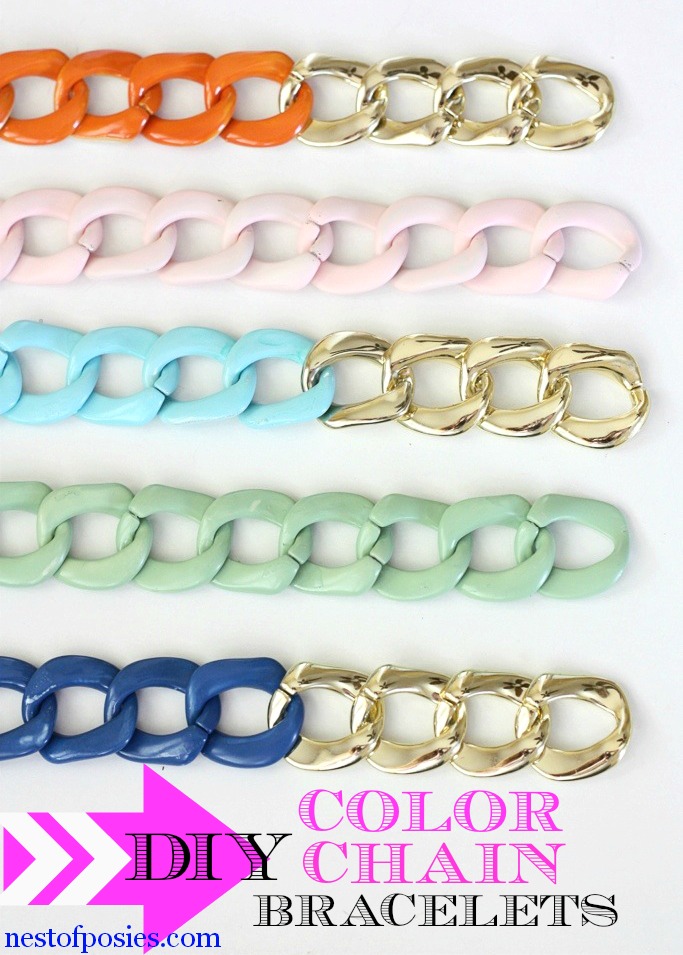 DIY Color Chain Bracelets – another quest to be fashionable that I absolutely love to wear!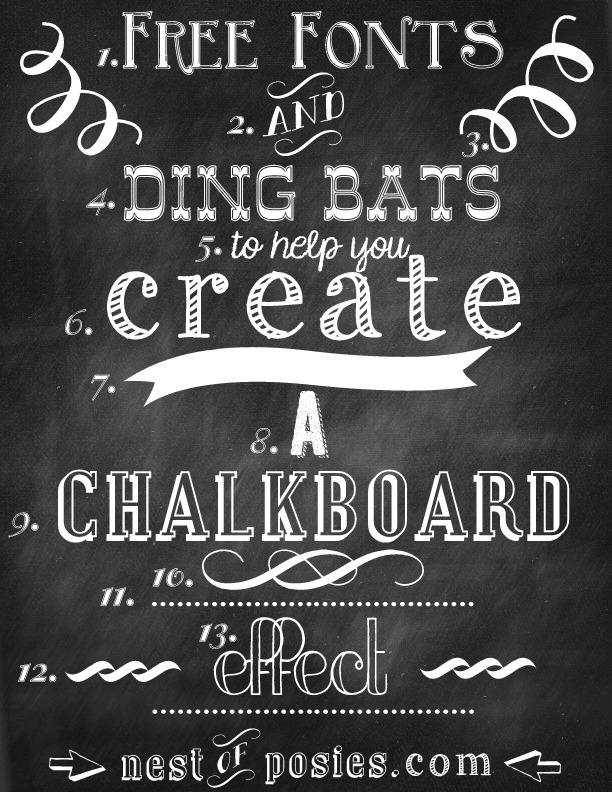 Free Fonts & Dingbats to make a Chalkboard Effect.  Truth be told, I was surprised that this tech challenged girl figured this one out, but I did…and it turned out to be my number one post of the year.  I guess this just goes to show to step out & try things you have absolutely no clue about & give it a try!
Many thanks to all of you for sticking around through thick & thin, through crazy tales, & even crazier DIYs!  I am thankful for this little spot I have, but truth be told I'm thankful for all of your encouraging words even more.
HAPPY NEW YEAR to all of you!