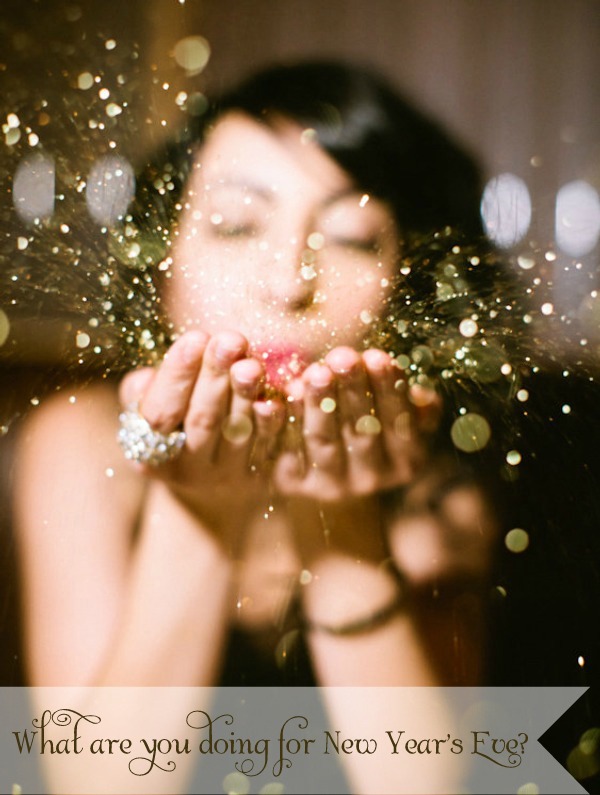 above photo from here
 I must confess, I love all the glitz & glitter of New Year's!  It welcomes the New Year in such a sparkly way!  Typically we have some sort of small-ish celebration with the kids around here.  I don't ever let the fact of having young kids stop the celebrating!  After all, we're speaking of ringing in the New Year here…parties are always a good sign of happy beginnings!
So here's a collection of things we've done throughout the years…hope you enjoy!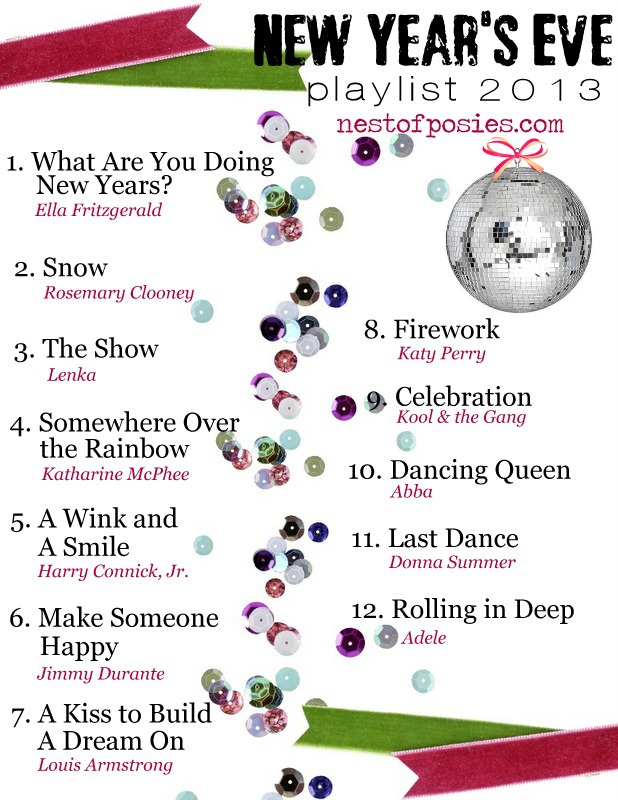 Just for fun, I created a New Year's Eve Playlist the other day.  I love music & this collection above is a WIDE variety of songs I love.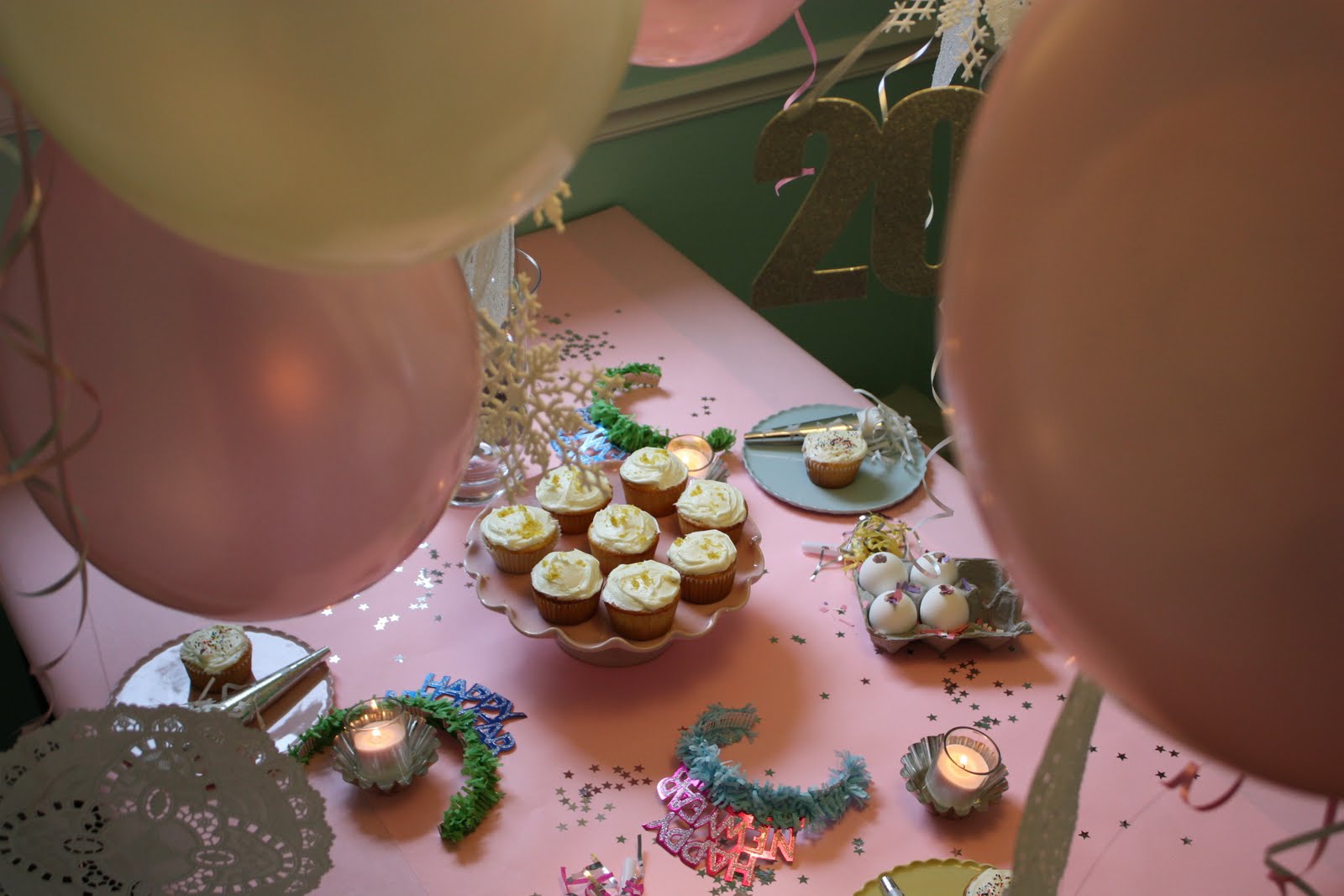 Throw a New Year's Eve Family Friendly Party WITH the kids!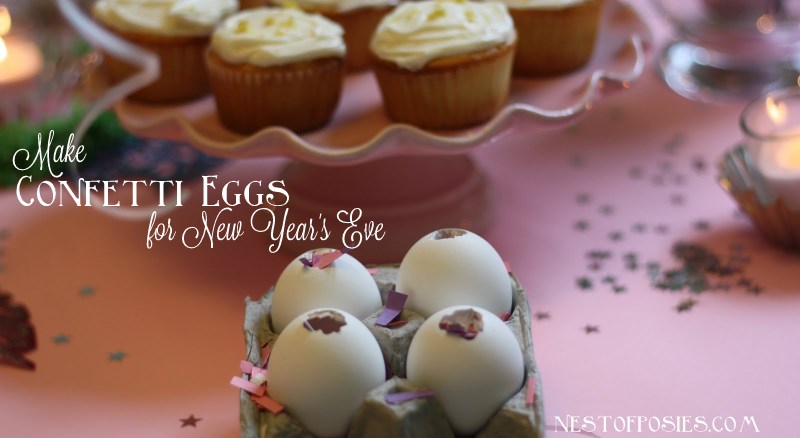 Make Confetti Eggs to smash & ring in the New Year!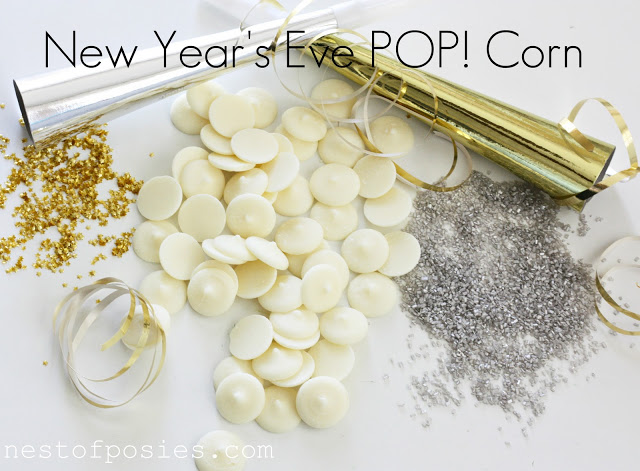 New Year's Eve POP! Corn was a HUGE success last year with the kids…I know this will be on the list again this year!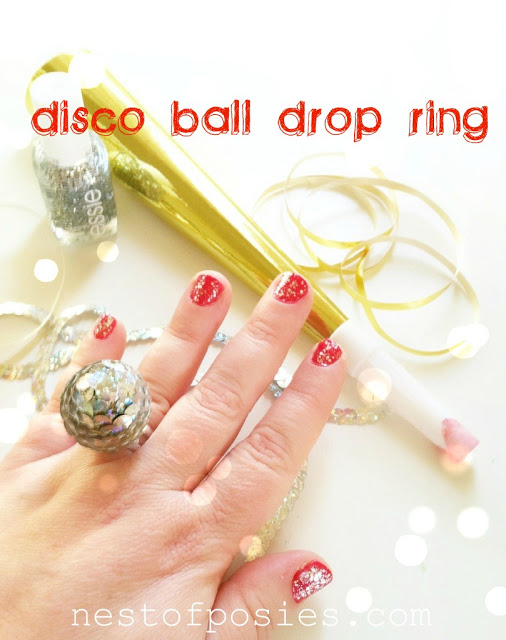 Make a DIY Disco Ball Drop Ring!  Super fun to wear & make!
::
:: 
As for us this year, I know without a doubt there will be Confetti Eggs & some NYE's POP! Corn, along with a few other ideas I have up my sleeve.
So what about all of you??? 
What will you be doing on New Year's Eve?