Hello lovelies!!!
I am so excited you're here!  Welcome to the BIG Valentine's Link Party that is hosted by yours truly along with these ladies below!  We ALL have created a craft, recipe or decorated for Valentine's Day & you'll find  each of our posts of the blogs listed below.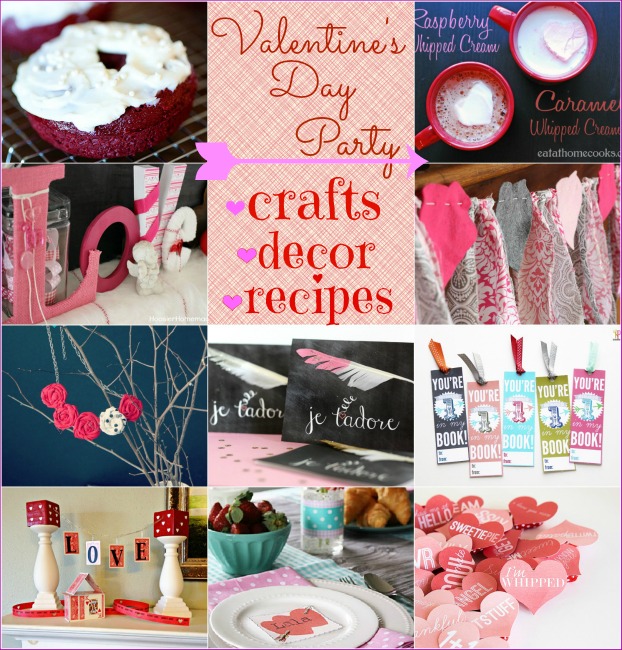 We all have the same party on our blogs, so that's more blog readers to see your awesome projects or recipes!  You only need to link up at one blog location, but the beauty in this link up party is that all the blogs will be able to see what you linked up!
Here's my project for today.  It's Chalkboard French Valentines to give to YOUR  bff!  Because giving out Valentine's isn't just for the kids!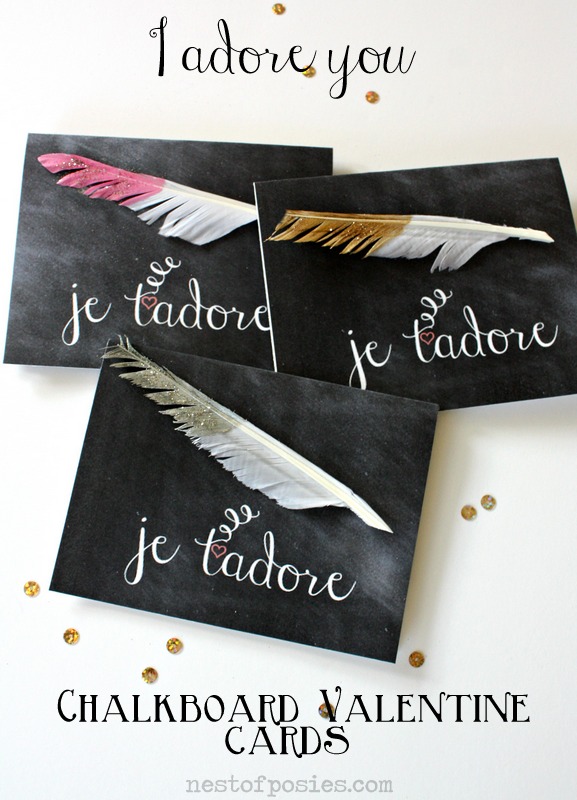 Don't you just love a French-speaking man?  Isn't it romantic sounding?
Well, truth be told I've only heard a French-speaking man in my dreams.  But that should count for something!
I only speak Southern.
As in Southern from Tennessee.  No French, no Spanish, just Southern with a big 'ol twang.  Somehow I've gathered a Southern accent in my 20+ years of living in Tennessee.  The Southern drawl is quite contagious, I assure you.
However, when it comes to Valentine's Day, I try to become all "Frenchy" 😉
Just so y'all know, je t'adore means:  I adore you or I love you.
Don't worry, I had to look it up as well.
But since, I personally love to hand out Valentines to my friends, I thought why not make some chalkboard "Frenchy" Valentines just to give to my bff & we can be all "Frenchy" together?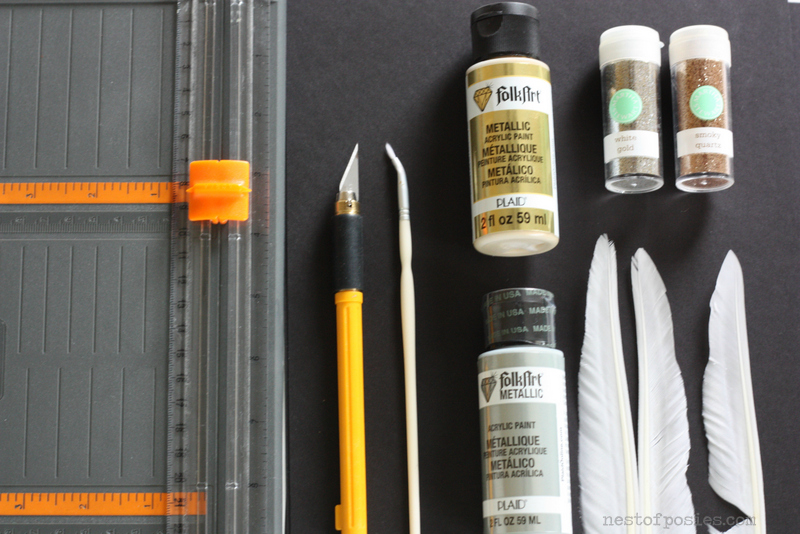 I assure you these Valentines are the easiest to make.   If you look at it in 3-4 easy steps.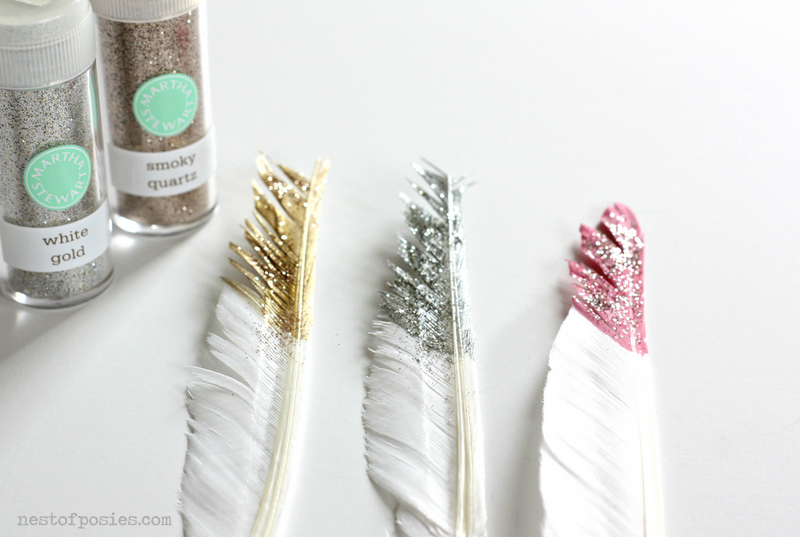 Supplies & directions:
step 1:  feathers, paint brush, paint & glitter.   allow time to dry.
step 2:  print out the printable (below)
step 3:  trim around printable with paper-cutter & cut in half.  use an exacto knife *if needed* to trim feathers down to size
step 4:  apply glue (i used hot glue) to the back of the feather & attach to the Valentine
I must say, I positively adore these chalkboard French Valentines.  Painted glittery feathers & all…
Just hover over the bottom right hand corner & print away in the box below.  One printable will make 2 Valentines.
As with all my printables – they are free for as many as you'd like to print.  Feel like sharing or pinning them???  Ooh!  Thank you, please do.  All I ask is that you link to this original post & not the link for the download.  Thank you so much!
Now it's time to see YOUR projects!!!
We are all so excited you're here to link up & share what you've been working on!
Link as many as you like & please, give some comment love to some of the other links!
Thanks for coming!
xoxo