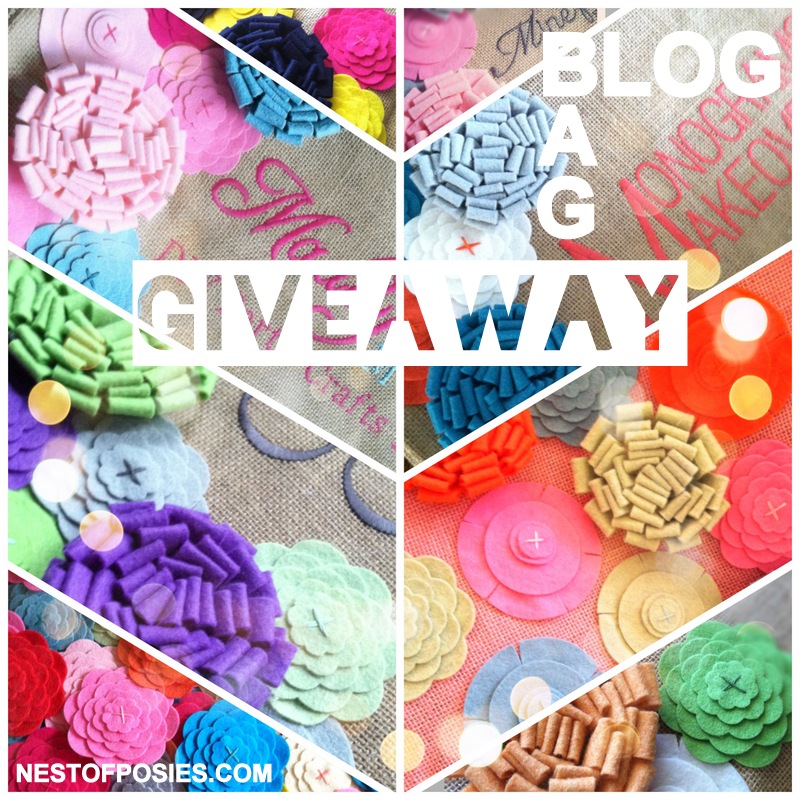 Who's up for a G I V E A W A Y?
I haven't had a Nest of Posies SHOP giveaway in a while & in celebration of SPRING – let's have one!  It's also blog conference season, so – one custom-made bag is up for grabs.  Bag comes with 7 posies selected by winner & design to match their business or blog's header.  Or winner may have their monogram or name placed on the bag.  The choice is completely up to the lucky winner!
If you would like to place an order for a custom made blog or business bag ~
Use code: S N A P for a 15% your order!
*Attention Snap attendees*:  I cannot guarantee orders placed after Thursday April 4th!
>If all else fails, I can always hand deliver them to you the first day of Snap!<
::discount code & giveaway ends Thursday April 4th::
G O O D  L U C K!
*if you're new around here, take a peek at my SHOP.  i make custom made bags.  just email me: nestofposies@gmail.com & we can design a bag just for you!*