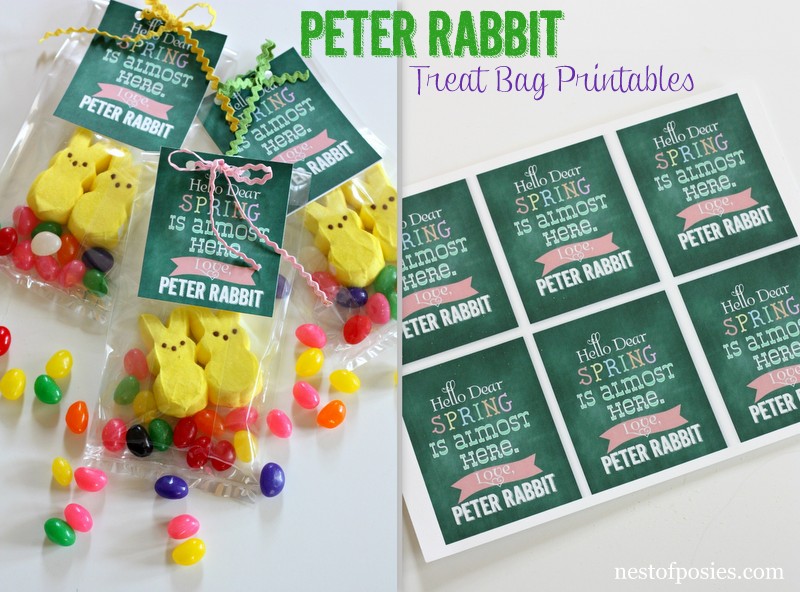 As you all know, I'm a seasonal loving mom.  I mean, I get giddy over the seasons.  Gimme everything I can possibly take in regarding the current season, excluding seasonal sweaters & I am one happy girl.   My oldest has to read 100 books by the end of the school year, so naturally we've been reading seasonal books as well.  (go figure ;))  The true meaning of Easter, The birth of Spring & of course ~ Peter Rabbit.
I guess you could say ~ there's inspiration everywhere.  Even in the most simple children's tale.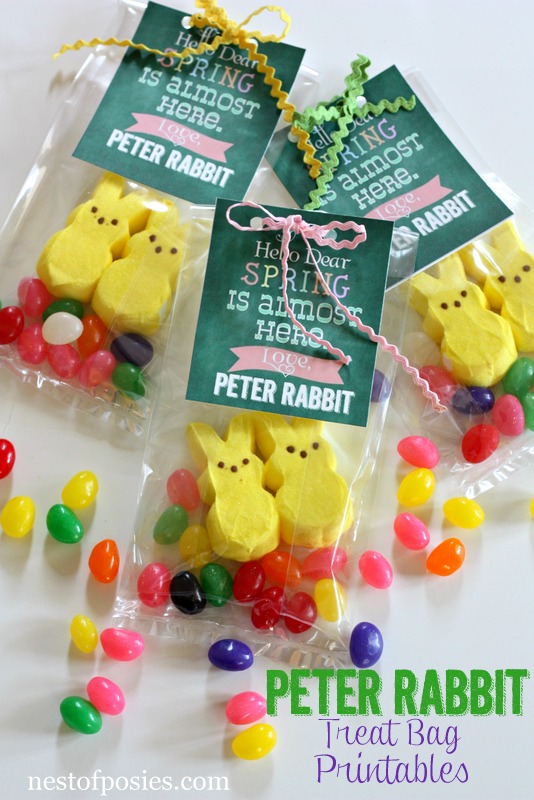 It's been a cold & wet Winter for us.  Even the kids have been asking, "When is it ever going to get warmer?"
Well…I'm thrilled to say Spring is almost here!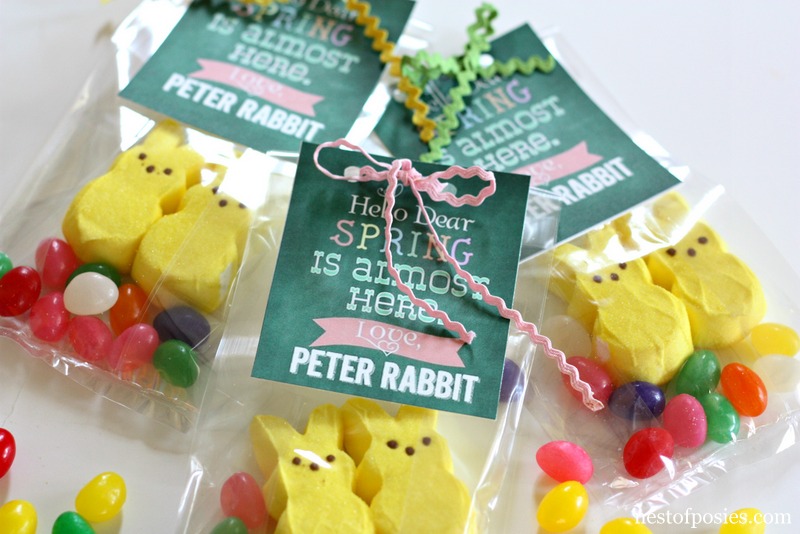 There's two versions of this printable below in the downloadable boxes.  One is an 8×10 printable for framing or to go on the fridge, if you like.  The other printable is for treat bags.  Either for your school parties, Sunday school class, Spring break gatherings ~ you name it.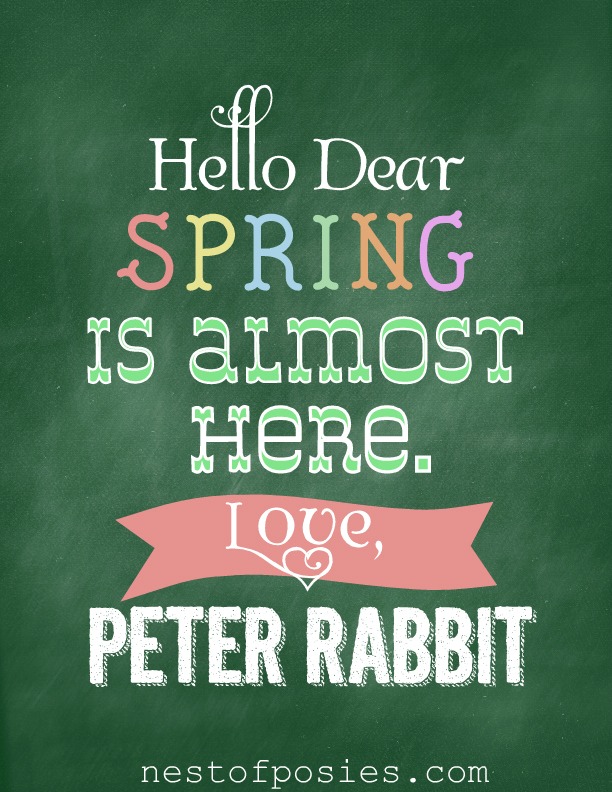 ***As with all of my printables, they are free for your personal use only.  If you feel so inclined to share, fb, or pin (please do!) will you kindly link back to this post instead of the actual download?*** Yes???  Thank you so much!
Linking with: