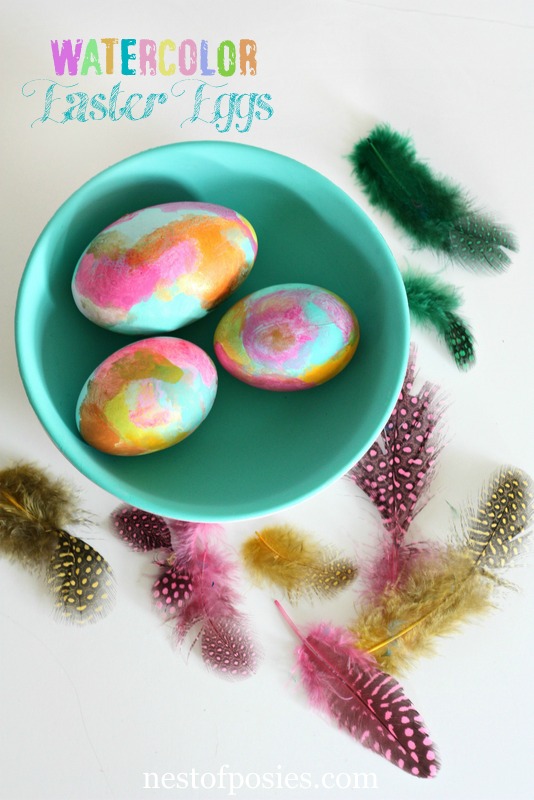 We had a duck lay some gorgeous eggs over the weekend.
I guess she got her feathers ruffled while she was here.  Because her feathers were everywhere.
Madison said,  "She flew into a rainbow before she came to our house."
I think she's right.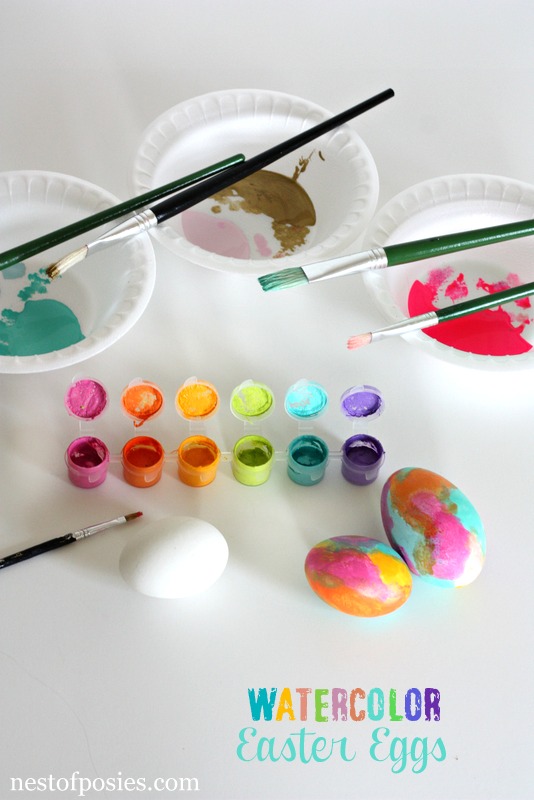 If I were being completely honest with you all, our house is 99.9% of the time one.huge.mess. on the weekends.
My husband is rarely home on the weekends.  I've come to the realization that I don't want my kids to remember Mom working & fussing like crazy to keep the house clean & keep up with the laundry.   I want them to remember it as a time we played, made crafts, read books, built a block tower & watched it come down, made up our own stories, had picnics on the floor, and painted.
Because I would rather them remember growing up in a creative home, than a neat home.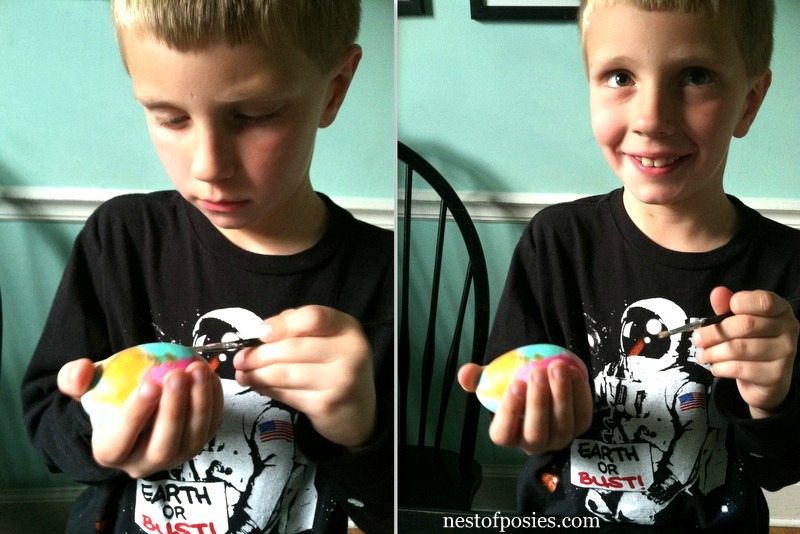 To me, these eggs are golden.
Yep, he's all boy.  Loves playing Skylanders & Star Wars Angry Bird, but thankfully he has a creative side that I LOVE to watch in action.  He's my little Picasa & can get quiet as a mouse when he paints.
And let me tell you…for a 7 year old, those quiet times are rare & far in between, if ya know what I mean???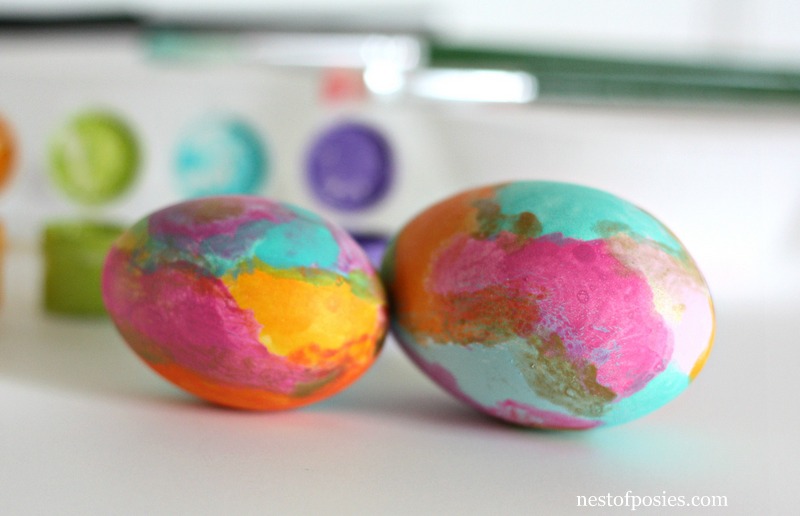 I'm always in awe of what he comes up with, like his Watercolor Valentines.  Let's just say, in my humble Mama's opinion they were gorgeous!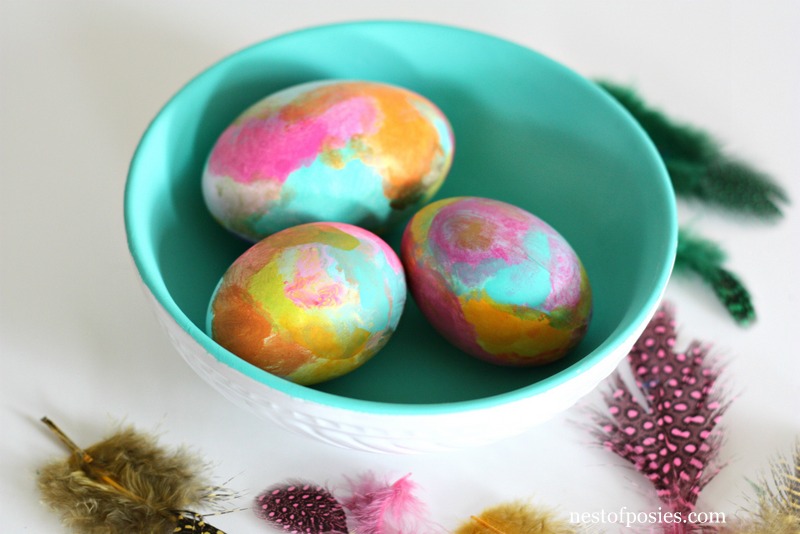 He worried that I wouldn't like them.  If he only knew how much I loved them.
Holding on tightly in one hand & painted by his left hand, 3 golden eggs indeed.
Linking with: