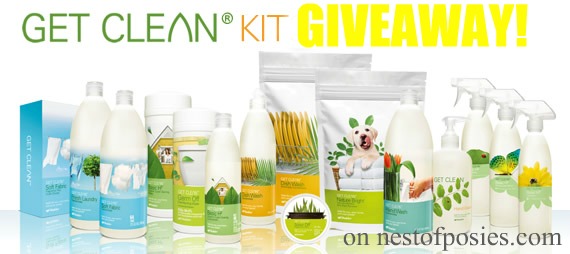 Have y'all started your Spring Cleaning yet?
Nope?  Me, either!  I need to step to it, because my kids are out of school in about 25 days!!!
But the good news is ~ I have partnered up with Shaklee for this sponsored post to offer as a giveaway one amazing GET CLEAN KIT from Shaklee!  The kit is absolutely amazing & has everything you need to start deep or light (let's me honest ;)) cleaning!  Have you heard of Shaklee?  I just heard about them through various blogs along the way, but had never tried their products until recently!
Here's a brief statement from their website:   When you pick Shaklee, you will know three things to be true. It is always safe. It always works. And it is always green.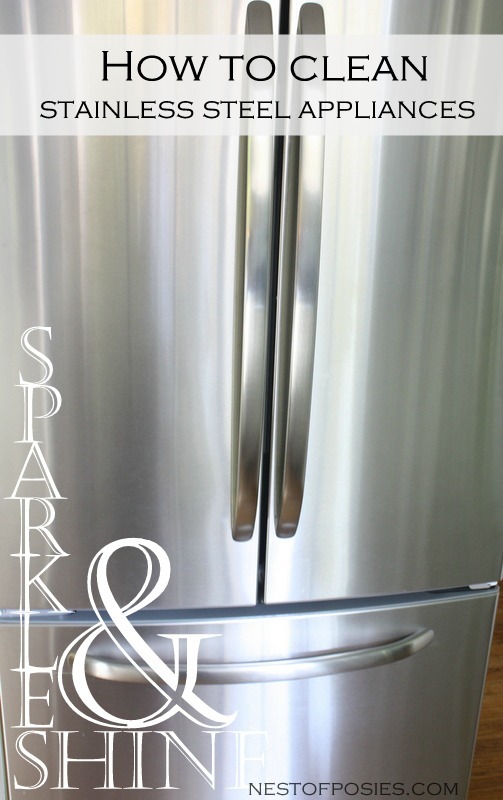 Let's just say, I was completely impressed with how well it cleans my stainless steel!  And it's all by using the same cleaner as I do my kitchen counter tops!  I love that!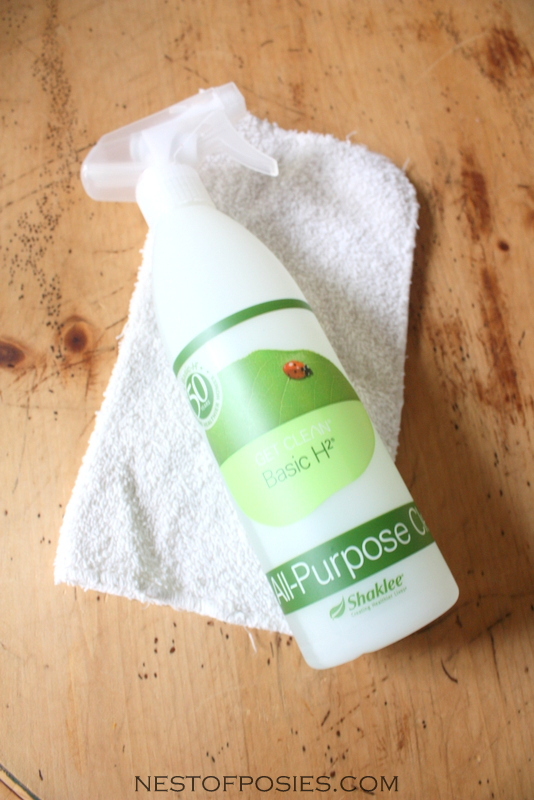 The measurements & portions are already printed on this spray cleaning bottle that will be part of the cleaning kit that you receive, so it makes everything so convenient & user friendly!
You can read more about Shaklee & their amazing cost effective & earth friendly products by visiting their website.  But the basic thing you need to know, is that you mix their product with water & in a matter of seconds you'll have a full size product, that cost you pennies!!!  Ever wonder where your money is going???  Well, check this graph out below!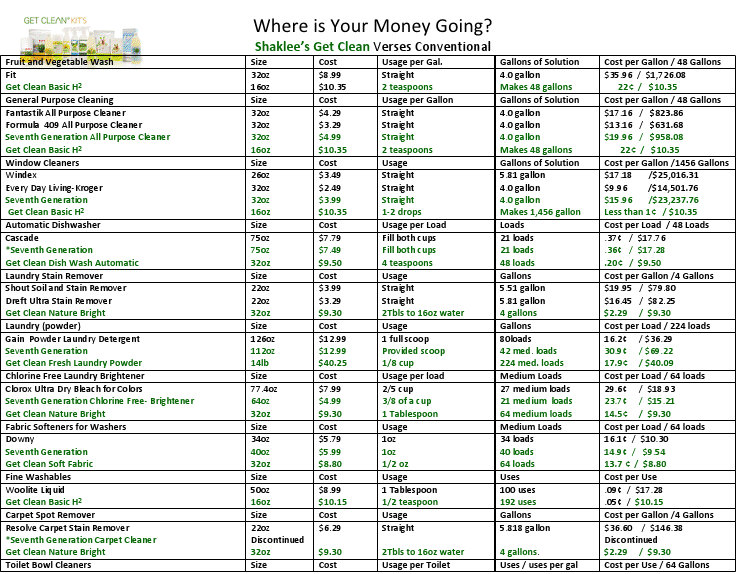 info graph from Shaklee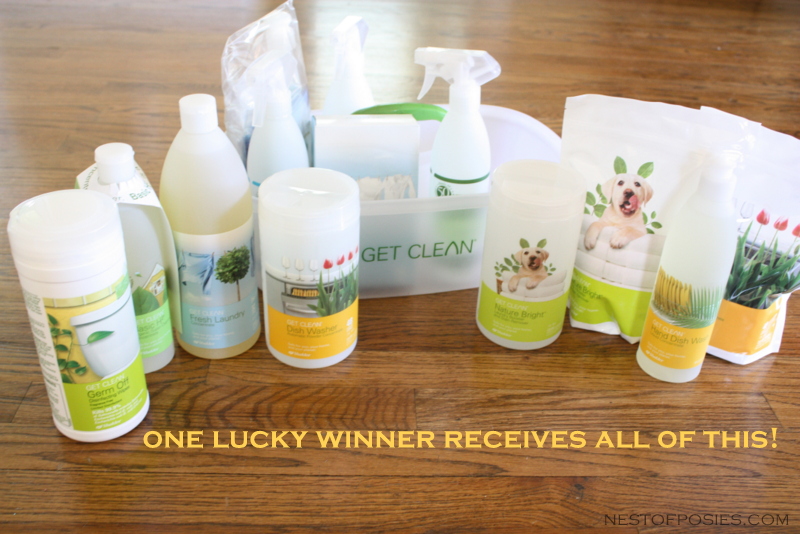 So who's ready to get some cleaning done before the kids are out of school???  I'm raising my hand high!
To enter the giveaway, just enter using the rafflecopter box below!
GOOD LUCK!
a Rafflecopter giveaway
This is a sponsored post ~ all opinions are my own along with photos that are not otherwised noted from Shaklee.