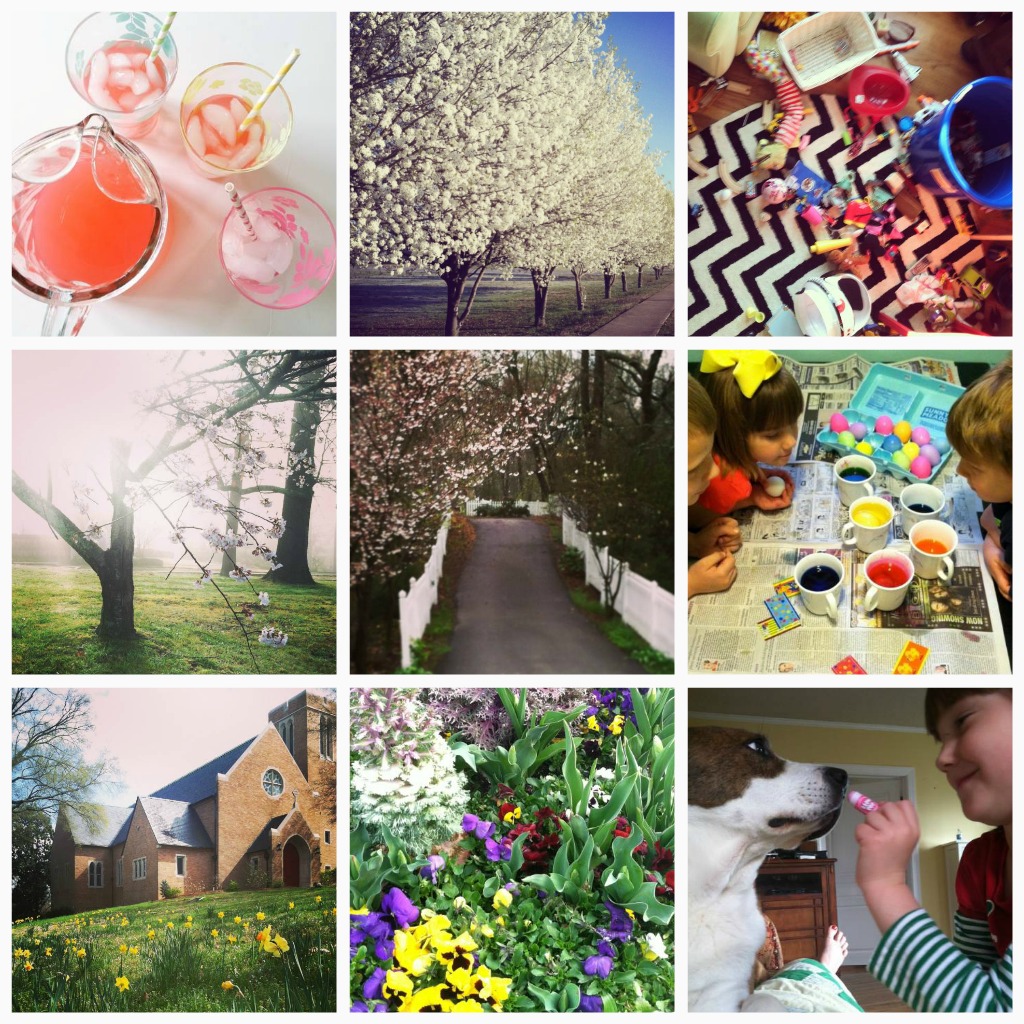 Spring has sprung in Tennessee!  And I couldn't be more thankful!
It's been rather quiet around here blog wise.  Yes, I know that's a big change.  Because typically I can talk 90 mph any given moment.
But the shop is busy, so I'm drinking coffee & making posies, while catching up on some tv.  That's one of the many fun thing about making posies, I can catch up on my shows.  Did anyone watch THE BIBLE series on Sunday night?  Oh dear heavens, I was an emotional wreck on Sunday night – (Easter)  I needed someone to hold my hand.  Such a selfless  act He did for you & I.
We had our Spring break last week, and I must say we barely survived!  Sick house & sick husband, is a S@HM worst nightmare!  Can I get an "AMEN?"  Regrettably I had many Reese's Peanut Butter Eggs to help me through the week.  Besides that, what family gets the flu on Spring break of all things???  Just us crazies over here!
I cannot tell a lie either, I was jumping for joy when Monday rolled around & it was time for school.
HALLELUJAH!
I'll be back next week with some fun stuff!
HAPPY FRIDAY & HAPPY WEEKEND!!!!