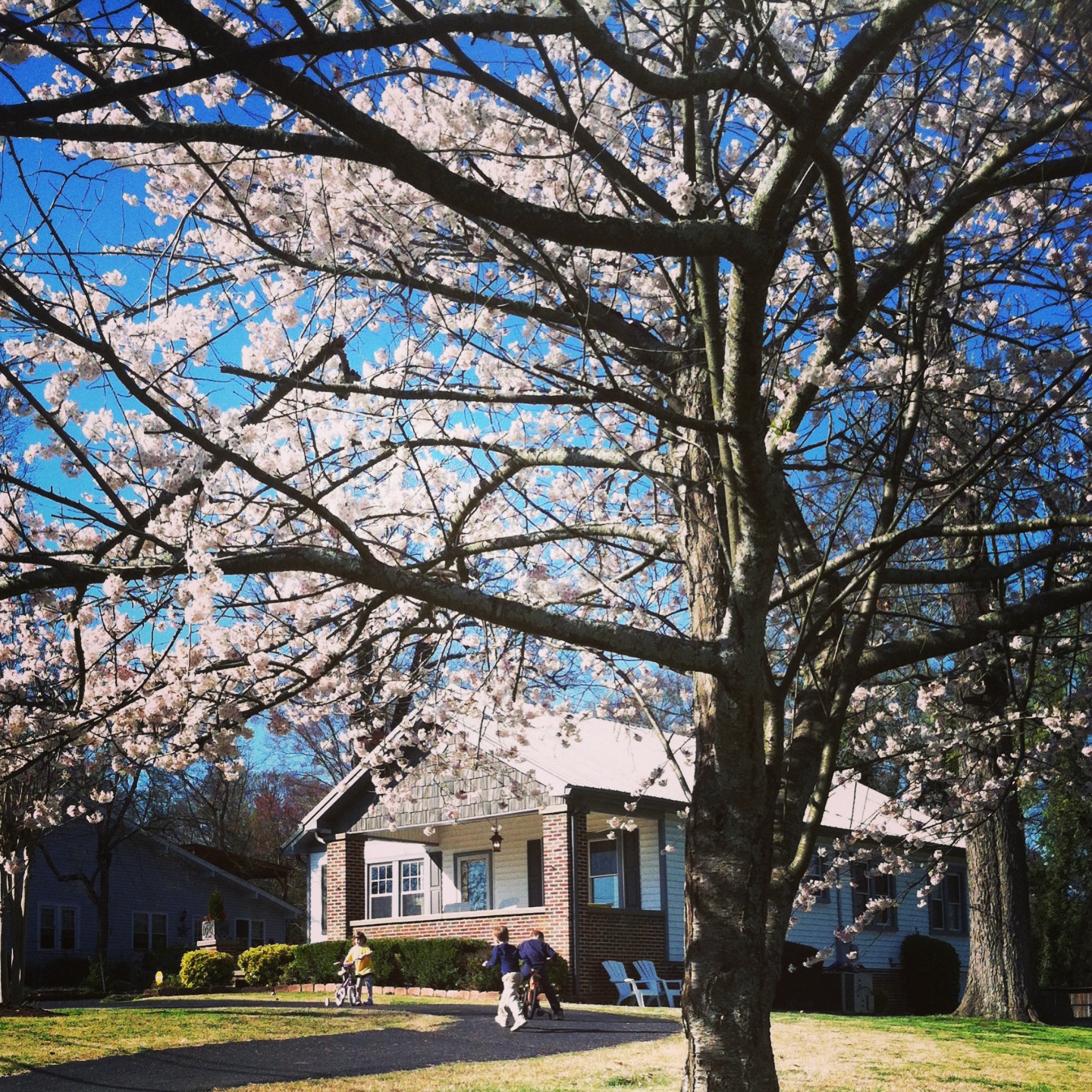 A post where I get to talk about maintenance on an older home & trying to keep up with the Kardashians life.  Sponsored by HomeAdvisor.
If you've been a reader of this blog for a while, than you know we live in almost a 100 year old small home.  Most people wouldn't give it the time of day if they passed it on the street, but for me – it's our castle.  It's where we as first time homeowners were thrilled to cut our own grass for the first time & smell that smell of our grass being cut, because it was ours!   It's where we actually own trees, roots, flowers, hardwood floors, bedrooms, bathrooms, all the things that makes a house a home.  We.actually.own.them.  Those first time feelings of being a homeowner, nothing can compare to them!  It's an awesome feeling!
Then…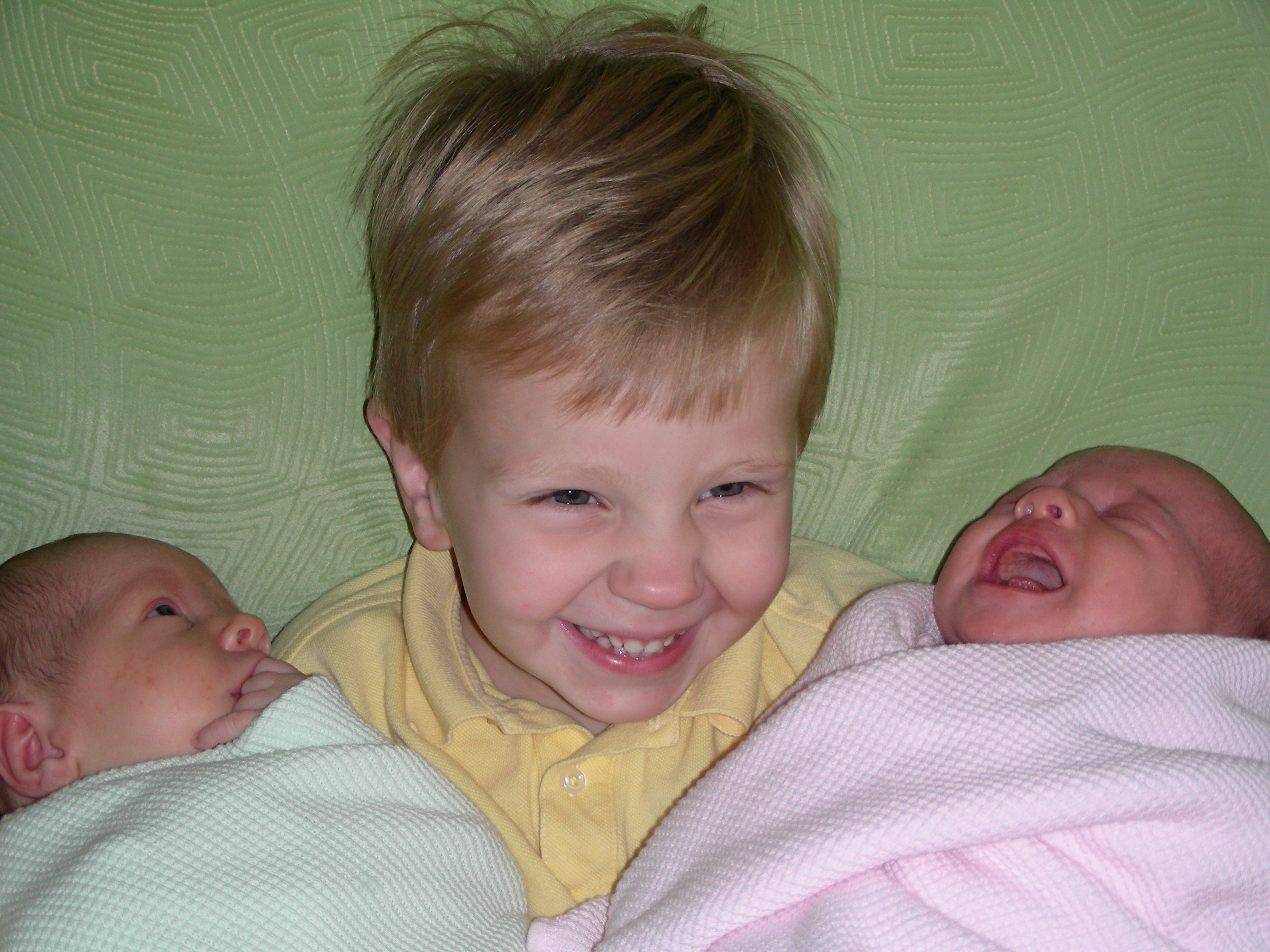 Babies happened.  They even happened so fast they multiplied & we got the two for one special.  And suddenly the house you love  & everything you thought you could do to it, you can't.  Things go undone, because life is happening.  Regular maintenance on your home doesn't happen because you're too busy changing diapers, teaching the abc, or you are just too tired to do anything extra because life is flying by.
That's where HomeAdvisor can step in & help you get accomplished everything you need to do for regular maintenance on your home.  Or if you're finding you need to add on, because you got the two for 1 special when they were handing out babies, HomeAdvisor can help you with that as well!

HomeAdvisor will help you find trusted home improvement pros.  Their site is very user friendly & is area specific.  So you can just do a search of things you need to get done to your home & HomeAdvisor will give you names & numbers of pros in your area.  They even have a cost guide research function that will aide you in determining the costs for your area.  For added convenience they have regular or suggested maintenance checklists you should do for your own home.  Here is the list for Spring: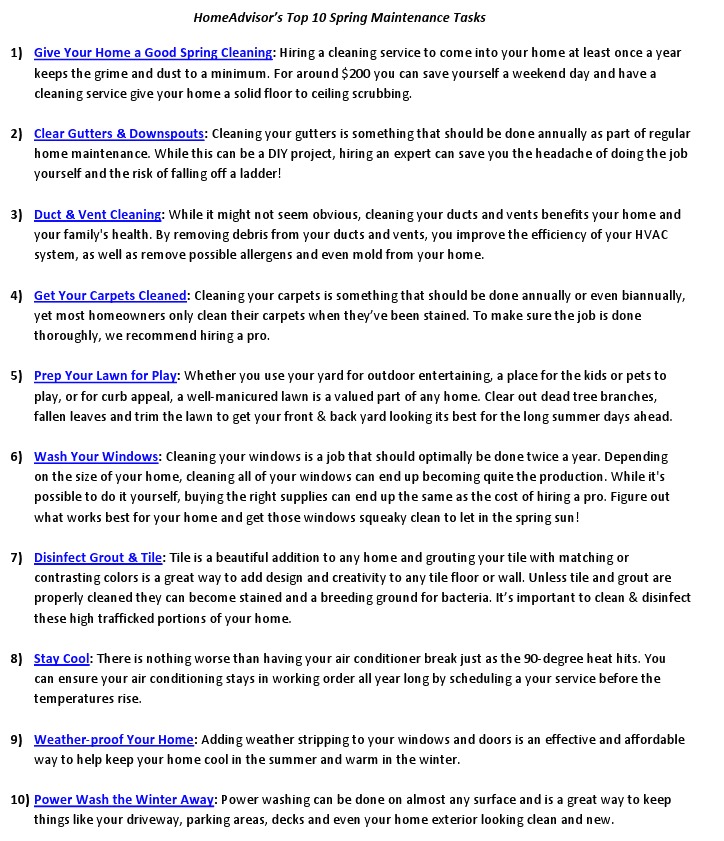 For the record we have barely touched the surface of this list since we've moved into our home.  But we are in desperate need of power washing, window cleaning and deck spraying.  The very front of our exterior received a face lift last year, but the rest of the house is extremely dirty & oh so gross.  I honestly cannot wait to have the entire house pressured washed & have sparkly clean windows!  After searching & discussing our needs with the pros in our area, I was pleasantly surprised how I could use the cost guide function & determine about the amount of money we would be paying out based on the services that will be provided.  After arranging schedules & trying to predict our crazy weather, I have an appointment with a local pro to come & make our house all shiny, sparkly & white.  Woot!
Whether you have something simple or big or just need some of the above Spring Maintenance issues taken care of  HomeAdvisor can help you find a trusted professional in your area!

*This is part 1 of 2 sponsored posts written by me on behalf of HomeAdvisor.  I am sharing my personal home experiences to share about HomeAdvisor and the services they provide.  All opinions are 100% my own.*