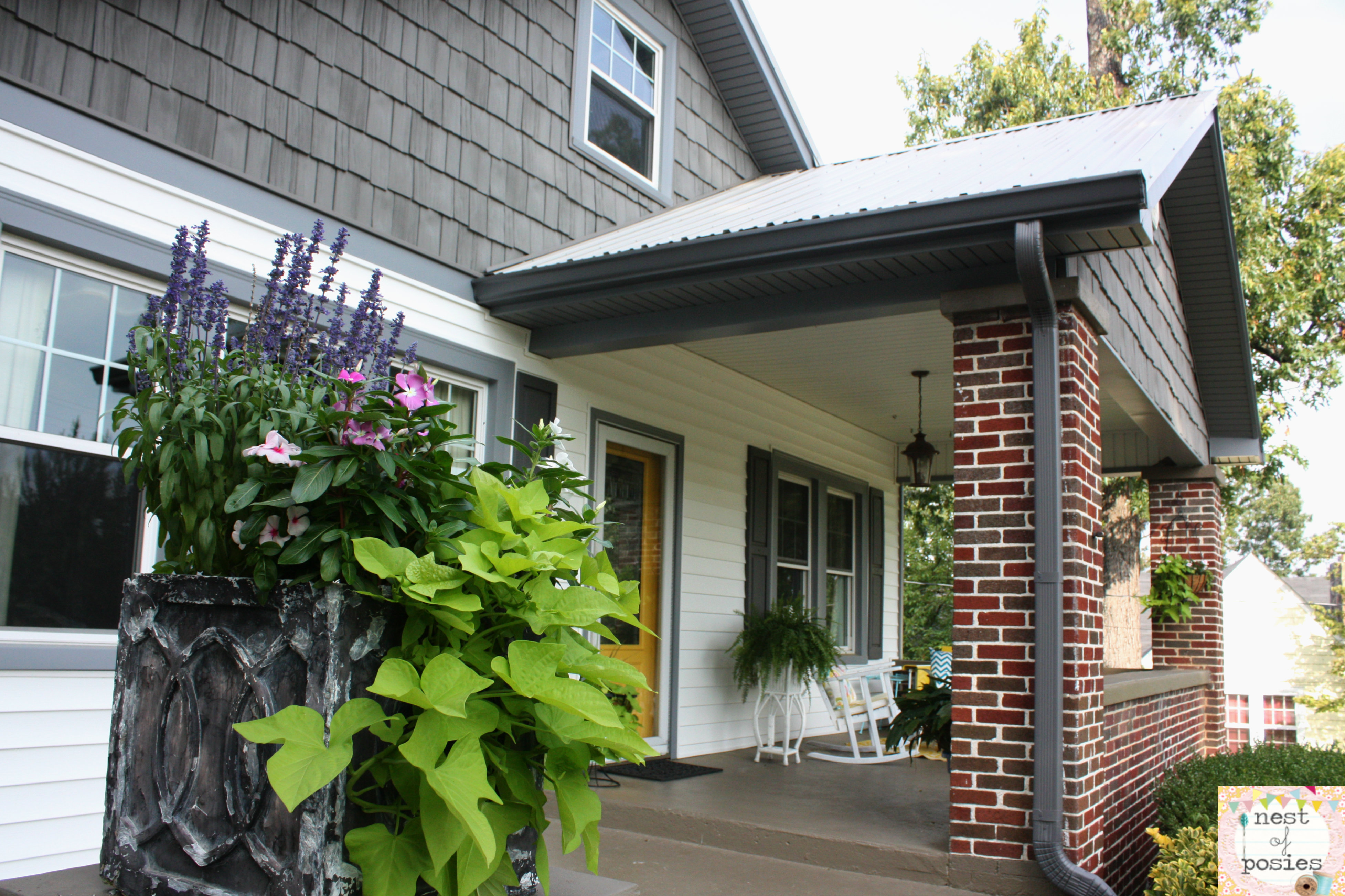 This is part 2 of a sponsored post from HomeAdvisor – where I get to talk about home maintenance, Spring Cleaning & sipping on sweet tea.
(Giveaway for the Maid Service is at the bottom of this post.)

Last week, I shared how HomeAdvisor can step in & help get things crossed off your list for your home with trusted pros in your area.  You see, HomeAdvisor has thousands of  pros in your area that can do the specific things your house needs for Spring cleaning  & the fun Summer months ahead.
I opted to get our house pressure washed, window & screens cleaned, our front porch & our large deck area cleaned.  They all desperately needed some attention & TLC!  I contacted the pros that HomeAdvisor sent over on their web page & discussed prices & job completion time, and picked the one I felt best met our specific needs.  We set an appt time & they showed up & immediately went to work.  All of the men saying "yes ma'am" when I spoke or asked a question.  (Now that may just be a Southern thing, but I'm sharing this, because it really did happen.)  They had their entire team working on our house to get it done.  Can I just say, there's something about getting things done that have been on your list for-ever that makes you appreciate your house like you did when you first purchased it.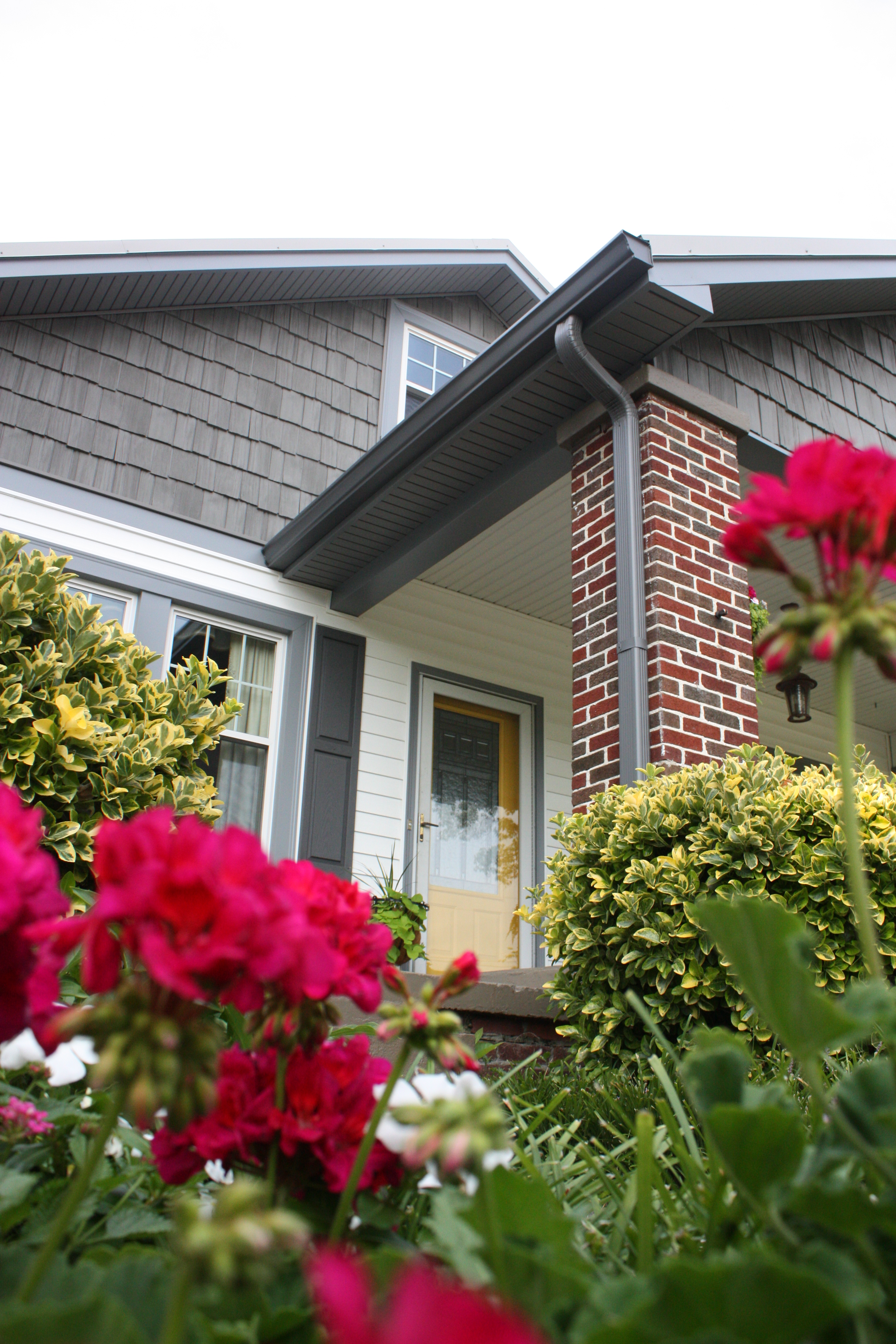 I love details.
 I love it even more when people you hire pay attention to details.
You know, cleaning windows is not my favorite thing to do.
At all.
So when you have a group of pros cleaning your windows, washing all the nooks & crannies of your house while you're sipping on sweet tea – it's a heavenly experience.  I can assure you!
To find a trusted pro in your area just click on the button below to get started!  It's that easy!

They have a trusted pro to meet your needs!
And don't forget about the recommend Spring Cleaning Tips that I discussed in last weeks post to help maintain your home's needs.

>>>The other good news about this post, is that HomeAdvisor is giving away 3 months of maid service on their FB page!<<<  
Um, that's like my ultimate dream!  All you have to do is search their site to see how much a maid service costs in your area & fill out the short form & you're entered, just click here to be taken to the entry form on the giveaway page.  Giveaway ends May 16th!
*This is part 2 of 2 sponsored posts written by me on behalf of HomeAdvisor.   All opinions are 100% my own.*