Sampling my way through any local farmer's markets happens to be one of my favorite things to do during the Summer.   Well, heck – sampling food anytime of year is a favorite thing to do.  But in the Summer nothing can compare to, tasting all the fresh goodness, smelling all the smells & then trying to decide how or what you're going to cook with all your fresh produce.
I've said recently in a post, that I truly believe even though, some of these recipes are still "heavy" with calories, there's something to be said about eating & cooking with fresh food.  I feel so weighed down when I eat processed food.   And I don't need any help in that department, mind you!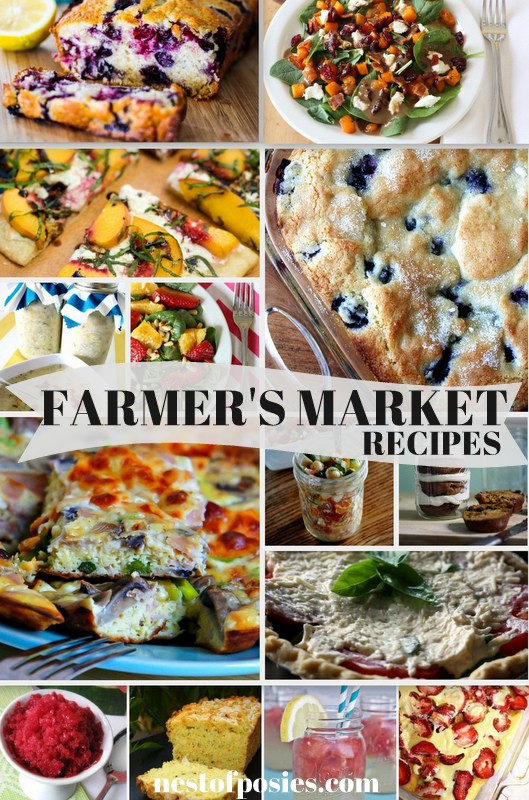 Like all of you, I want a crowd pleaser for any & all recipes that I make – one that will make my "fresh" produce taste even better.  Right now in Tennessee, it seems everything is in "season" and in trying to make the most of the fresh produce available, I decided to compile some of my favorites in a post of  Farmer's Market Recipes.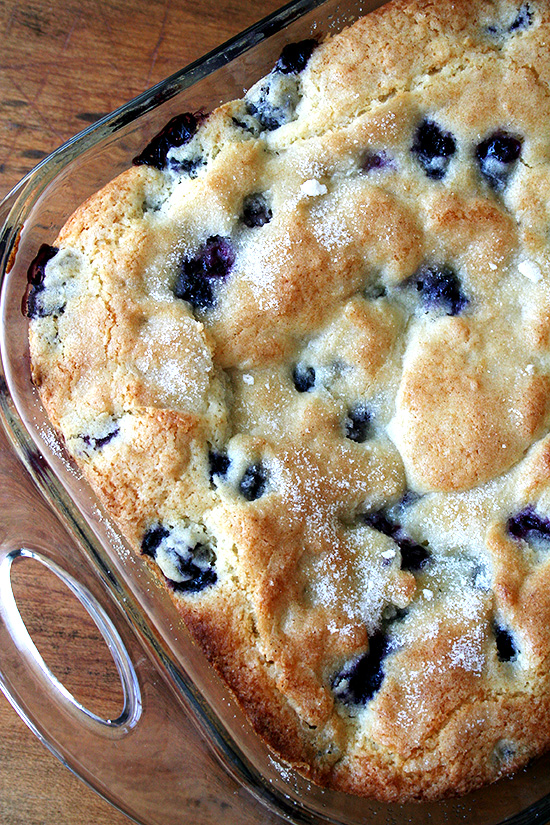 Buttermilk Blueberry Breakfast Cake via Alexandria's Kitchen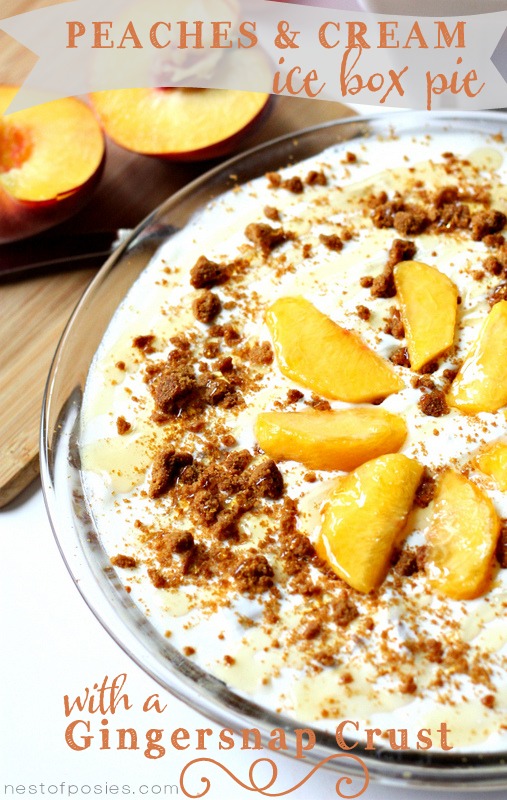 Peaches & Cream Ice Box Pie with a Gingersnap Crust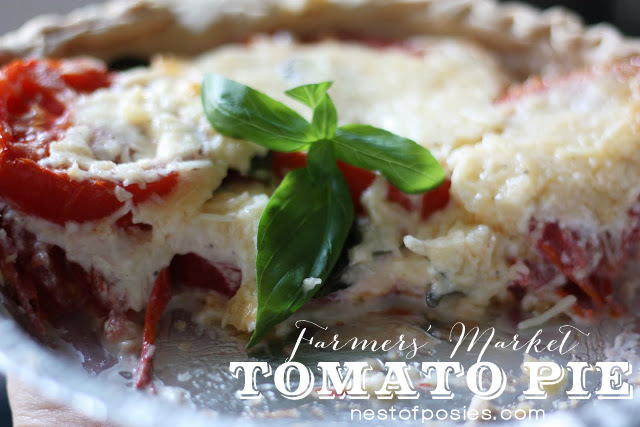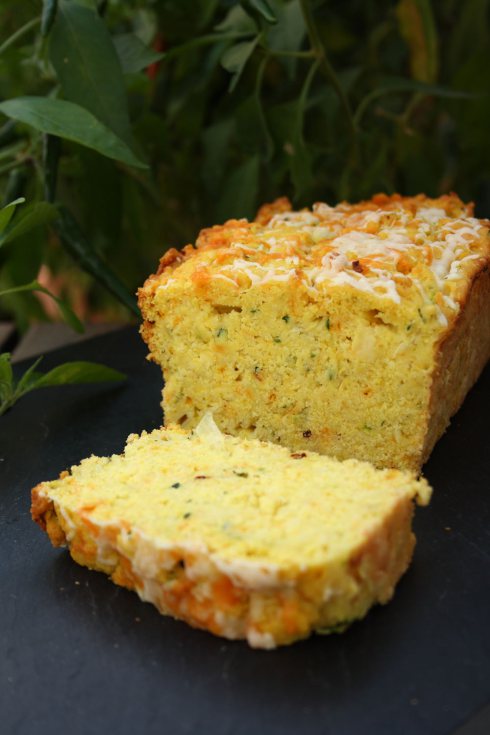 Zucchini Green Chili Cornbread via Cook Eat Live Vegetarian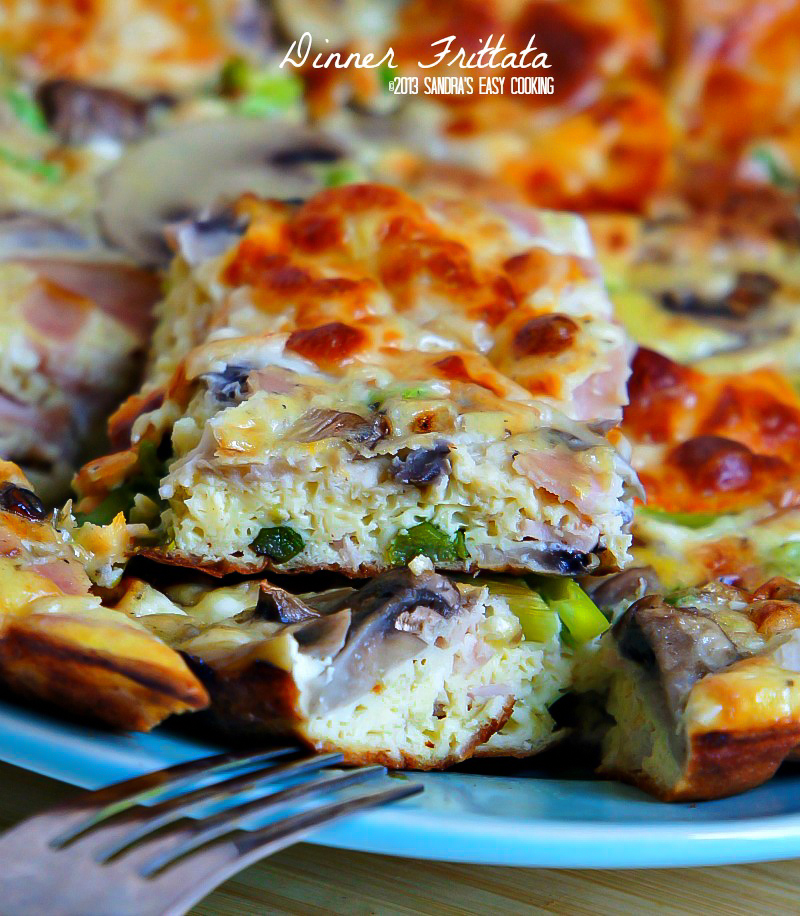 Dinner (Veggie) Frittata Recipe via Sandra's Easy Cooking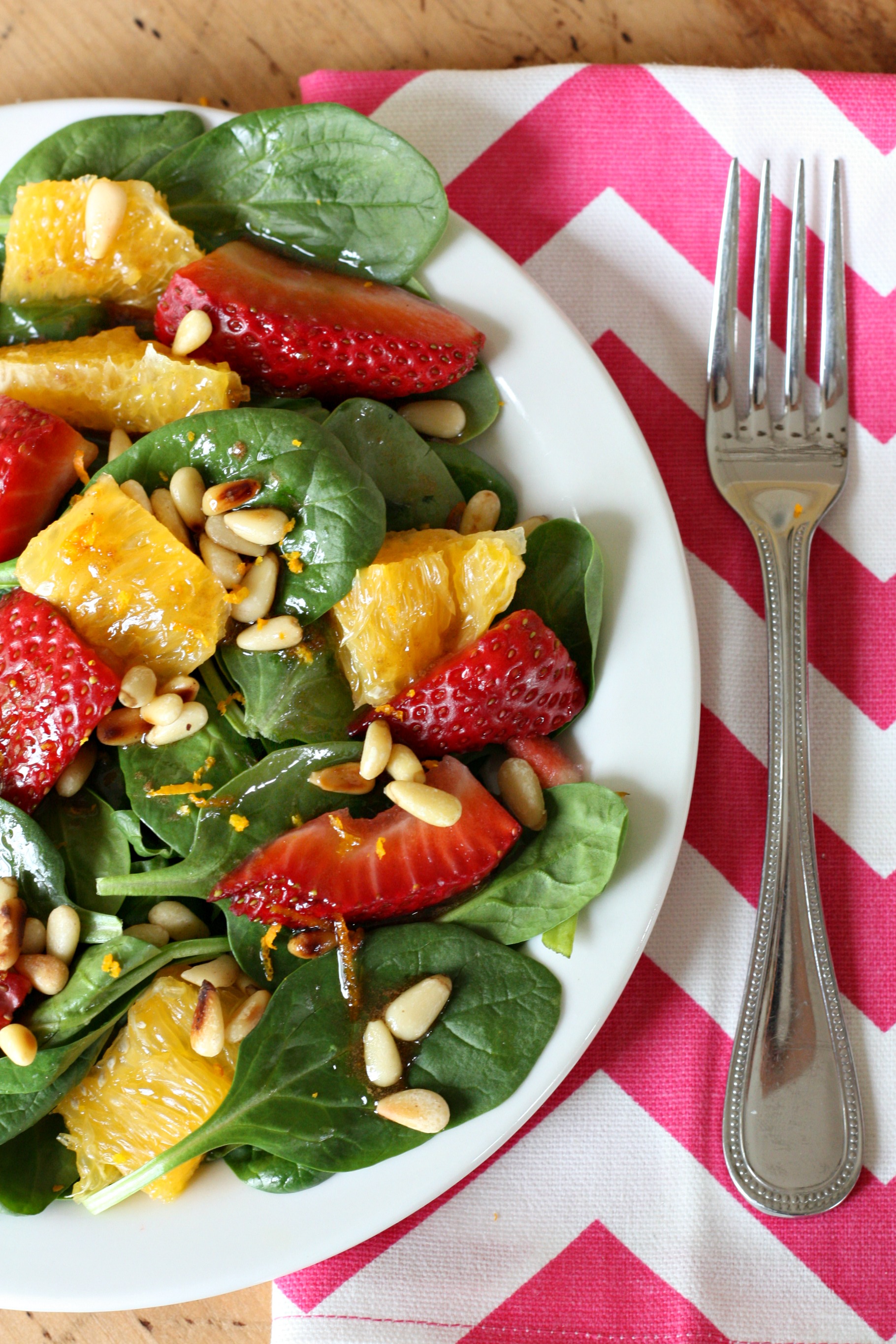 Citrus Spinach Salad with Orange Balsamic Dressing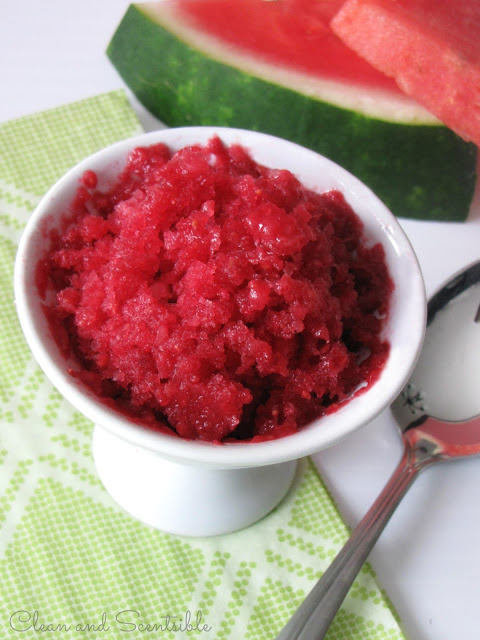 Make a refreshing Raspberry Watermelon Granita via Clean & Scentsible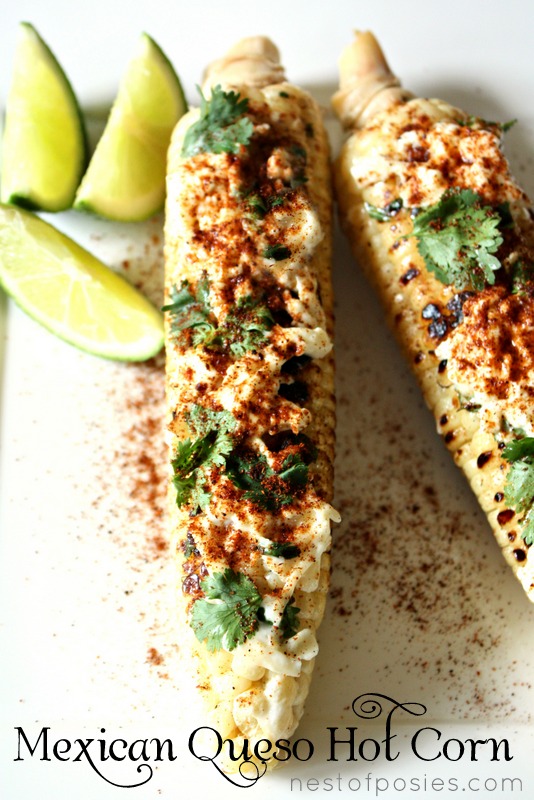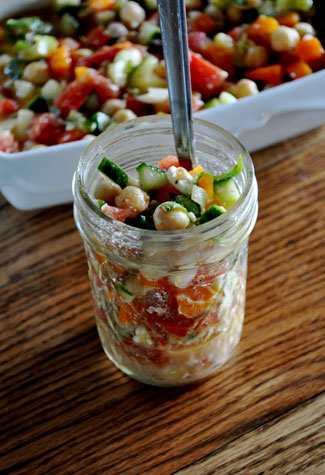 Summer Chopped Salad with Garbanzo Beans via Mountain Mama Cooks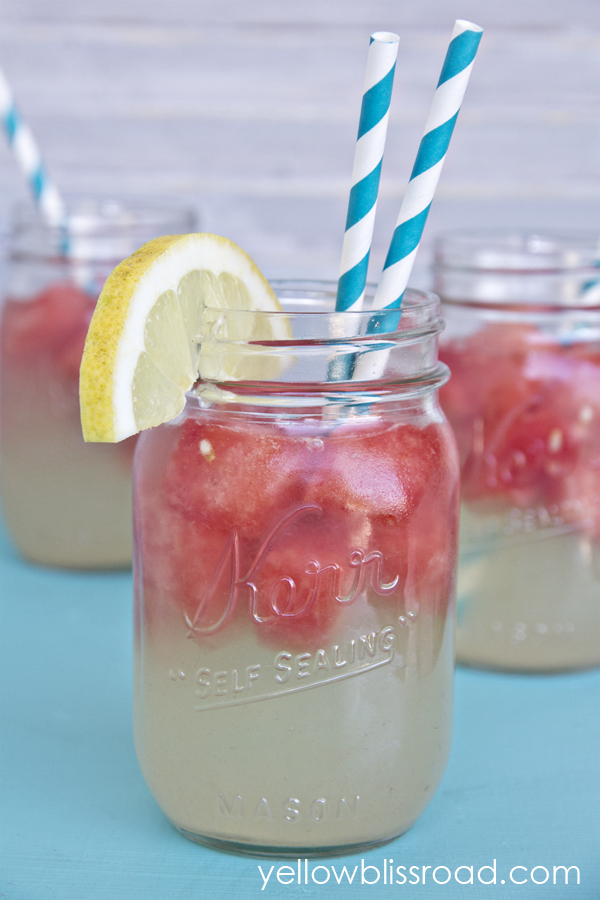 Easiest Watermelon Lemonade – ever!  via Yellow Bliss Road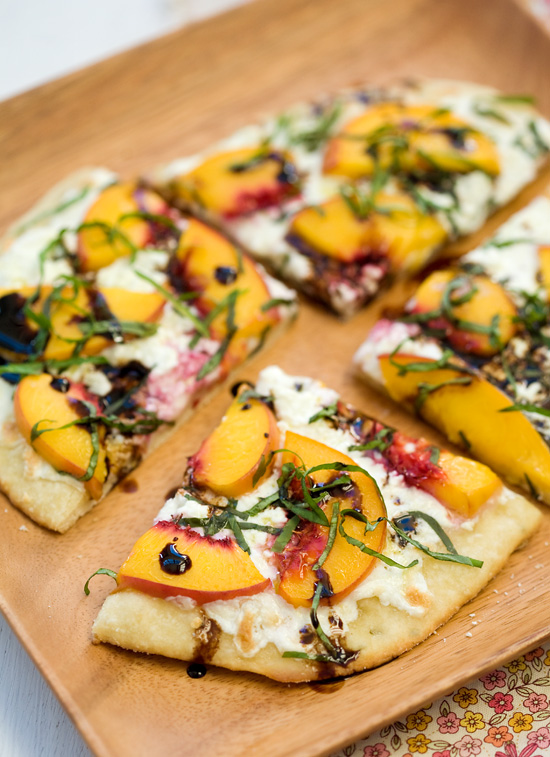 Summer Peach Balsamic Pizza via  Love and Olive Oil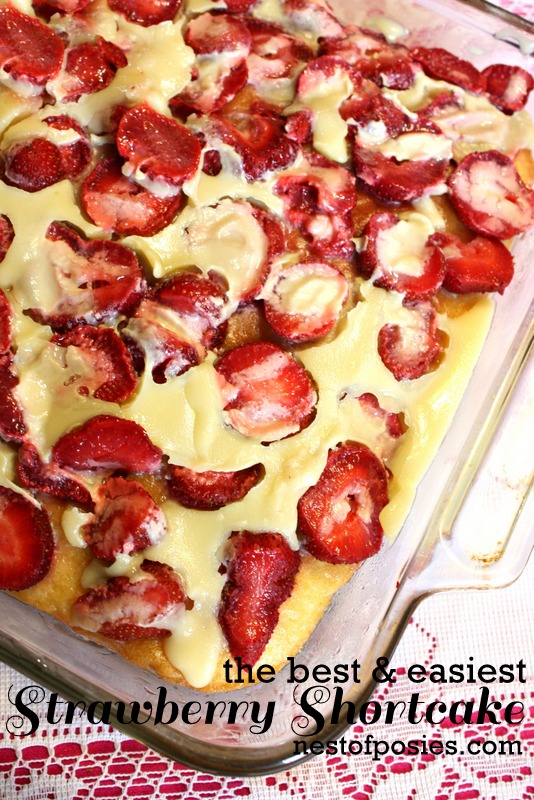 The best & easiest Strawberry Shortcake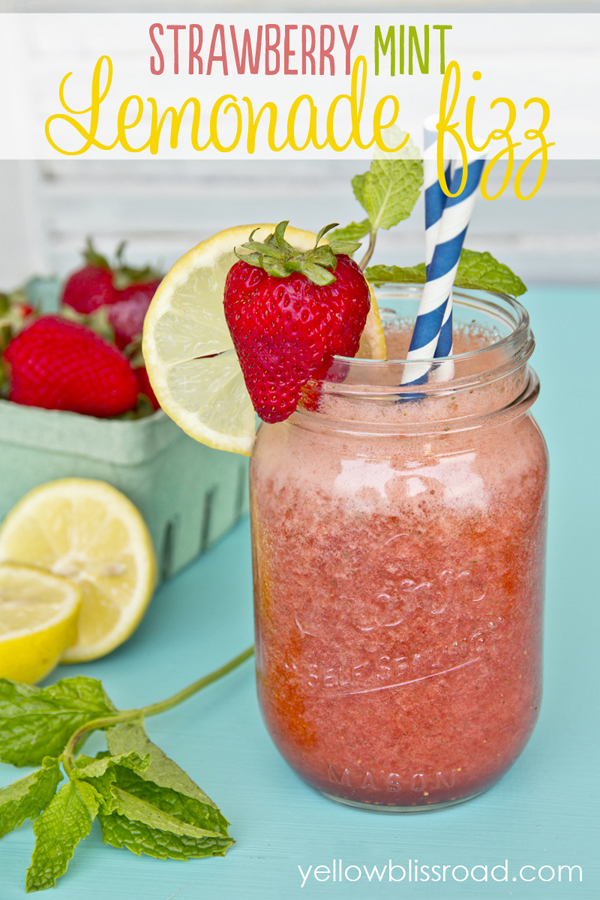 Strawberry Mint Lemonade Fizz via Yellow Bliss Road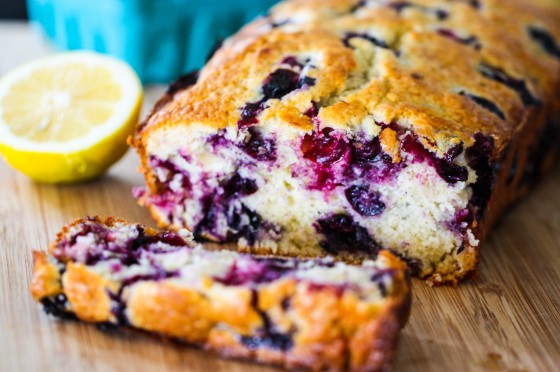 Lemon Blueberry Bread via eat, live, run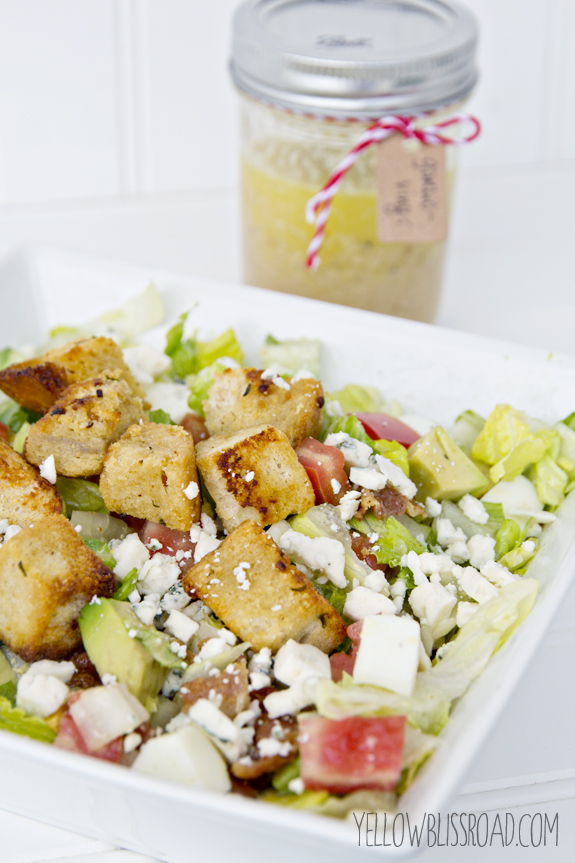 Chopped Garlic Cobb Salad with Homemade Garlic Dressing via Yellow Bliss Road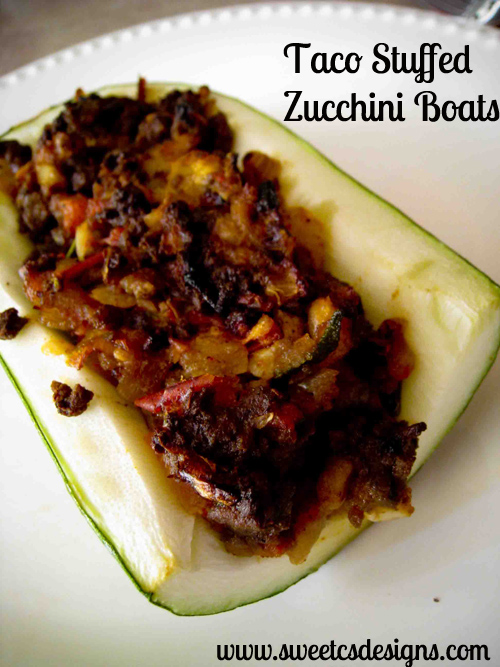 Stuffed Zucchini Boats via Sweet Cs Design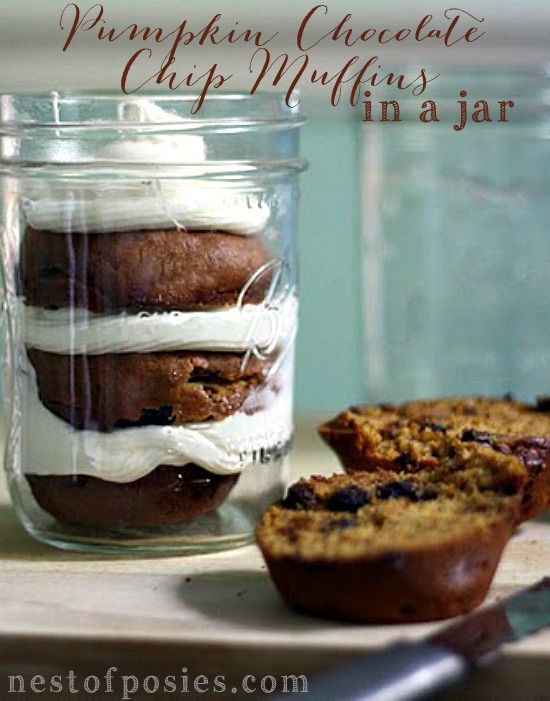 Pumpkin Chocolate Chip Muffins in a Jar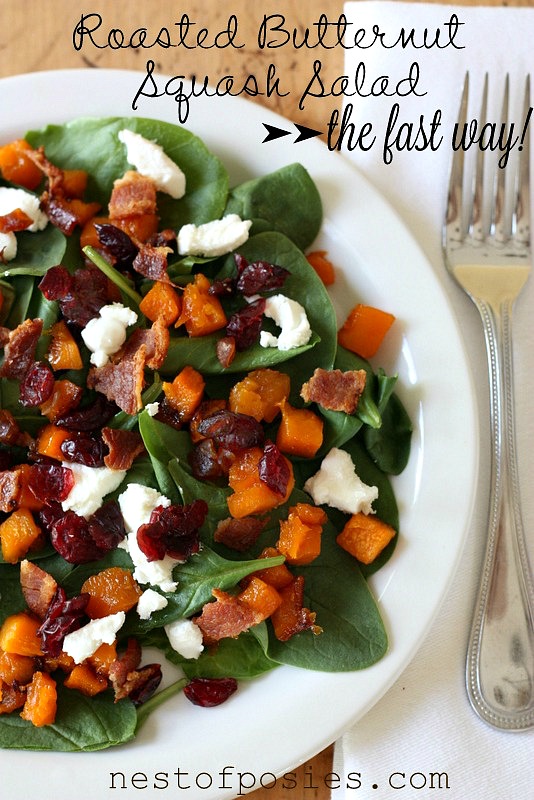 Roasted Butternut Squash Salad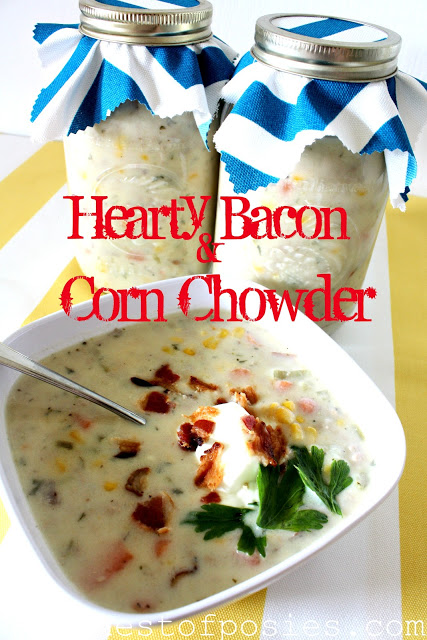 Hearty Bacon and Corn Chowder Soup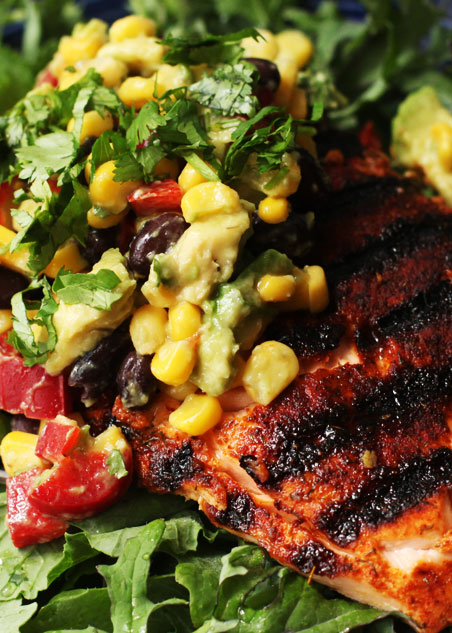 Corn Salsa over Grilled Salmon via PBS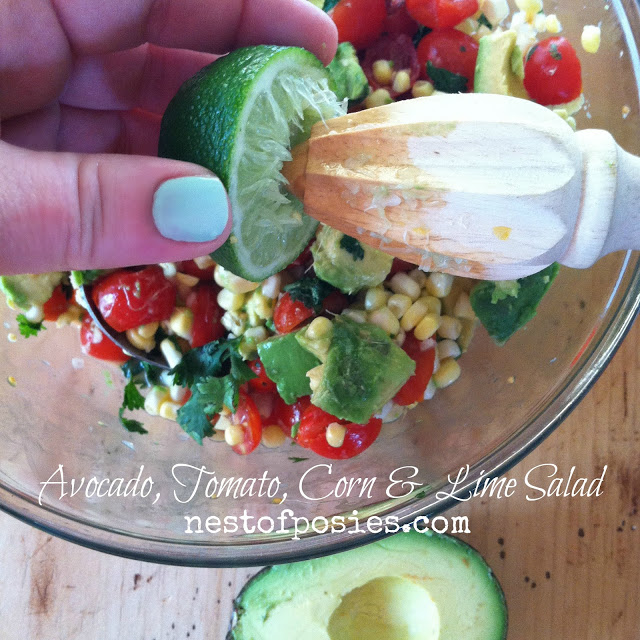 Avocado, Tomato, Corn & Lime Salad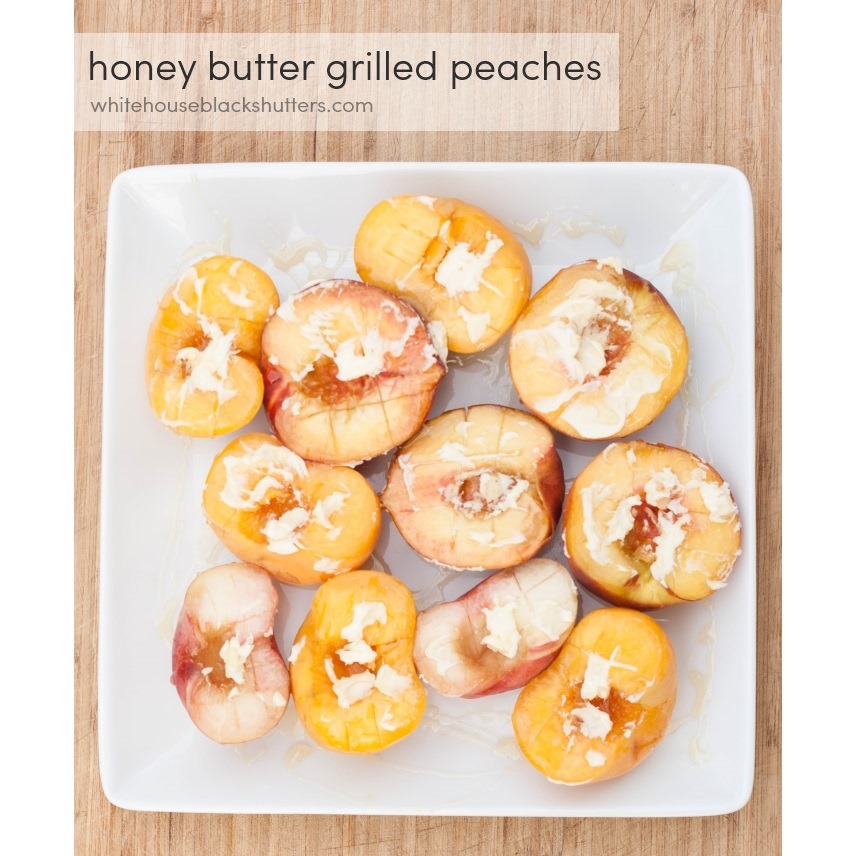 Honey Butter Grilled Peaches with Honey via White House Black Shutters
Right now, I have to say grilling any fruit as a side dish to a meal is one of my favorite things to do!   My all time favorite fruits to grill are peaches & pineapple!  What are some of your favorites?