If you're anything like me, you have a drink in both hands while your sitting in front of the A/C air vent trying to deal with this Summer heat lately.  It's hot hot HOT!   I really do try to drink a lot of water, but sometimes you have to jazz it up a bit & make it more exciting.  I realized that I had a few refreshing Summer Sipper Recipes & thought I'd just put them all in one post & just attach the links to each drink recipe.
Because sometimes, it's all about the presentation & drinking from your favorite glass or mason jar that makes it all of a sudden feel a little cooler in the Summertime, isn't it?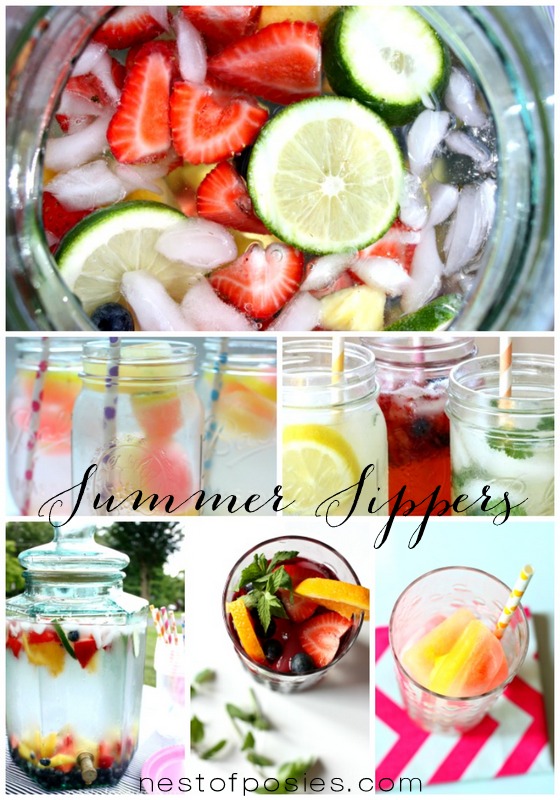 So let's pretend it's around 80* outside with a breeze, the grass has been mowed, the kids are getting along, you & I are sitting on my front porch rocking away on my rocking chairs (with extra cushions, I might add) eating some chips & dip, talking about who knows what…all while we're sippin' on one of my favorite Summer Sippers.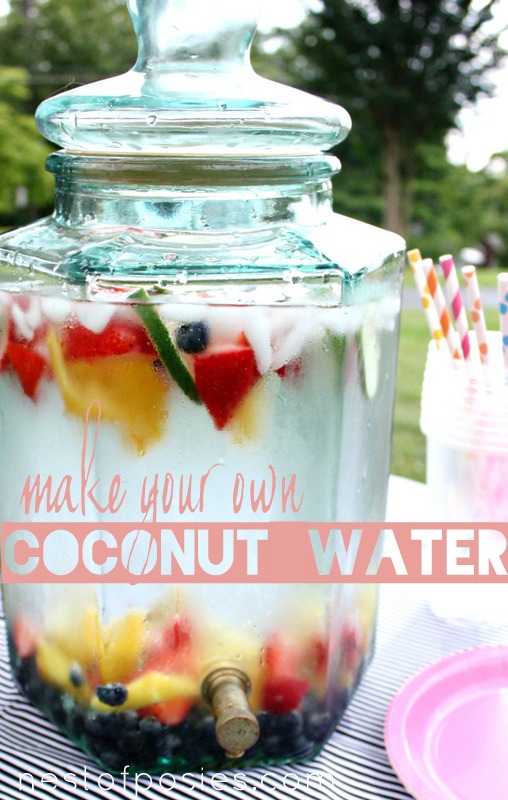 Make your own Coconut Water – perfect to have on hand & make in bulk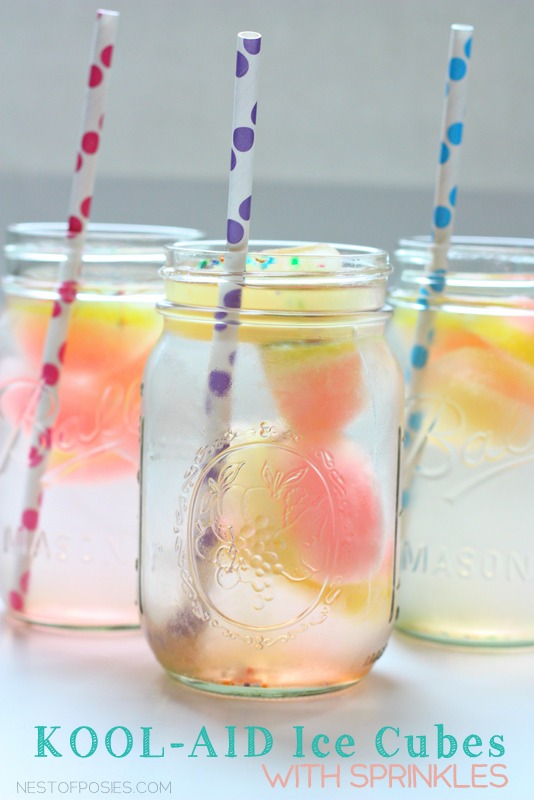 Make Kool-Aid Ice Cubes with the kids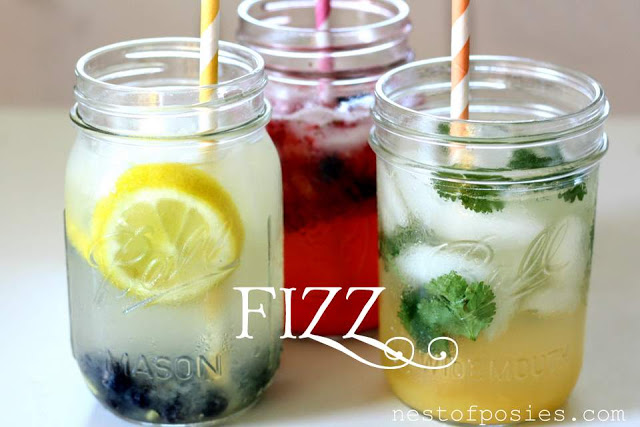 FIZZ – one of my all time favorite things to make on a hot Summer day & one of my most popular posts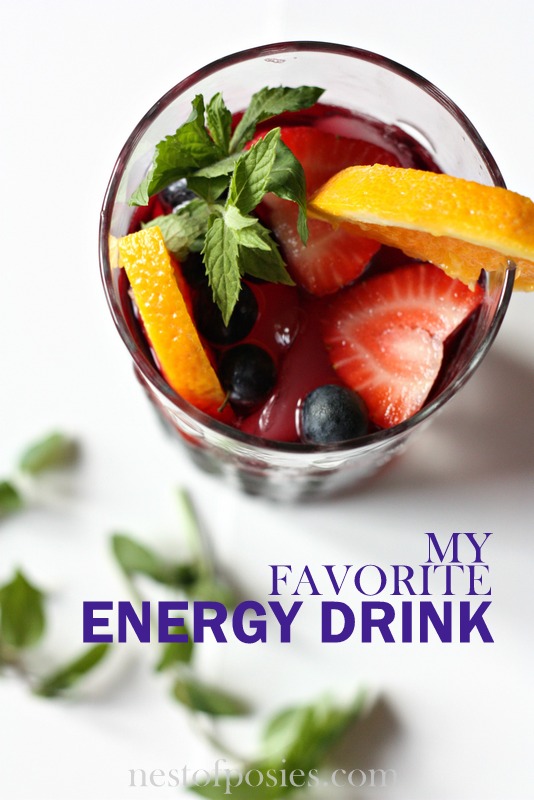 A sure way to get an afternoon pick-me-up while cooling down – My favorite energy drink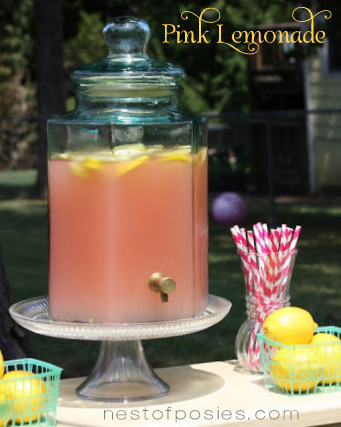 Pink Lemonade – a sure crowd pleaser for a party!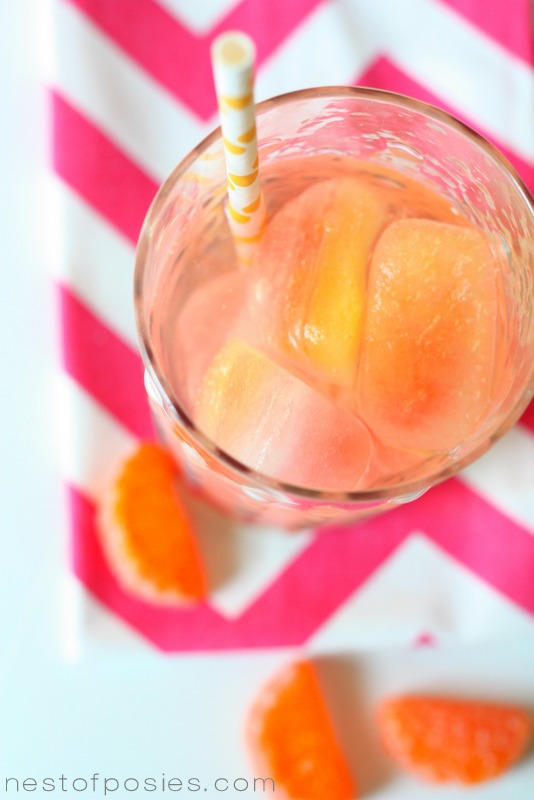 Another fun twist, Diet Sprite with Kool Aid Ice Cubes.  The Mommy version of the one above.
I feel a little cooler already, just looking at these photos.  But just for an added cool off, I'll add this picture below.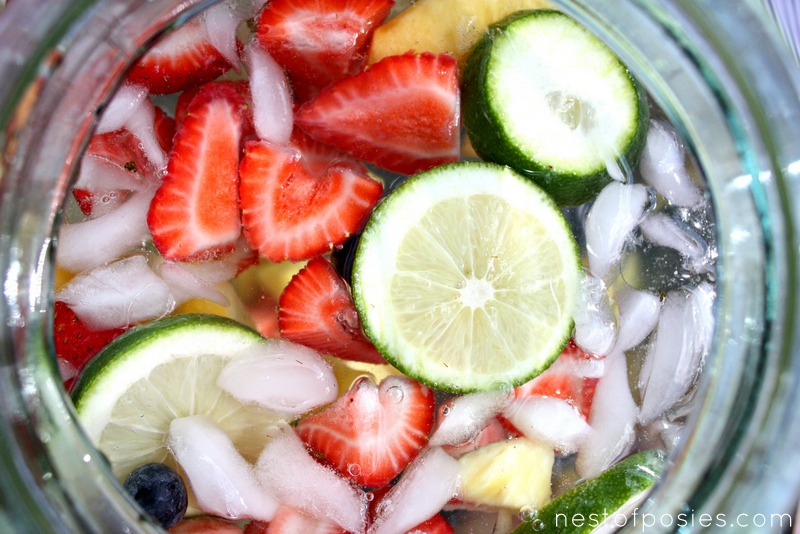 It's like having A/C in a photo isn't it?  😉
::
::
Hope you all have a lovely weekend!
xoxo