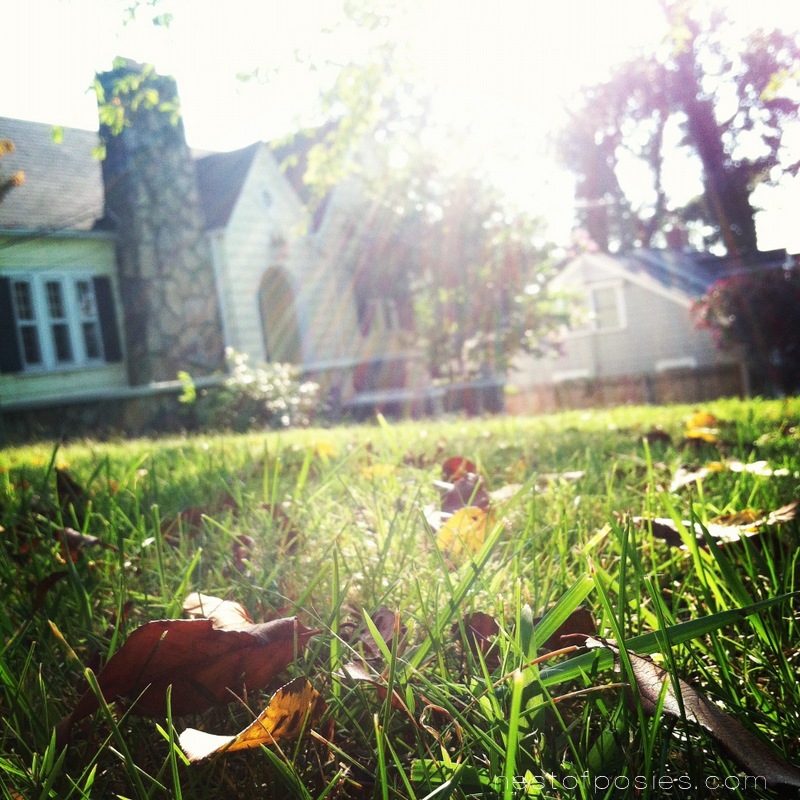 It's starting…the beautiful season of Fall.  The season we all seem to look forward to the most.   It's a season for outdoor activities, fun family outings & getting your homes in shape for the next 2 seasons ahead.  As soon, as the weather starts getting a little cooler, things change, the leaves start to fall, we need warmer clothes, more quilts for our beds, warmer & more comforting food for our bodies.  As we all know, our homes need the same sort of things to help prepare them for the cooler months ahead.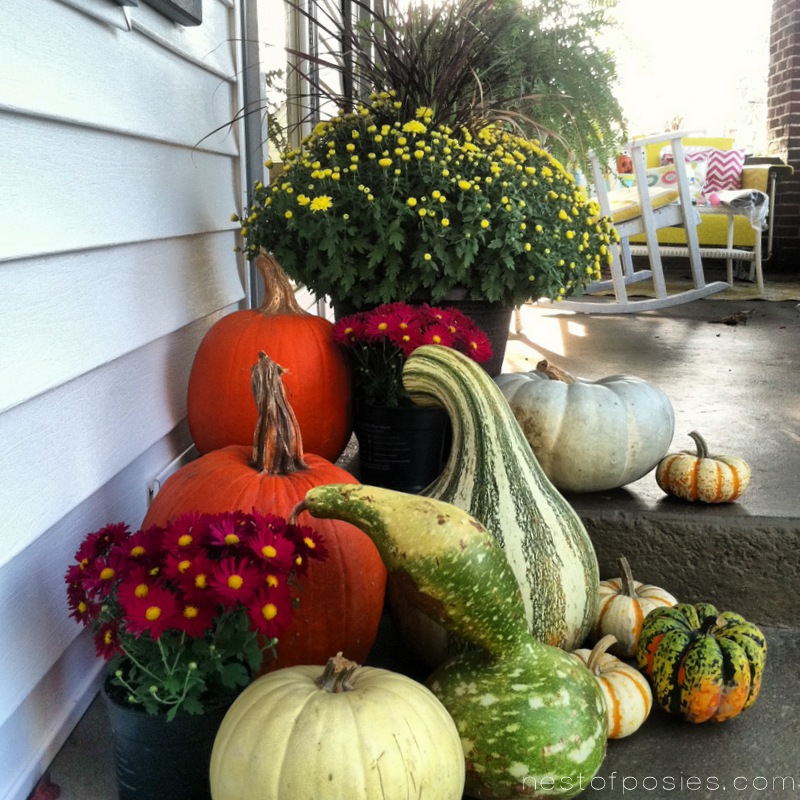 I've partnered with HomeAdvisor for this post to help remind you of some of the things we all need to think about while prepping our homes for the next 2 seasons.    You know, HomeAdvisor helps you find trusted Home Improvement Pros in your area.  You name the job for your home & they send over a list of trusted professionals in your area.

 If you're like me, I tend to focus on the pretty Fall decor things for my home, you know the pumpkins, mums & gords.   I have made known my LOVE for all things Fall in several posts before.  But I do realize we need to focus on the nuts, bolts & the foundation of our home in order to keep it properly running, so that I can decorate with all the Fall goodness that's out there.
HomeAdvisor has put together a great Home Maintenance Quiz (dont be scared of the word, quiz!  It's easy!) to see how you & your home will shape up for the Fall.    It's a simple 10 questionnaire & below you'll see what the questions are & how I personally answered them for myself & our home.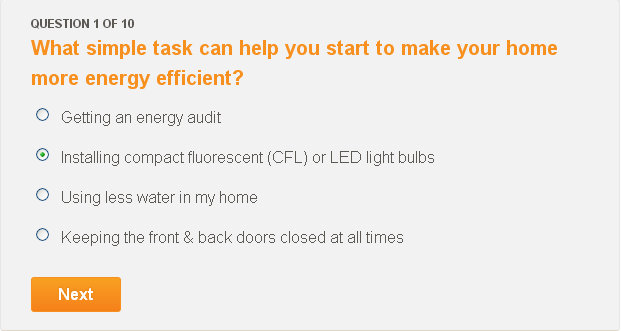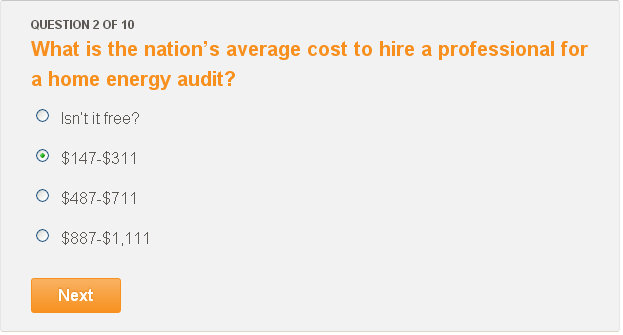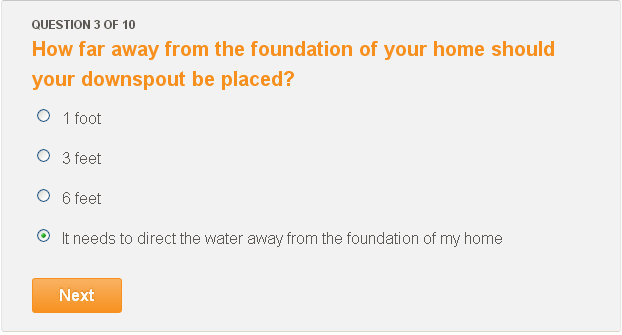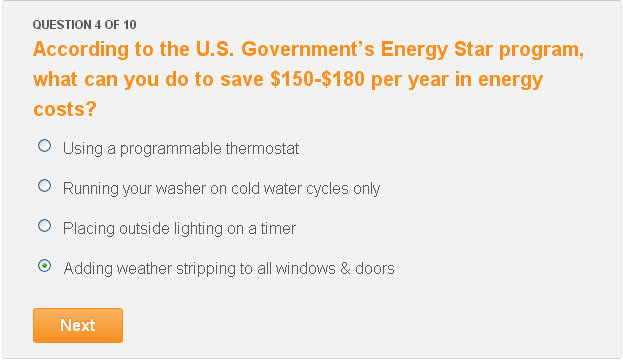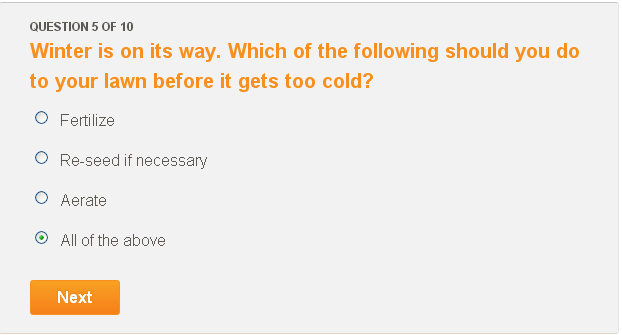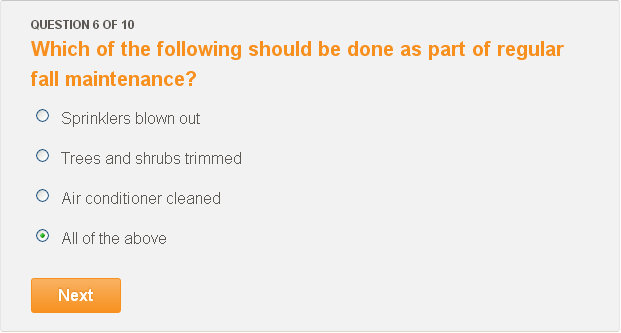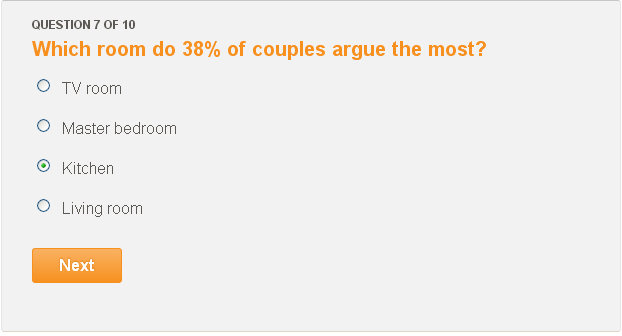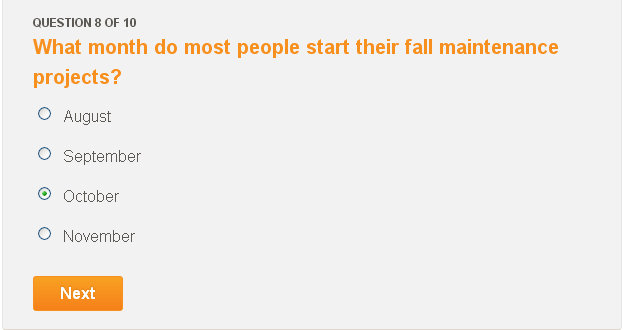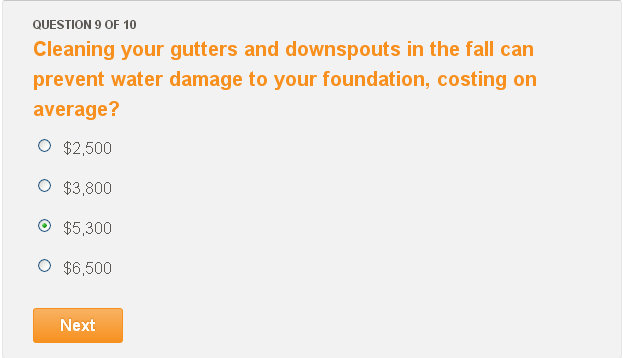 I got a "B" = teacher's pet.  :/
But honestly, I learned a few new things about keeping our home energy efficient, downspouts, and where many couples argue in their homes.  Yes, it's true, bless our kitchen's heart.  It all happens in there.  It truly is the heart of our home!  For a cost guide for the needs in your home & around your area, HomeAdvisor has a simple page you can search to find out exactly what you should expect.  And then search your area for a trusted Home Professional in your area.  HomeAdvisor makes it easy when you don't know who to call.  It's a smart idea to get started on fall maintenance projects once the whirlwind of back to school is over, and then you have time to budget & plan!
To get started on your own quiz & see how you score, head over to HomeAdvisor.
This is a sponsored post brought to you by HomeAdvisor.  All opinions are 100% my own.