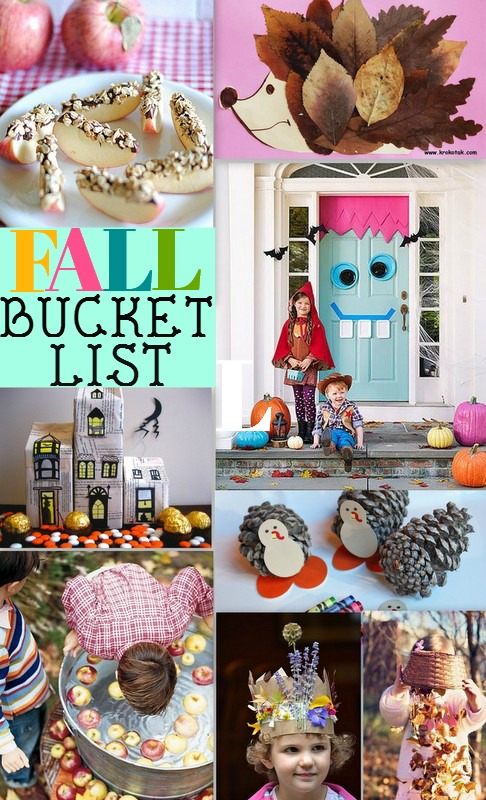 Our Fall Break begins next week for a few days.  Is it okay if I scream out loud, " F R E E D O M ? "
Just so you know, this Mom really & truly loves a routine.  Trust me, I've said that many a times when I've reached my breaking point at the end of Summer.  But there's something about a break from the routine, and even better a break during Fall that gets me so excited.
And let's be honest, a break from the alarm clock!!!!
I've been pinning ideas or gorgeous pictures along the way & thought I would go ahead and post our personal family FALL bucket list.  This isn't really the stereotype "round up" posts that you see all over pinterest.  It's just a collection of  things I've gathered that I thought we would enjoy making, doing or eating while on Fall break.  My husband will be off for a few days, and we plan to be outside, soaking up our gorgeous weather as much as we can during this time of year.  So here's some of the things I hope we get to do while on Fall break: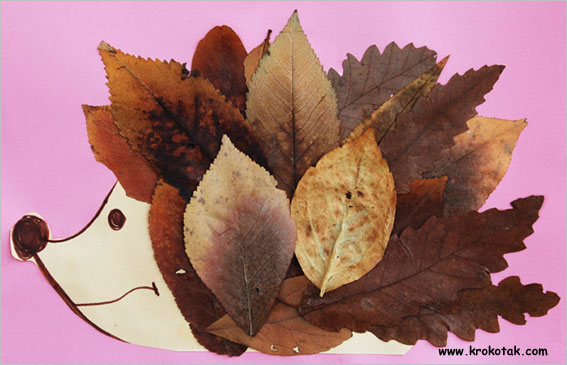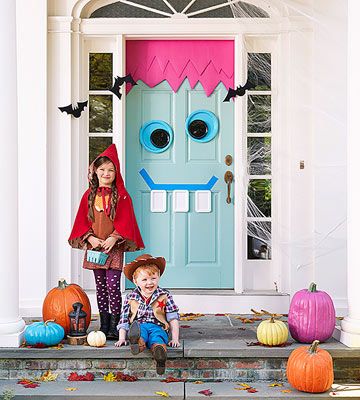 Decorate our front door for Halloween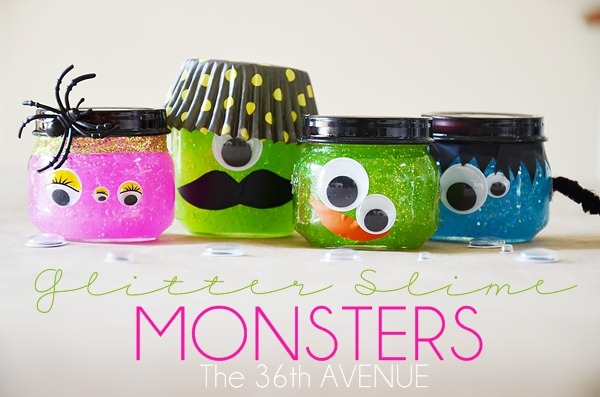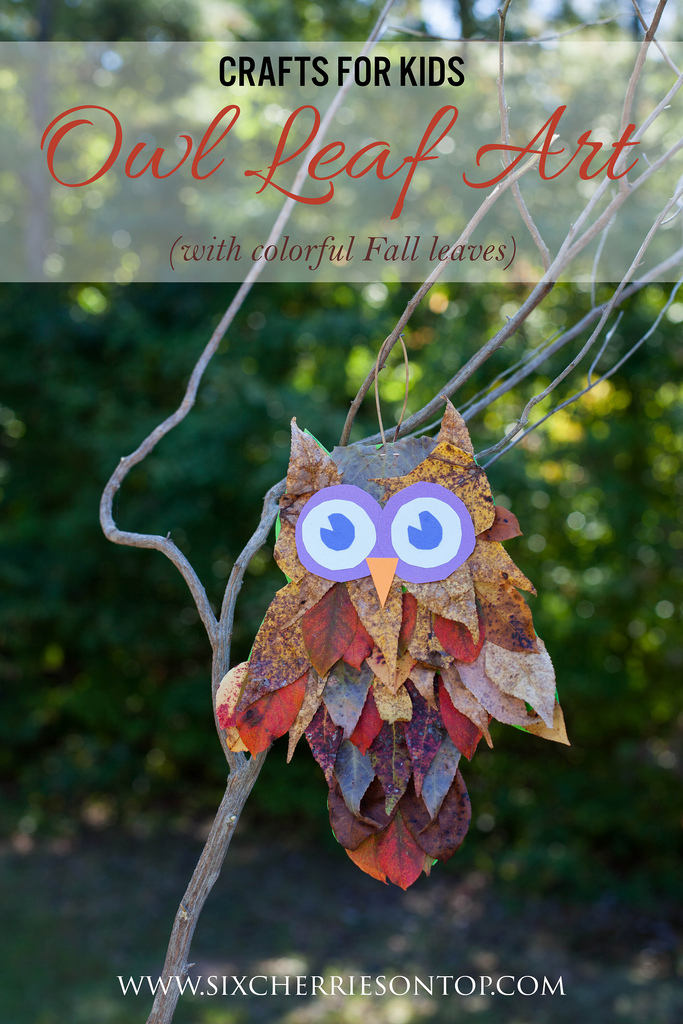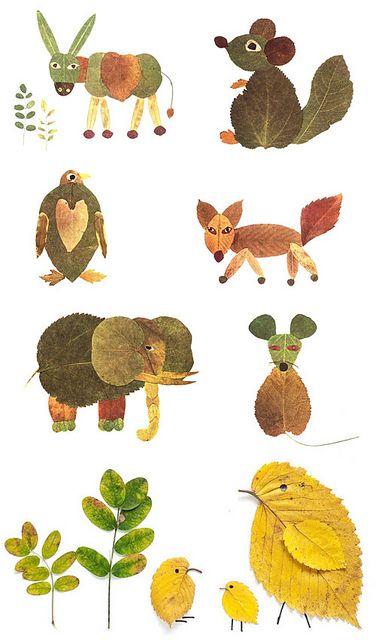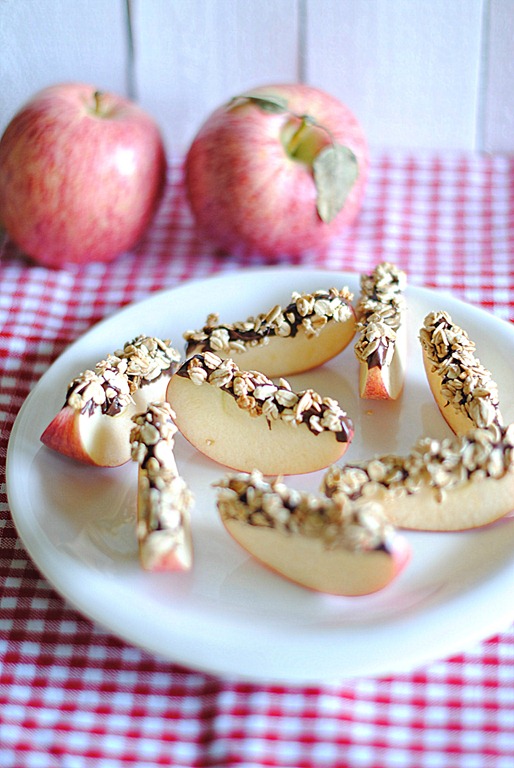 Chocolate and Granola Apple Wedges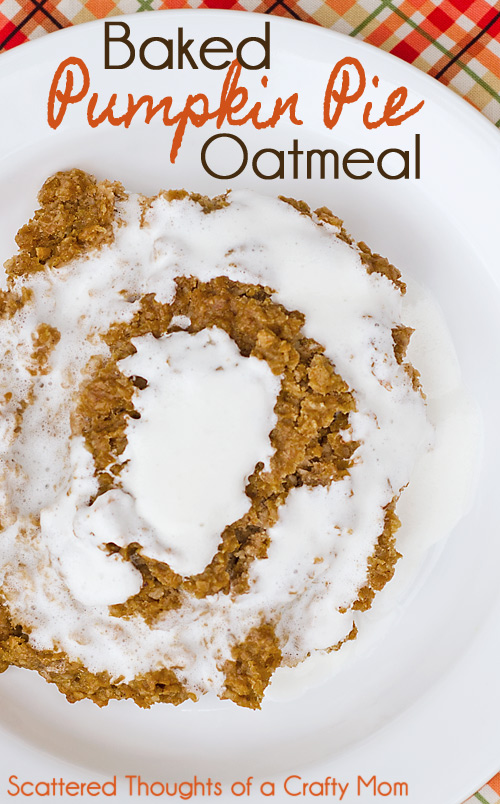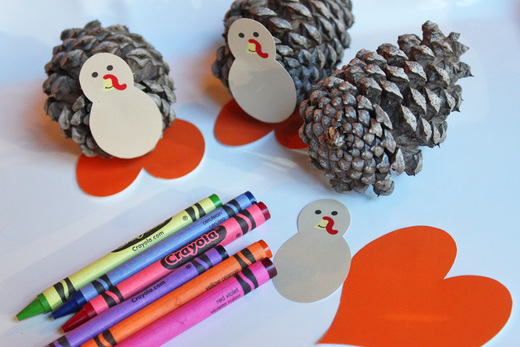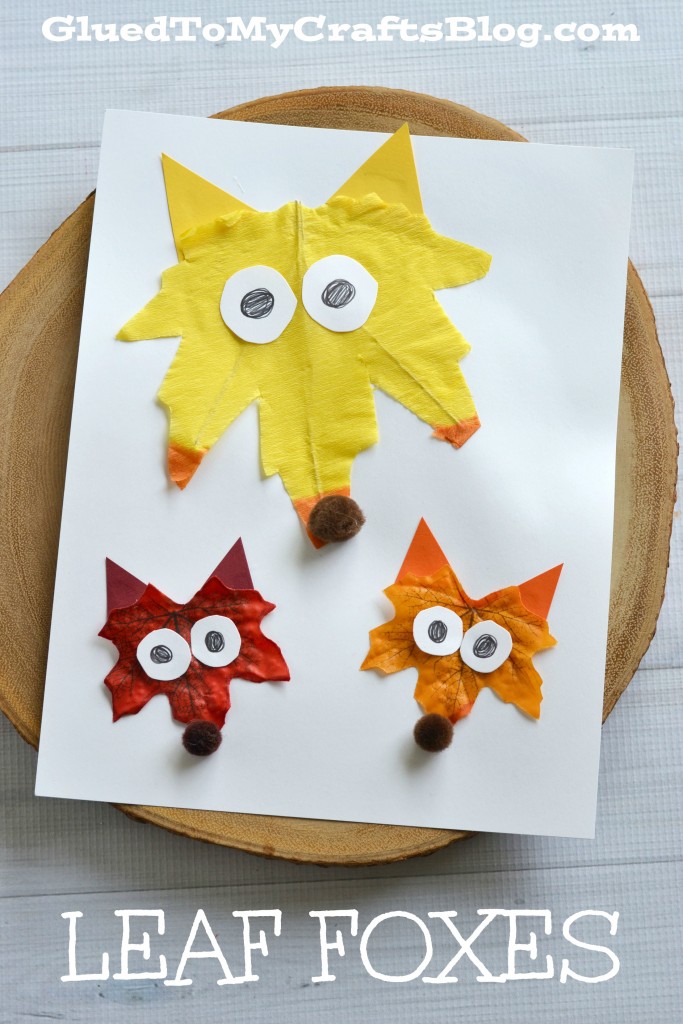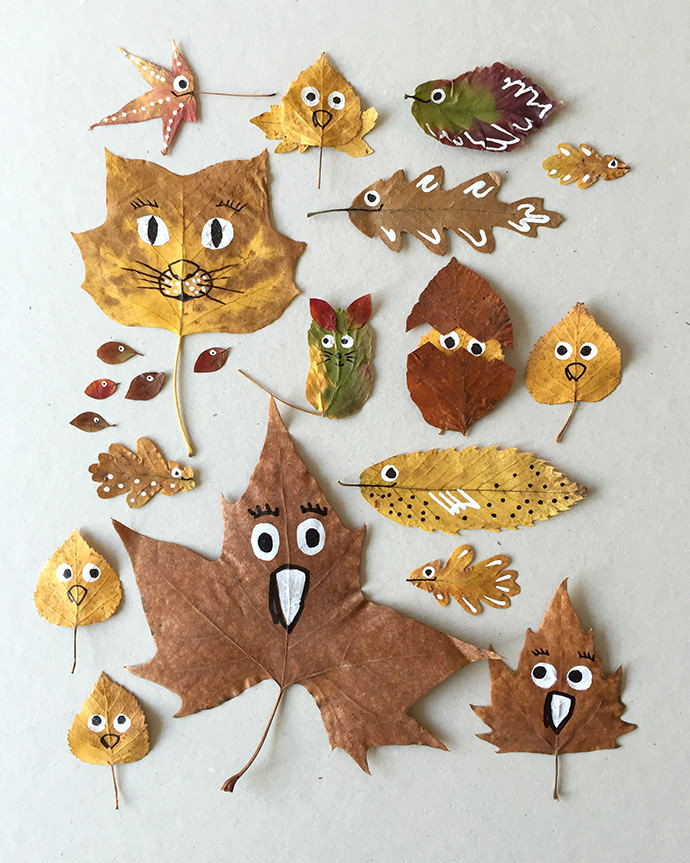 Grab a sharpie & get creative!  So fun.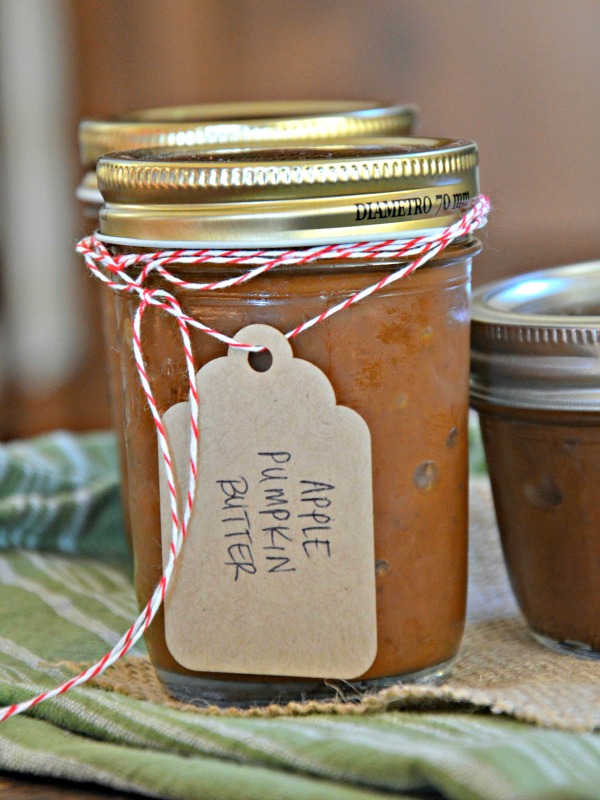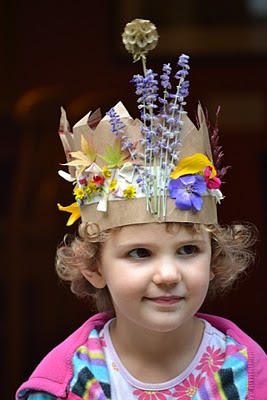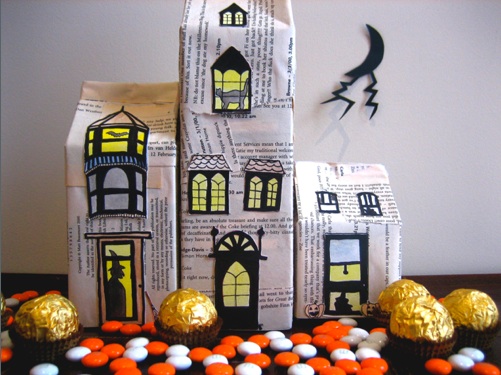 Make a Cereal Box Haunted House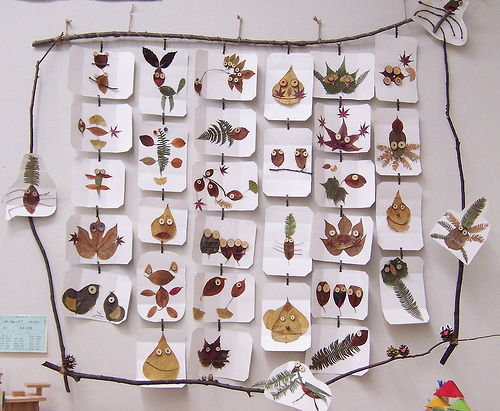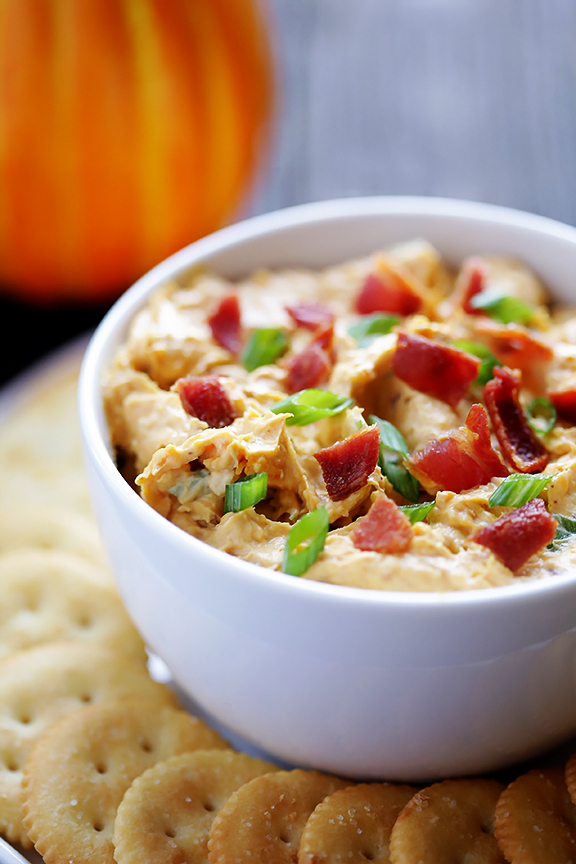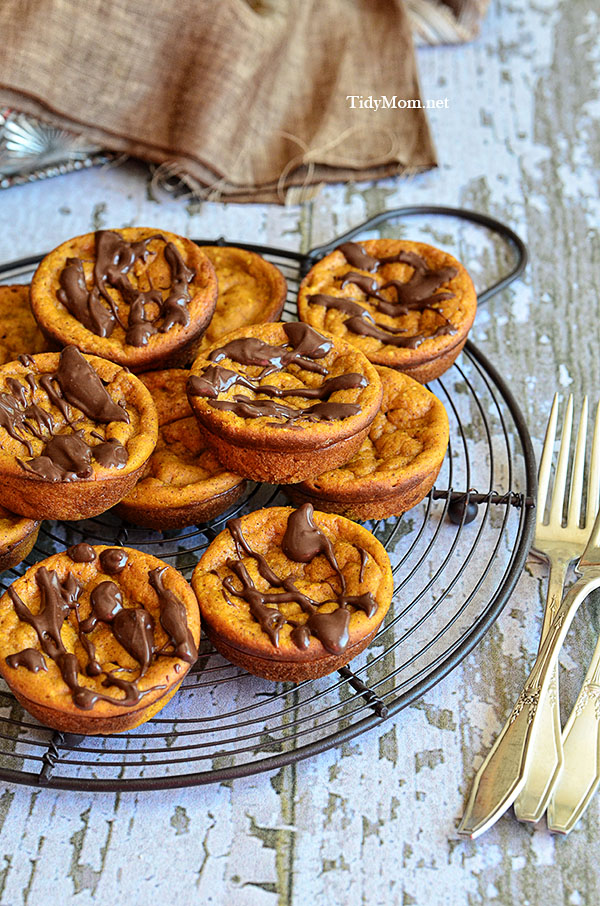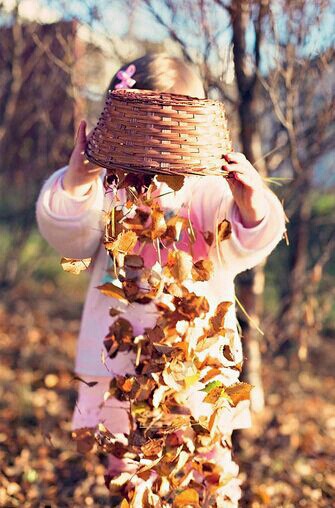 Play in the leaves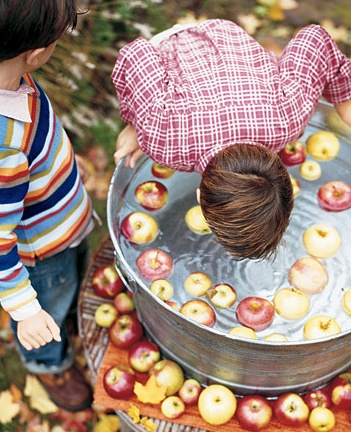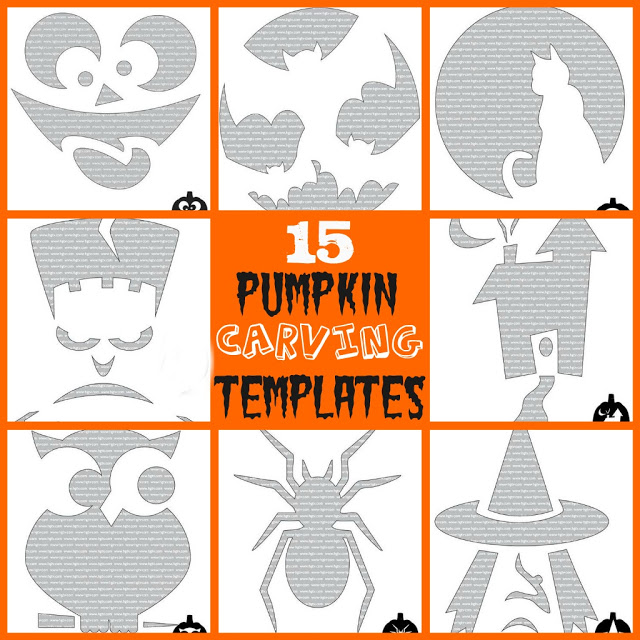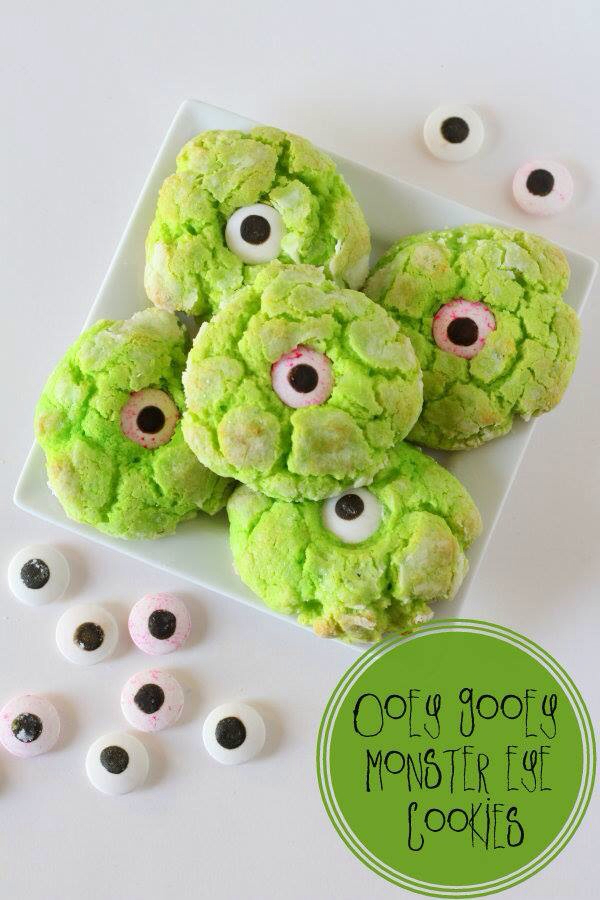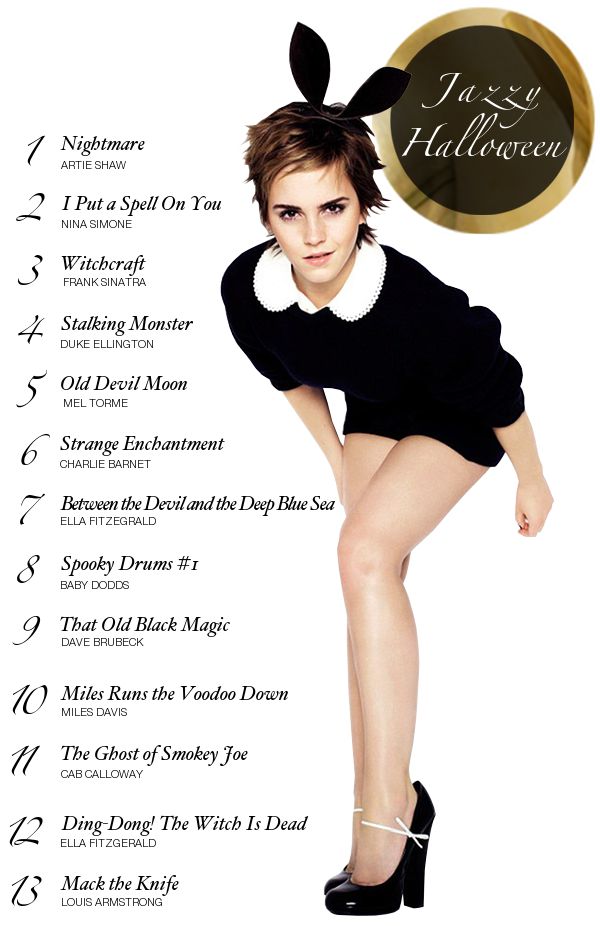 Listen to some fun Halloween Tunes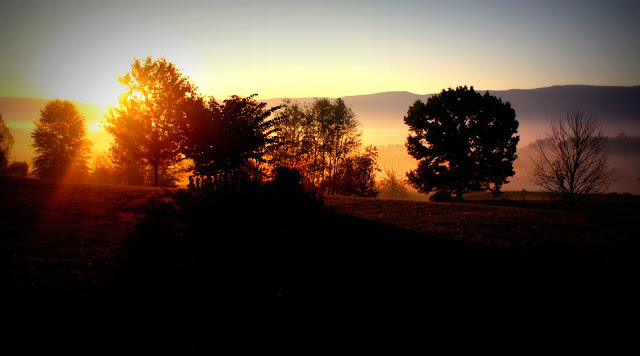 Most importantly soak in every ounce of Fall
I would also add to this list, but I couldn't find a good pic, of driving around in the cool mornings, with the windows slightly down, drinking a strong cup of coffee & listening to music.  It's almost a spiritual experience for me, y'all.  I love doing that!
Here's to being able to do each one of these & more!!!!