This post along with the kids' clothes is brought to you by Carter's.
I'm not going to lie, it's HARD to take pictures of wiggly kids.  In fact if I was being completely honest with you all, I was sweating trying to capture some of these fun photos. Remember I'm a 43 year old mom of young kids, so sweat or hot flashes are bound to happen.  The thing is, most of us live for having fun, we all want to capture life with laughter & joy and try our best to savor all the good times along the way.  I tend to go through spurts taking pictures, but I really try to take a lot of pictures of my kids.   In fact that's the main reason I started this blog was to document our days as a family.  Because we all know those days can go by in minutes.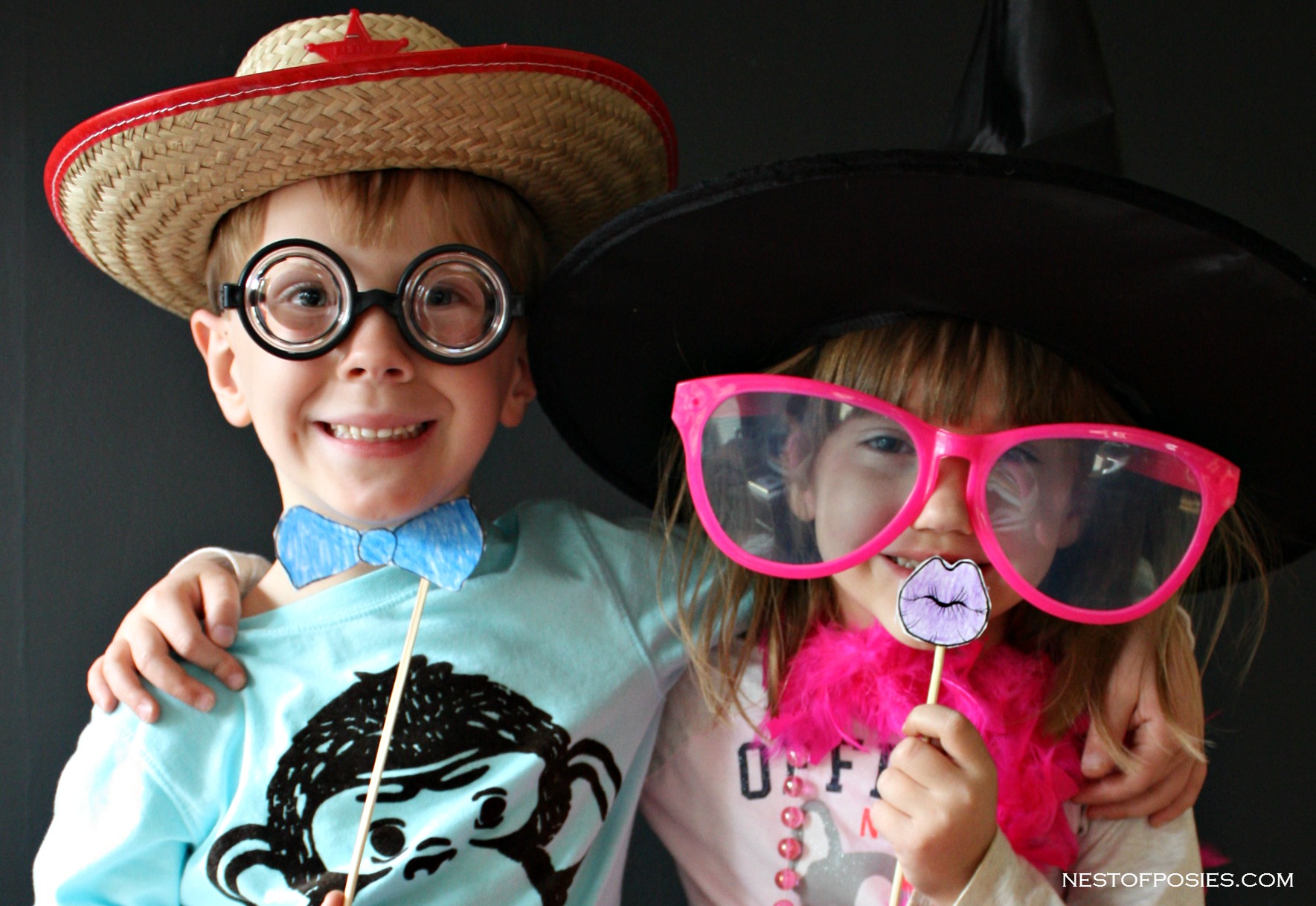 But when you have young kids, you have to be strategic without them knowing it when taking pictures.  In fact almost every "posed" picture I've taken I have someone crying or not very happy.  But taking true candids, or pictures with props – well, then they're all game for a fun time ahead.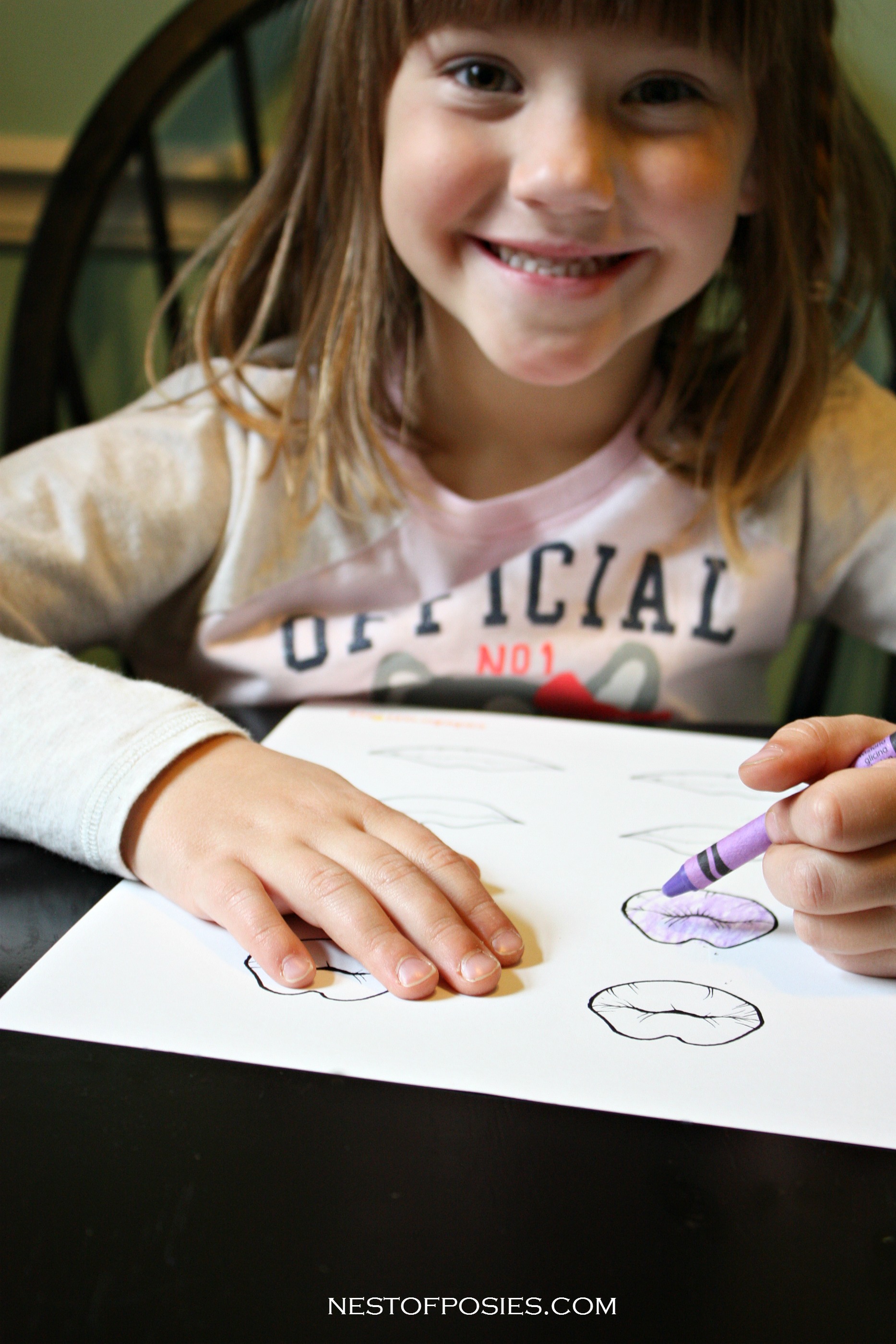 Excluding the holidays, of course I'll always suggest having the kids in comfortable clothes, or clothes they personally like.  My oldest loves to dress up, so dress up clothes is something he would love.  The other two, not so much.  So if you dress them in something they like or that's comfortable for them, that's one less worry off of you.  Which is another reason why I adore Carter's clothes.  Because they always offer something for every occasion.  Since fall is in full swing, you can get a cute cardigan to match your little one's dresses to keep them warm and cozy and add a fun pop of contrasting color for photos and for play.  And every little guy needs a holiday wardrobe to have him looking picture perfect! Layer his look with rugby shirts, graphic tees, sweater knit cardigans, knit vests and corduroy pants.   When we're shopping at Carter's, I always let my kids pick out of a few of their own outfits or shirts because you can never go wrong when shopping at Carter's.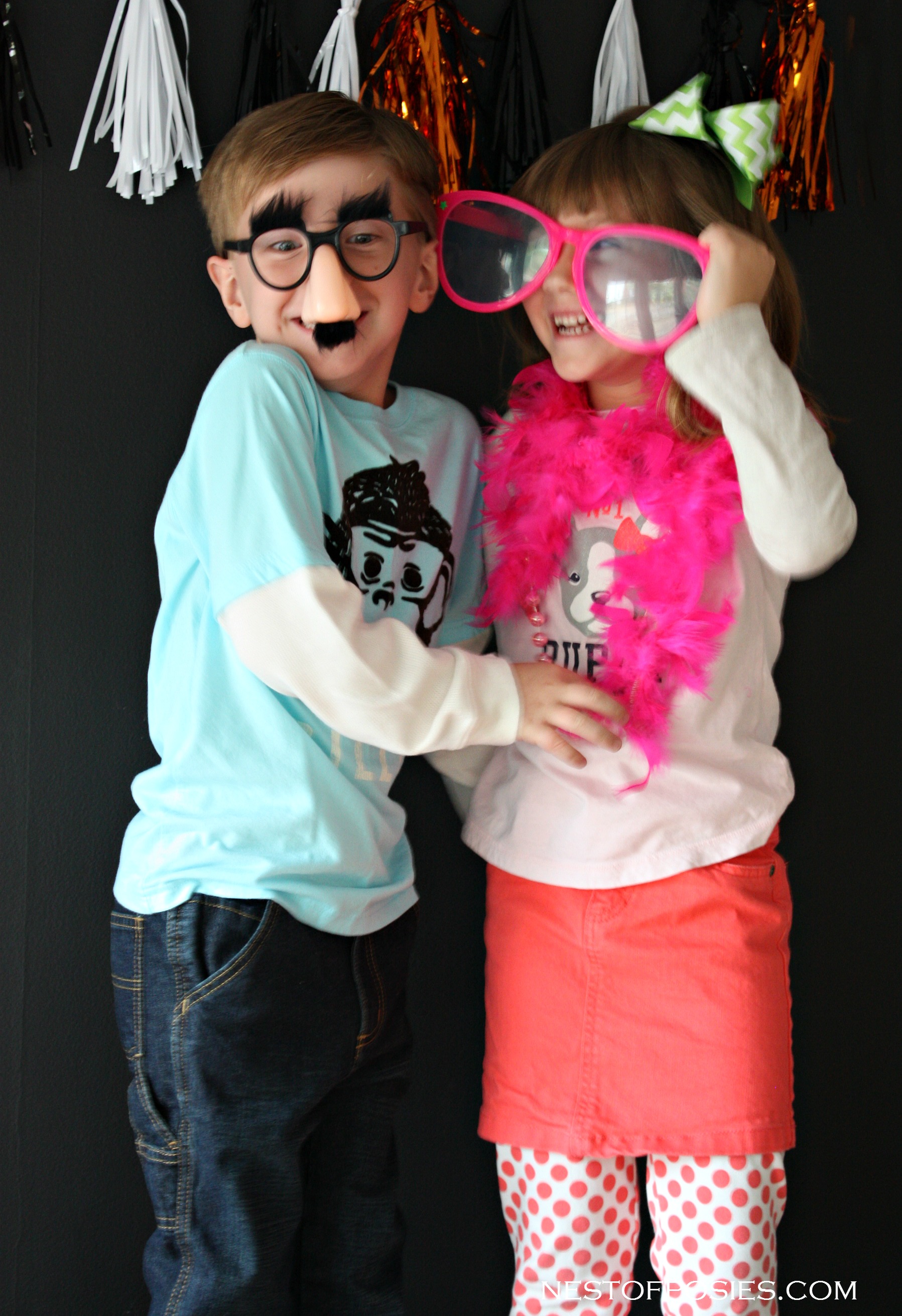 I always let them talk to each other or about they're props when I'm taking their picture.  Yes, I guess I have trained them a little, because they know to look at me, but I do welcome conversation between them.   Because more giggles will happen if they can talk to one another & be themselves.  I NEVER asked them to say the word "Cheese."  I just try as much as I can to let them be.  I know many would probably disagree with me on this, but if you're outside or in a well lighted room I use my AUTO setting.  Yes, I said AUTO but only with my 50mm lens.  It does wonders for capturing wiggly kids.  You'll see lots of advice on how to take photos using still objects online, but when it comes to wiggle worms its a whole new story!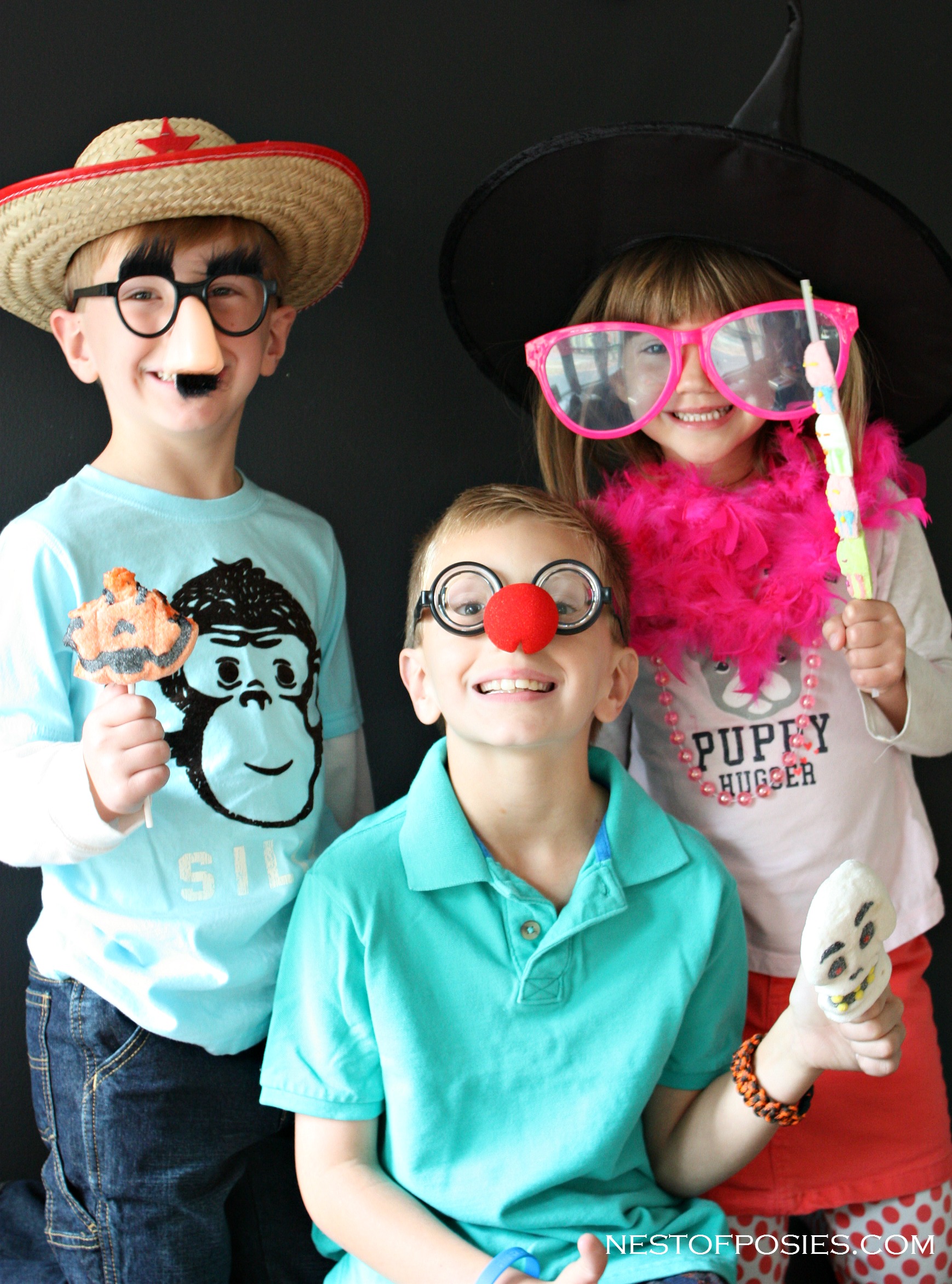 I also bribe my kids with sugar.  I cannot tell a lie.  😉  But it's got to be at the end & hopefully coordinate with your photo props or the season.  It really does wonders for about 10 minutes.  😉  The other thing is I do love a solid background if you are taking photo booth pictures.  I love the contrast of a solid background with fun bright clothes.  It makes for a fun photo.
Last & not least you have to learn to go with the flow of your kids' direction.  Things are going to happen, they're going to get off center from where you want them to be, they're (or at least my kids) are going to mess up the props before you can even take a picture, but try not to lose your cool.   Because that will disrupt the flow & ease of taking natural pictures.  I cannot tell you how many times I've been upset that something happened or they weren't centered.  Looking back that should be the least of my worries.  I just want to capture them being happy and full of life.  It really does make all the difference in a great looking picture.
Since we are about to be in "major picture taking season" ~ Carter's Holiday Shop is live!  Find everything you need for the holidays! Find dress up styles, holiday outfits, holiday PJs & accessories to capture the wonder of the season.
This post is brought to you by Carter's.  The kids & all opinions are 100% my own.
Carter's partnered with bloggers such as me to help promote the Carter's Holiday Network. As part of the program, I received product or gift cards.  Carter's believes that consumers and bloggers are free to form their own opinions and share them in their own words, and therefore did not tell me what to purchase or what to say about the products I used. Carter's policies align with WOMMA Ethics Code, FTC guidelines and social media engagement recommendations. The winner of any giveaway in this program will be randomly chosen and gift card fulfillment will be handled by a third party.