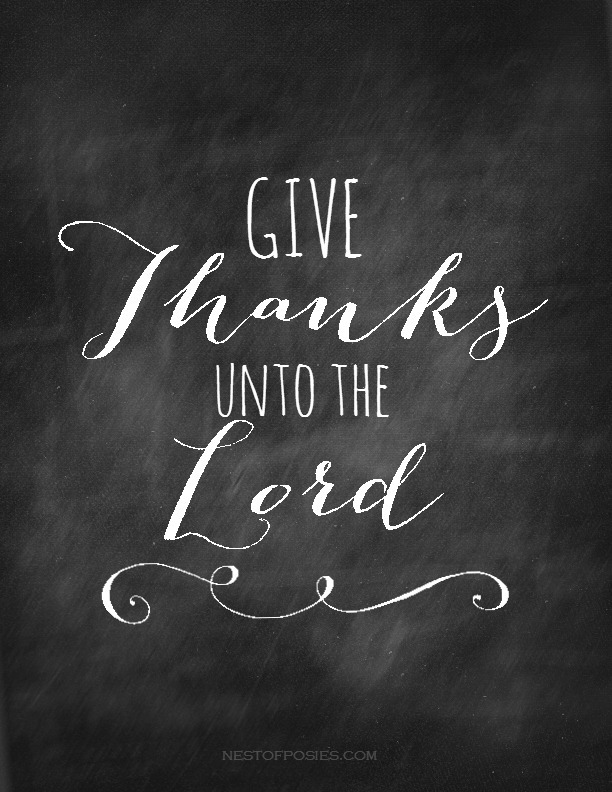 So…I think I finally have a year's worth of  Holiday chalkboard printables with the completion of these Thanksgiving ones in this post.  I started these Chalkboard printables last year around Christmas, and my how this trend grew!  I absolutely love them & I also love at times to use one above my mantel.  The black contrast against whatever you use for your decor makes it all look so dramatic.  Which happens to be my favorite.
I wanted these Thanksgiving printables to be simple, and give more focus on the words.  Because this holiday is so meaningful & is such a true reflection of what we have been given.  I think I may switch my current Fall mantel printable to one of these.  Thanksgiving goes by too quickly with the rush of Christmas right behind it, so I want to take the time all month long to try to focus on all our blessings.   We are such a "want" society or get it "now" that I have to remind myself, and then my kids that our attitude should always be of Thanksgiving & gratitude.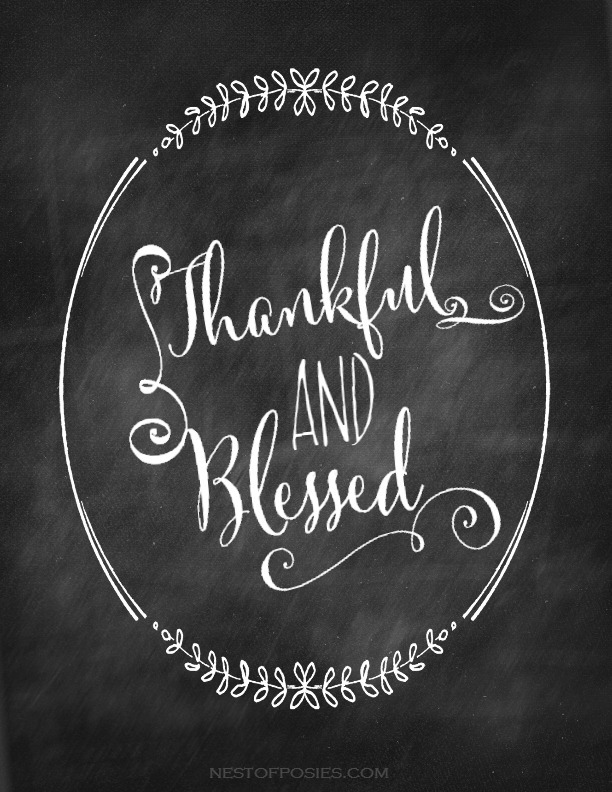 As with all my printables they are free for personal use only.  Please feel free to share or pin – in fact, I would LOVE if you do.  I recommend using white cardstock when printing these out.  If you would like to see how I print them out to a big poster size, head over to this post.  It's so easy & cheap.
Here's the collection of Christmas Printables I did last year: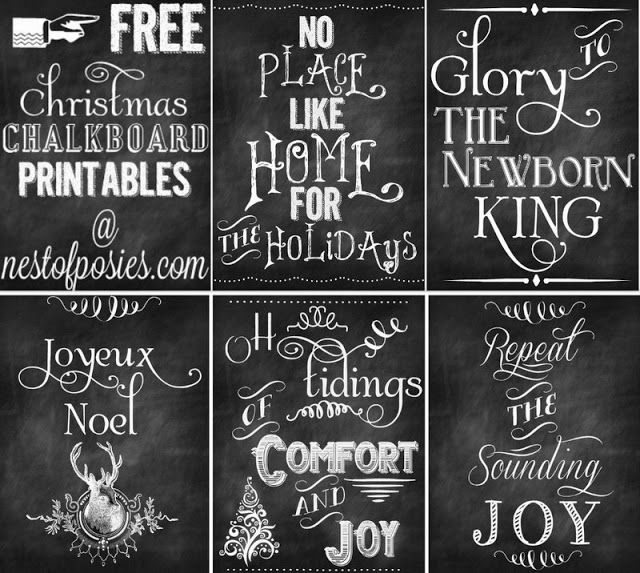 I may make some new ones this year, because I already have a few new ideas.  😉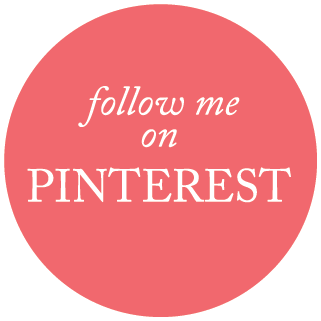 Do you love to pin?  Me too!  Let's pin together.  Feel free to follow along as I pin recipes, home decor, DIYs, kids stuff & fashion.
Oval digital frame can be found here.