This post & the kids' clothes are sponsored by Carter"s
We have had a coooooold snap here in the South, and we have bundled up in every way possible!  One thing is for sure, if you're a Mom of young kids & you live where it's cooler than you know you have to have the accessories to dress the kids up in layers to keep them warm!  I've been having to wake up even earlier to get them ready for school, because we have added at least 2 more layers to our dressing attire.  Not to mention chapstick, gloves, hats & scarves.  Which basically means, I haven't been looking my best at the school drop off line, but my kids sure are!
Can we just stop for a moment & talk about my son's expression in this picture below?   If you knew him in person you would totally know this is him to a "T"!  Goodness gracious I love that kid!
This is a sponsored post for Carter"s & below you'll see where I talk a little bit more in detail about their fleece line for kids *which I totally love!*  You'll also see at the bottom of this post a chance to win a Carter's $50 gift card.  If you're reading this in a reader, you'll need to click over to enter.  But before we get to all of that, I really & truly love partnering with Carter's.  They have great clothes for newborns through size 7 for boys or size 6x for girls.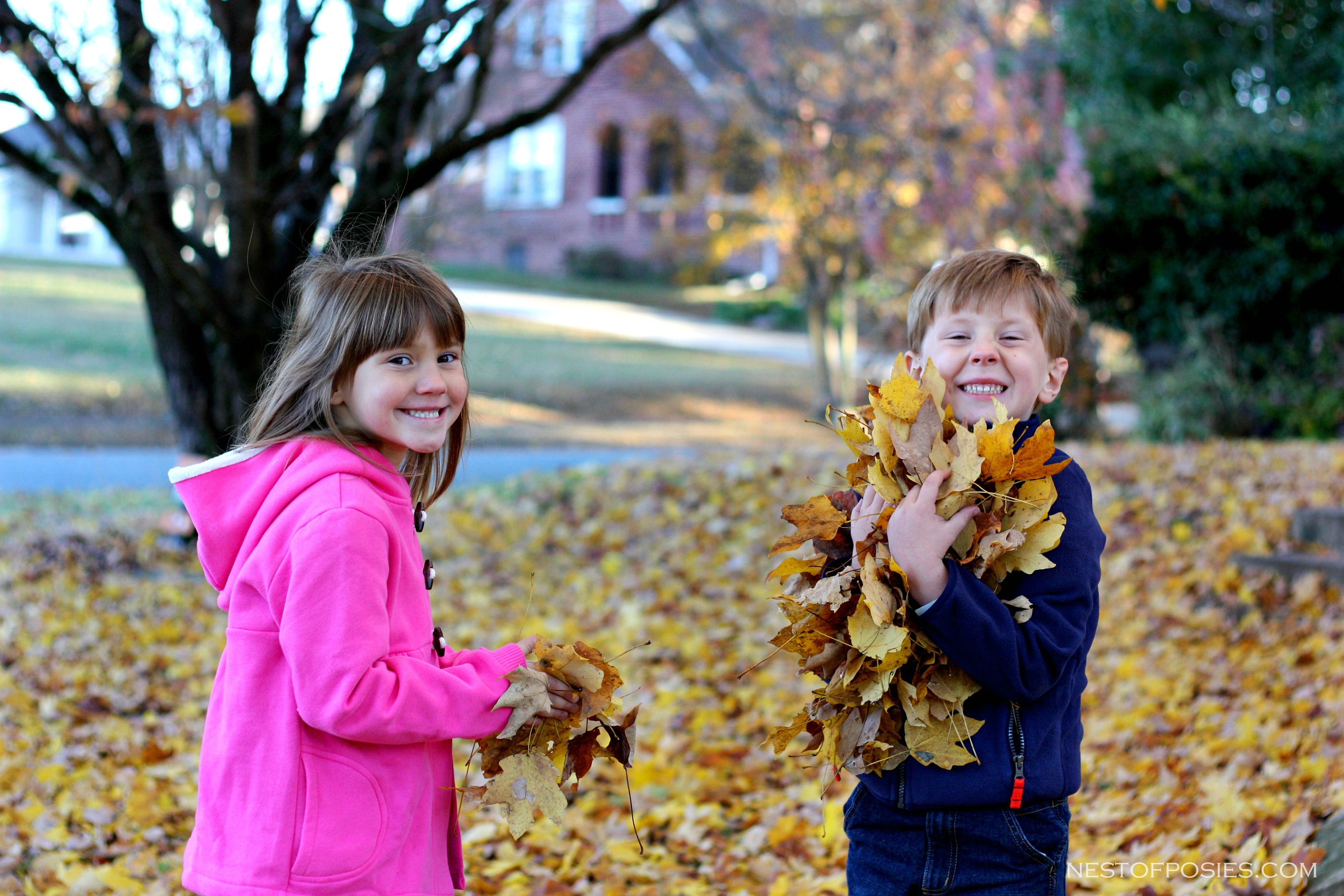 As the weather cools, I can always count on Carter"s to help me keep the kids warm with their adorable fleece jackets.  I love to layer with fleece.  Because when the sun comes out later in the day, they can take off their coat and just where their fleece jackets.   Carter's also has adorable fleece pjs & baby sets that you can find in stores or online.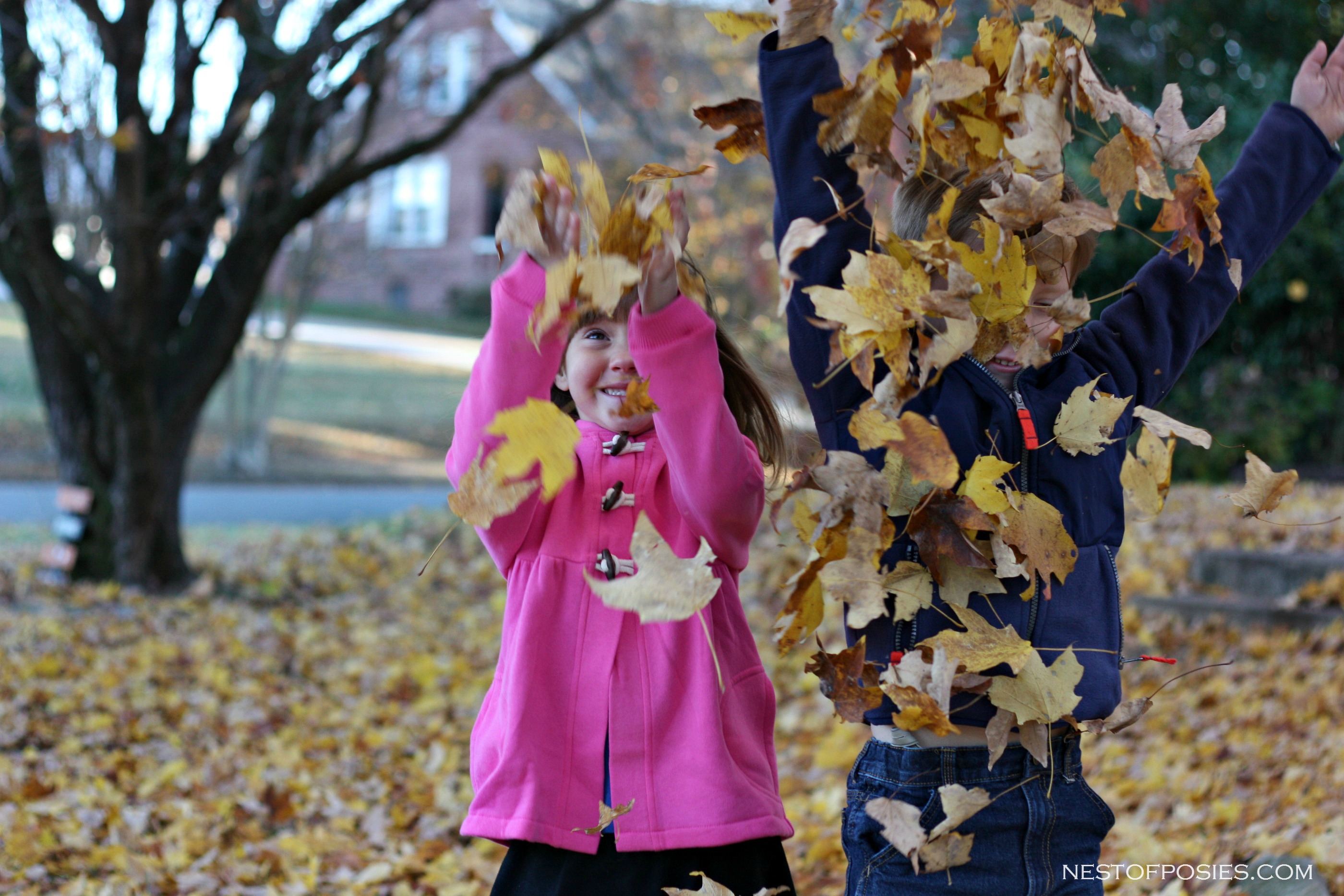 Since kids are so active I think we all want something that will move with them but keep them nice & warm.  That's why any & all fleece clothing is one of my favorites as a Mom.
For girls they have cute & cozy fleece hoodies which are a perfect match with cargo pants.   Their girls fleece pants match effortlessly with Carter's winter tunics and tops.  The Micro fleece styles are the perfect gift for the holiday season and are oh so cozy for Christmas Eve and beyond.  There's also a polka dot or brightly colored hoodie with just the right amount of stretch that will fit her perfectly.  My daughter has already fallen in love with the microfleece pants that have already proven to keep her nice & warm on these cold days.  They also have PJ sets that make bedtime warm & cozy.  They have the funnest prints including owls, puppies, hearts, stars and more!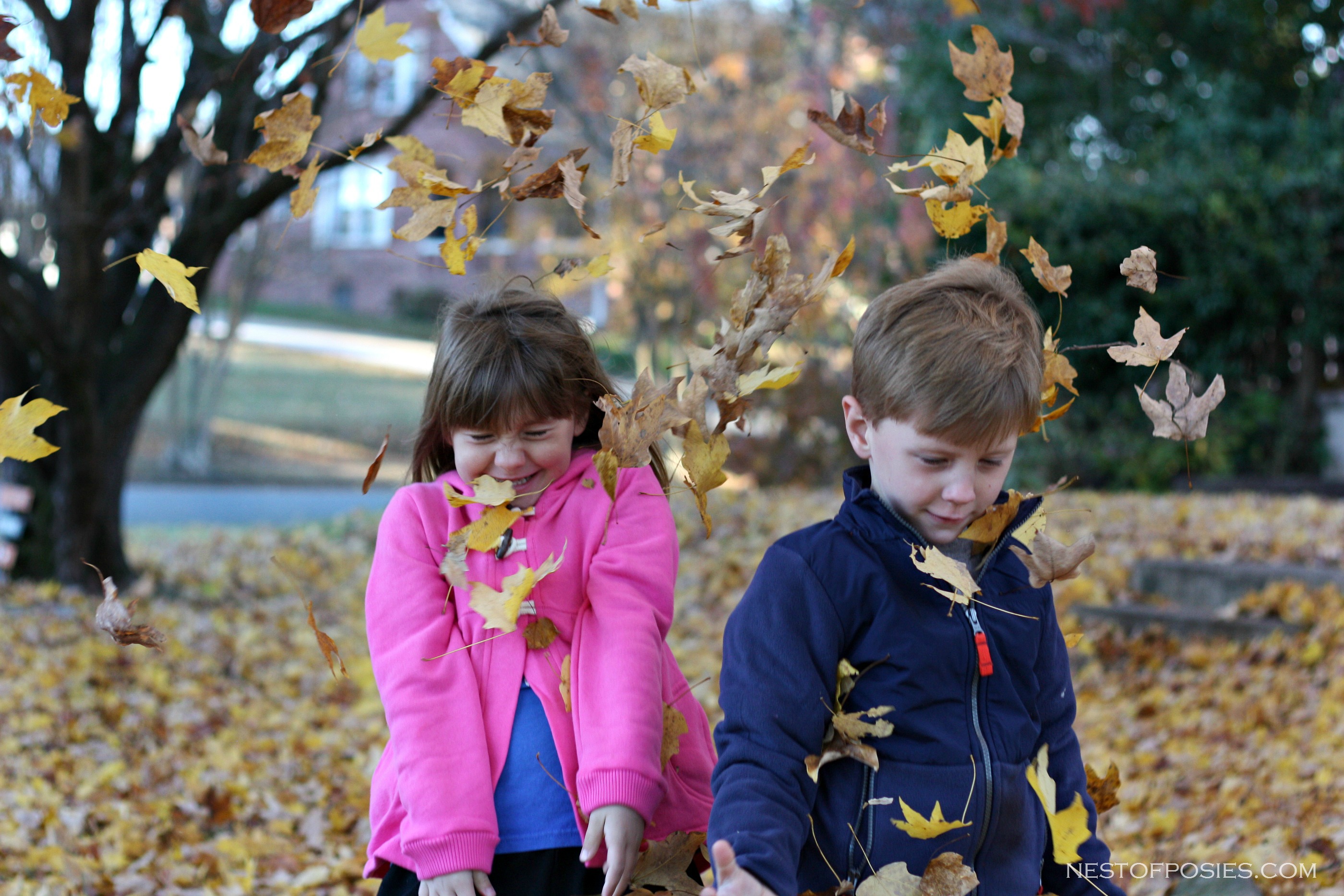 And for the boys,  he will be sporty and stylish in a striped boys fleece hoodie and the oh so cozy sherpa lined hood.  I love them for layers or being able to mix & match with pull on pants, jeans or fleece pants.  Perfect to play in the leaves!!!  Carter's also has 2 piece PJ sets that will make bedtime warm & cozy for him in fun prints as well like, monkeys, tigers and more.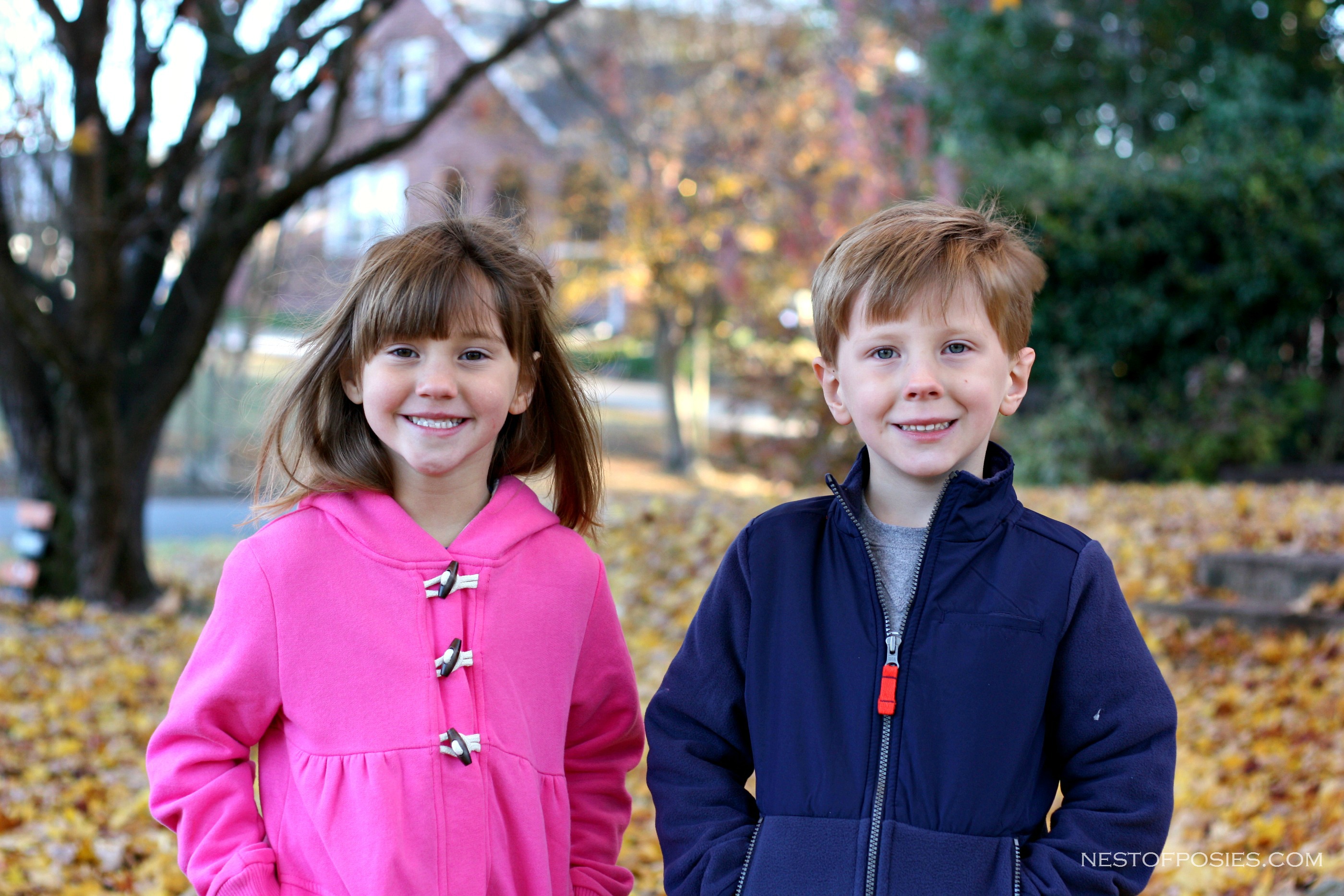 I am finding lately I need almost two of everything!  Not just because I have twins, but when they're at this age exploring & creativity happens.  Which means messes are going to happen as well.  That's why I love Carter's because they make adorable clothing for great prices.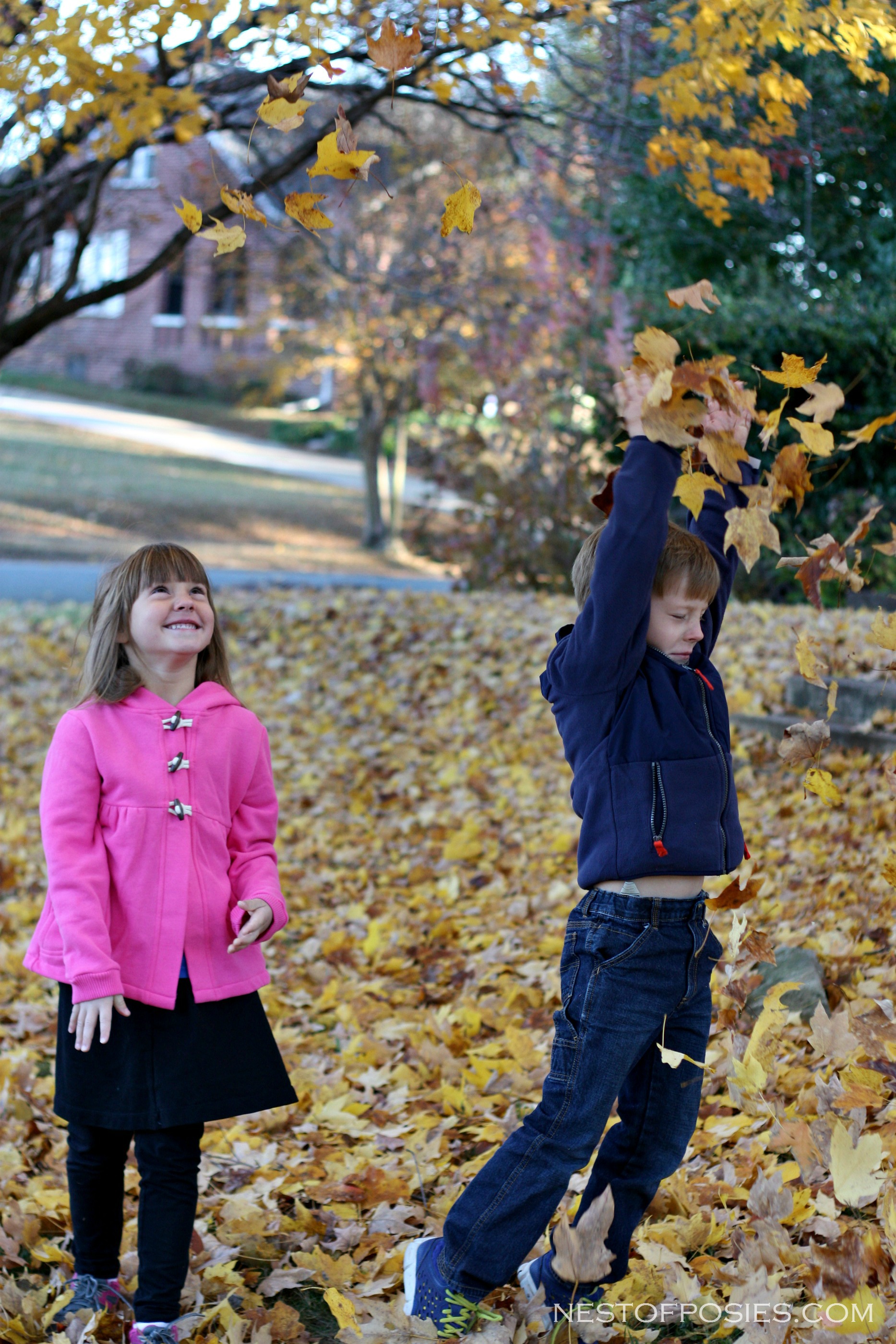 To find a Carter's store near you, click here or remember you can always shop online.
You can also "Like" Carter's on Facebook, mention @Carters on Twitter and follow them on Pinterest  and Instagram to discover the latest great deals, exclusive events and offers for your little ones! At various times, they also offer coupons on their FB page.  Which is so convenient because I can just pull them up on my phone while shopping.
And now here's your chance to enter to win a $50 Carter's gift card.  To enter simply follow the instructions of the rafflecopter box below.
This post and giveaway are sponsored by Carter's, but all opinions are my own. Please see below for additional disclosure.
Carter's partnered with bloggers such as me to help promote the Carter's Holiday Network. As part of the program, I received product or gift cards.  Carter's believes that consumers and bloggers are free to form their own opinions and share them in their own words, and therefore did not tell me what to purchase or what to say about the products I used. Carter's policies align with WOMMA Ethics Code, FTC guidelines and social media engagement recommendations. The winner of any giveaway in this program will be randomly chosen and gift card fulfillment will be handled by a third party.