First let me say, I am so excited about this post!!!  Myself along with a group of very creative bloggers have come together to share these FREE Printable Classroom Valentines with all of you!  And I've gotta say, they are all so darling in every way, we've got nothin' but love for ya baby!!!  😉
The one I made is down below, the idea popped into my head to combine X's & O's for a XOXO Tic Tac Toe Valentine & the kids can even play tic tac toe on the card, if they'd like!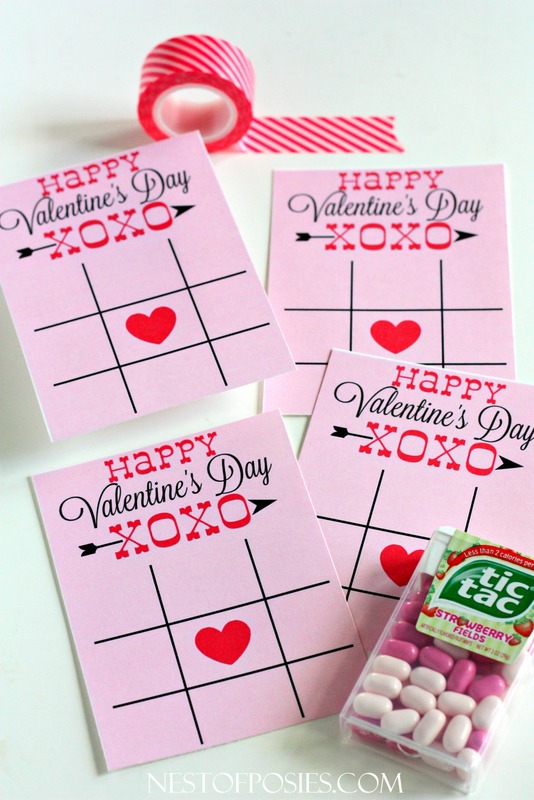 All you need to do is print these out & use a paper cutter (one of my favorite crafting tools – ever!) to cut these up.  Or you can obviously use scissors.  For ours, I decided to buy a couple multi packs of Tic Tacs to tape to the back of the Valentine card itself.  You can use washi tape to do this or regular tape.  With or without the tic tac's these cards are so cute!  I know sometimes schools request for no candy at all, so you can just skipped that part & print these out & call them done!  SO EASY!!!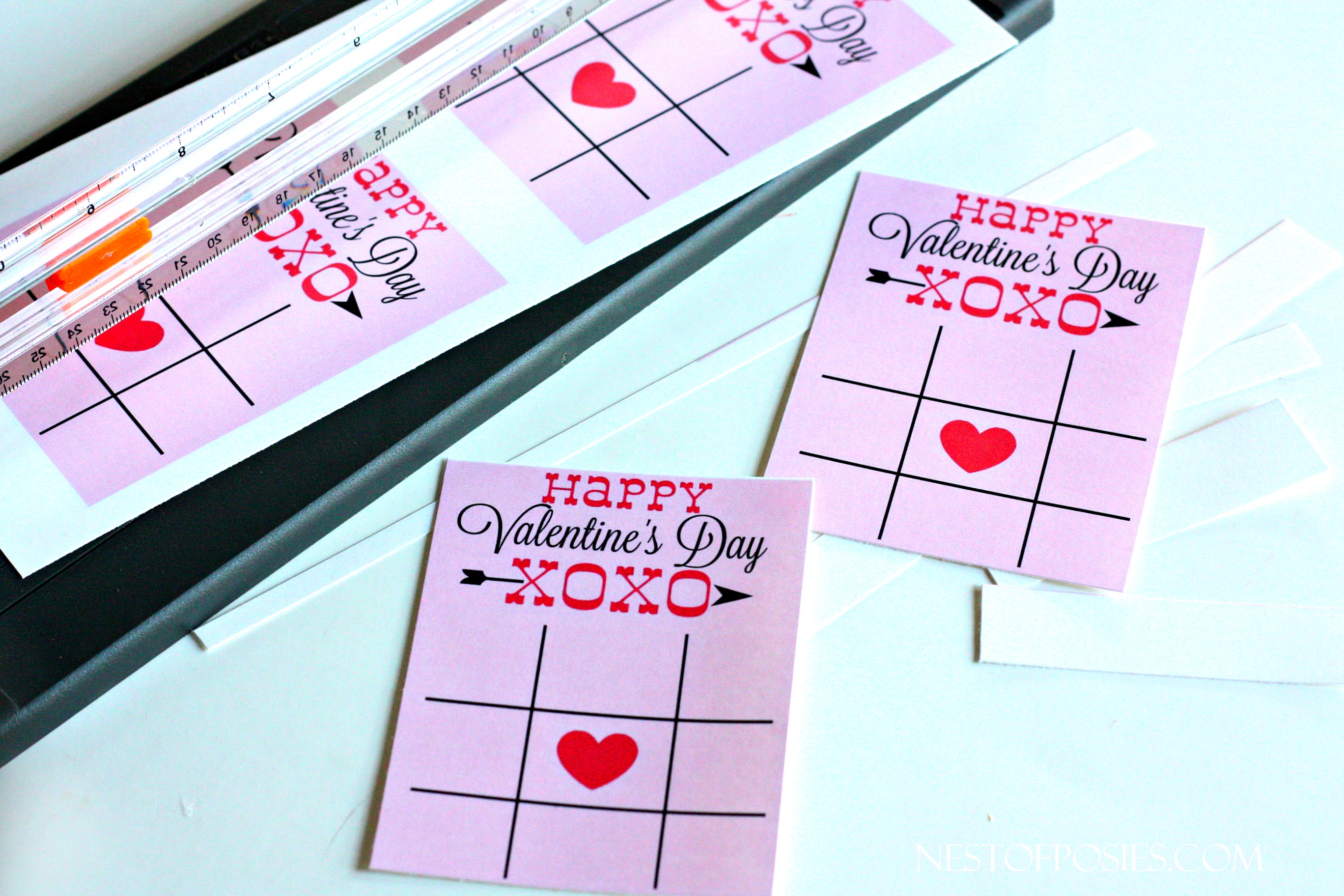 And here are some MORE super creative Valentine's cards for you to print out that are just as easy as mine.  There is such talent in this group, and I'm thrilled to be a part of it with them!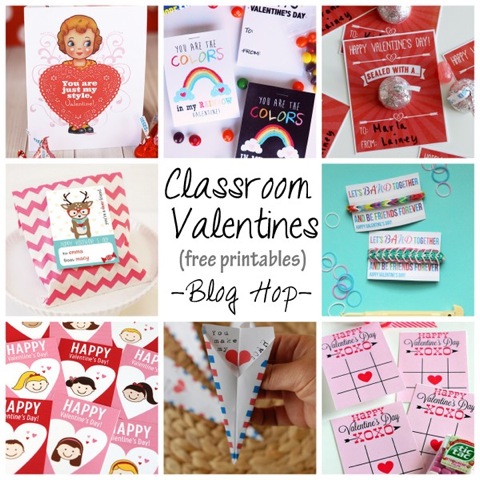 You will find these all in order by their picture with the coordinating links below!
1. Skip to My Lou
2. P N P Flowers
3. Catch My Party
4. HWTM – Hostess With The Mostess
5. Paper and Pigtails
6. Living Locurto
7. NoBiggie
8. Nest of Posies
If you want to see them up close, just click on the links above to decide which you want to use.  You can't go wrong with any of them!  Valentine's Day is fast approaching and I always am scrabbling last minute to try to take care of Valentine's cards for 3 kiddos!  This way, you can take care of it all right now & be ready for the big day!!!
Here they are one more time…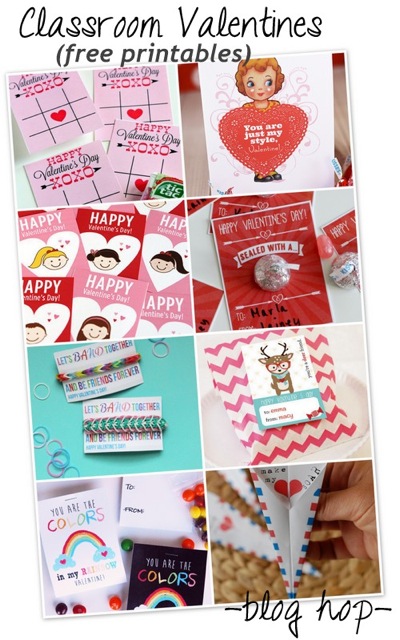 To print the XOXO Tic Tac Toe Valentine, just hover over the upper right hand corner in the widget box down below to download & print.  I recommend using card stock when printing these out.  Please know these are for personal use only.
Let's pin together!  Do you like to pin home decor, yummy recipes, kids stuff & crafty things???  Me too!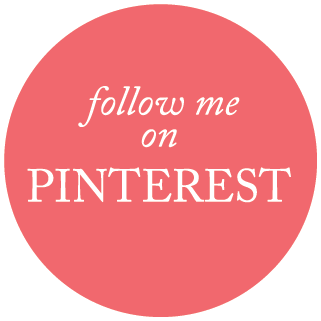 Follow Nest of Posies on Pinterest!
*this post contain an affiliate link*