I had made big plans.   I was literally walking on air.
It was the kind of plans that made you lose sleep over, but you didn't care, because the planning & the dreaming were all so exciting.
There was no question that there was going to be a major supply of elbow grease that would be needed, along with several DIY projects.
Our budget would be stretched, but we both said. "Let's go for it!"
So we did.
There's nothing like that feeling when you & your husband are ready to work together for your dream.   It's a powerful feeling, I tell you.
We put an offer on a foreclosure in the area we had been looking to moved into for 8 years. 8 years, people!!!   Oh, and just in case I forgot to mention, it happened to be the same area that the #1 school in all the city/county was located in as well.
Our offer was accepted!  We were the winning bid!
I immediately started a pinterest board to pin all sort of DIY projects, how-to, flowers & landscaping, inspirational photos, color schemes and then some.
I almost forgot to mention – the timing of ALL of this could not have been more perfect.  We were scheduled to close on the house 1 week before school got out for Summer.  We could have all the projects worked on over the Summer and be moved in – in time for the new school year to start.
It was all going to perfect!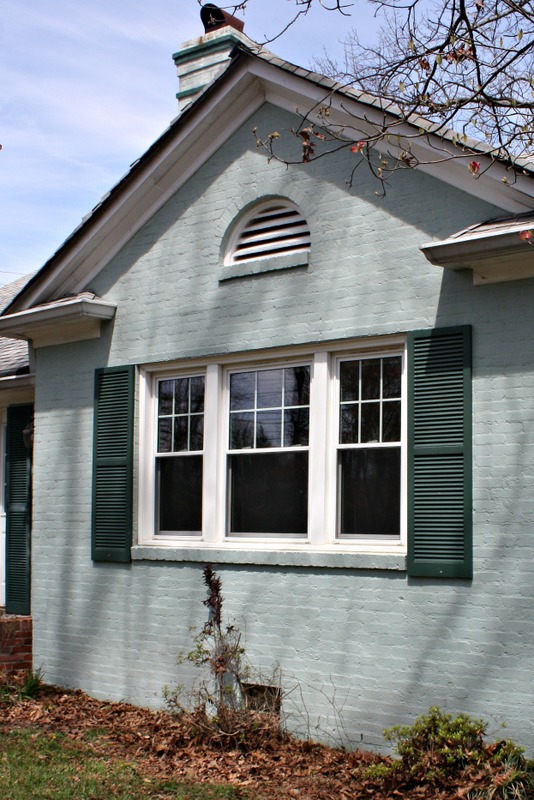 But then, the bottom fell out 2 days before closing.
 —> 2 D A Y S ! <—
There was a title dispute.  One that was totally out of our hands.
There was a city committee meeting, there were banks involved (remember it's a foreclosure), and yes there was even attorneys for both banks involved.  There was no end in sight.
What happened to the perfect plan, house and timing?  I mean, I started a Pinterest Board for this house, for heaven sake!!!  This cannot be!  All my ideas.  My planning – all went out the window.
Life is like a box of chocolates.
Sometimes you get the worst tasting candy right after you've eaten the best tasting candy.
And you try everything you can do to get the worst taste out of your mouth.
My balloon had popped.  I was told this happens quite often, but that casual statement did nothing to help my heart.  I fell in love with a house, in an area we had been looking to get into for 8 years.  A house and land we could never really afford had it not been in foreclosure.  It was the perfect layout for our family.
After my heart & hopes were crushed, I did something I shoulda done all along.  I asked Jesus to take the wheel.  We are a below average family if you were to look at us on paper.  We didn't have the means financially to get involved with attorneys & banks.  It was time to do either of 2 things.
#1 Turn & walk away
or
#2 Ask Jesus to take the wheel & handle it all.
I picked #2.
I gave it all to Him.  I even asked my personal friends to pray that if it wasn't meant to be, that Jesus would help me hate the house I fell in love with, because I couldn't hate the house without Him.
You see, I don't fall for anything really easy.  It's either all or nothing with me.
But God knows that about me.  He made me.  He also knows the desires of our hearts.
So with a very humble and grateful heart, here I sit writing this post,
—> 2 D A Y S ! <—
before we close on the VERY SAME HOUSE.
Jesus took the wheel.  He turned it away from the banks & attorneys fighting it out, and gave us the house with even a better deal, more land and of course more weeds to pull.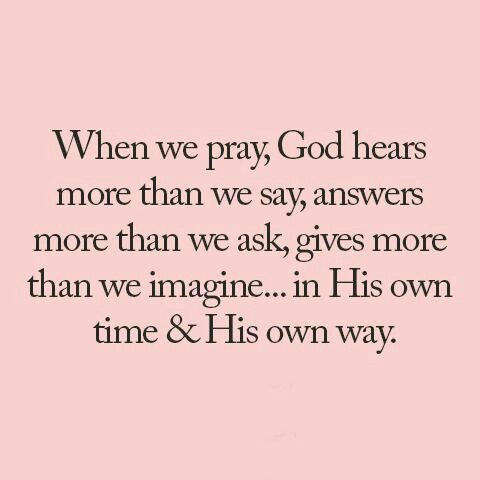 I knew the VERY day we signed the 2nd contract that I was going to H A V E to share this with all of you.  Yes, I am a blogger.  Yes, I blog about our life, but sometimes I like to keep the real personal stories, well personal.  But I knew, I had to give God all the credit.  I knew I had to testify that once I turned over the wheel ~ He fixed it all, exceedingly and more abundantly than I could have ever hoped for myself.
Grateful & humbled, I am.
So if you hear some squeals on Tuesday – 2 more days – that will be me signing a contract for the house that I love, that we thought we lost, but was a true answer to our prayers.