This post is sponsored by a place I love with all my heart, Pacific Edge Hotel in Laguna Beach, California.
You see, I grew up coming to this beach and this very same hotel.   In fact I was in my Mom's tummy the first time I arrived to this magical place.  If you've never been to Laguna Beach it's important for you to understand that the beach, the cliffs, the mountains, the food and the village are all important elements that make up this amazing community tucked away in Southern California.
There's no place like it.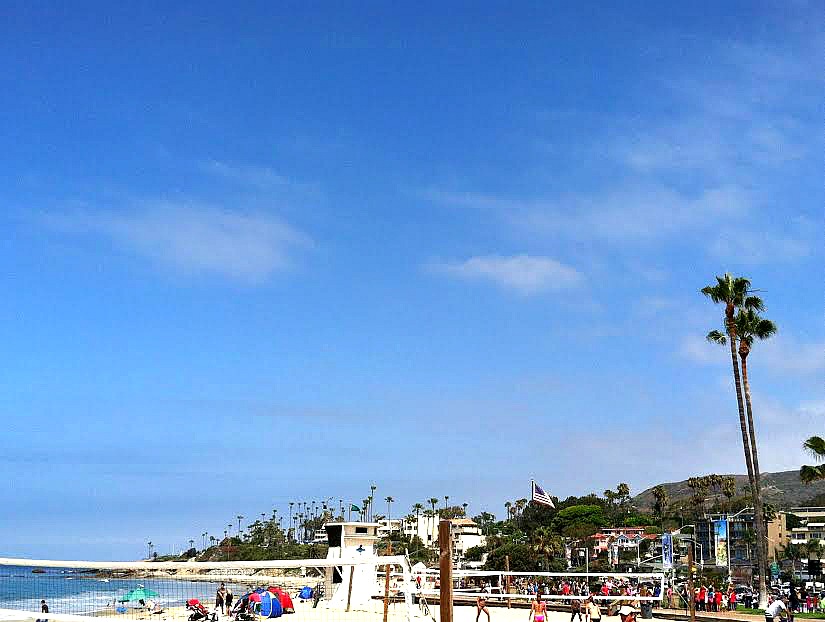 There's a boardwalk, cliff walk, beach walk or the sidewalks to walk around in this town.  There's no wrong choice to pick,  because all the "walks" truly have some amazing & one of a kind sites to see!  Depending on where you stay, you may not even need a car!  Our hotel, Pacific Edge Hotel is right in the heart of Laguna Beach, and the only time we took our rental car for a spin was to visit family and to & from the airport.  For us, not having to drive is a true luxury that we enjoy while on vacation!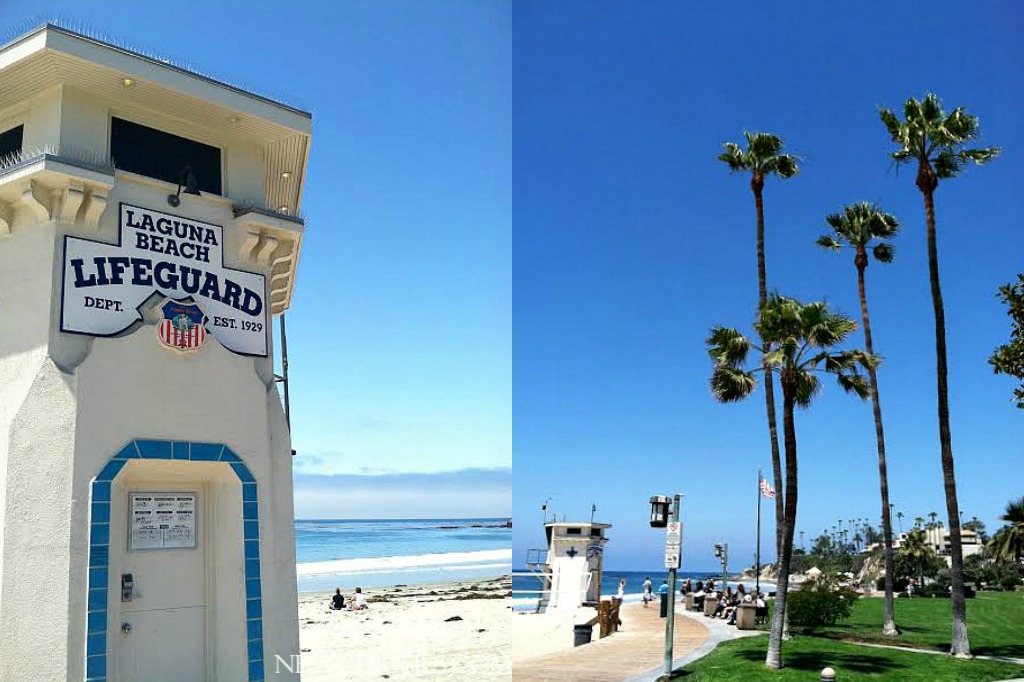 Remember that hotel I mentioned above???
Well, here she is pictured below.  That building on the left, I'm pretty sure I've stayed in every.single.one of the rooms growing up.  The hotel is right on the beach.  When they say ocean front, you will without a doubt be very ocean front.  You'll hear the loud crash of the mighty Pacific and the laughter of the people down on the beach in one of thier ocean front rooms.
I've watched the LA Lakers win some & lose some in this hotel.  I've eaten ice cream for breakfast, and KFC for dinner on those balconies.  I've watched the early morning surfers and the late night couples take their strolls along the beach by moonlight.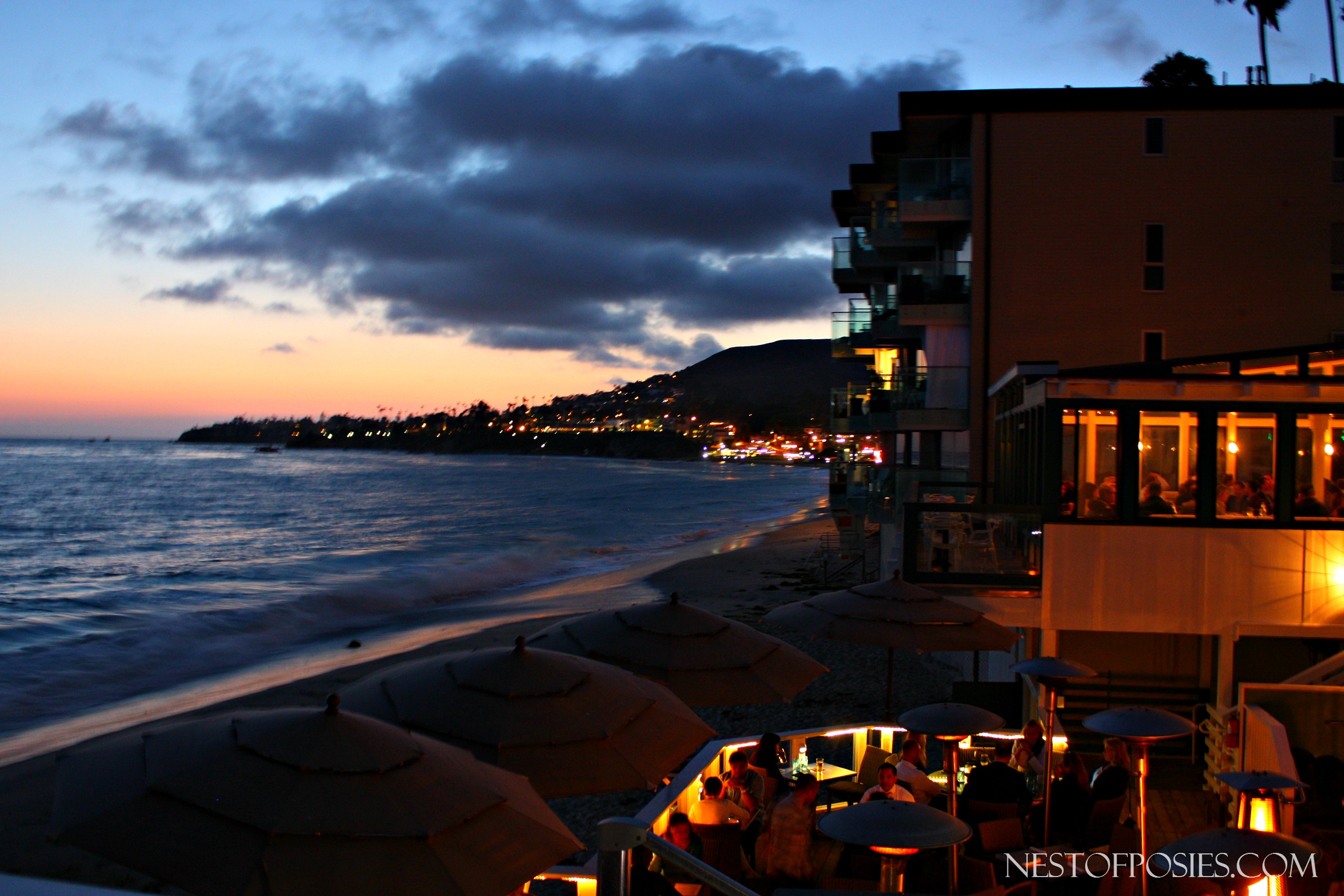 I was positively thrilled when we decided to take this trip.  I could.not.wait. to have my kids experience all the very same things I did when we would vacation here every year.
I learned to swim in this very same pool…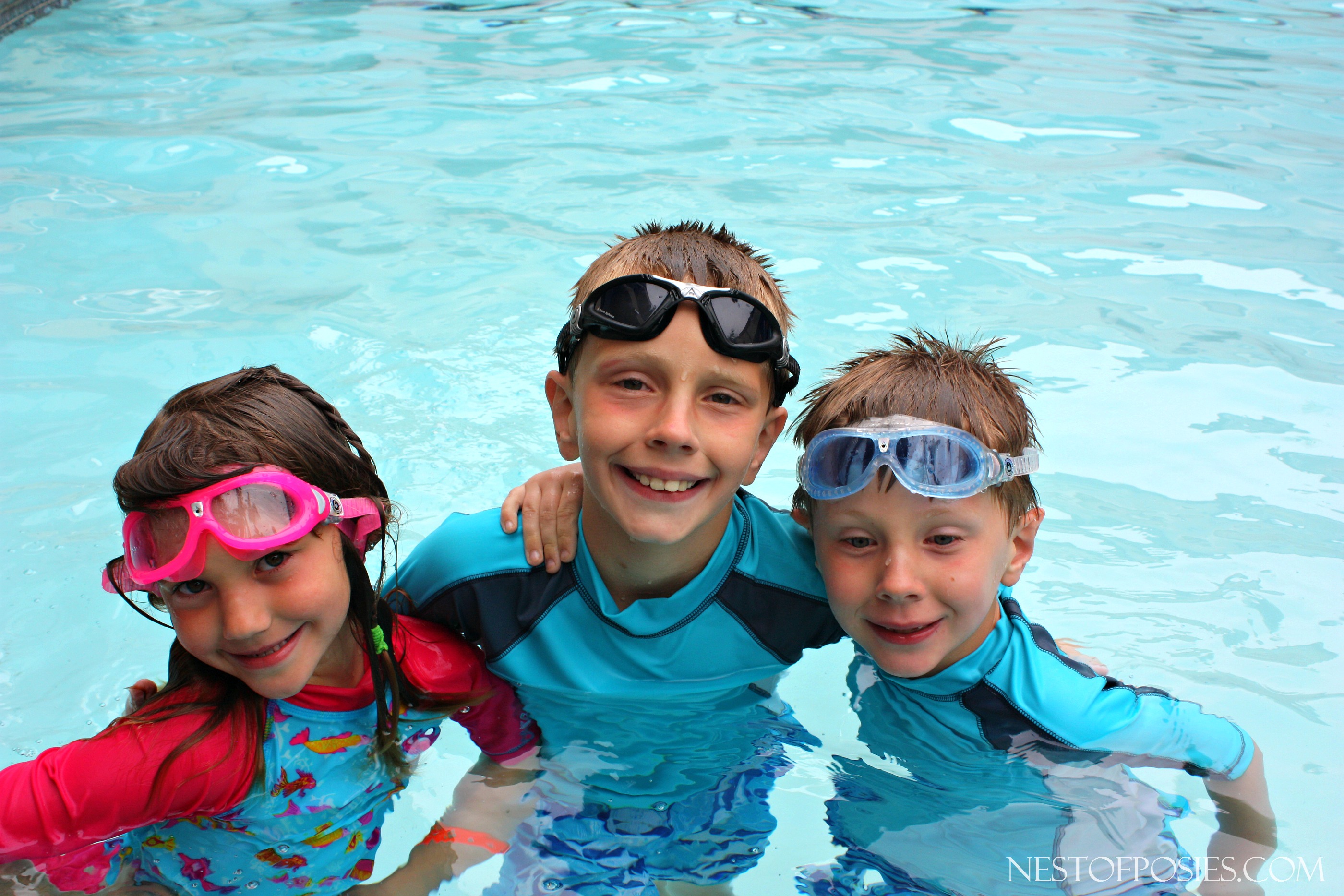 It was like deja vu that I loved reliving again with my 3.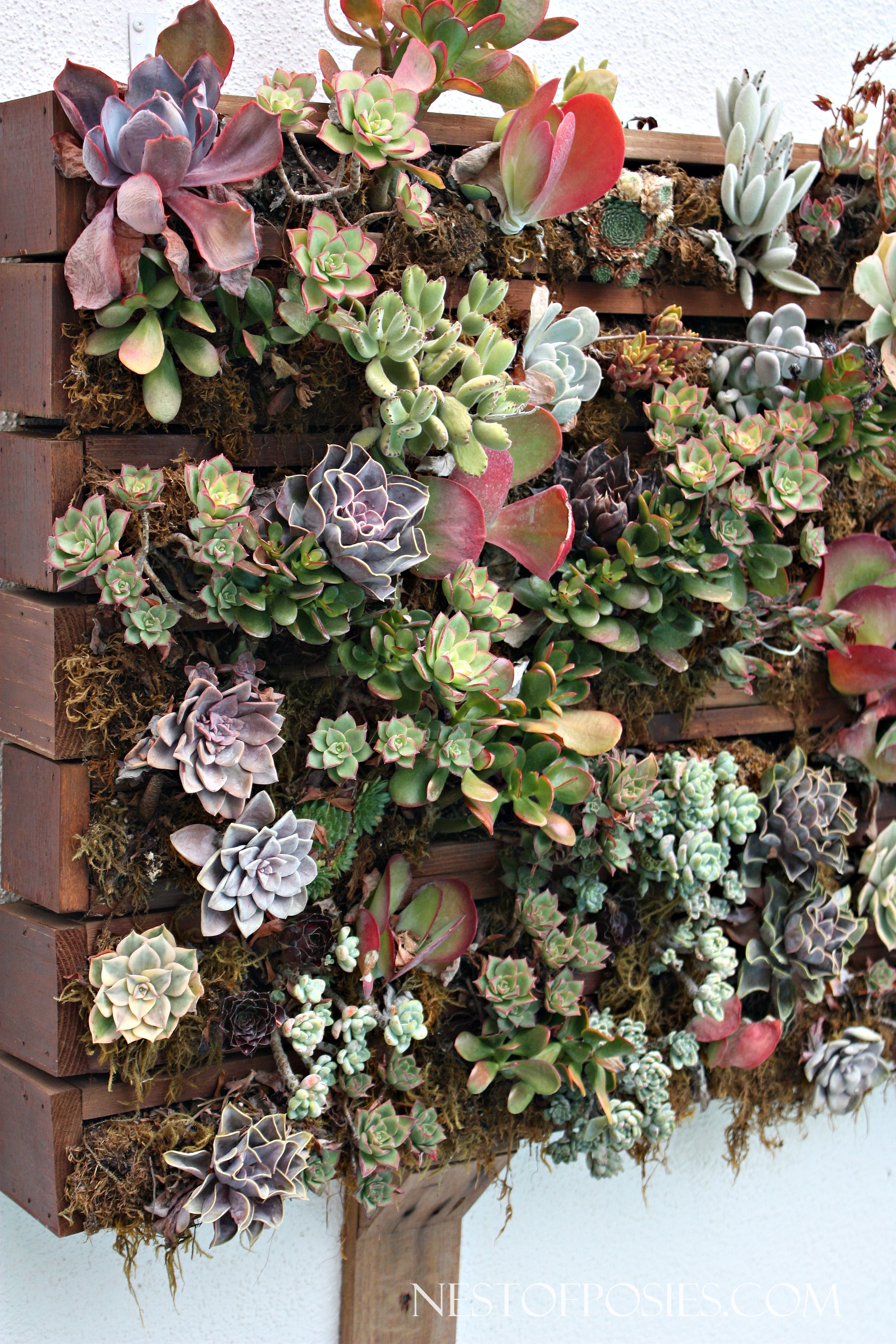 The hotel layout is still the same, but the decor and feel of the hotel has changed a little.  And I must say, I love their decor!  Succulent gardens by the pool.  Incredible ocean wave picture up against a rustic headboard in our room and colorful accents made it not feel like a hotel room at all.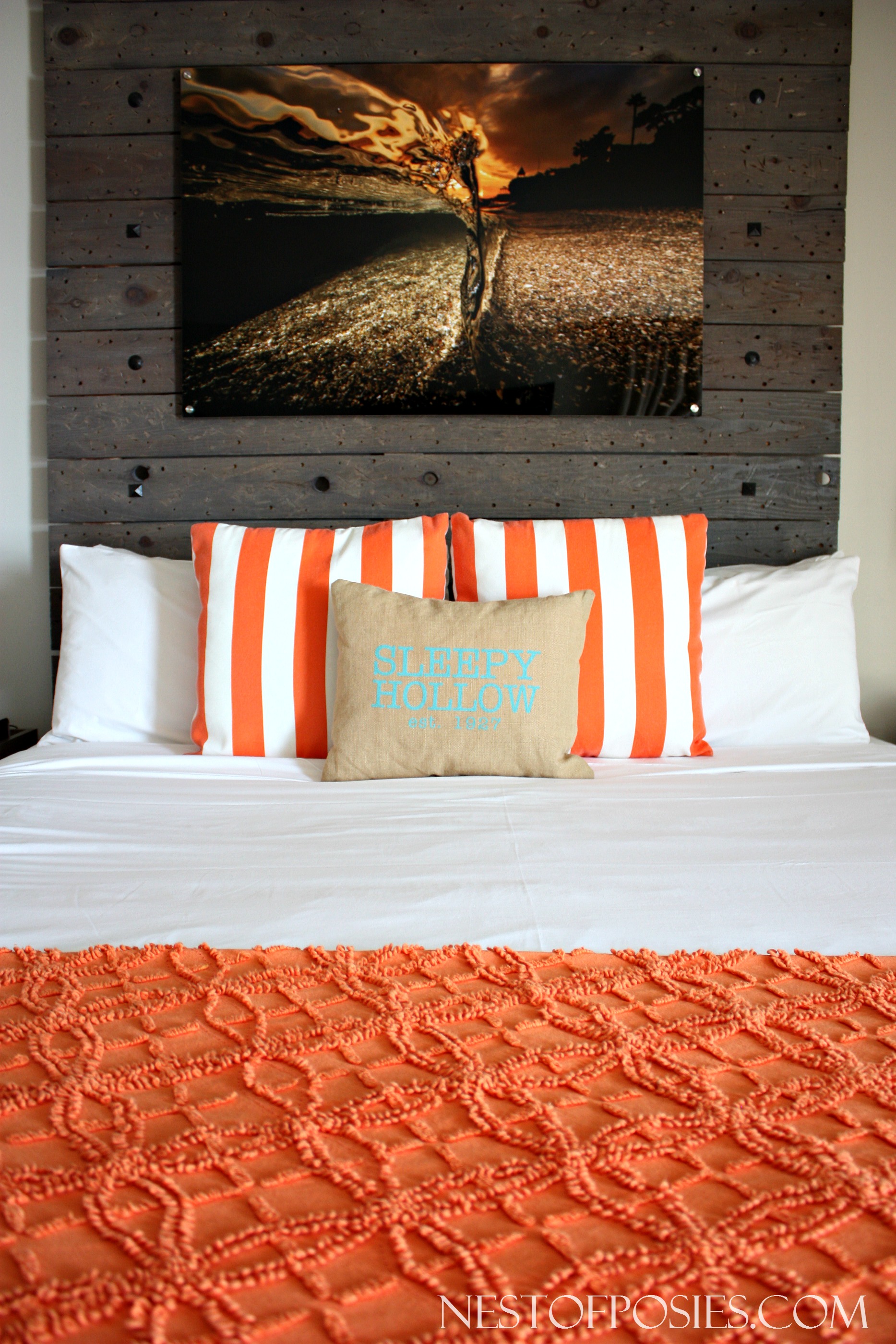 Our bathroom was perfect as well.  Very up to date and extremely clean.  It's always the first place I look when inspecting a hotel room.  I can't help myself.  A clean bathroom is always a must.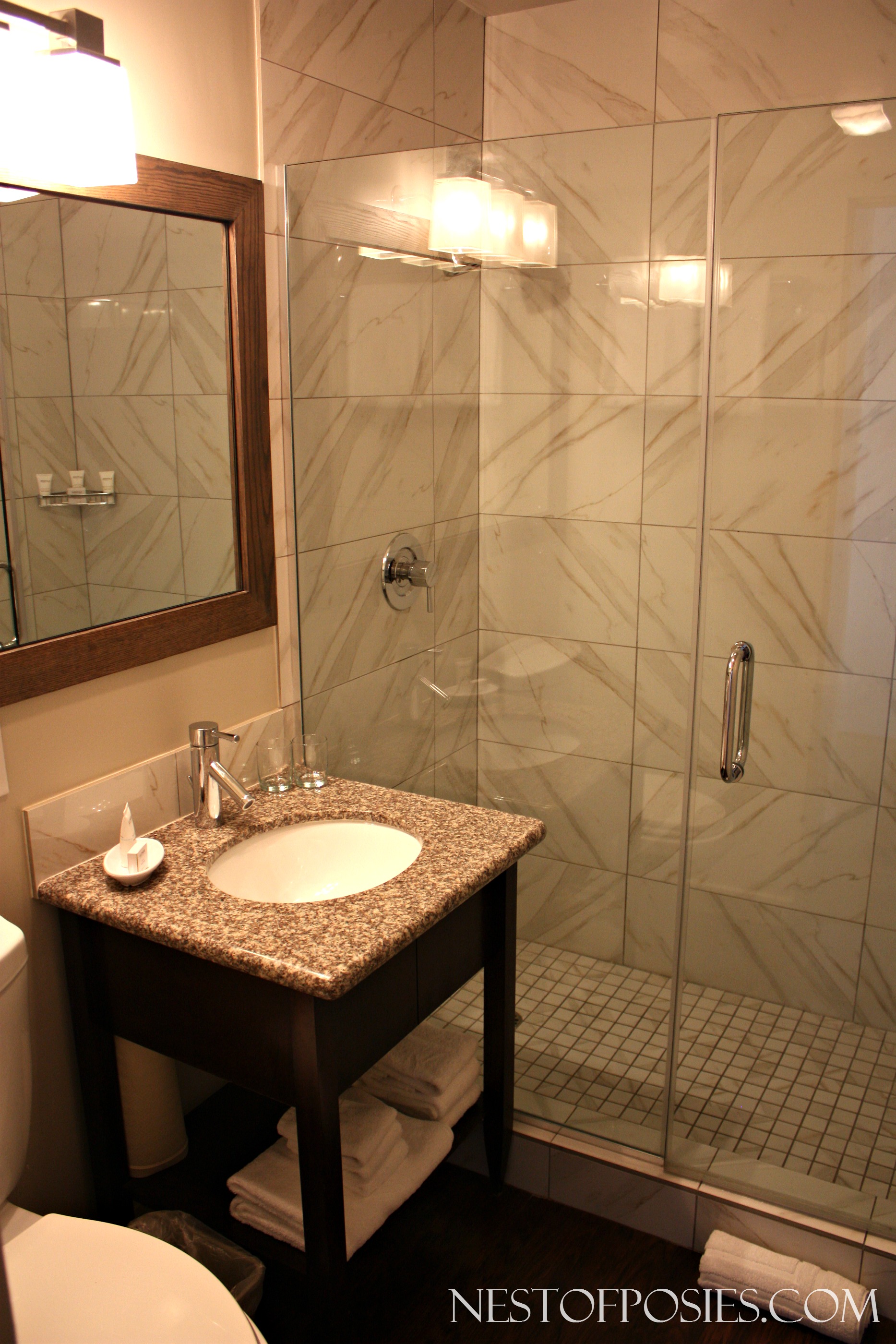 In addition to the many buildings and hotel rooms that Pacific Edge Hotel offers, they also have what's called the Bungalows.  It's where a larger party, a family reunion or just a big group of people can rent a room for a day that's ocean front.
They have several to choose from, but here's a few I was able to sneak & take pictures of inside.  I positively LOVED the decor!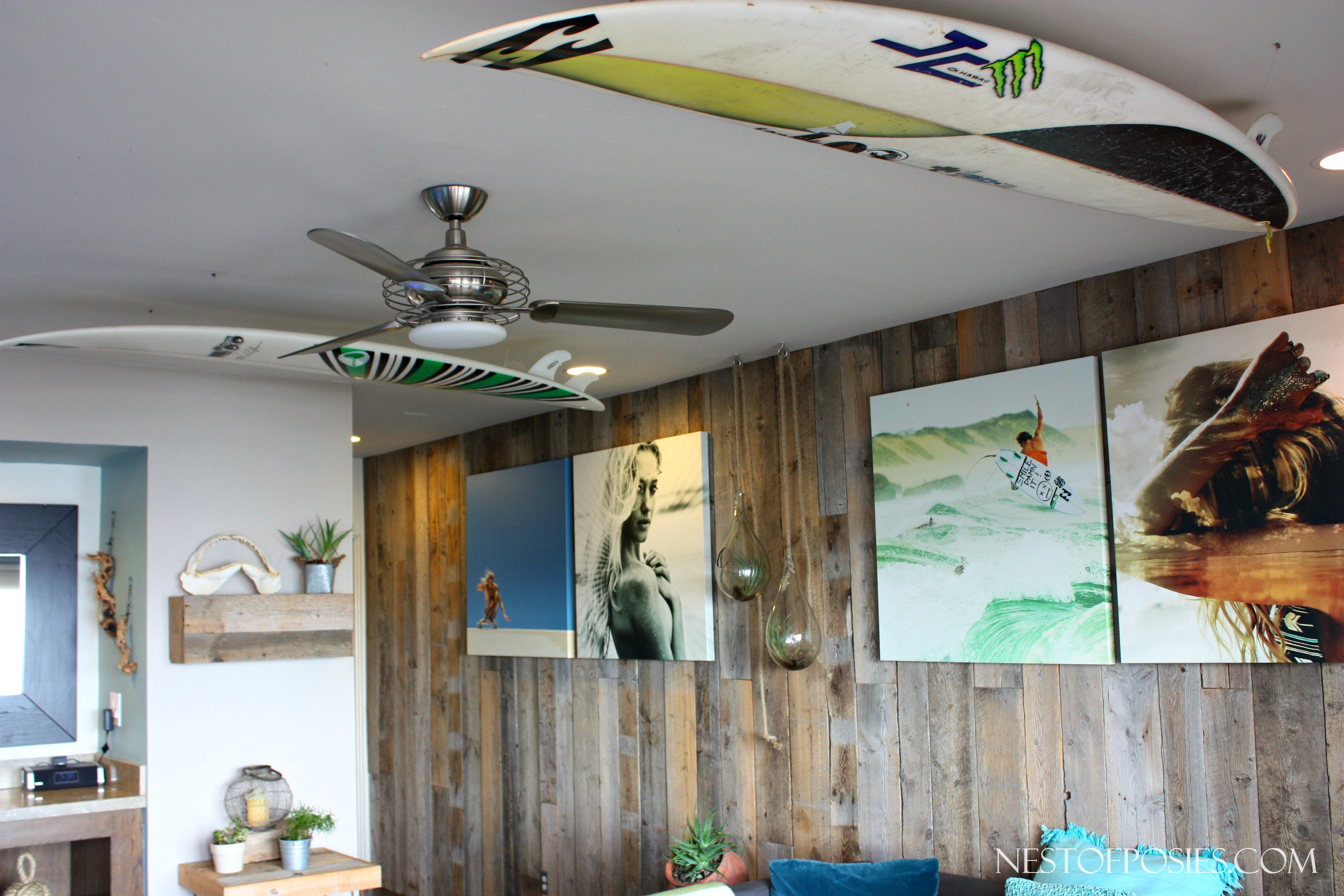 I believe each of the bungalows (I think there's 6 of them) were designed from local shops & designers located in Laguna Beach.  I'll let the next few pictures do the talking of how the bungalows vary in design styles.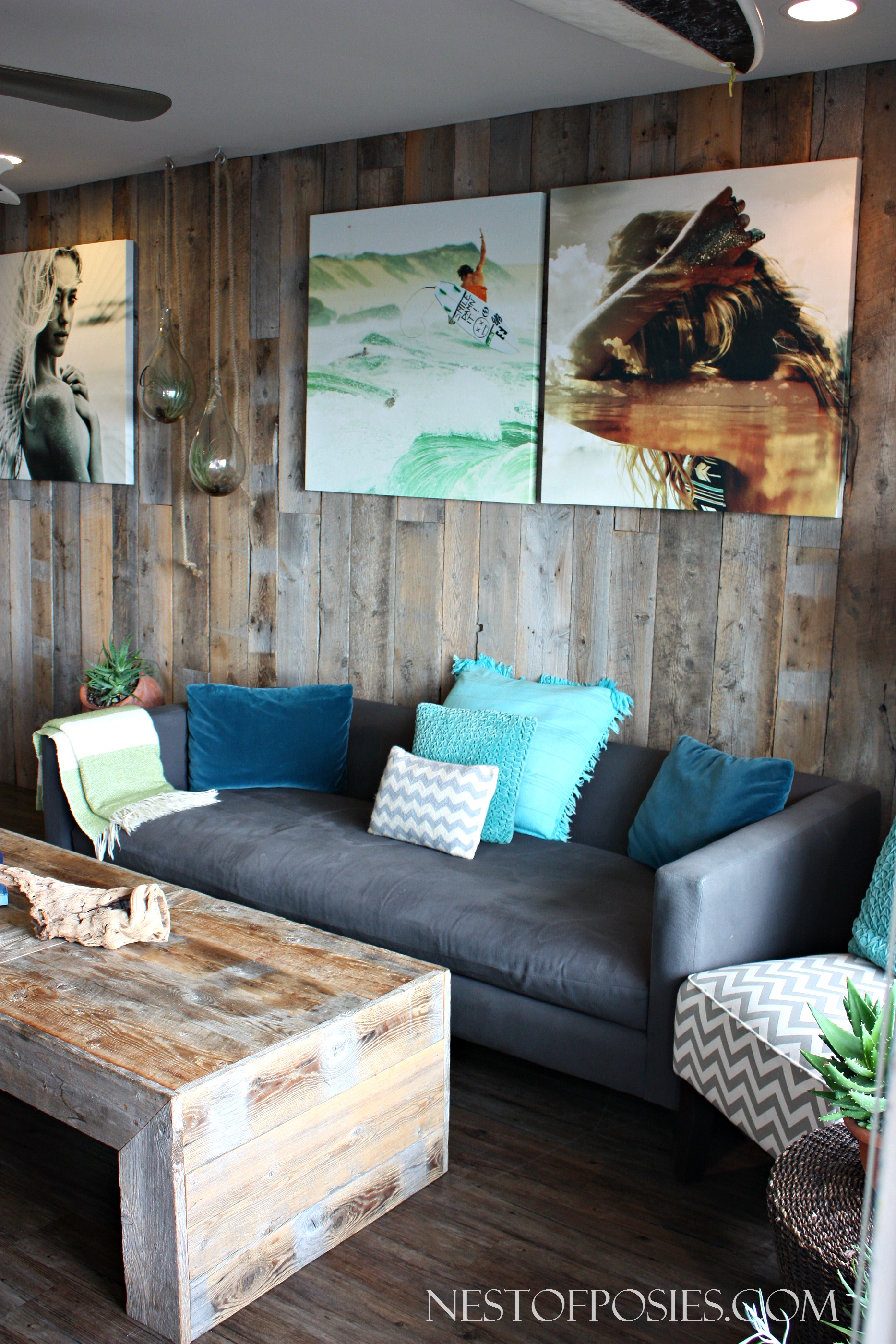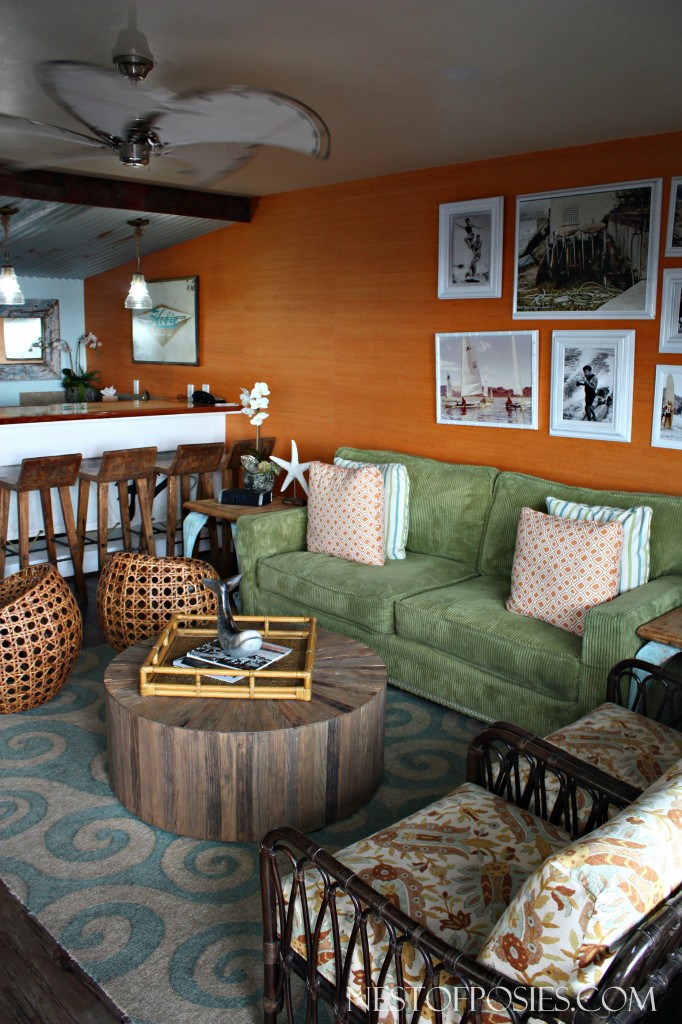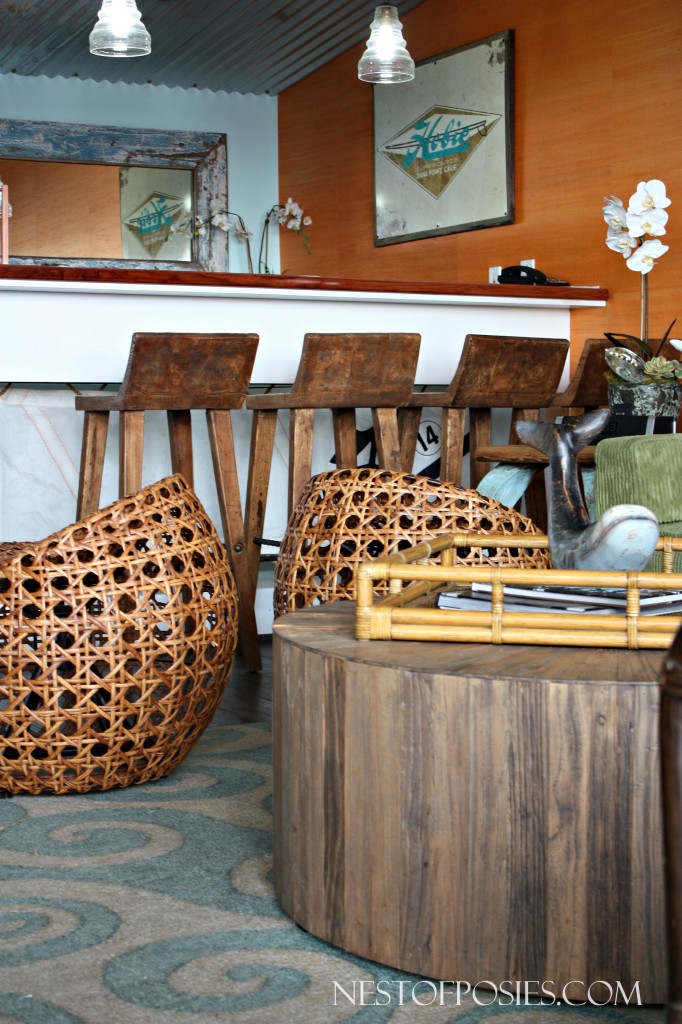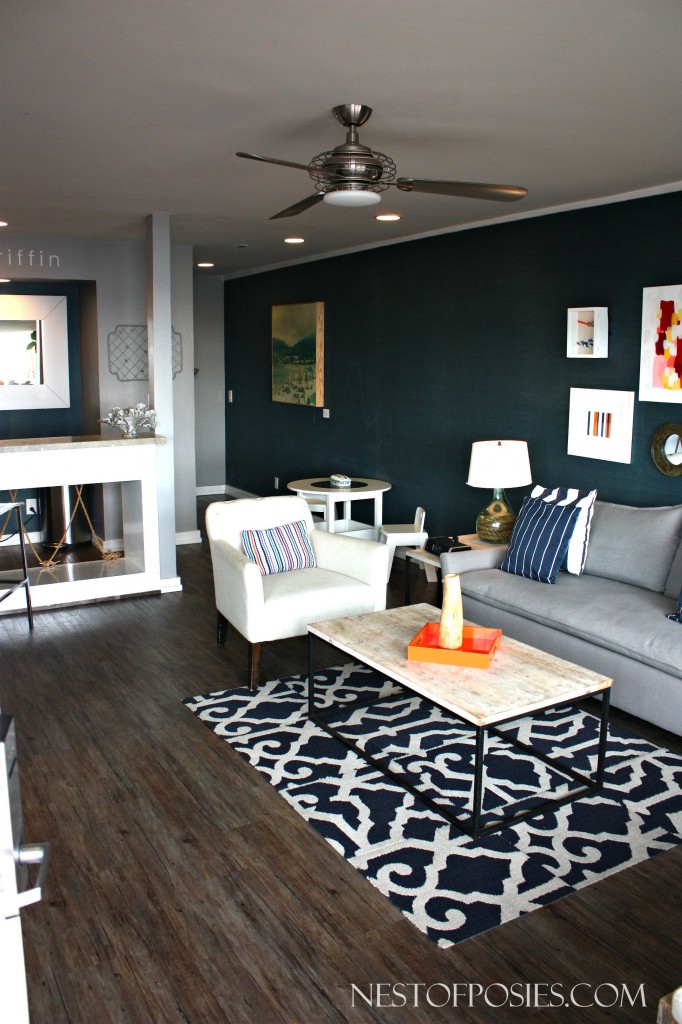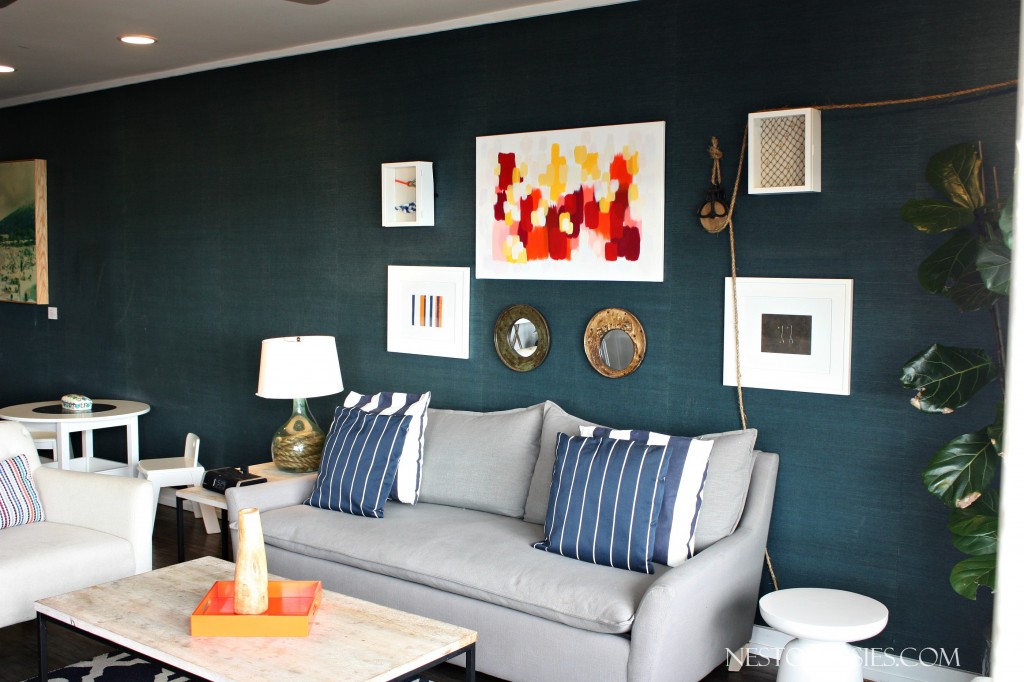 All the bungalows share this large deck overlooking the Pacific.  It's spectacular both during the day…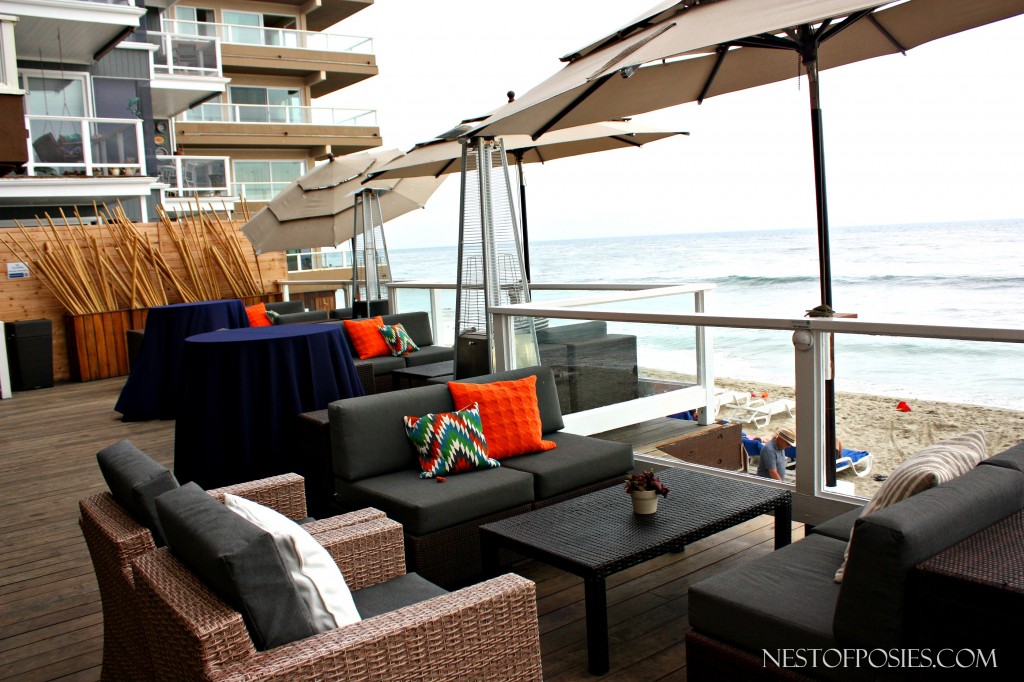 and night…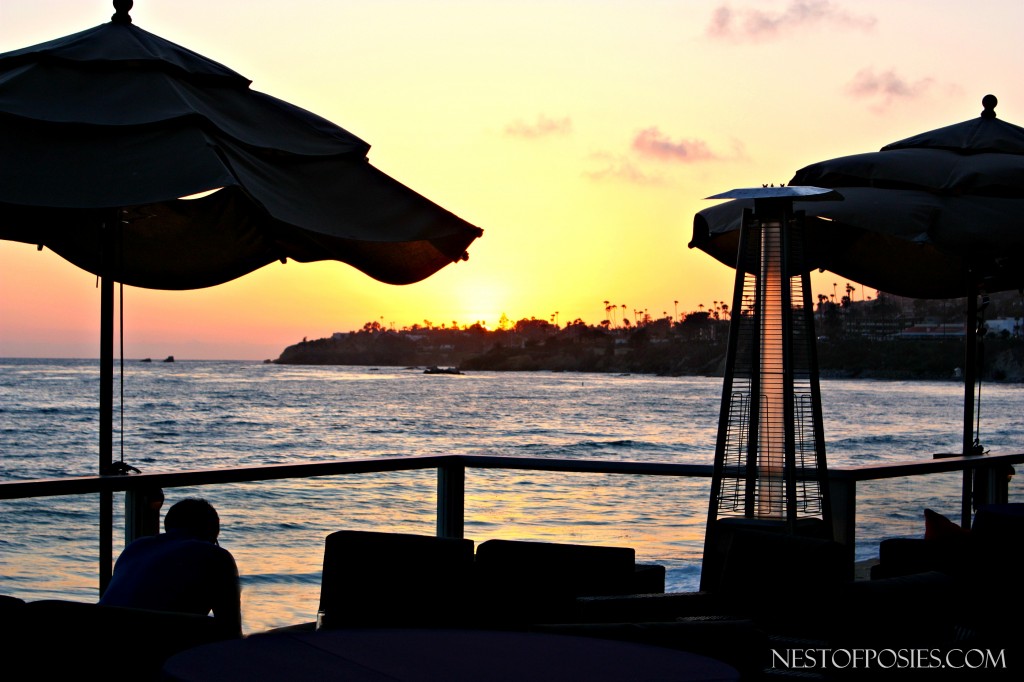 We spent the majority of our time at the beach, pool or around the village.  You can never go wrong in one of these 3 places.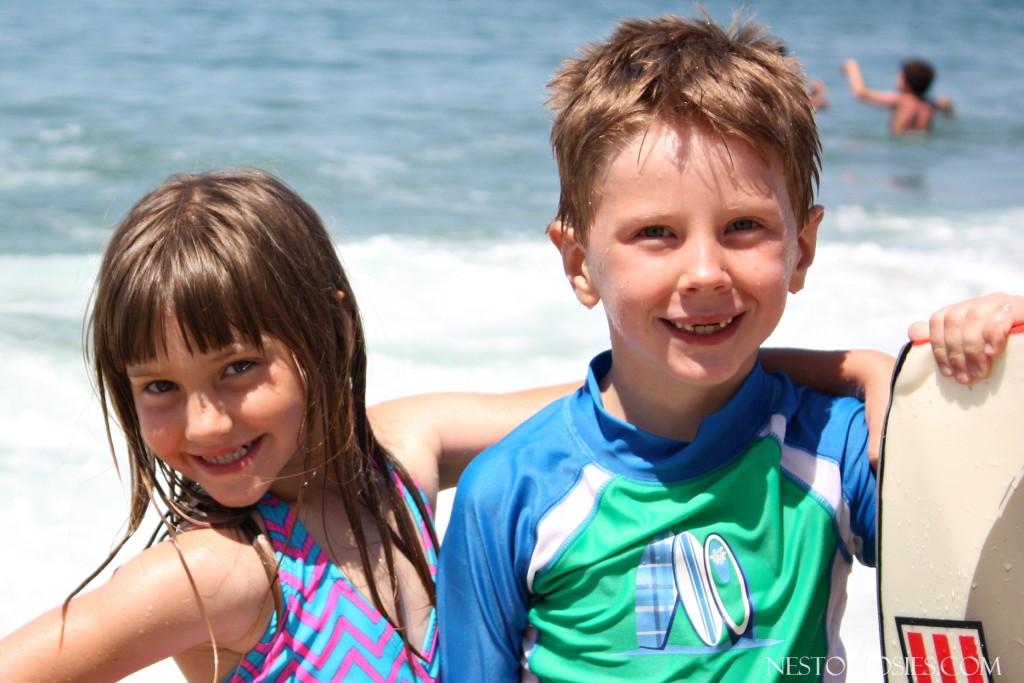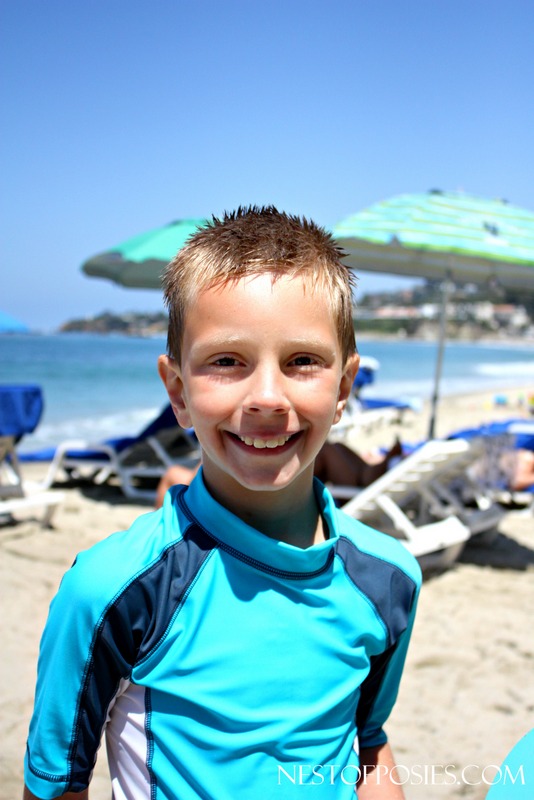 From the lobby at the Pacific Edge Hotel…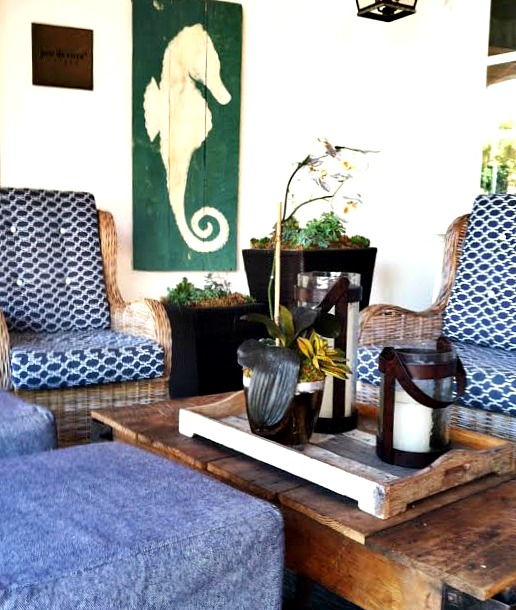 to the back alley…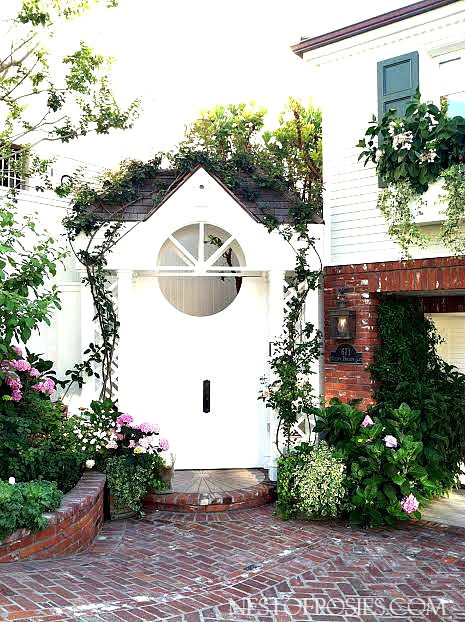 around town at the sidewalk flower market…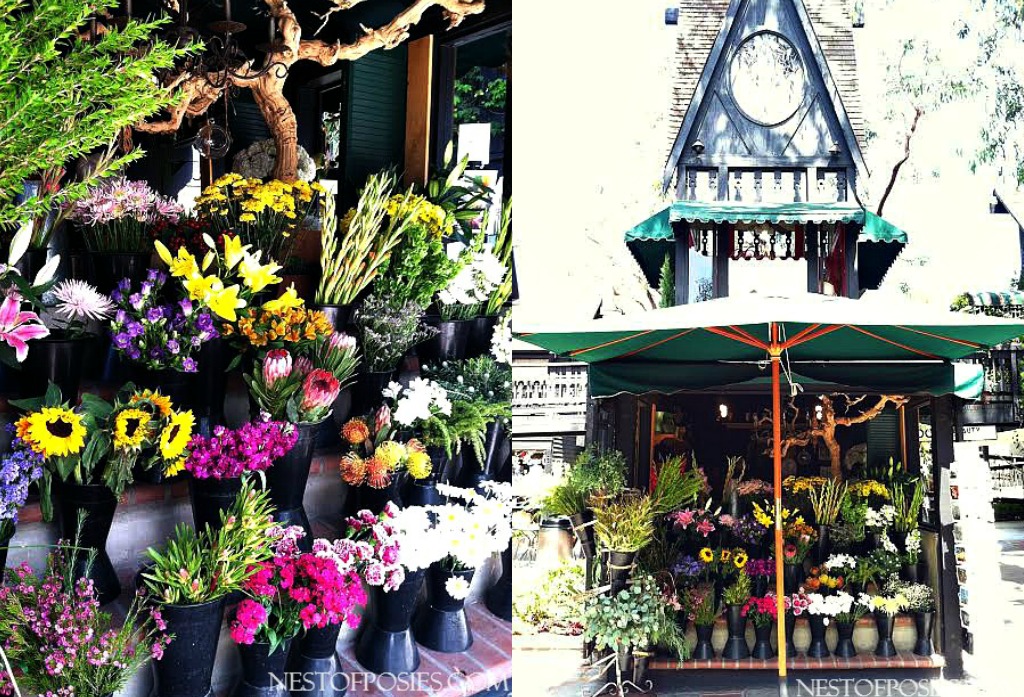 to the breathtaking cliff walks…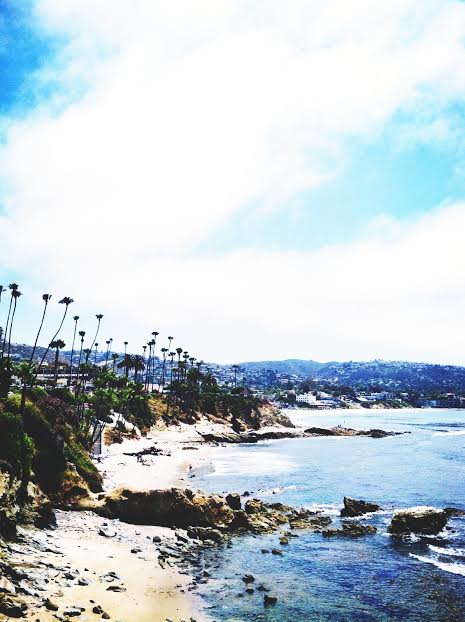 and the golden glow of the California sunset…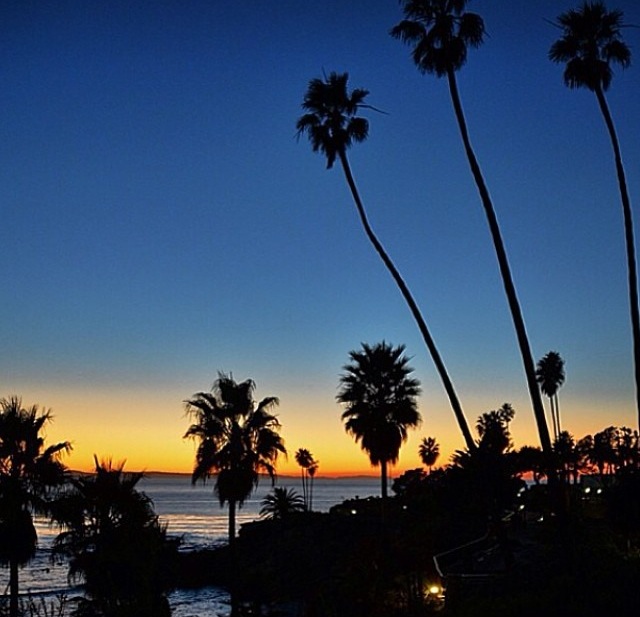 There's no place quite like Laguna Beach.  And for me there's no place like staying in the Pacific Edge Hotel that will bring you so close to the ocean while you're in your room and allow you to be in the heart of the most charming beach city ~ ever!
This is a sponsored post for Pacific Edge Hotel.  All opinions are 100% my own, and I whole heartily recommend this hotel & community for your next planned vacation.