These Thanksgiving Coloring Pages will provide a fun creativity hour for your kids!
As I have said before, I love coloring pages to break up the weekend.  My kids are school aged kids, so during the weekend I'm always looking for things they can do that are creative or just allow their imaginations to run wild.  Basically, I'm always searching for things "unplugged" that we can do.

As we all know it seems like Thanksgiving is rushed.  I am completely guilty of that myself.  Being a blogger, is almost like being a retail store.  You always need to be ahead of the game or season to share ideas.  But when it comes to my kids, I want them to truly understand the beauty of Thanksgiving and the meaning behind it.  That kind of mindset of being thankful and reflection is what I would love my kids to understand about the Thanksgiving holiday.  So I am really hoping that these coloring pages open up the conversation with my kids or any kids to help them understand what Thanksgiving is all about and why we celebrate it.
Below each picture is the link where you can download each of these pages.  I personally just printed these out on regular photocopy paper and they did great!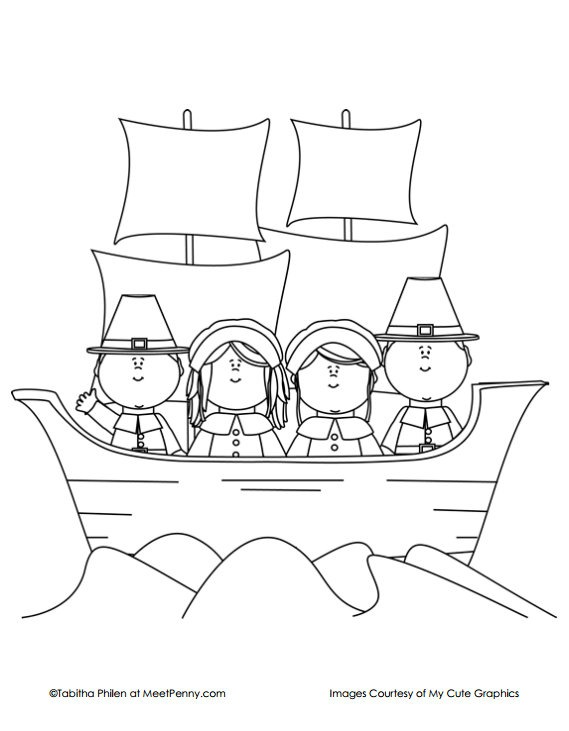 The Mayflower Ship Coloring Page from Meet Penny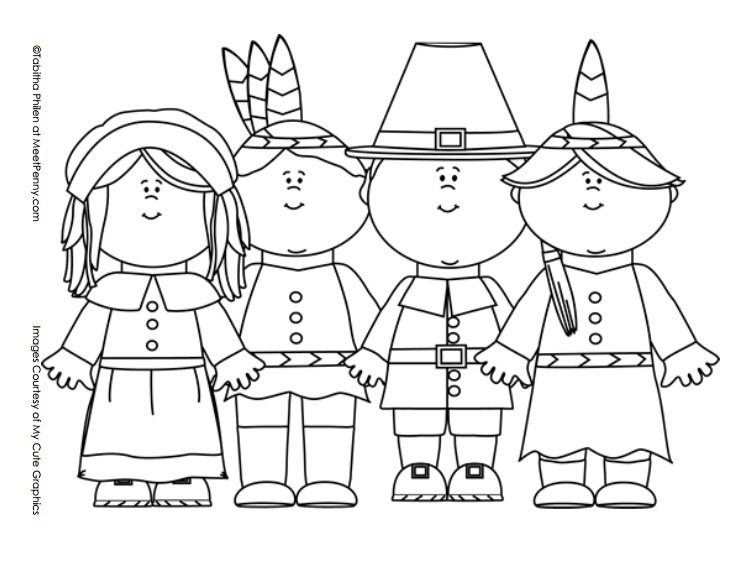 Thanksgiving Pilgrims and Indians Coloring Page from Meet Jenny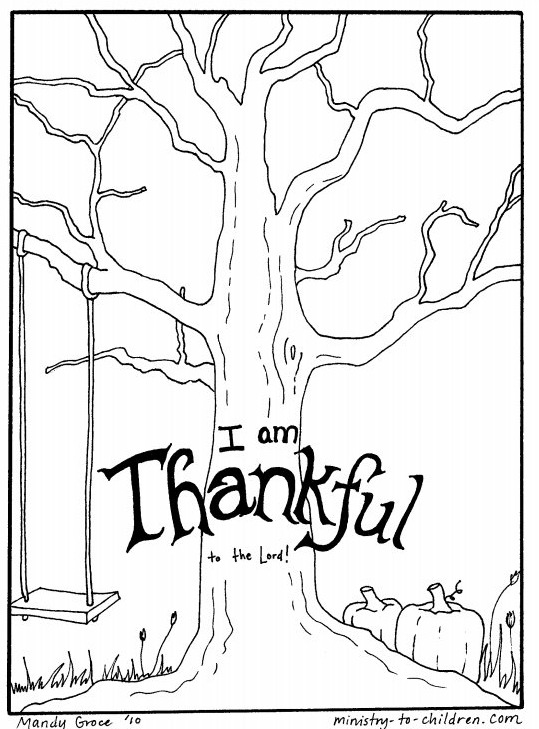 Thankful Tree Coloring Page from Ministry to Children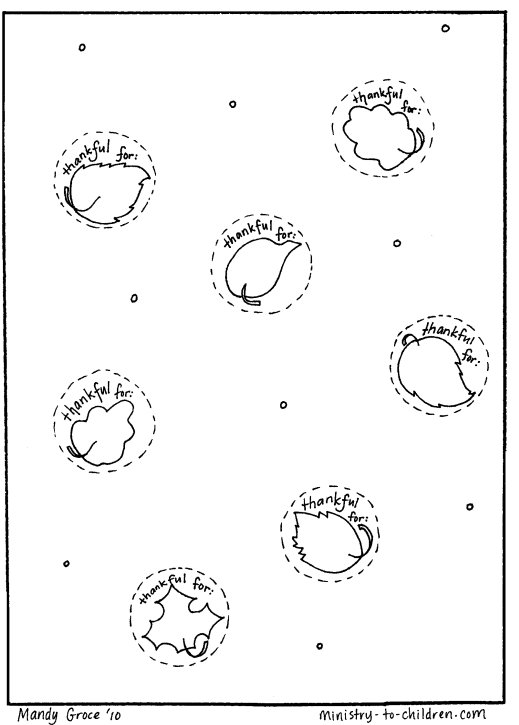 Thankful Leaves Coloring Pages (to coordinate with the Thankful tree above) from Ministry to Children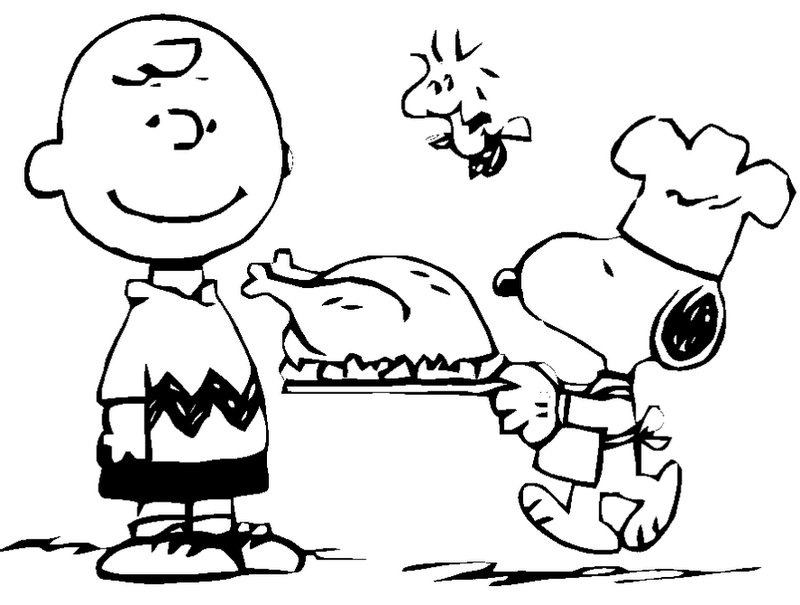 Charlie Brown and Snoopy Thanksgiving Coloring Page from Child Coloring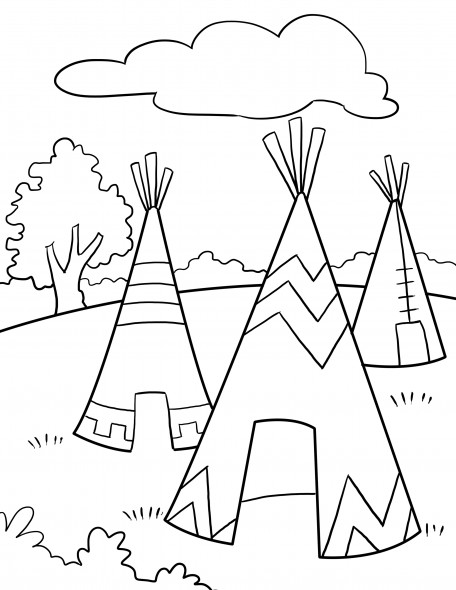 Native American Tepee  Tent from Kiboomu Kids Songs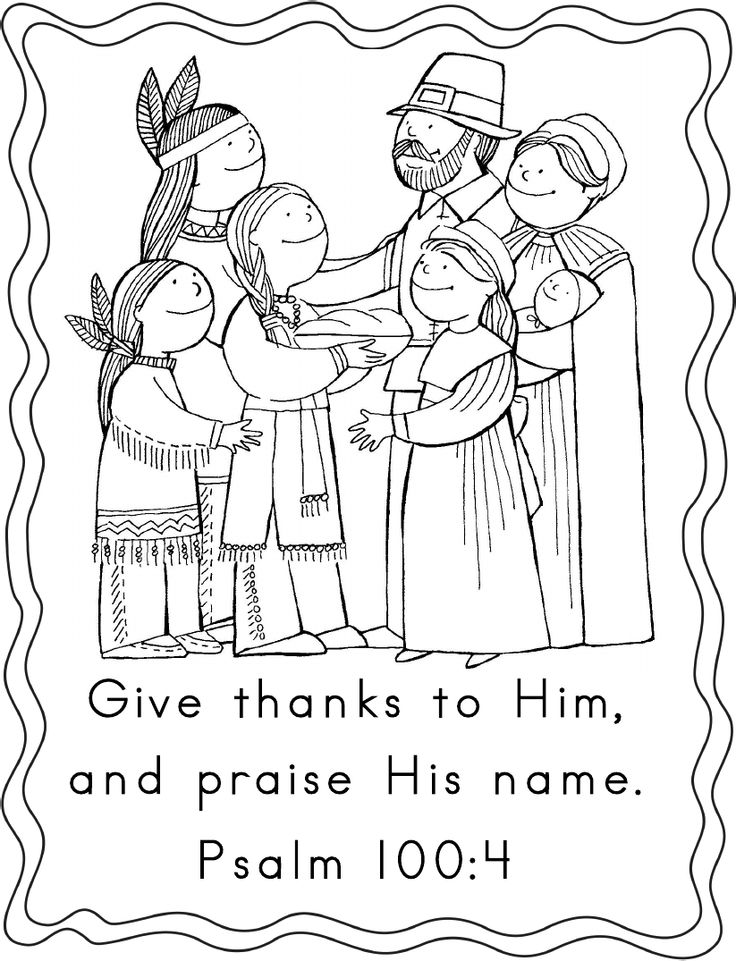 First Thanksgiving Coloring Page from Angels of Heart
 I'm Thankful For Thanksgiving Coloring and Craft Page from Norbest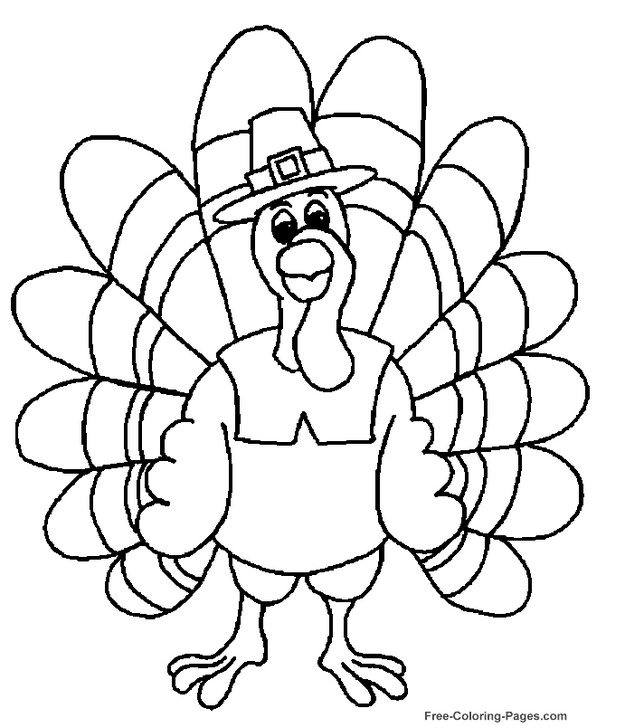 Thanksgiving Turkey Coloring Page from Free Coloring Pages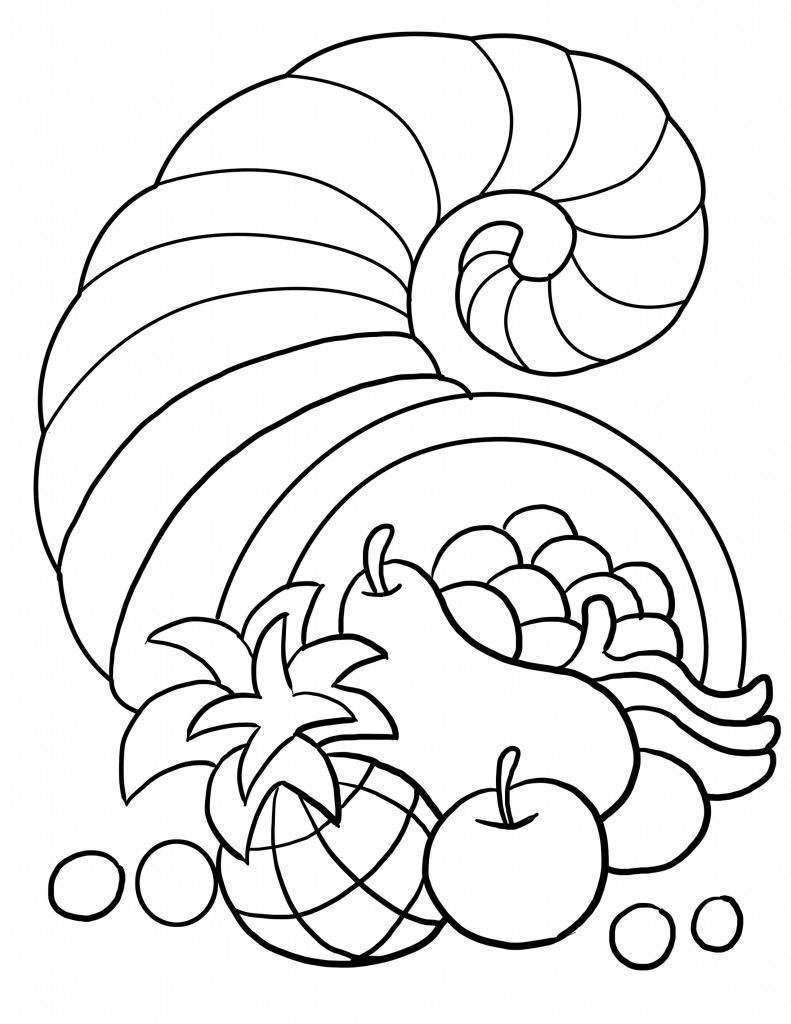 Thanksgiving Cornucopia Coloring Page from Kiboomu Kids Songs
Let's Pin Together!  Do you like to pin kids stuff, yummy recipes, craft stuff & home decor?  Me too!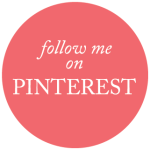 Follow Nest of Posies on Pinterest