I think my God given name should really be "Kellie Brunch"
I absolutely love brunch food.
Ever since I was little, I have had a love affair with brunch food.  My mom, Grandma & my aunts would always coordinate are holidays so well together, and our dishes & meals were simply amazing.  All those memories growing up have left me with a life long love for brunch food & gatherings.   And now since I'm getting older…(ahem) the brunch time of day also happens to be my favorite time of day.  Why???  I do not know, but it is!  So, I thought it would be fun to make this Holiday Brunch Ideas post to share with all of you.
So let's all pretend we're at my house having brunch together, shall we?
Obviously any of these can be used on Thanksgiving morning, Christmas or New Years + anytime you have company coming for the weekend.  Not that I attend many holiday parties anymore, but some of these would even be fun to serve at a party.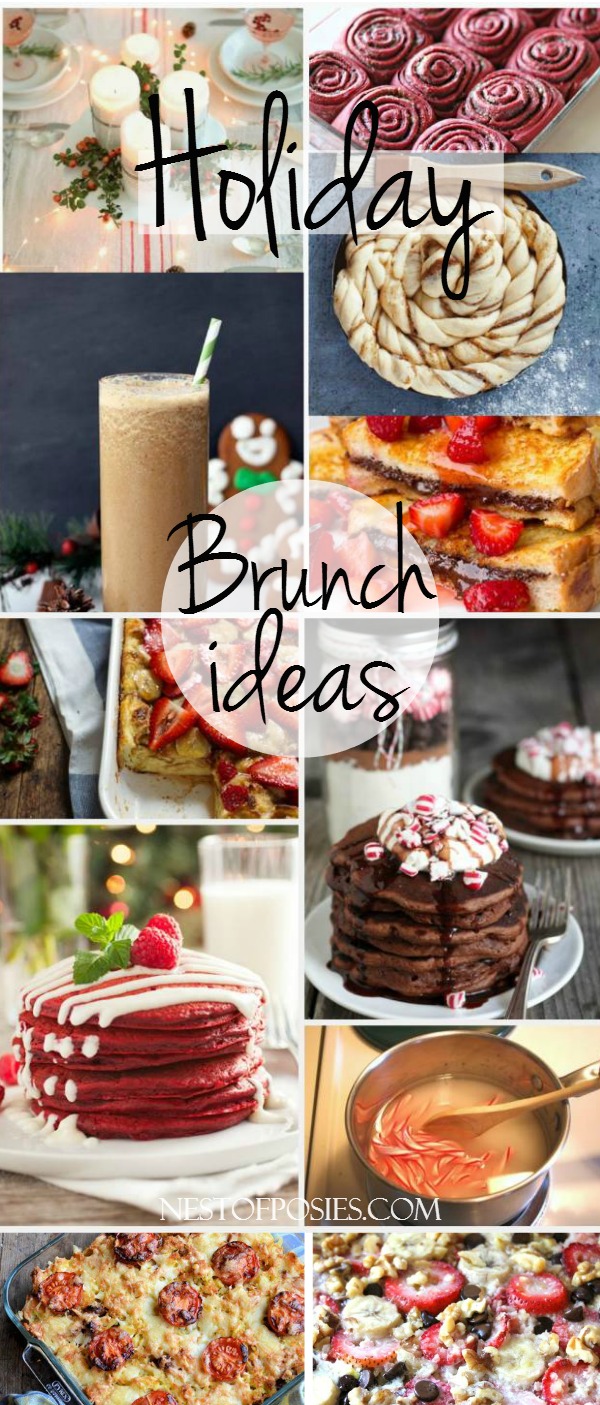 All the links are listed below, and you can get the full recipe by clicking on the links.  Thanks to this post, I believe I have our Saturday morning meals planned until the end of the year!  😉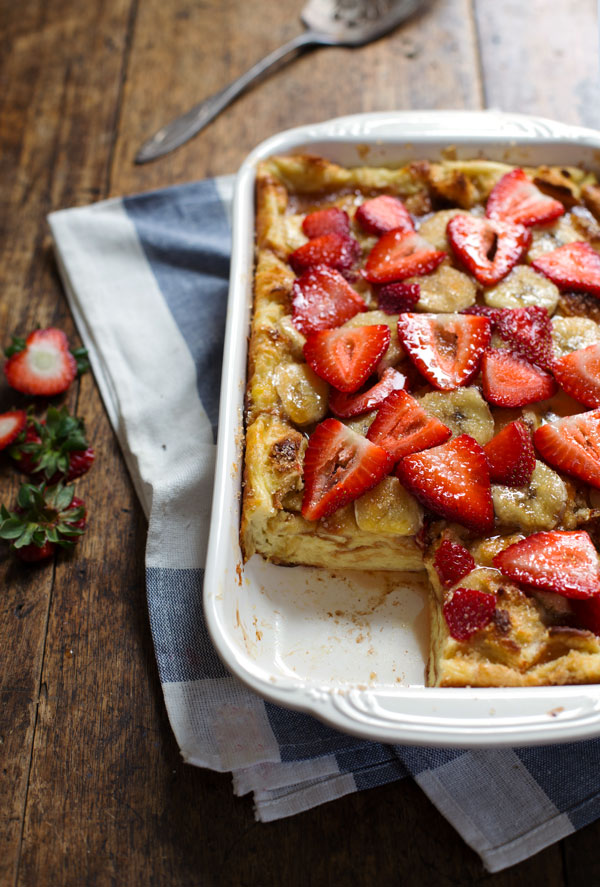 Coconut French Toast Bake ~ made with KING Hawaiian Bread from A Pinch of YUM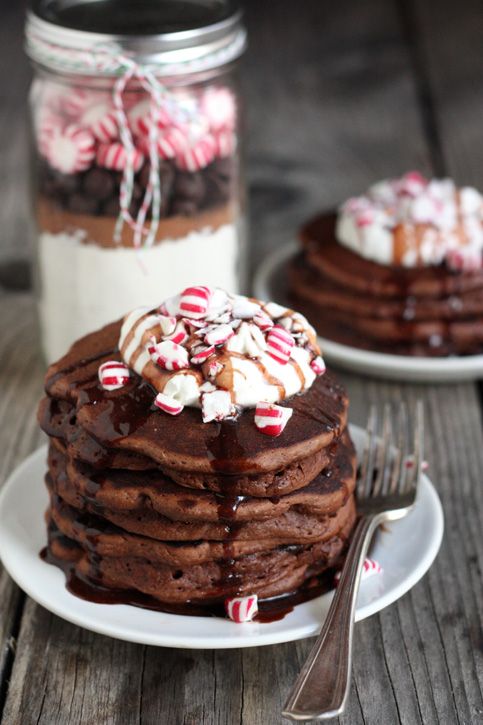 Cookie Inspired Pancakes in a Jar Chocolate & Peppermint Pancakes + 2 other recipes from Betty Crocker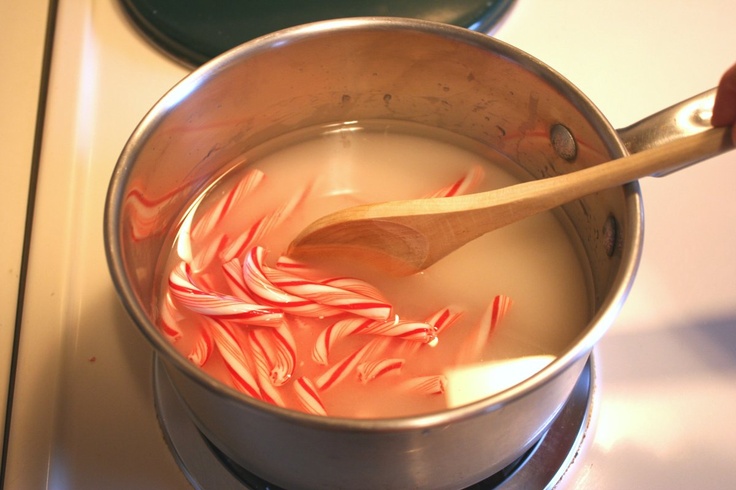 Make your own Candy Cane Syrup (Peppermint) = perfect for chocolate pancakes!  from Chica and Jo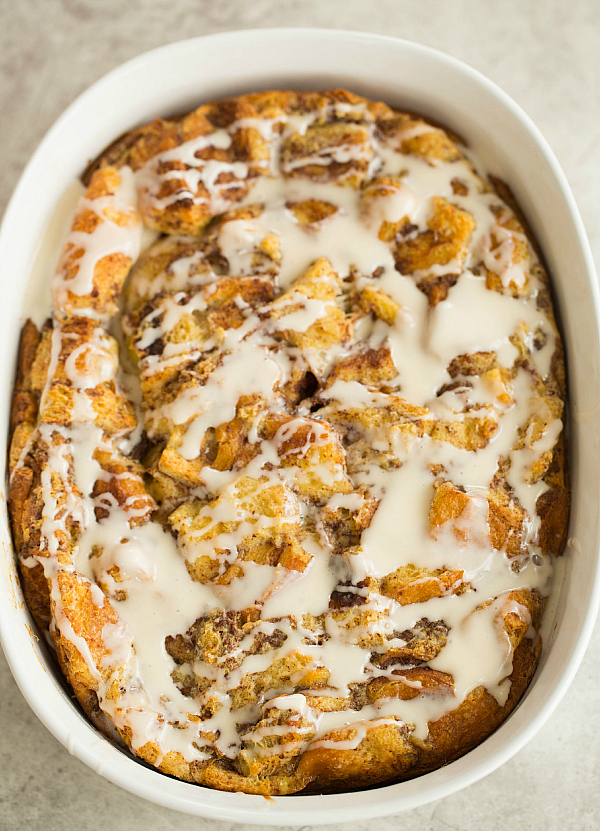 Cinnamon Roll Bread Pudding via Brown Eyed Baker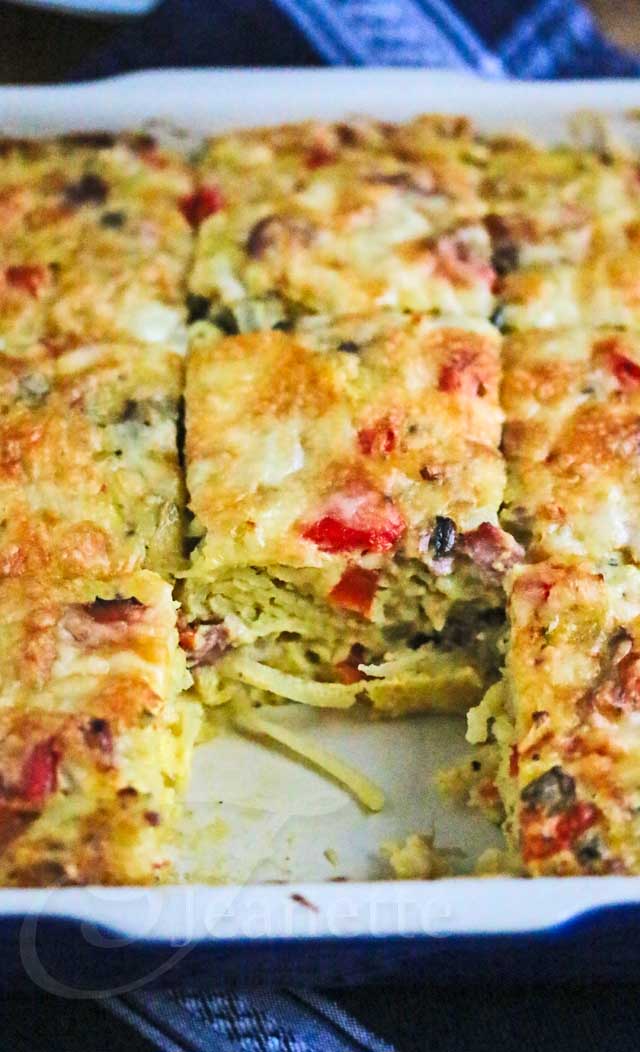 Healthy Bacon Egg Potato Breakfast Casserole from Jeanette's Healthy Living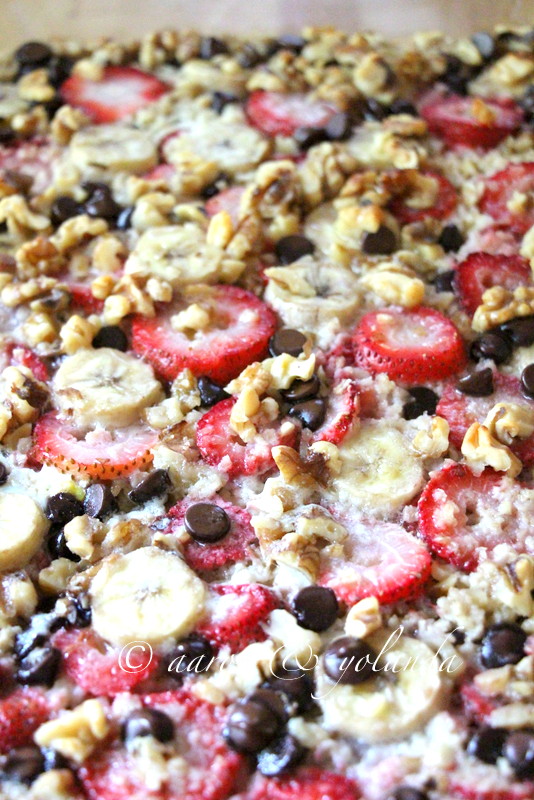 Baked Oatmeal Casserole from Inspired by Life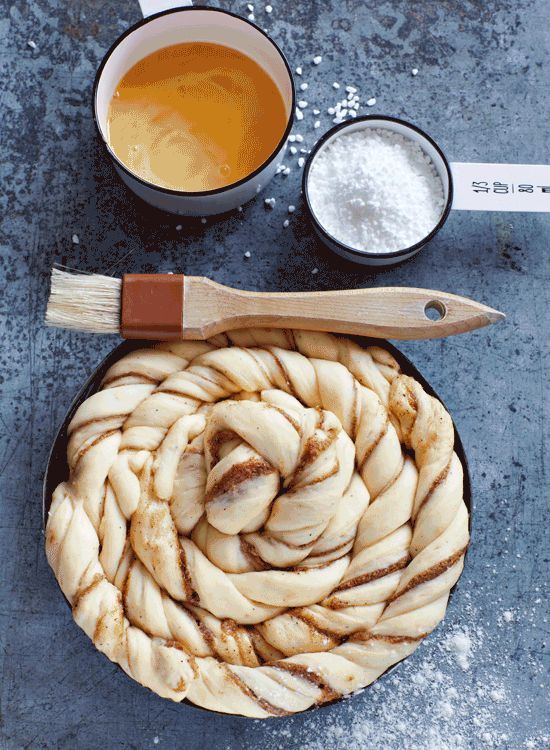 Cinnamon Rolls a new twist!  from Have a Yummy Day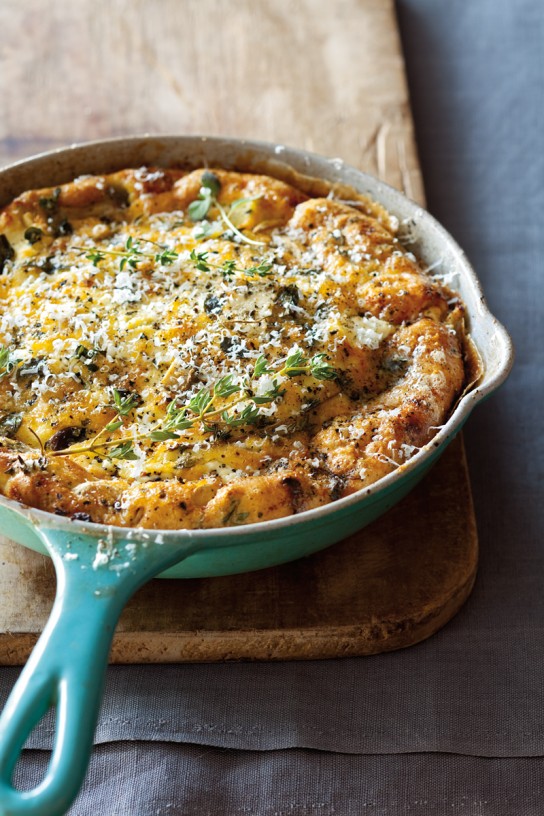 Mushroom, Goat Cheese and Herb Frittata from Taste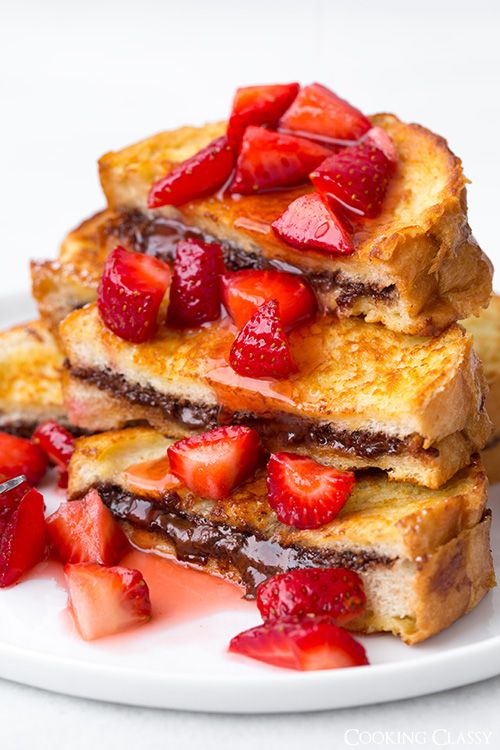 Nutella Stuffed French Toast with Macerated Strawberries from Cooking Classy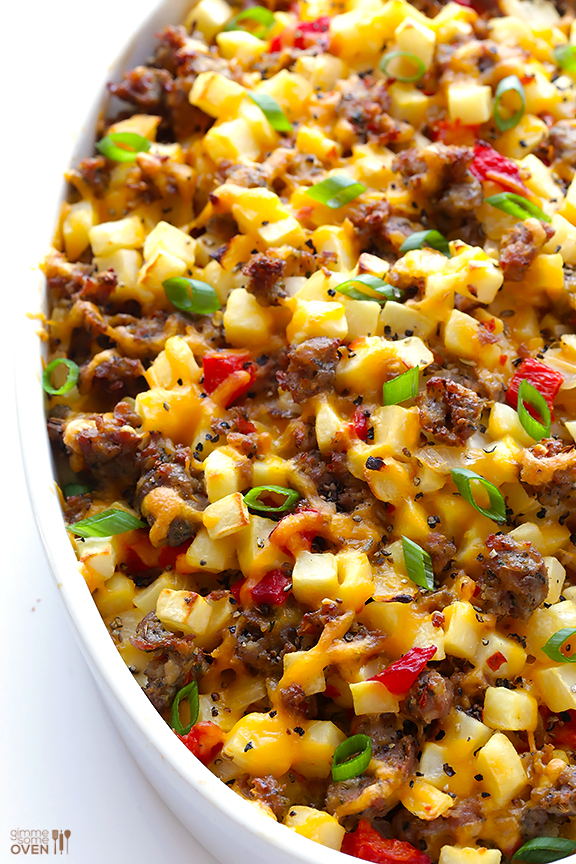 Easy Cheesy Breakfast Casserole by Gimme Some Oven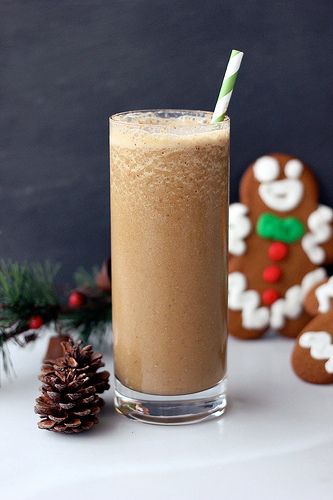 Gingerbread Smoothie from Tasty Yummies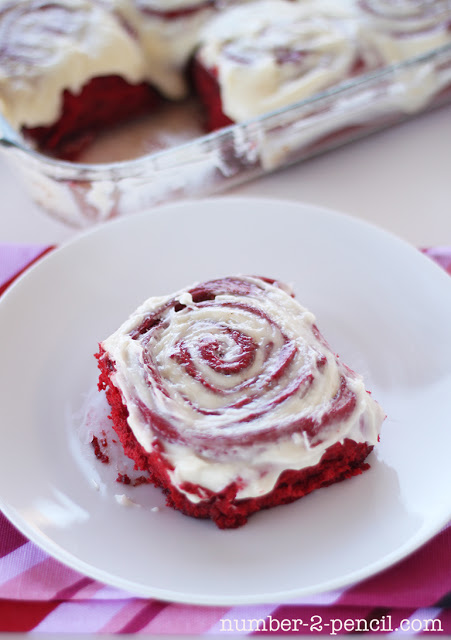 Red Velvet Cinnamon Rolls from a cake mix!  from No 2 Pencil Blog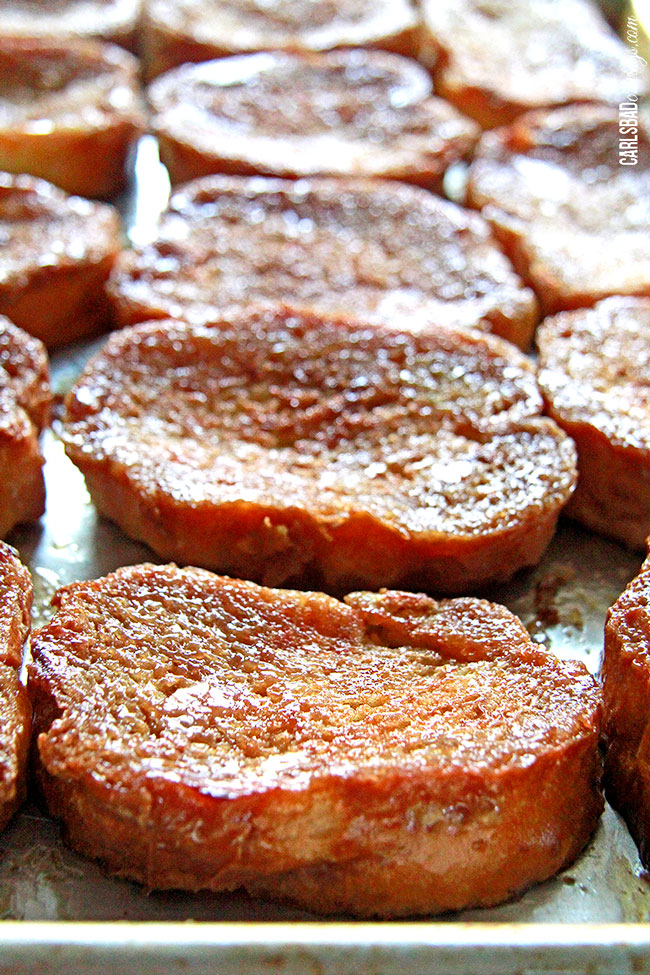 Overnite Creme Brulee French Toast from Carlsbad Cravings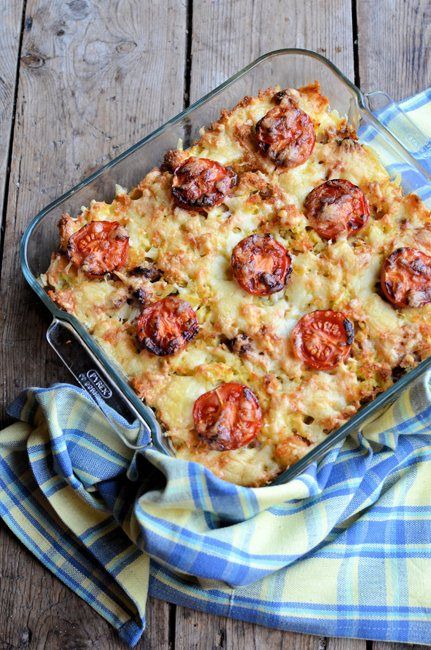 Overnite Bacon and Sausage Breakfast Bake from Great British Chefs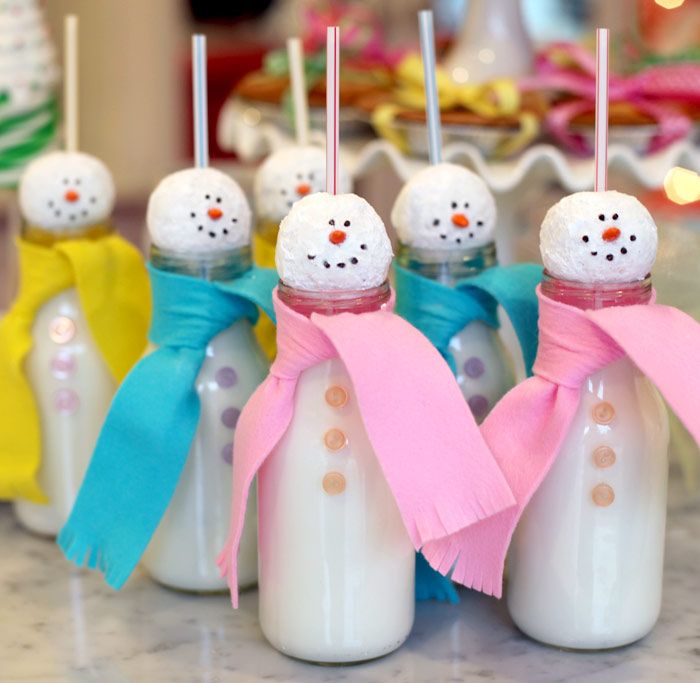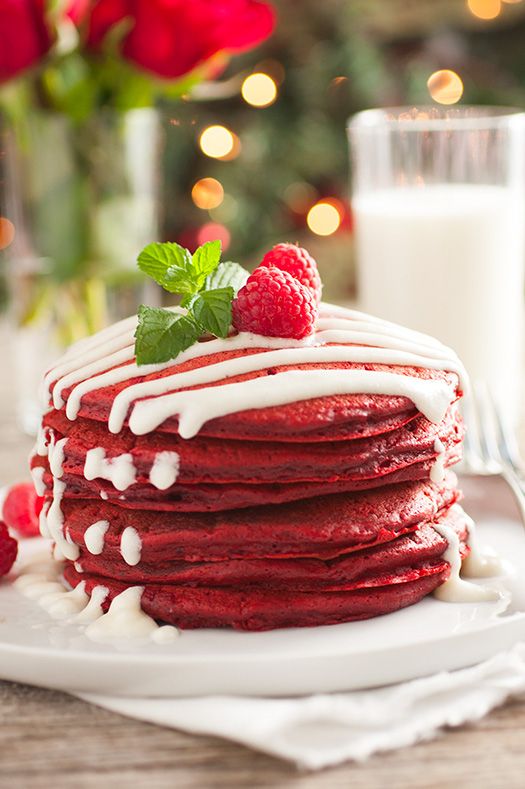 Red Velvet Pancakes with Cream Cheese Glaze from Cooking Classy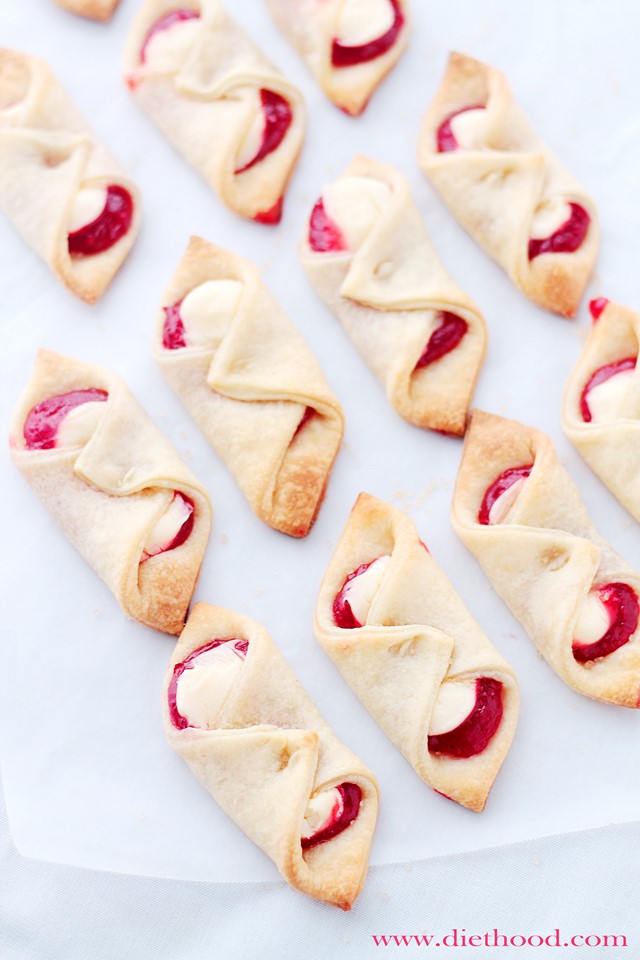 Strawberry Cream Cheese Pastries from Diethood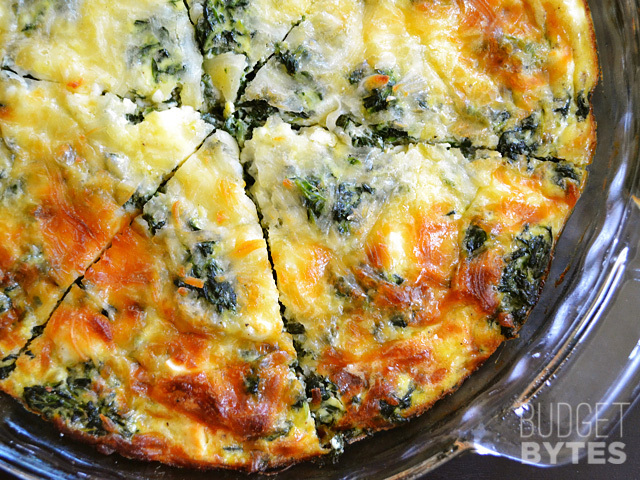 Spinach Mushroom and Feta crustless Quicke from Budget Bytes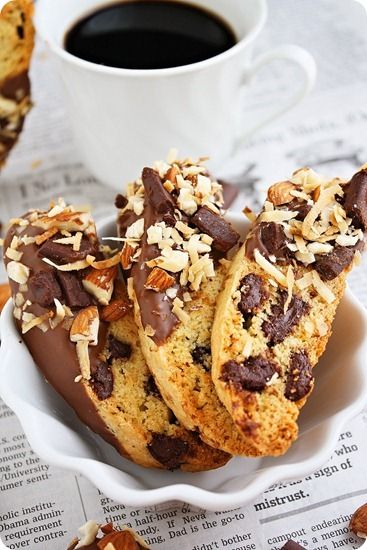 Chocolate Chunk Biscotti with Almonds and Coconut from Comfort of Cooking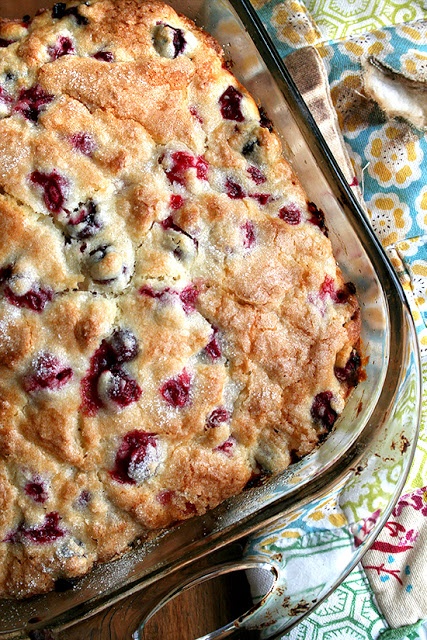 Cranberry Buttermilk Breakfast Cake from Alexandra Cooks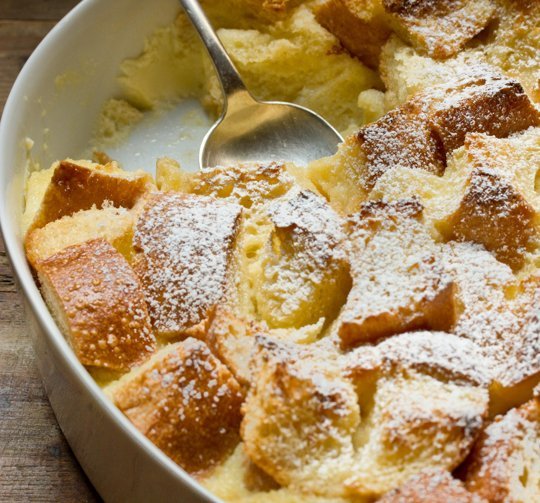 Eggnog Breakfast Bread Pudding from the Kitchin