Use this watercolor printable Valentine for a card or for decor in your home.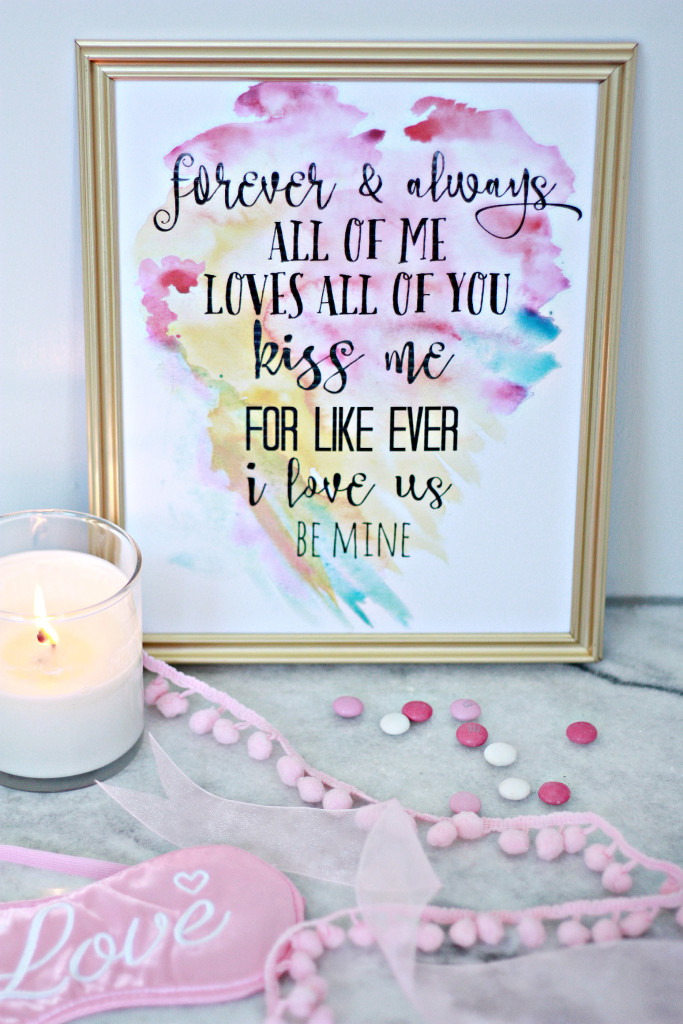 I couldn't help myself.
This Watercolor Printable Valentine has just about everything I love.
Watercolor.
Pink.
A mix of scrumptious fonts.
And a whole bunch of love sentiments.
Of course, it's rather girly.  But what Valentine isn't, right?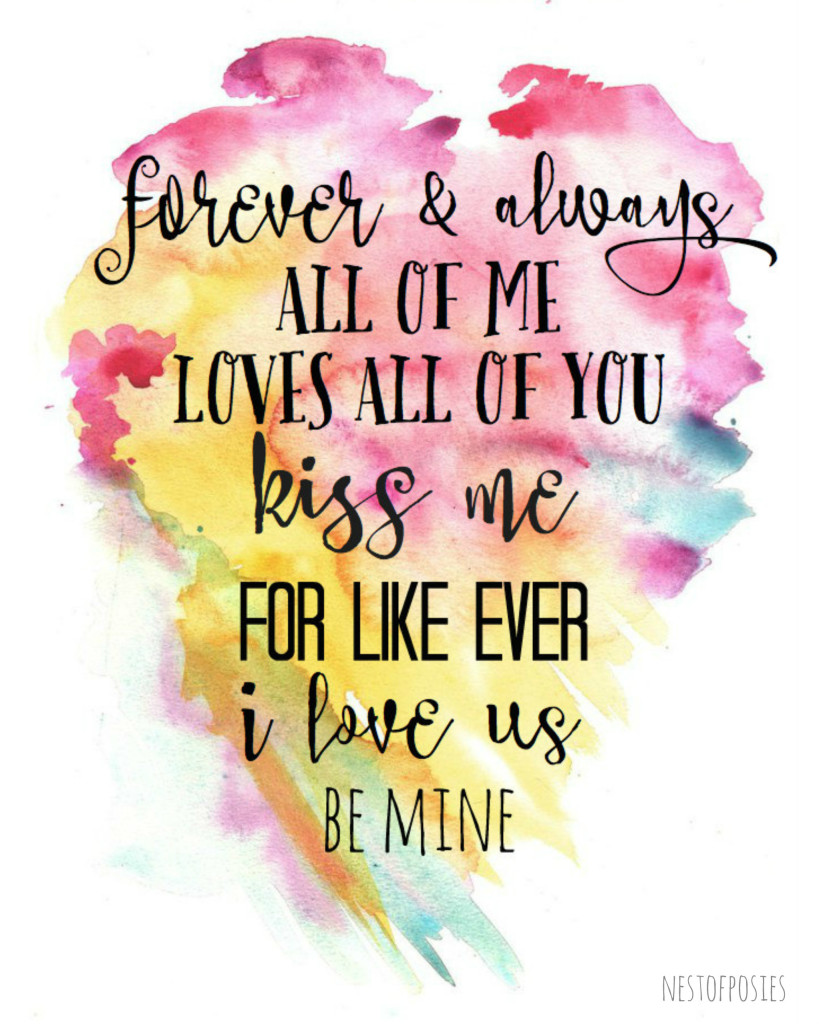 I used the watercolor heart printable on my Valentine's Gallery Wall last year, and I absolutely loved it.  So I thought I would put some "love" phrases on it this year.  You can find the plain watercolor heart here.  It is even perfect to use for an everyday art around your home, not just for Valentine's, if you ask me.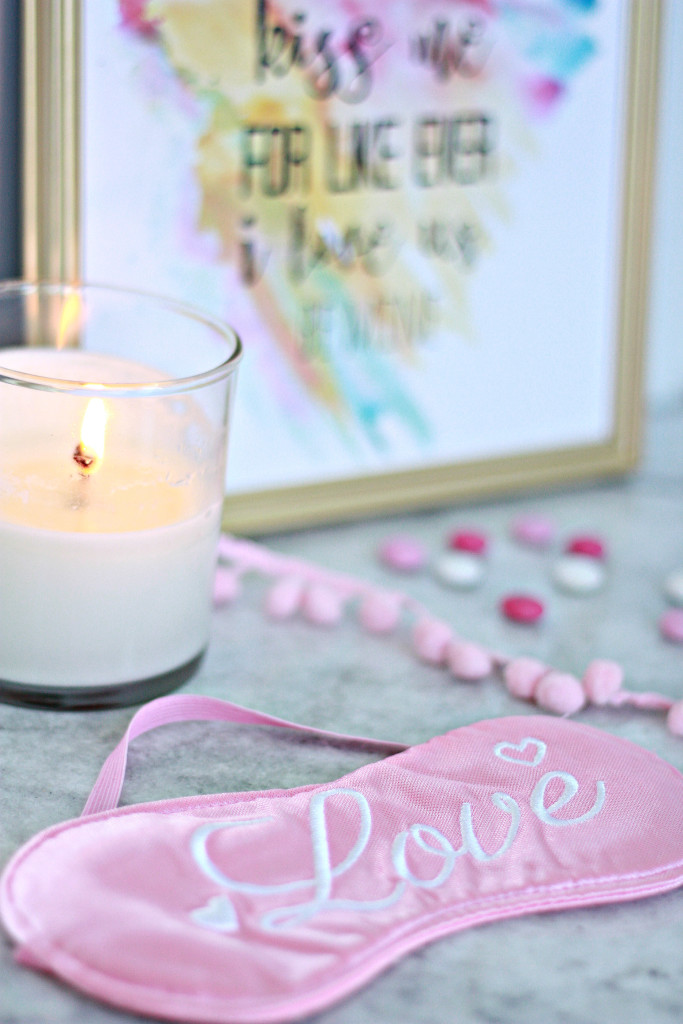 But it's also fun to use in the bedroom or the bathroom to remind your main squeeze how much you love them.  I don't typically have M&Ms on my bedside table, but quite frankly I'm a sucker for the pink Valentine M&Ms.  That's another one of my favorite things.

To download the file, simply hover over the upper right hand corner & click on the arrow to download.
I recommend using thick white card stock when printing.
For personal use only please.