This party post is sponsored by Mattel and Evite.
If there's one thing we love to do in our house, it's plan or attend a party!  I was invited by Mattel and Evite to share just how easy it can be to pull off a party.   In our case, we threw an epic Hot Wheels birthday party, but the awesome thing about Evite and Mattel working together is that they have many party invites for different themed parties from Mattel!  So make sure you check out all the fun selections for invites and party supplies.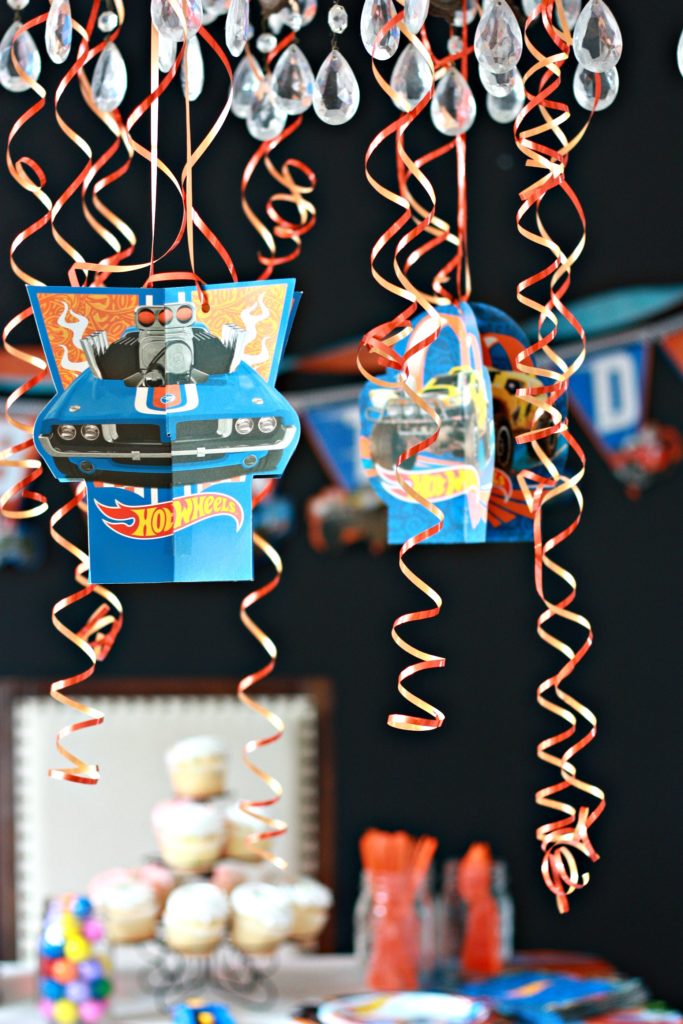 You can also enter to WIN $250 for your next party!
Send a Hot Wheels invitation
from this page
to be automatically entered to for a chance to win a $250 gift card for your next party.
In order to win participants must actually send an Evite invitation.
What's not to love about throwing a bright and colorful party when Mattel has most of your paper products and party supplies already made for your kiddo's special day?  One of the nice things about these party supplies is that they'll work great at home or at a party destination place.  Nothing was hard to hang up or display and clean up will be easy as can be.
Currently, my kids love to have their parties at our home.  They love having all their friends over to not only celebrate but to also play with their toys,  so we opted to have a epic Hot Wheels Birthday Party with pizza, cupcakes and candy.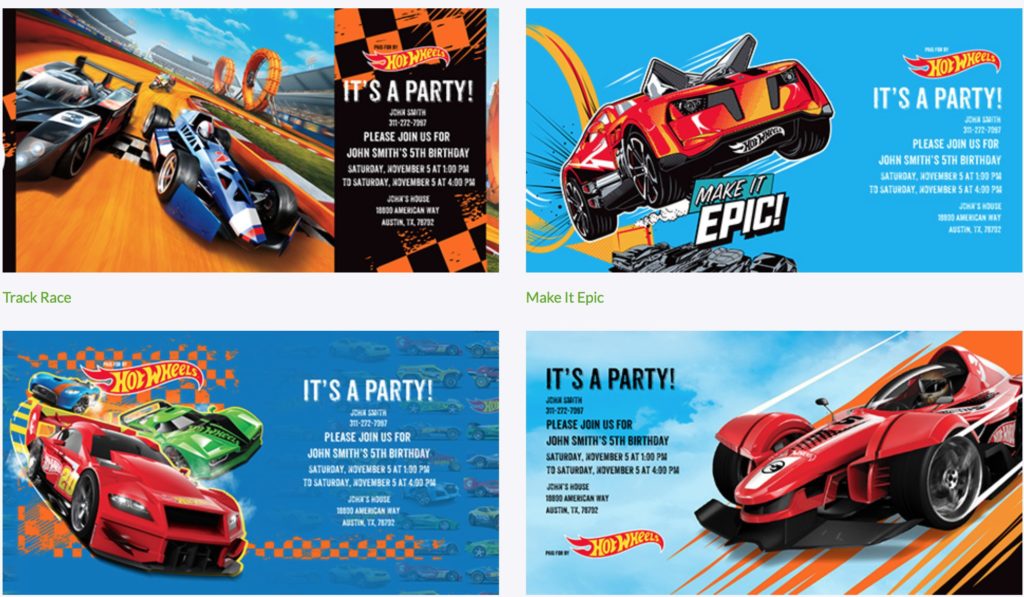 Evite makes it really easy to send invitations out to your party guests by email
(our any other way through your invitation's shareable link)!  I have personally used Evite for our last few parties, and they have such a great selection of free invites!  They also keep a running tally of your guests for you, so that you'll know how many guest have RSVP'd!  They'll send you notifications if a guest has a question, has sent you a message, or even shared photos in your event feed.  Pictured above are the fun and free Hot Wheels birthday party invitations that you can pick & send out to your guests.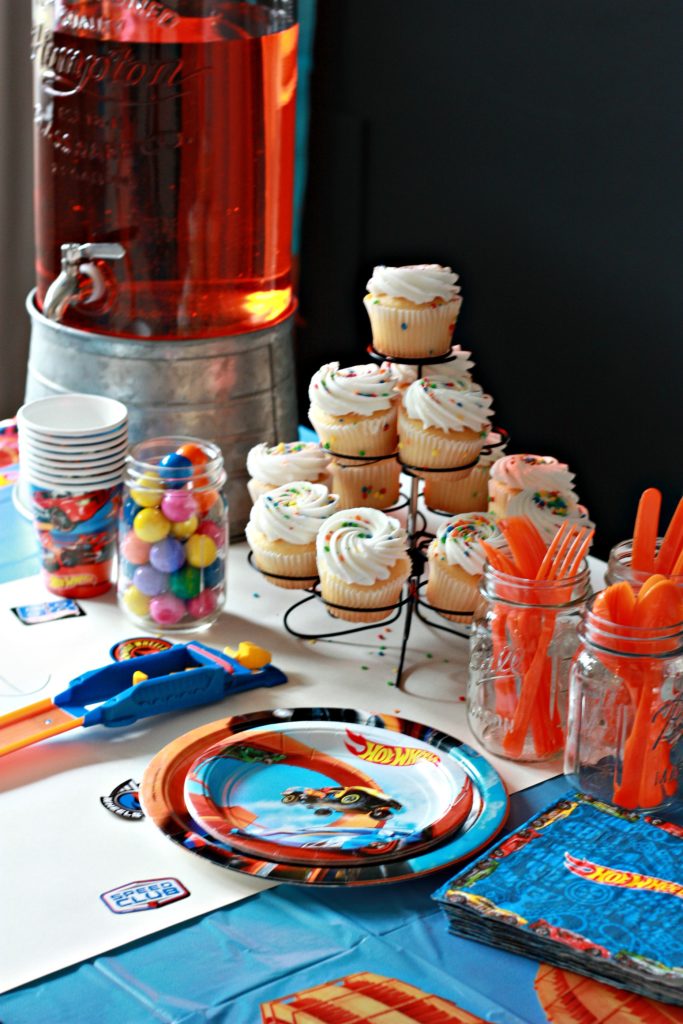 The invitations
work perfectly with the themed plates, napkins, confetti and balloons!  Plus, the bonus for us as parents is that it is all streamlined and easy to get the party prep done and get to the celebrating part for your kiddo!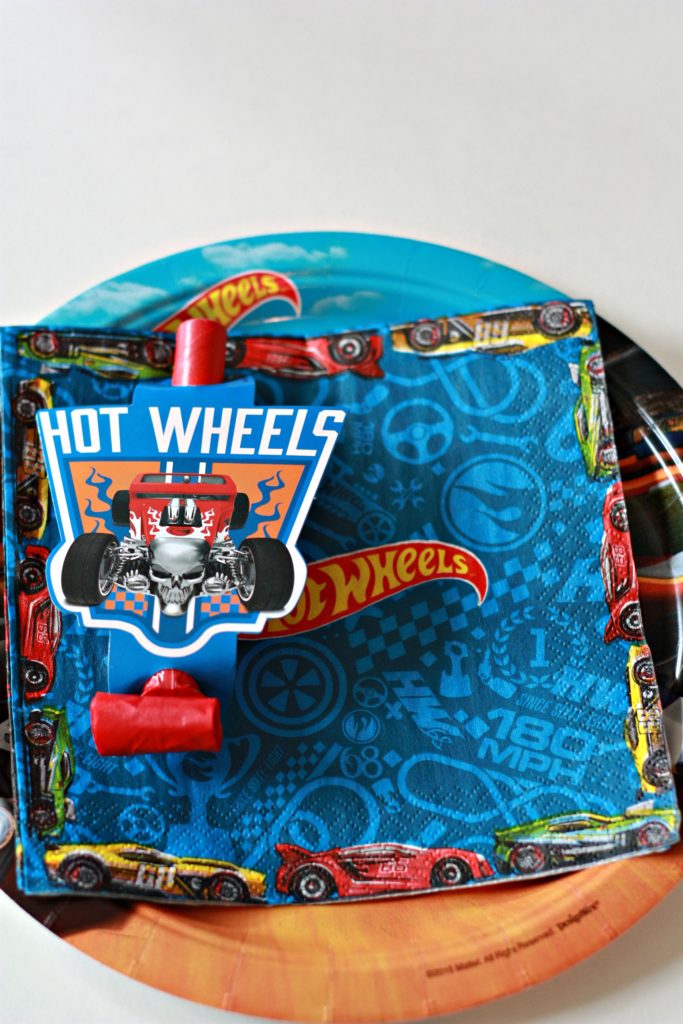 As we have all heard before and I'm sure experienced, no matter what kind of party it is, it is always fun to have a theme and to plan as much as you can ahead of time.  I know for myself as a mom, I want to enjoy the party itself, not stress, and enjoy visiting with the other parents as well.  Having the free invitations to use from Evite and using Mattel's party supplies eases all the planning prep and helps you enjoy the day along with the birthday kid!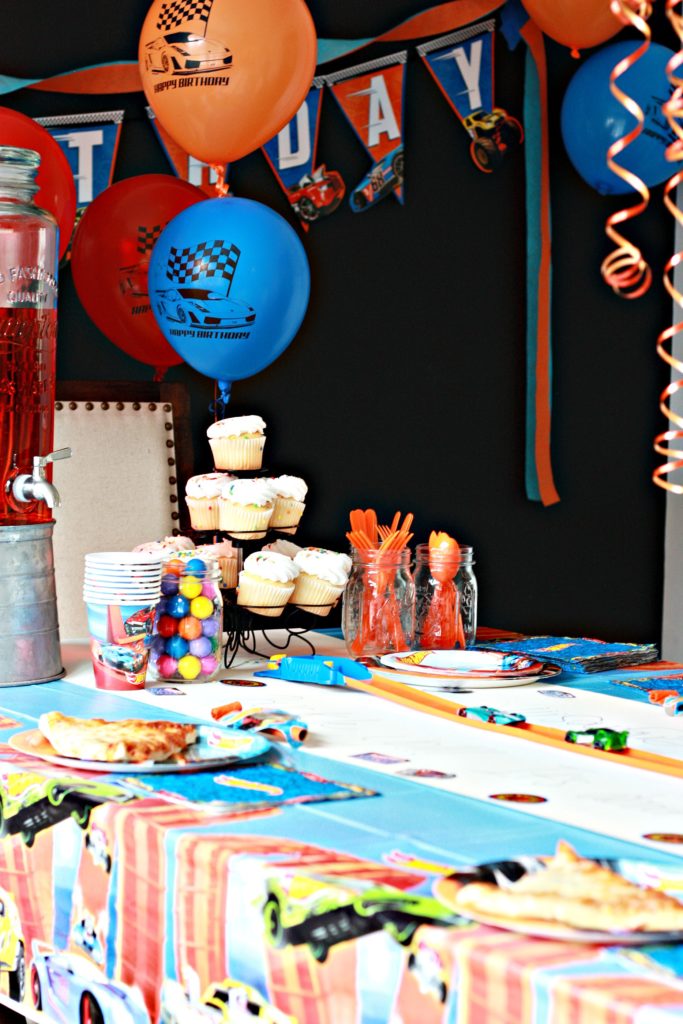 If you have birthday parties coming up in your home, be sure to check out all of Evite's free invitations.  I have used Evite for my kids' parties, my husband's 50th birthday party, and a church party.  They have anything and everything.
This post is sponsored by Evite and Mattel.  All opinions are my own.
#Evite #BeThere  #MakeitEpic