This post is sponsored by Swiffer
A few weeks ago we received one of those magical green boxes full of Swiffer cleaning supplies at our doorstep.  Although the kids and our puppy wanted it to be toys, it was a package to help us out with our busy lifestyle.   I am no pro when it comes to house cleaning, but I feel like I can offer a few simple cleaning tips for a busy mom.  One of the best ways to make your life easy when it comes to cleaning is that you've gotta have the right products.  You know easy ones that even your kids can use.  If you've got a life, you gotta Swiffer!
And that is the honest truth!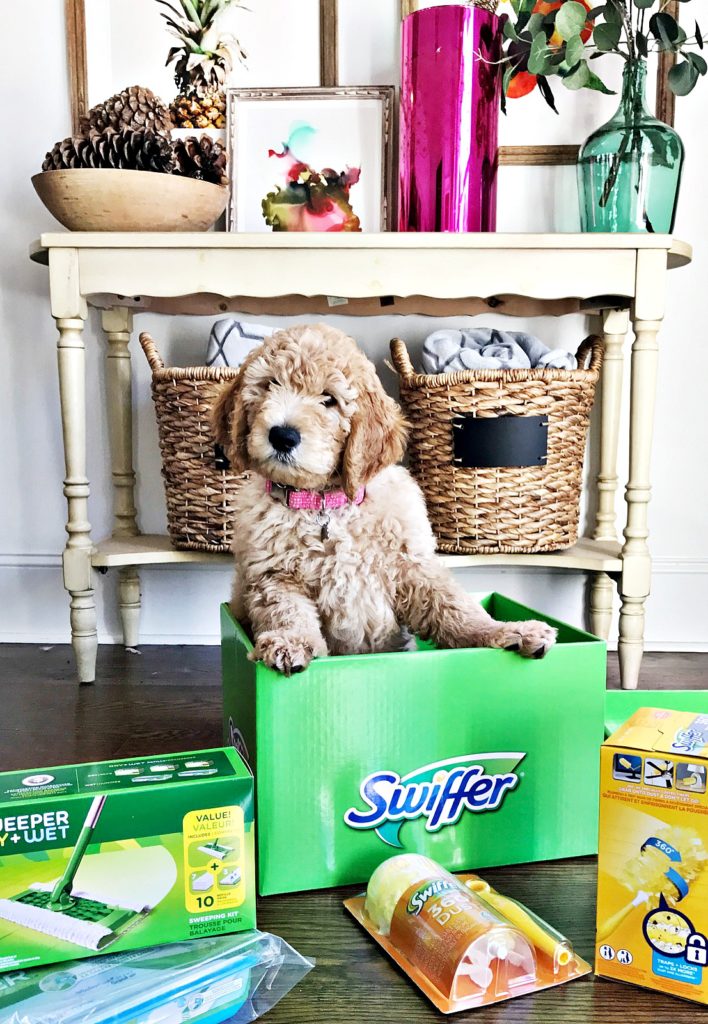 Within a matter of weeks our little puppy has grown so much!  As you can see in this video, but we both had fun unpacking our box of goodies.
Nothing cleans a busy life like a
Swiffer
!
We are all constantly running, getting to the next practice, tutoring, work, doctor check-ups, Orthodontist appointments, school – you name it.  If you can't keep up with it all, you're not alone.
Plain & simple, I don't.  I can't!  It's crazy.
Remember I said above, I am not a pro by any means.
Well, here's my proof.
Life is all about balance.  Sometimes the messy side wins, and sometimes the clean side wins.
But if you have kids who own an iPad, a cell phone, or know how to turn on a computer, than you have kids who can also help clean up!  That last sentence was life changing for me when I finally realized and practiced it around the house.  Getting the kids involved, giving them chores is truly the best simple cleaning tip for a busy mom I could ever offer.  It helps your kids with responsibility, time management, and be proud of their home and rooms.
Their 360* Duster is good for so many areas around your home:  blinds, lamps, tabletops, tvs, in between appliances, ceiling fans and so much more!  My oldest loves to use the step ladder!  So I let him have the 360* duster and he went to town cleaning all our ceiling fans.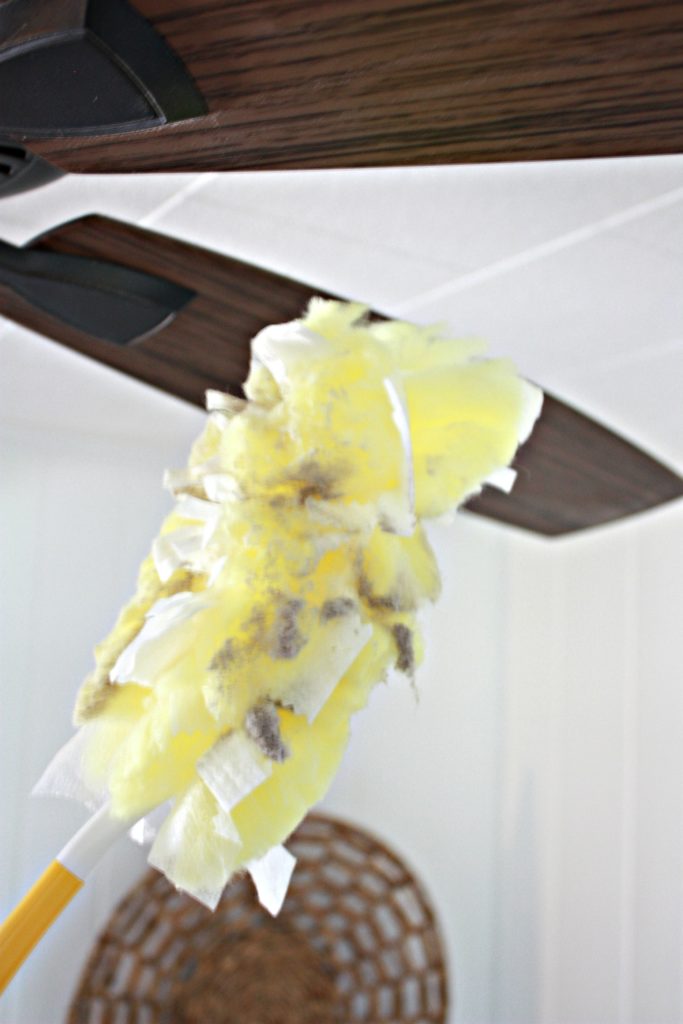 Most of the time we all rotate cleaning underneath our bar in the kitchen.  Because you can clean it 3 times a day, but somebody is always eating at the bar.  I love using the dry duster for those times, and also for under our sofa & tv cabinet and kitchen base cabinets.  It's so quick and easy for anyone to use.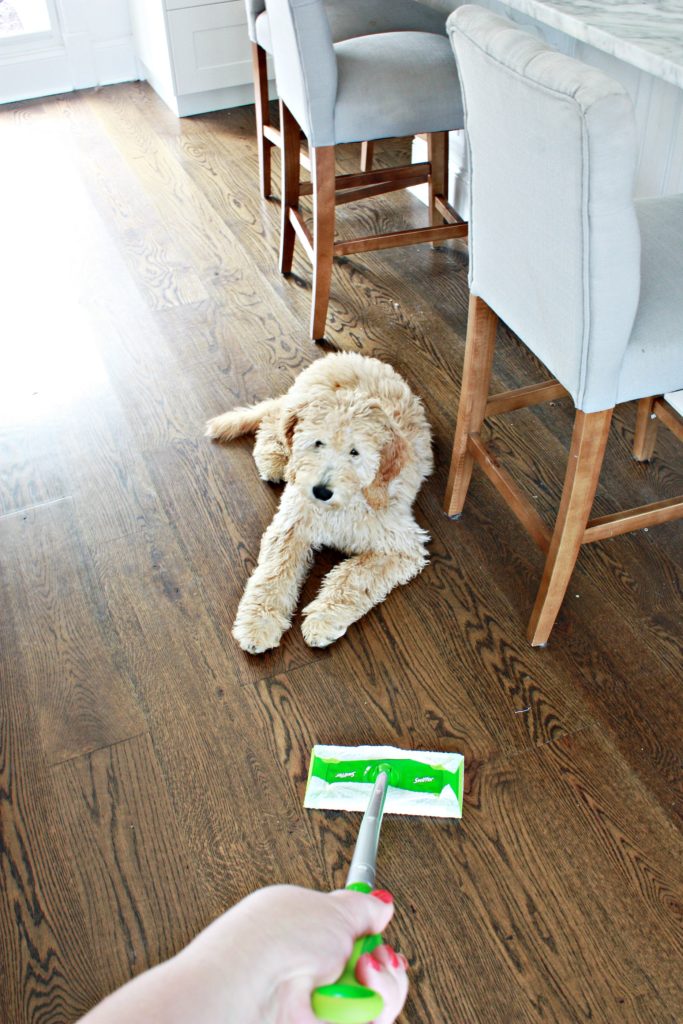 With
Swiffer
, you can live in a clean house without spending your life cleaning it!  Because adulting is hard but Swiffer makes it easy.  Between parenting, cleaning, and adulting life is tough enough when you are a parent of an 11 year old going on 18.
 If you know what I mean???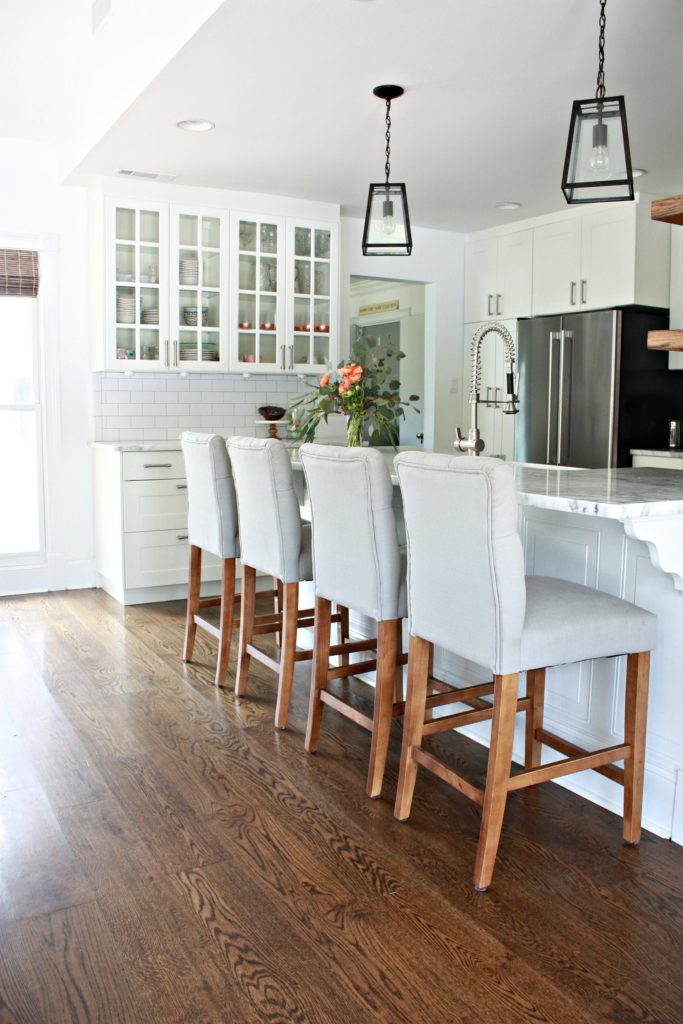 Speaking of 18…Swiffer is celebrating it's 18th birthday!  Swiffer is now an adult and ready to take on the mission to show consumers how to ease those key lifestyle adulting moments.
I don't know about you, but I need all the help I can get when it comes to adulting.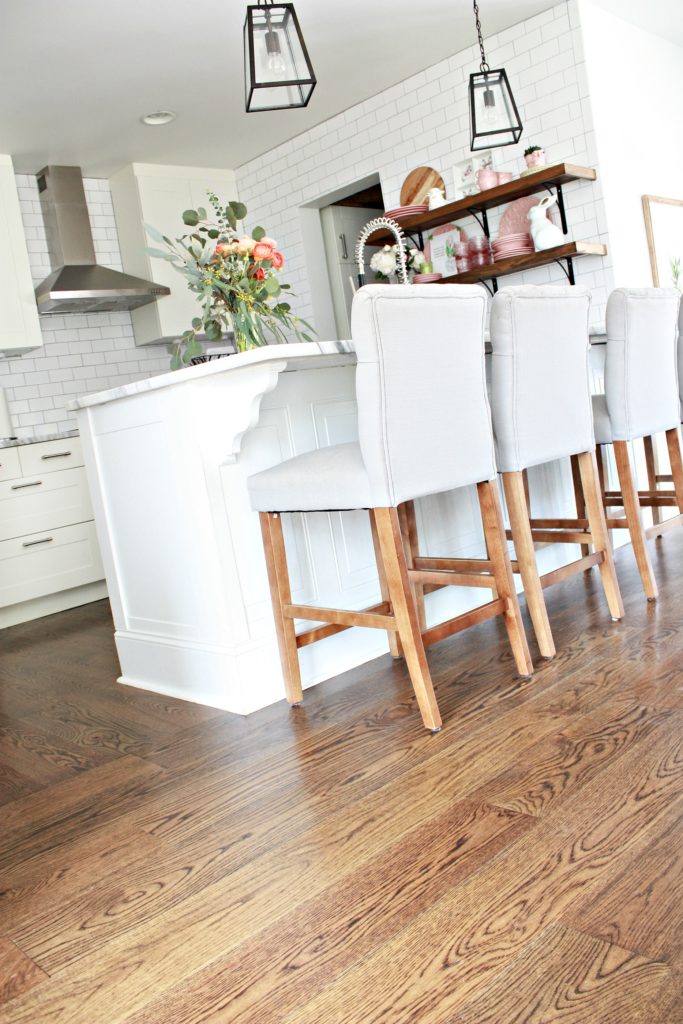 Swiffer
makes it a point to offer products that even an elementary school aged kid can use, and taking up very little storage space in your home, Swiffer is perfect to have on hand in any size of sq. foot home or apartment.  Because all it takes is a few minutes set aside each day to make your home clean and neat.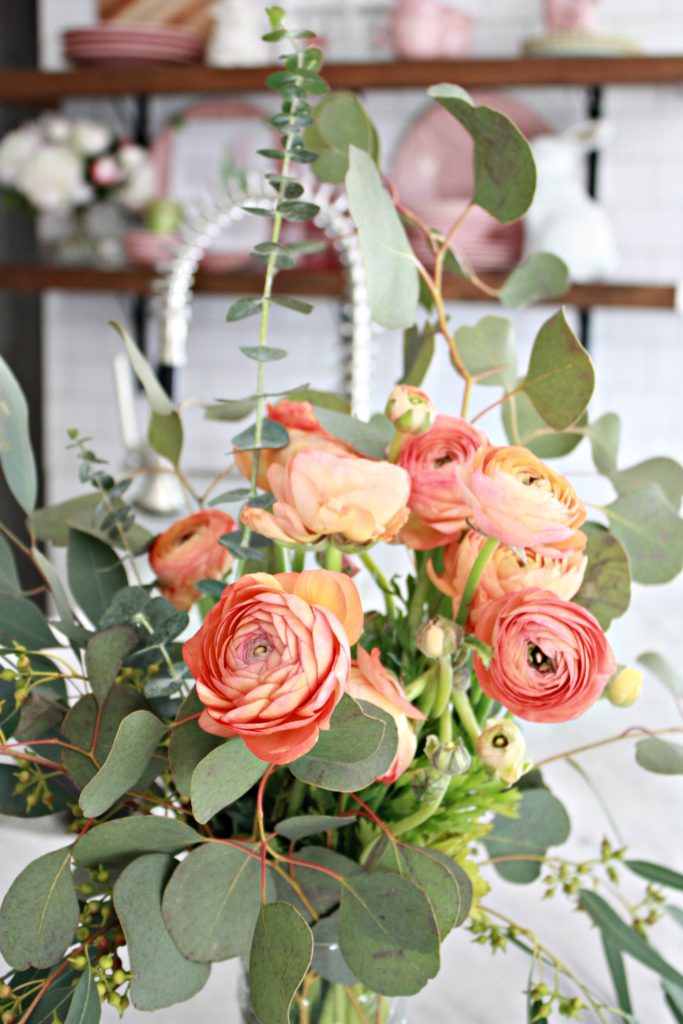 This post is sponsored by Swiffer.  All opinions, suggestions, tips and photos are 100% my own.
<center<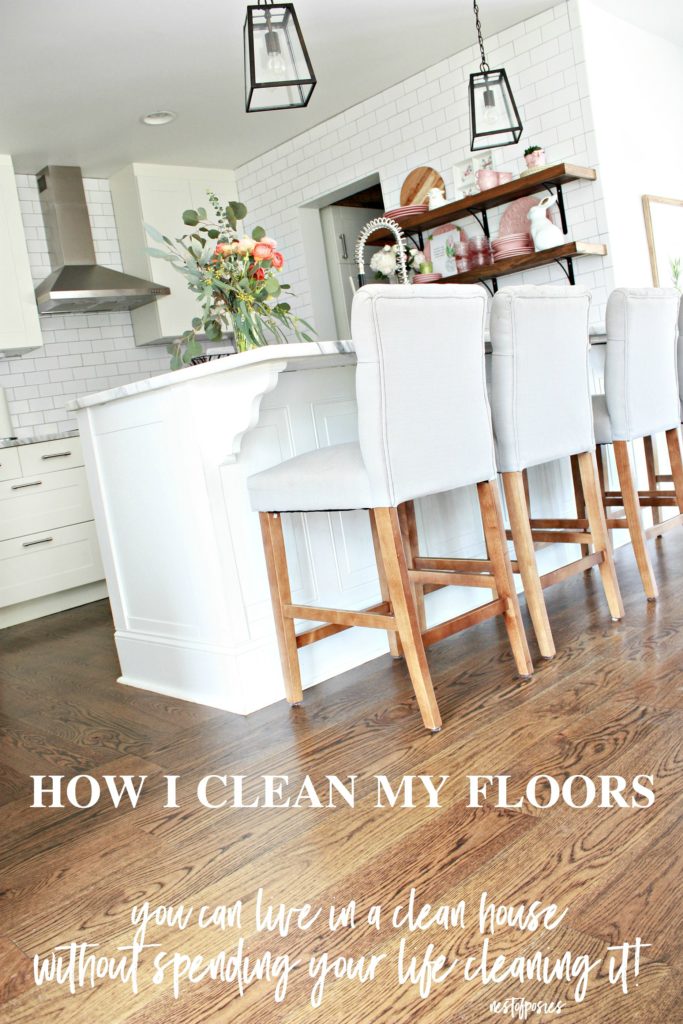 #Adulting
#GottaSwiffer