Have no fear!  We have created something that will be amazing to help you shop for the "PERFECT" Holiday Gift.    We all know that shopping can be stressful – heck, even finding a parking spot can be stressful.  So we have all come together to help create The Ultimate Holiday Gift Guide.  My portion or topic of choice is Gift Giving Ideas for the Blogger.
But the truth is, these ideas can be used for anyone!!!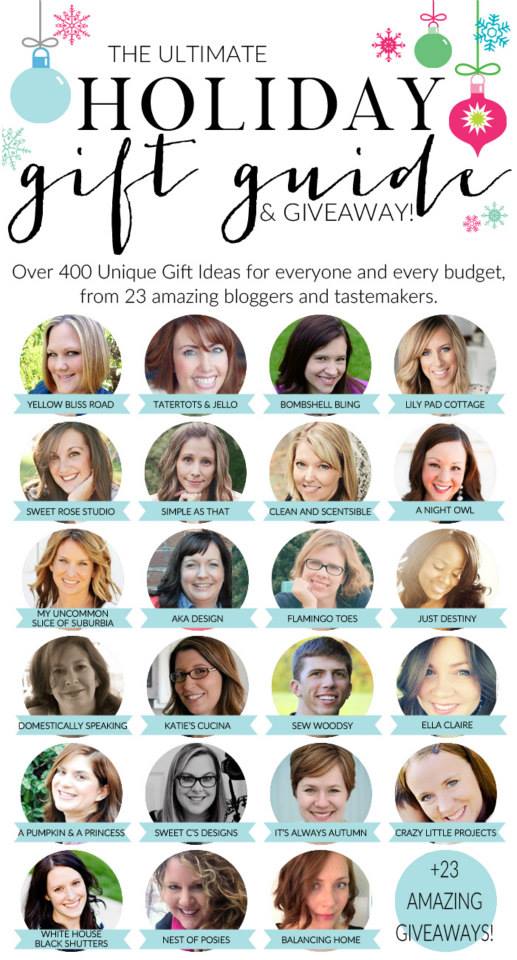 Here's the list of Gift Guides below!  Just click on the links for ideas & links to find the "PERFECT" gift for that certain someone.
Gifts for Jewelry/Bling Lovers
Gifts for Little Girls (Ages 0-6)
Gifts for Little Boys (Ages 0-6)
Gifts for Big Boys (Ages 7-12)
Gifts for Big Girls (Ages 7-12)
Gifts for the Aspiring Photographer
Along with creating our own "topic" of gift guides we each will be hosting a giveaway!!!  So at the bottom of this post you will see a widget on how you can enter my giveaway, and then you can click over to each post to enter their giveaway + see each gift guide in full detail.
Like I mentioned before I have Gift Giving Ideas for the Blogger.
Everything is included in what a blogger could use on any given day.  This first one is all about the techie stuff: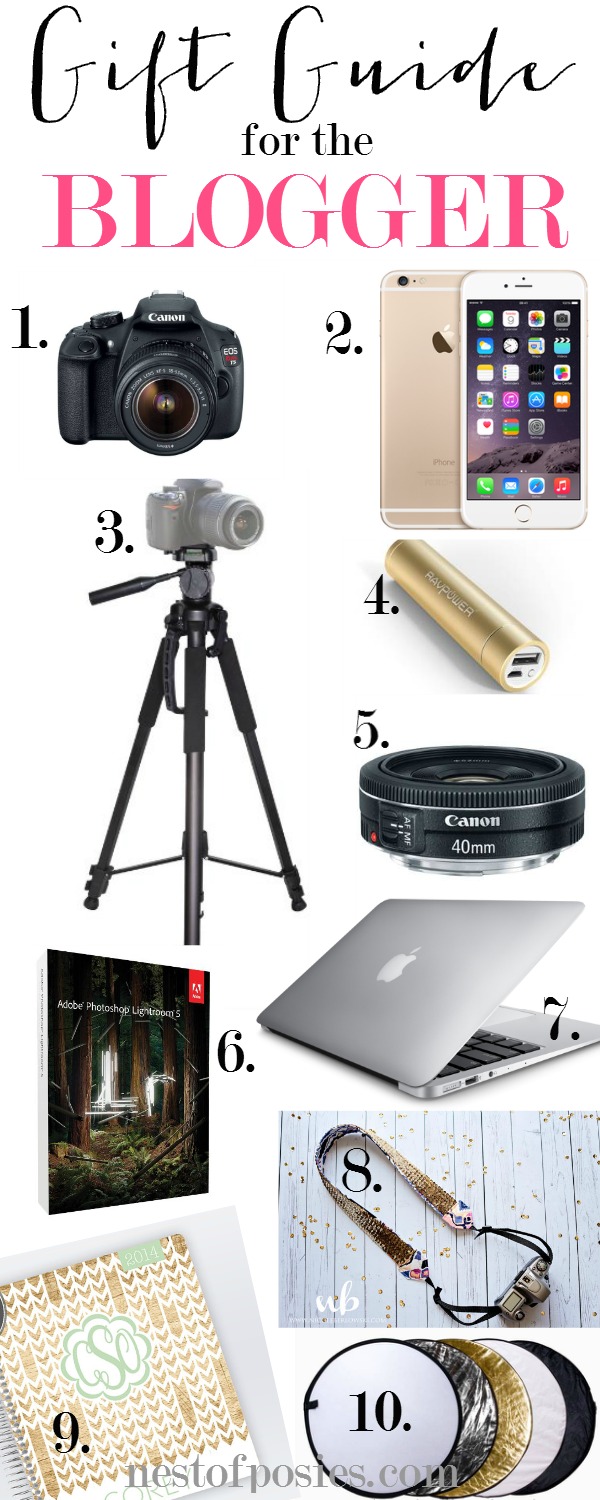 2.   iPhone 6 in gold or silver – factory unlocked
4.    External Battery Power Bank for your iPhone 
5.   40 mm lens
6.   Adobe Photoshop Lightroom 5
7.   Mac Book Air
8.   Camera Strap
Now here comes some fun random things for the blogger.   That's the beauty about being a creative blogger – you can focus on many things and make it run like the wind!  This next section is all about the props and supplies a blogger might need.
11.  Gold Spray Paint
13.  Jade Spray Paint
14.  Mason Jars
15.  Cake Plates
17.  Keurig K45  Elite Blue Single Cup
19.  Coffee Mugs
20.  Craft Paint Colors in Metallic and Standard
You'll be surprised just by how many of these things you'll use on any given day to help create a blog post!  Coffee is a must, and having a cute coffee mug in your selfie photo is a must as well.  Spray paint, a Sunburst mirror and craft paint = yes it's all fun to have and so helpful to create a unique look all your own!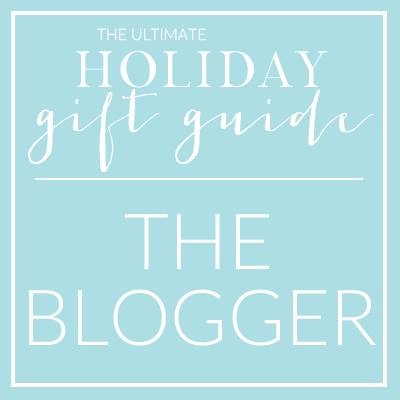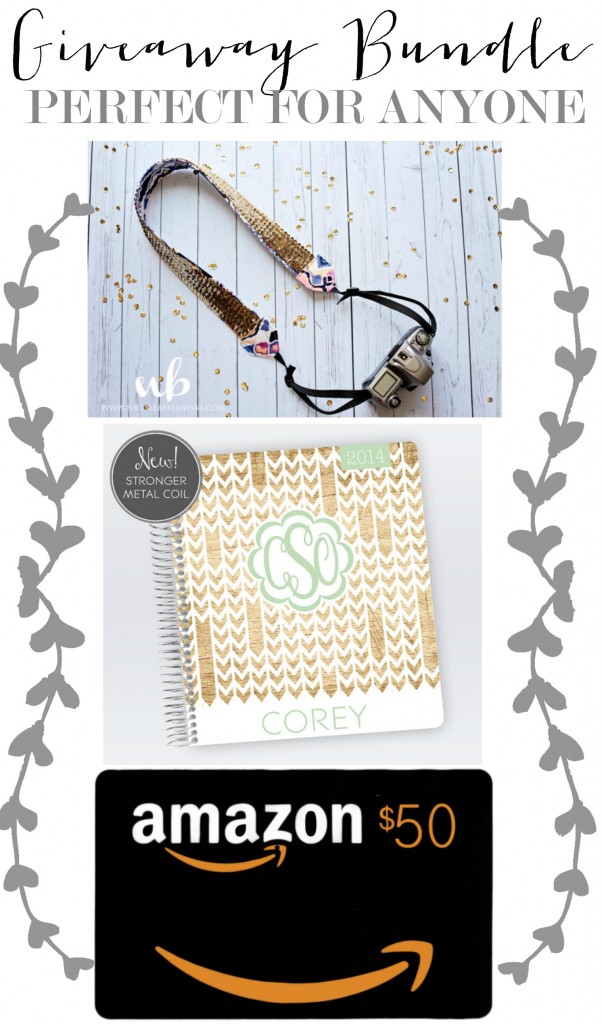 Here's the 2 beautiful items up close that will be included in the giveaway.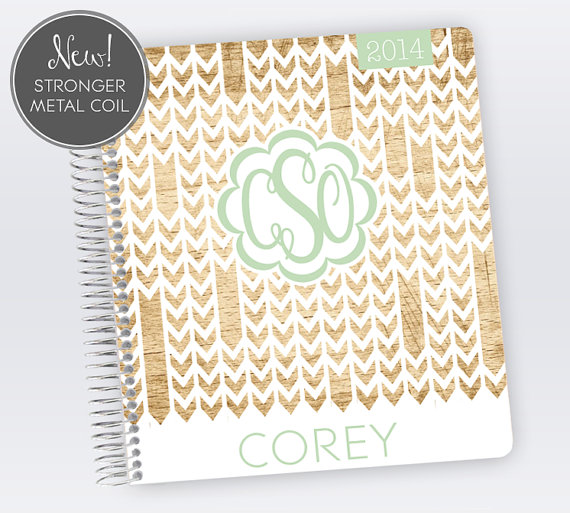 A Regular Daily Planner from Plum Paper Design + the winner's may decide which option feature they would like included inside the planner.  These planners are absolutely amazing to organize your life + your kids life & activities.  They are also the perfect fit to put inside a purse.  Love that about these planners!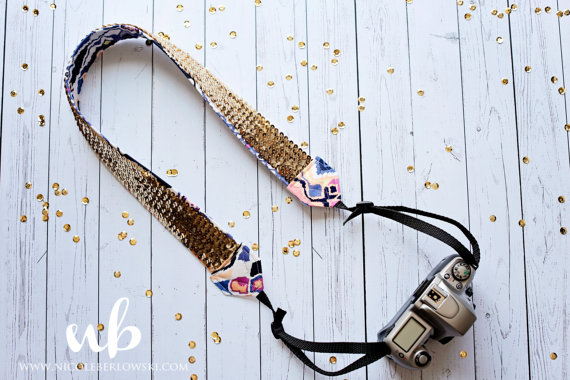 Also included in this giveaway is this gorgeous Sequin Watercolor Camera Strap from Nicole Berlowski.  I think we can all agree that everyone of us needs a Sequin Camera Strap in our lives.  Am I right?
Use the Rafflecopter Widget to enter the giveaway.  Don't forget the $50 Amazon GC is included in the giveaway as well.
Giveaway ends Sunday, Nov 9th.
Good Luck.
To enter all the giveaways from each of the bloggers, click the boxes below!!!