This post is sponsored by Total Wireless through their partnership with POPSUGAR. While I was compensated to write a post about Total Wireless, all opinions are my own.
Words cannot express how much I use my phone.  I'm sure most of us feel the very same way.  I feel I can run a company from my phone.  I mean, after all we are the CEOs, homework helpers, chefs, maids, chaos managers, sports organizers, photographers, taxi drivers and everything else in between!  Let's face it, we know we're the Total Boss Moms of our entire household!  So here's a few glimpse of my Boss Mom Life and my mobile Lifestyle.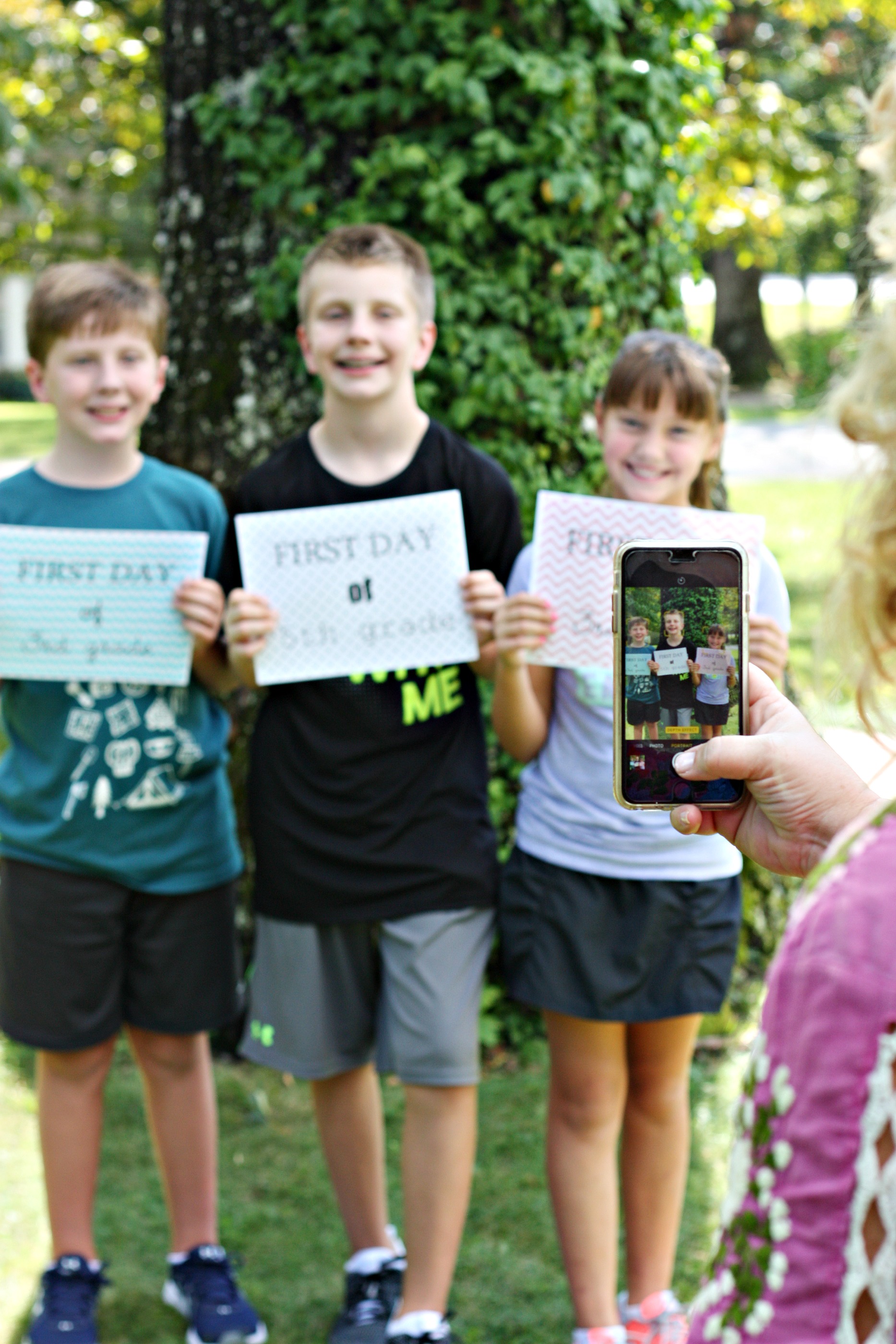 Now that the kids are back in school, I truly have 5 schedules to keep up with!  Talk about being a Total Boss!  You moms know and understand how it is.  If you don't keep yourself organized, it's not going to get done, or you won't remember where to be when.  Thanks to my mobile calendar, I can keep track (and basically live by) my alerts and reminders of what, where, or who I need to pick up next.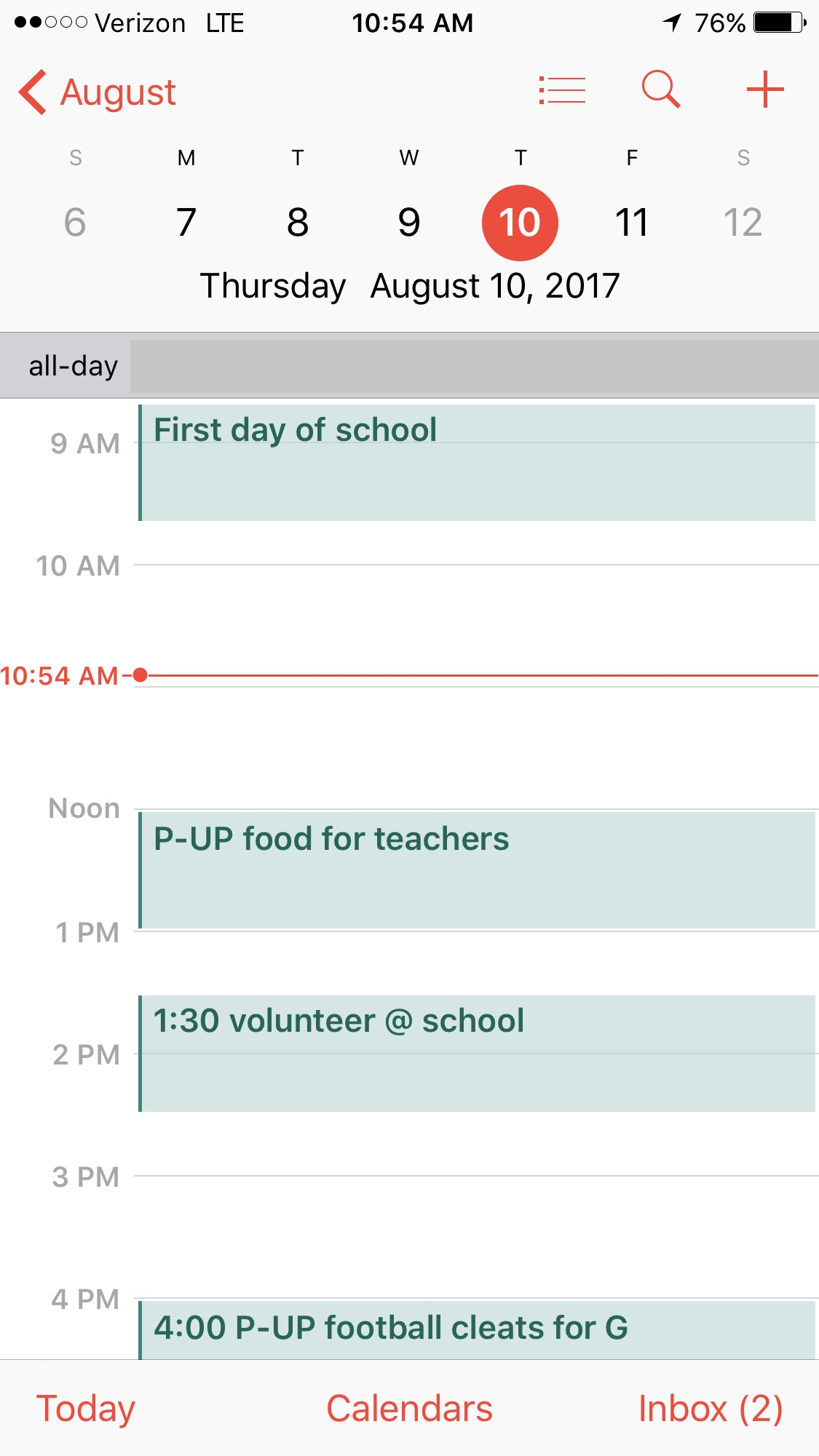 WHY SHOULD I CONSIDER
TOTAL WIRELESS
?
*One of the main selling points for us, as a family of 5, is that you can get up to four lines on America's largest most dependable 4G LTE† network for only $25 per line, per month.
*That's with unlimited talk & text, plus 25 gigs of shared* high-speed data.
*NO contract, no credit check, no mystery fees
Our kids do not have cell phones…yet.  But we will be in the market for one very soon.  As they get older, and we are slowly increasing their liberties, we realize that they'll need a phone as well.  Our household is an exclusive mobile phone only home.  We do not have land lines.  So when I run quick errands, they need to have a phone at home with them.  I love the fact that by using Total Wireless, we can get the most bang for our dollars, not to mention – unlimited talk & text too!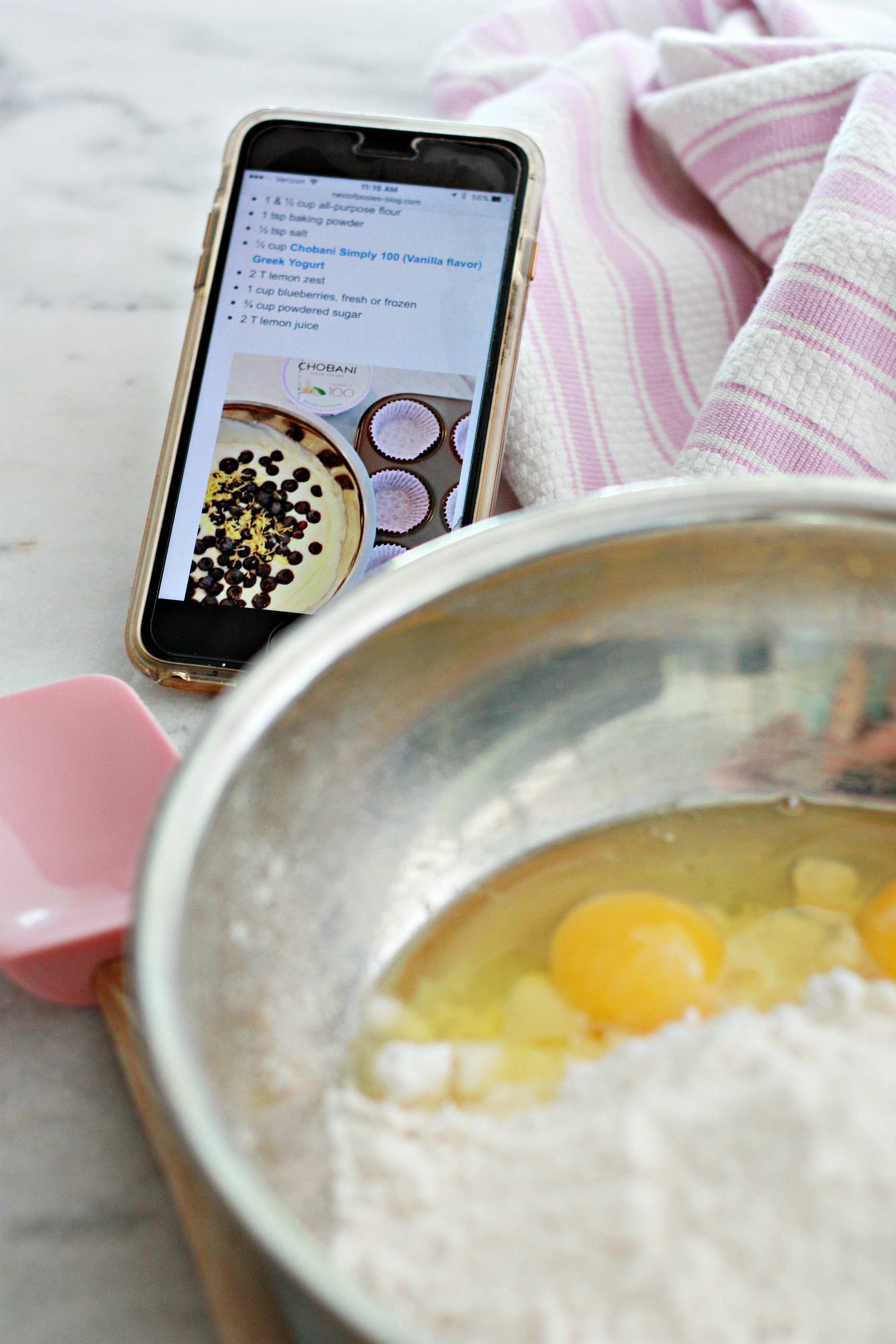 The thing is, it's like
Total Wireless
gets us moms.  Wireless services should adjust to our lifestyles, not the other way around.  I want a wireless network that will compliment my busy lifestyle. I want the feeling of total confidence that I'm getting the best deal in wireless.  Because saving money is also part of my job!  The feeling of confidence in switching to make things better for the entire family with our 
wireless network we use as a family.  I want to know I have a service I can depend on 24/7.  That feeling of confidence is very important to me as a mom.  I want to be able to look up recipes in a matter of seconds.  I want a service that will allow me to use Google when I'm helping my kids with their homework.  Search my emails quickly for the next practice time, and I want my wireless to allow me to plan our next family activity with ease and speed.  I also want it to serve my purposes for my job, blog and allow me to enjoy some "down" time and get lost in social media for a few moments throughout the day.
Another one of my favorite things when using my phone is that I can connect to some of my favorite apps or even use my Alexa outside for music.  With Total Wireless you'll be able to enjoy your favorite things all around your house, plan an outdoor party, create a playlist, order supplies or even groceries with your mobile phone.  There's thousands of apps now that can make your life so much easier.  Not only will you be saving time with these apps, but you'll also be saving money by ditching the big carriers and using Total Wireless.
Remember when I was talking about those rare "down times" when you can catch up with everyone on social media?  They'll happen!!!  Especially when you can use your phone with confidence, plan ahead, keep track of everyone's activities and even plan on what you're having for dinner!To search for a store near you go to TotalWireless.com.
*The 30-Day cycle for Shared Data Family Plans begins on the day the first line/device is activated. Any line(s)/device(s) activated later in the first 30-Day cycle will receive only the number of days remaining in that cycle.† To get 4G LTE speed where available you must have a 4G LTE capable device and a 4G LTE SIM card. Actual availability, coverage and speed may vary. LTE is a trademark of ETSI. Please refer always to the latest Terms and Conditions of Service at TotalWireless.com.
This is a sponsored post for Total Wireless.  As always, all opinions are 100% my own.  I strive to only commit to sponsored posts that I believe are relevant and useful to my readers.
SaveSave
SaveSave
SaveSave