Oh gosh, you guys.  Just typing the word Disneyland, gives me all the warm and fuzzy feelings.  I absolutely love Disney.  A couple of months ago, I had the opportunity to go to Disneyland with my dear friend Melissa from No. 2 Pencil Blog.  We had the BEST time, and it was then that I experienced for the first time, Disneyland's MaxPass.
What is that, you ask?
Or better yet, was it worth it?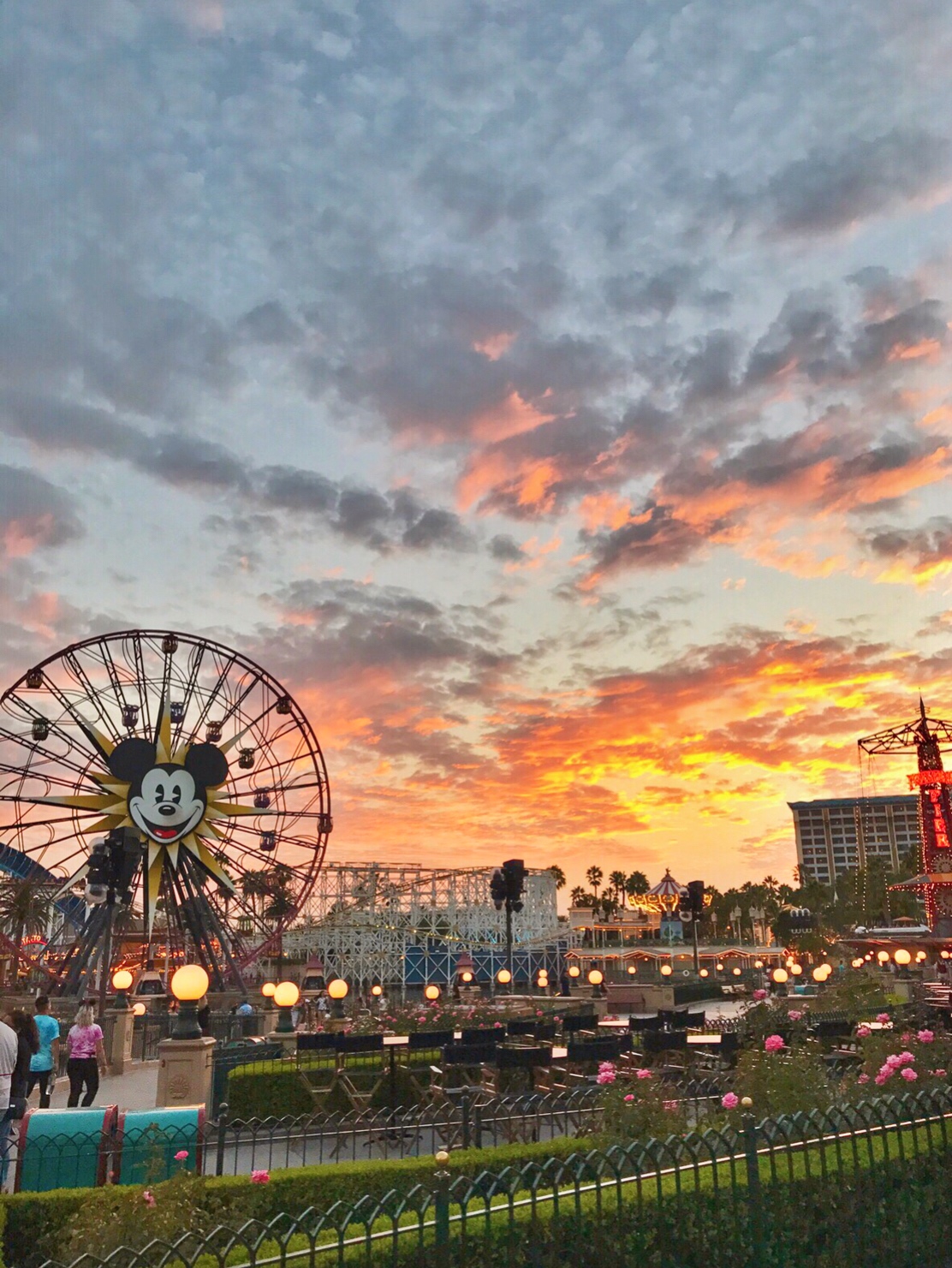 First, What is Disneyland's MaxPass?
You can do more than ever before when you purchase Disney MaxPass!  It's an add-on to your admittance ticket, basically.  Save time in line at popular attractions by making Disney FASTPASS selections on your mobile device.  All the popular attractions will be at your fingertips and listed when you are using the Disneyland app.  If you have Park Hopper Tickets – you can even make selections for attractions in the other theme park!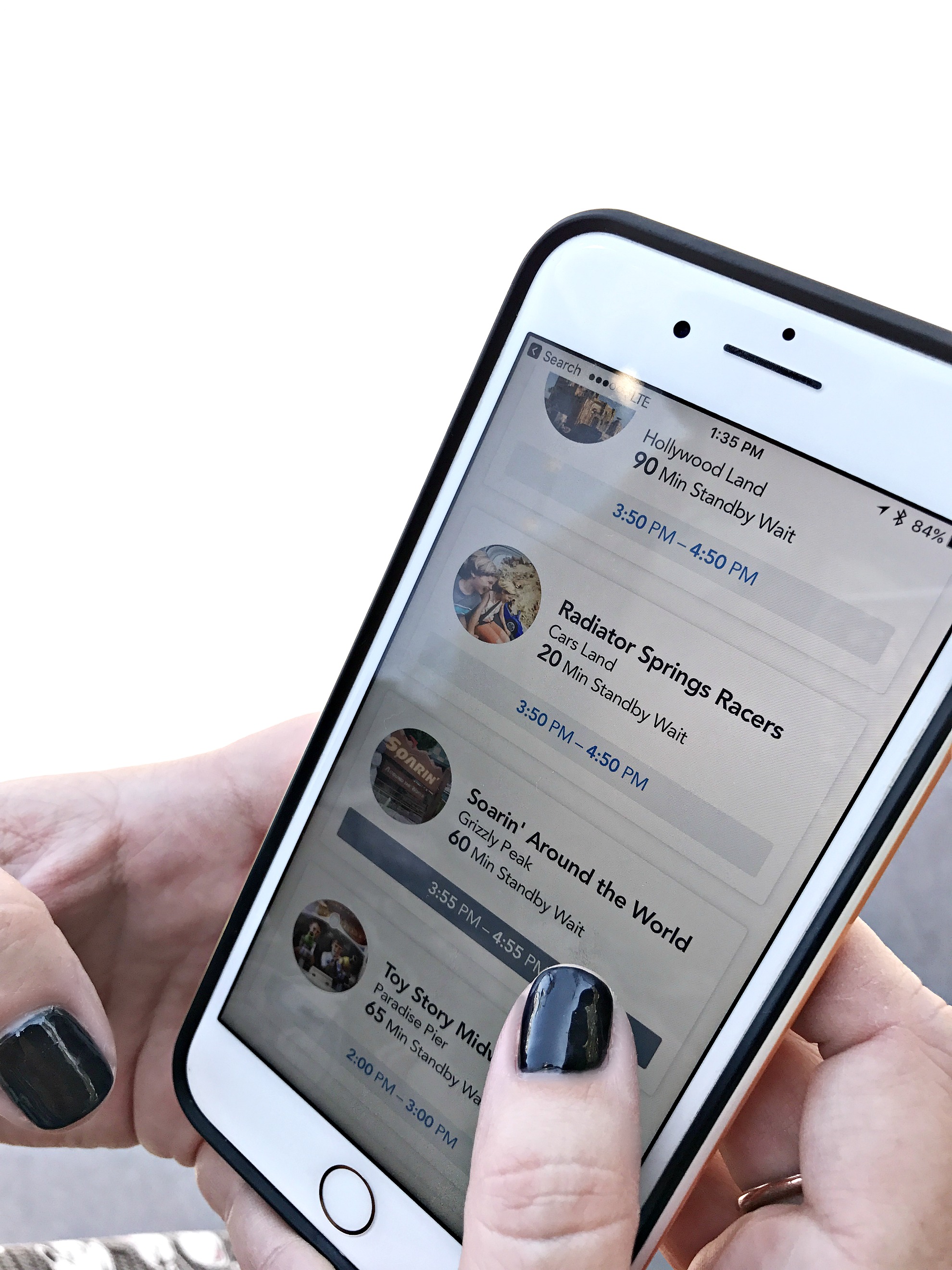 The most important thing Disneyland's MaxPass will do for you, is that it will
SAVE YOU TIME IN LINE
.  To those of you who are familiar with the FASTPASS at Disneyland, the MaxPass up sizes your tickets, or maybe I should say, "Value Sizes" your FastPass even more!!!  You no longer have to run here or there or all over the parks to get your FastPass for your favorite rides.
You will simply use your MaxPass which is linked to your Disneyland App – wherever you are in the park!
So let's say, you're standing in front of the carousel and you want to get a FastPass for Space Mountain.  You can stand right there in front of the carousel and go to the app, and select a FastPass for Space Mountain.  You don't have to run to the kiosk in front of Space Mountain to get a FastPass!  You get it right where you're standing (at this scenario – the carousel.)
You guys!!!  Your feet are gonna be so happy you got the MaxPass!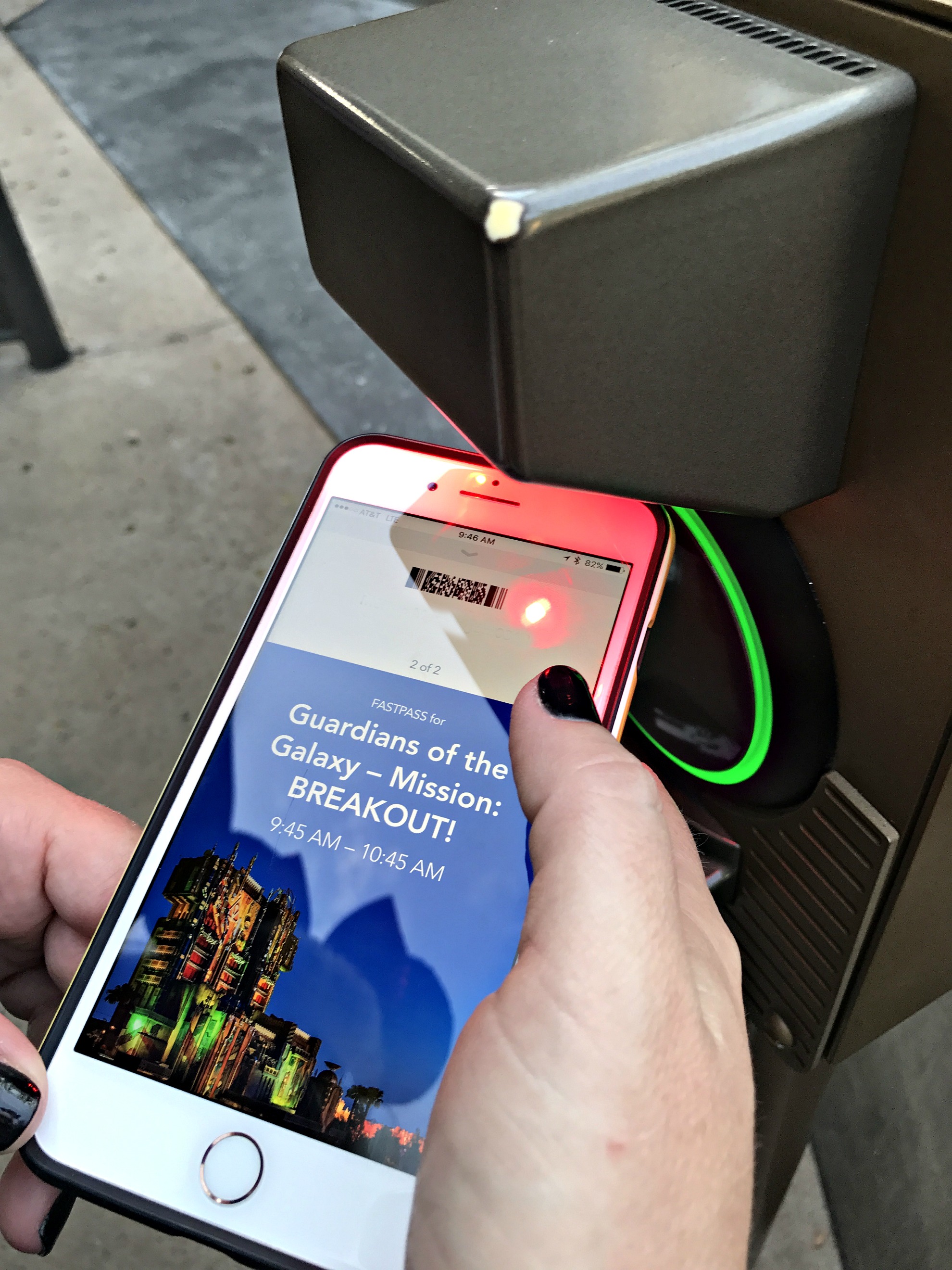 How much does the MaxPass cost?
Disneyland's MaxPass is available for the low introductory price of only $10 per day, per ticket—so you can experience more of the park with the people you love!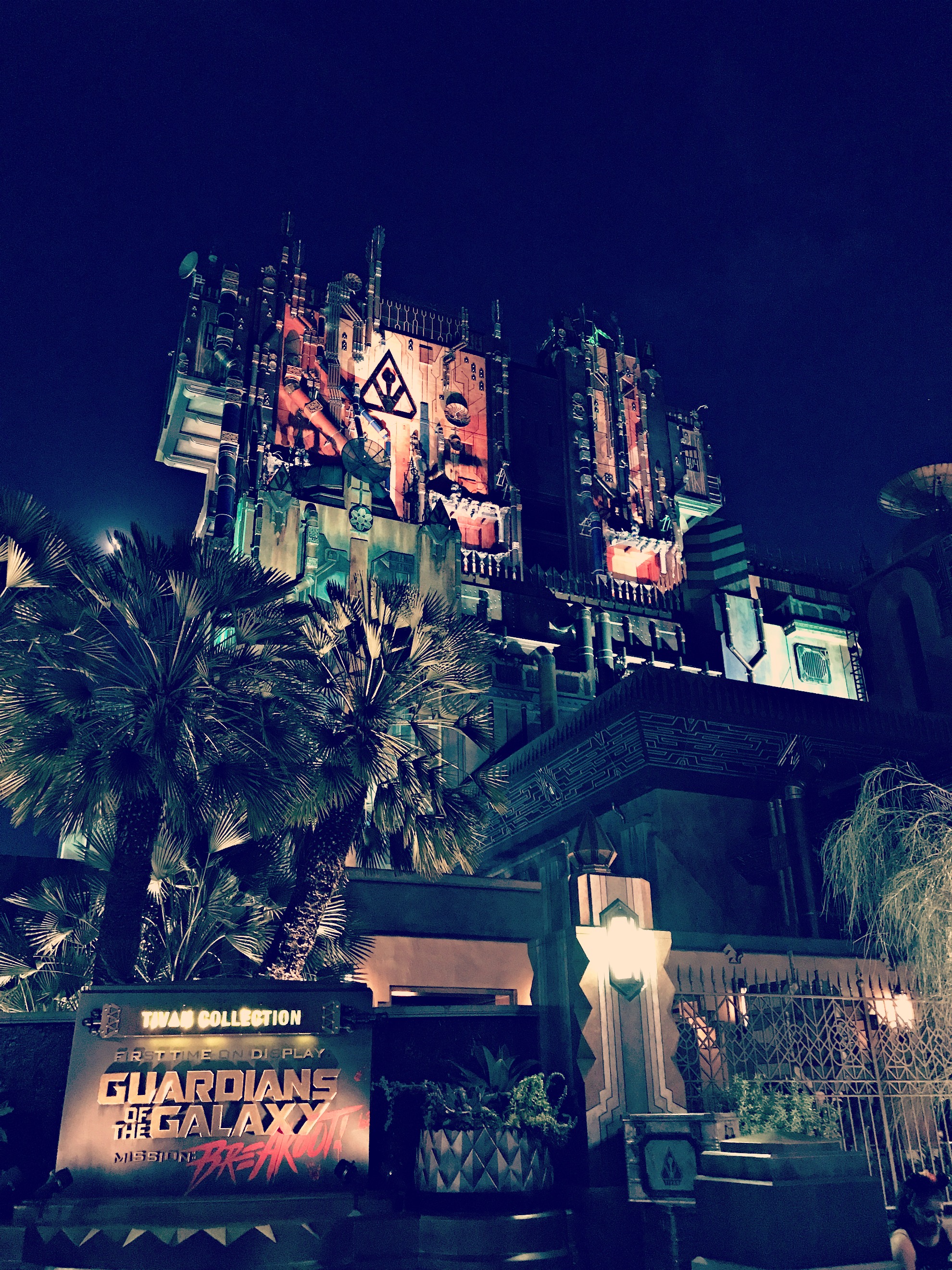 When Melissa and I went (by ourselves with NO kids!!! – Holla!)  We, of course were so excited to experience the MaxPass.  We talked about the added price, the benefits, but also how it would be even more money for a family to purchase.  Both Melissa and I have 3 kids each.  So if our entire family was visiting the parks, that would be an extra $50 a day for each of us to have a MaxPass.  Let me stop right here and say – that is a whole lot of money when you're already paying big time to go to Disneyland.  Trust me, our family is on a budget.  We use coupons, we are thrifty, we pay cash for almost everything, and I would say we are pretty frugal with our spending.  So it's a big splurge to put down even more money when visiting the Disneyland.
Was the MaxPass worth it?
I have to answer YES!  In the loudest way.  You guys it was amazing!  It was such a time saver, we were able to do more, see more, and even ride many of the popular rides over and over again.  When we were there – we had record breaking heat!  It was so hot.  But I can honestly say, the MaxPass gave us even more of a magical experience.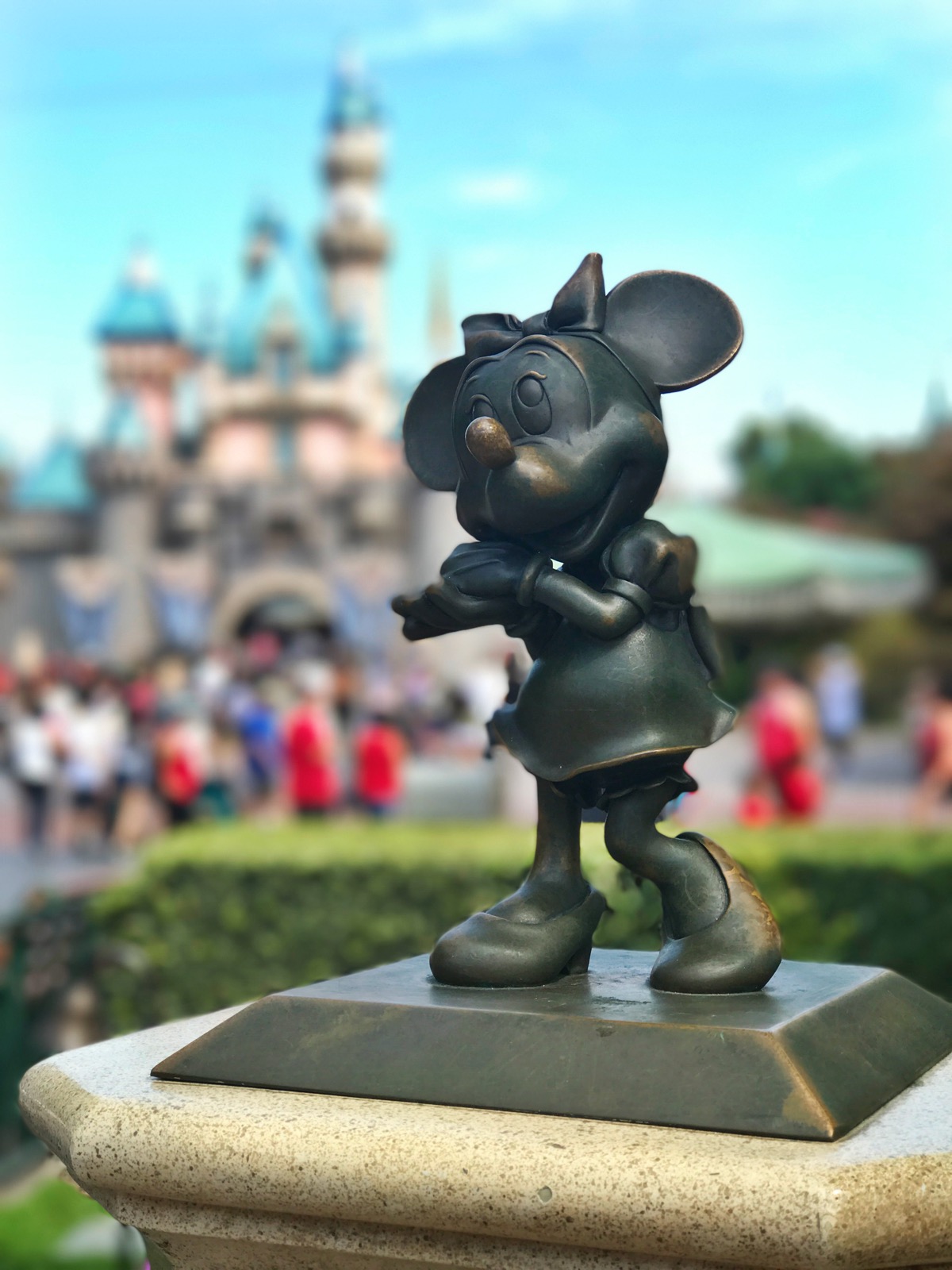 However, if you're one of the lucky ones who get to go to Disneyland often or when it's not so crowded, I wouldn't purchase that MaxPass.  When the parks aren't crowded – you typically don't need a FastPass for all the popular rides.  But if you are like me and live in Tennessee and have to travel for thousands of miles – invest in the MaxPass!  My husband's and my philosophy of vacations are usually go big or go home!  If you're gonna take the trip – take the trip the best way you can.  Skip on dining out at home, make budget friendly meals, make your own coffee a few days a week instead of going through the drive thru!  But get the MaxPass!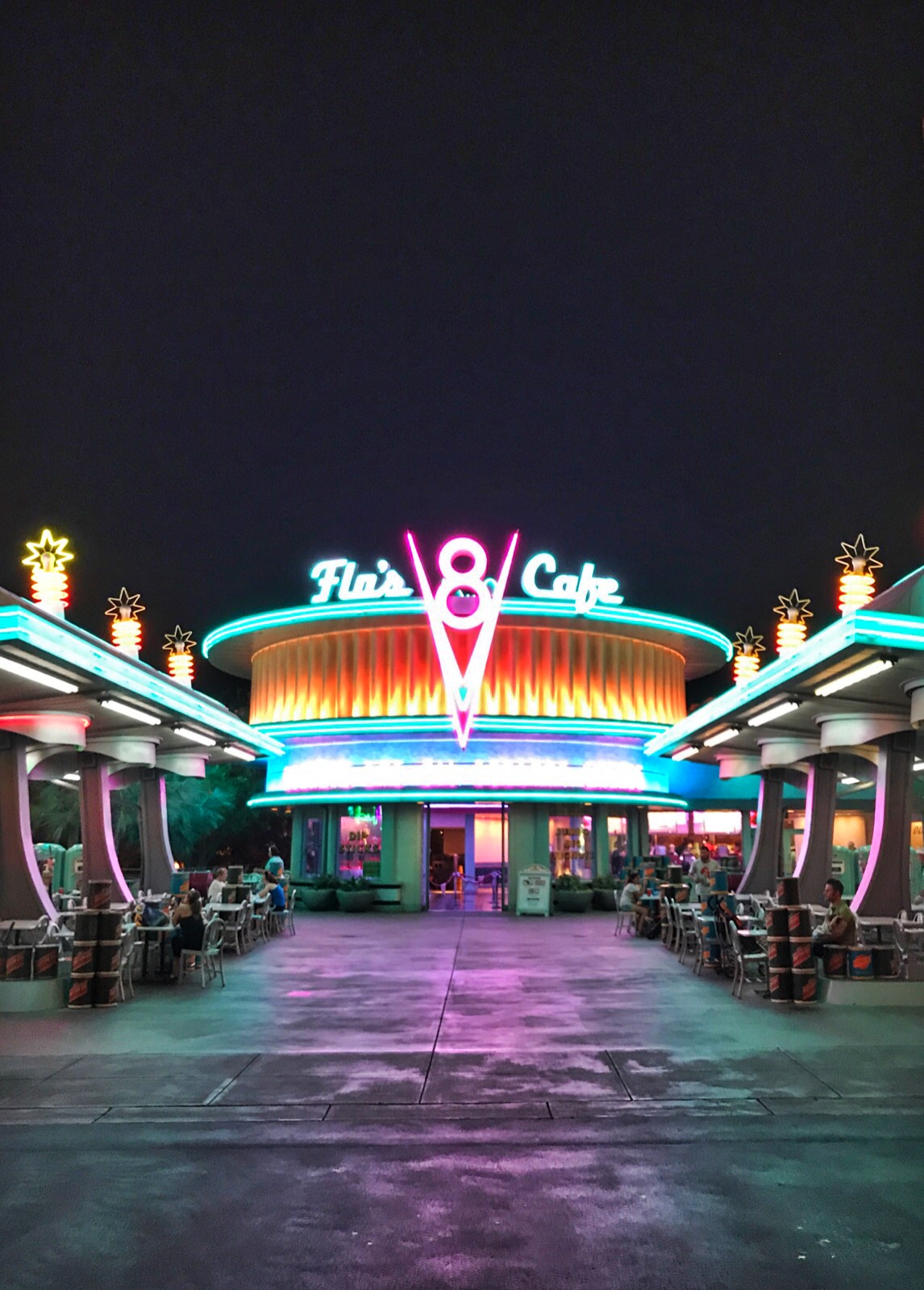 Whether you're traveling with family or your friend, the MaxPass is the way to go.  Obviously, is someone said, "We can only go to Disney, if we do it on a budget."
Trust be told, I would do it in a heartbeat.  With PB&J sandwiches in our backpacks and water bottles, I would still go.  Even when the forecast is 101* in the park, I would & DID go!  But the Disneyland's MaxPass made it so much better.
If you're considering booking a trip to Disneyland, consider using Getaway Today.  They offer Disneyland tickets at a discounted price.  If you use POSIES when checking out, I would be so grateful.  They are part of my affiliates that help support Nest of Posies.

You may also like: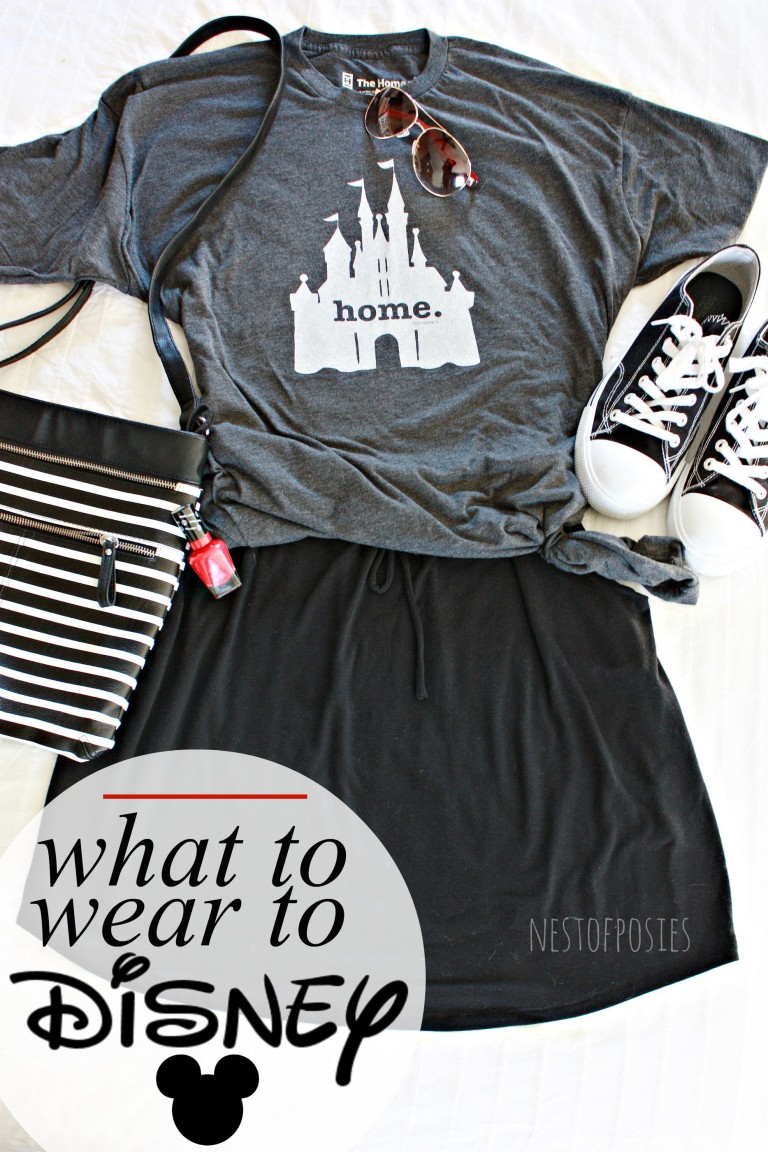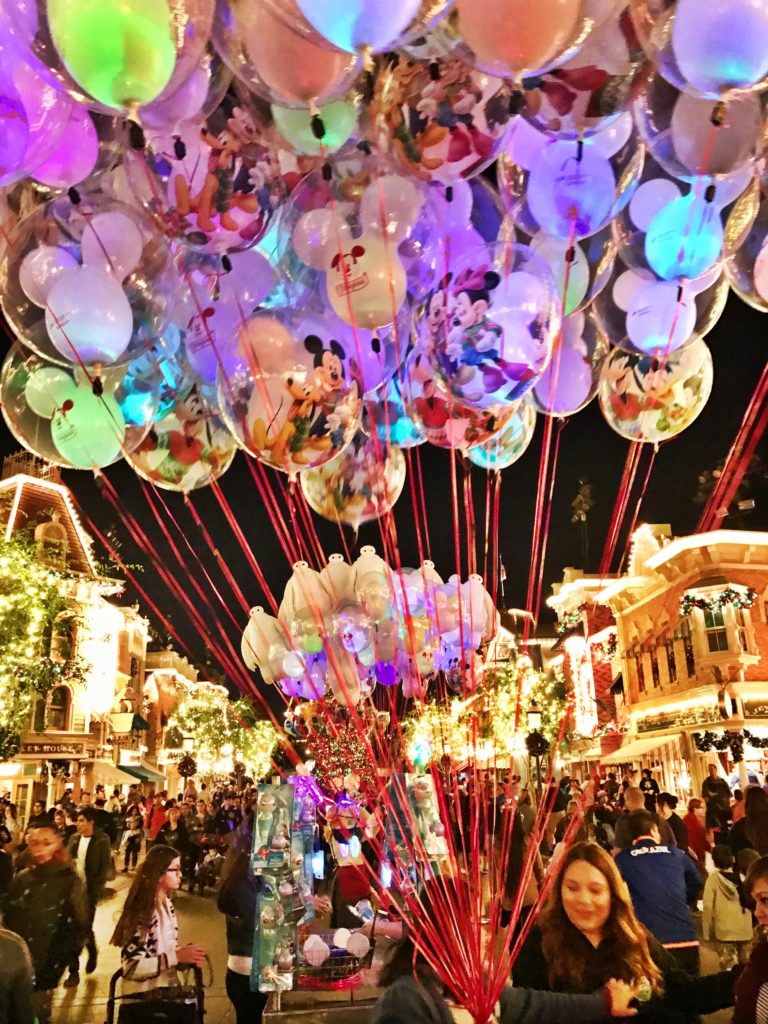 Things to do at Disneyland during Christmas
SaveSave
SaveSave
SaveSave
SaveSave
SaveSave
SaveSave
SaveSave
SaveSave